We can't believe the newest season of The Bachelor is well upon us. 27 seasons in total, wow- they do grow up fast! After a heartbreaking departure from Gabby and Rachel (more Rachel than Gabby's) heart, Zach Shallcross has a second chance at finding love. This time around Zach isn't vying for love from two girls but fifty- talk about an upgrade! As we're prepping every week for new episodes of The Bachelor, here's how to get your fix of reality show dating drama until the next rose ceremony.
Learn more about The Bachelor and some of his potential loves in our The Bachelor watch guide. 
'MARRIED AT FIRST SIGHT'
Wedding bells are gonna be ringing soon for Zach (hopefully) and there's no better way to prep for his wedding than catching up with the most recent season of Married at First Sight. Based on a hit Danish format, "Married…" features people who agree to participate in an extreme journey where they legally marry a stranger without having even spoken to them first, talk about risk! Watch to see if they stay together or head for divorce court.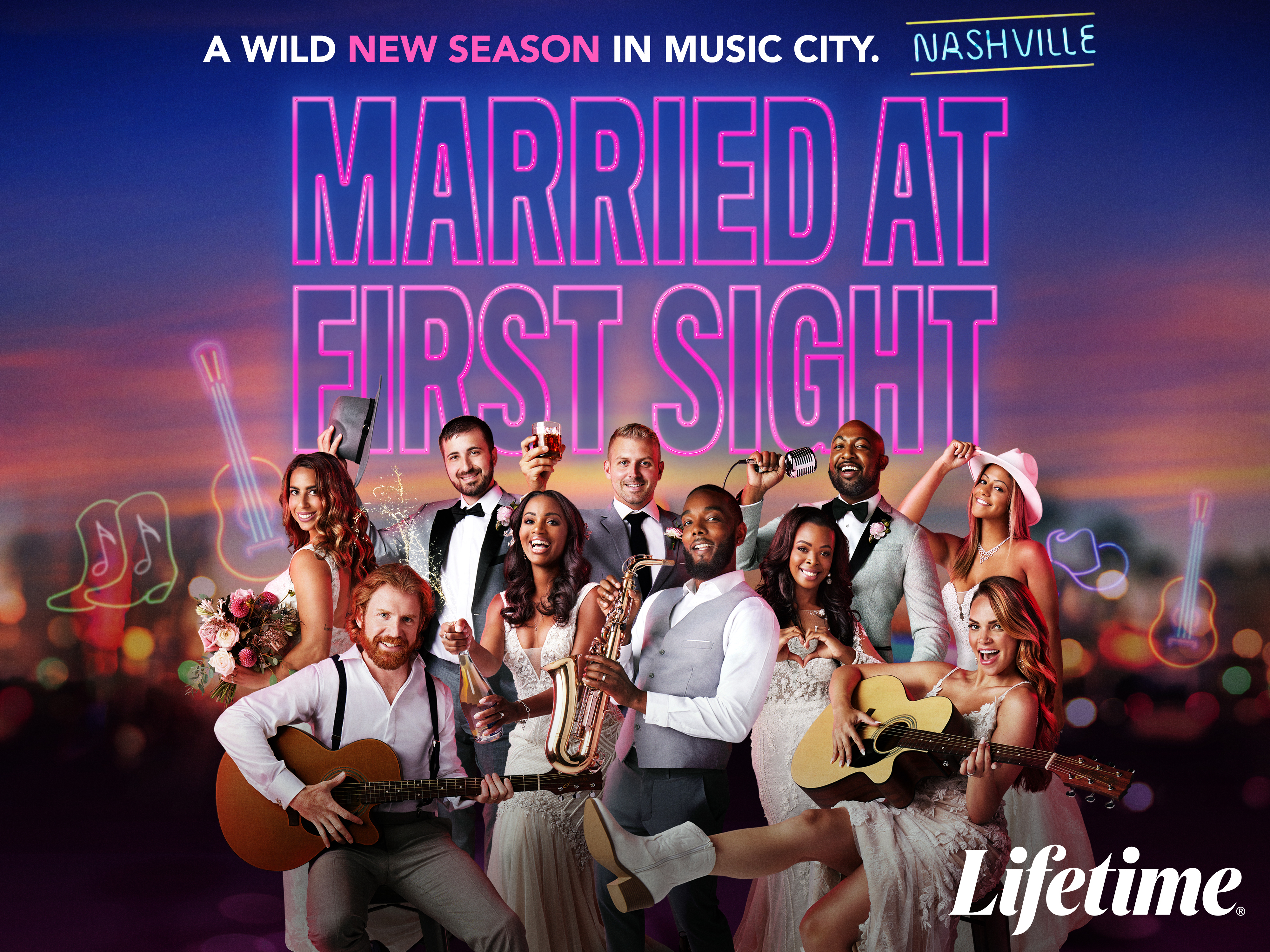 '90 DAY Fiancé'
How many people would willingly sign up for a long distance relationship? And how many of those would be willing to marry the person after 90 days of living together while having it filmed? 90 Day Fiancé is one of the most diverse shows on television, following people from all over the globe searching for love. These love stories are highly entertaining, okay…slightly dysfunctional, but we're hooked. Get your 90 Day Fiancé fix now. 

'DARCEY & STACEY'
90 Day Fiance is the gift that keeps on giving- with multiple spin offs. Darcey and Stacey follows 90 Day Fiance: Before the 90 Day alum Darcey Silva who, like Zach Shallcross, has had their breakups nationally televised. Darcey is "ready to open her heart again" and along with her twin sister Stacey, they are moving on to new men they're ready to… marry? No spoilers here but there is drama in paradise. Catch up before the next episode.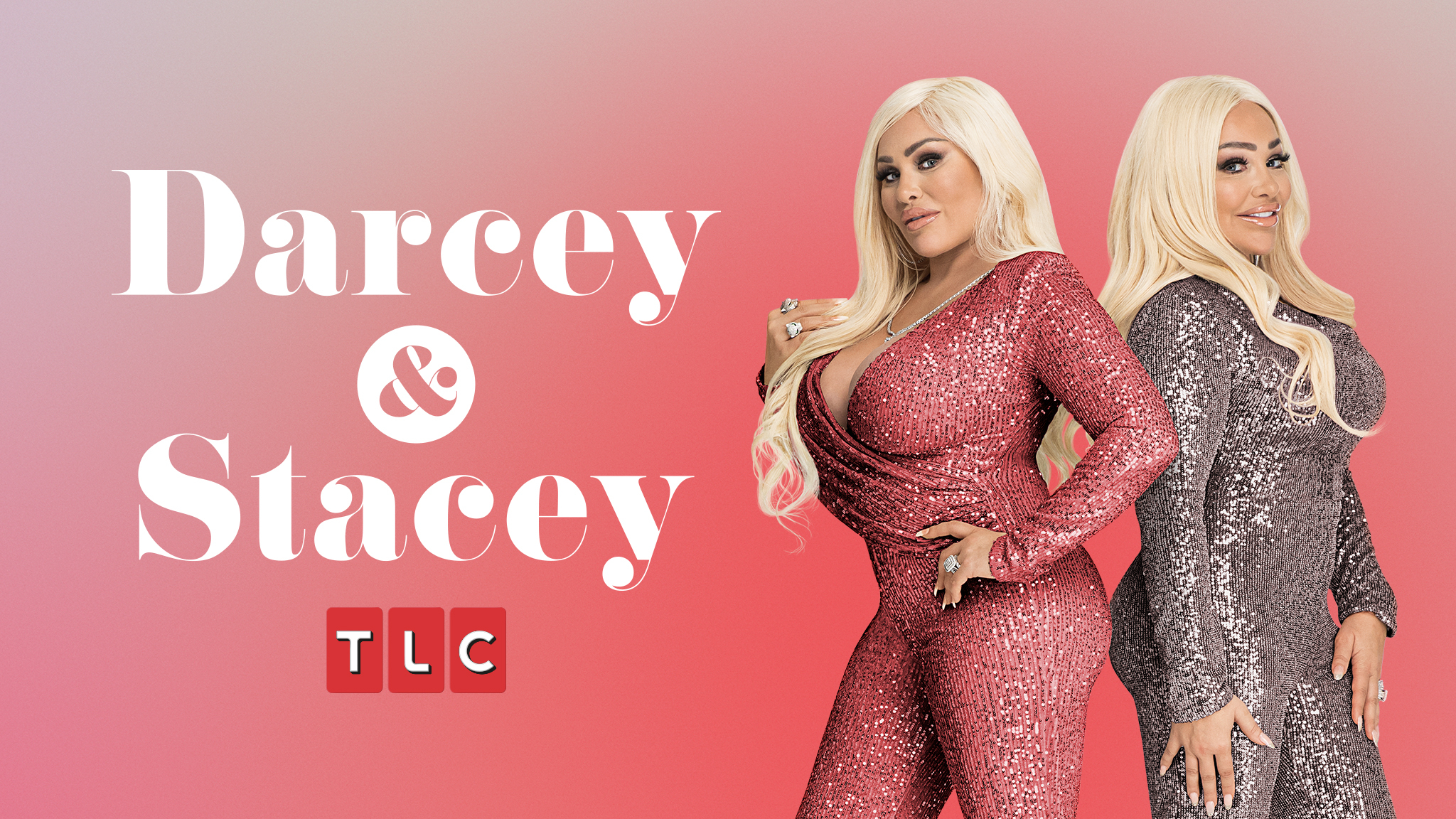 'REALITY TV IS REAL WITH CLARE CRAWLEY'
DIRECTV sat down with our favorite Bachelorette, Clare Crawley, to share some pro tips on all things hair care. Being a salon owner/hair stylist herself, we can assure you Clare knows exactly what she's talking about proving she can keep it real.
Get DIRECTV to make sure you can watch all of your favorite shows!