Are you ready to see some jaw-dropping home renovations? From flipping houses for profit to turning outdated homes into modern masterpieces, these shows are sure to impress, inspire and motivate (even if it's just to watch just one more episode). Join the journey as experts in real estate, design, and construction share their knowledge and transform homes into stunning works of art. Whether you're a seasoned pro or just starting out, these shows offer a wealth of knowledge and inspiration. So, sit back, relax, and get ready to be blown away by these captivating home renovation shows, flip frenzies and DIY dreams.
Get your HGTV on with DIRECTV.
'Fix My Flip'
Page Turner, the real estate broker, is here to rescue flippers who are losing money and in over their heads. In exchange for a partnership and profit-share, she'll bring her own team, money, and some tough love to whip their flip back into shape and make top dollar. Think of her as the ultimate flip coach. Watch Fix My Flip on DIRECTV.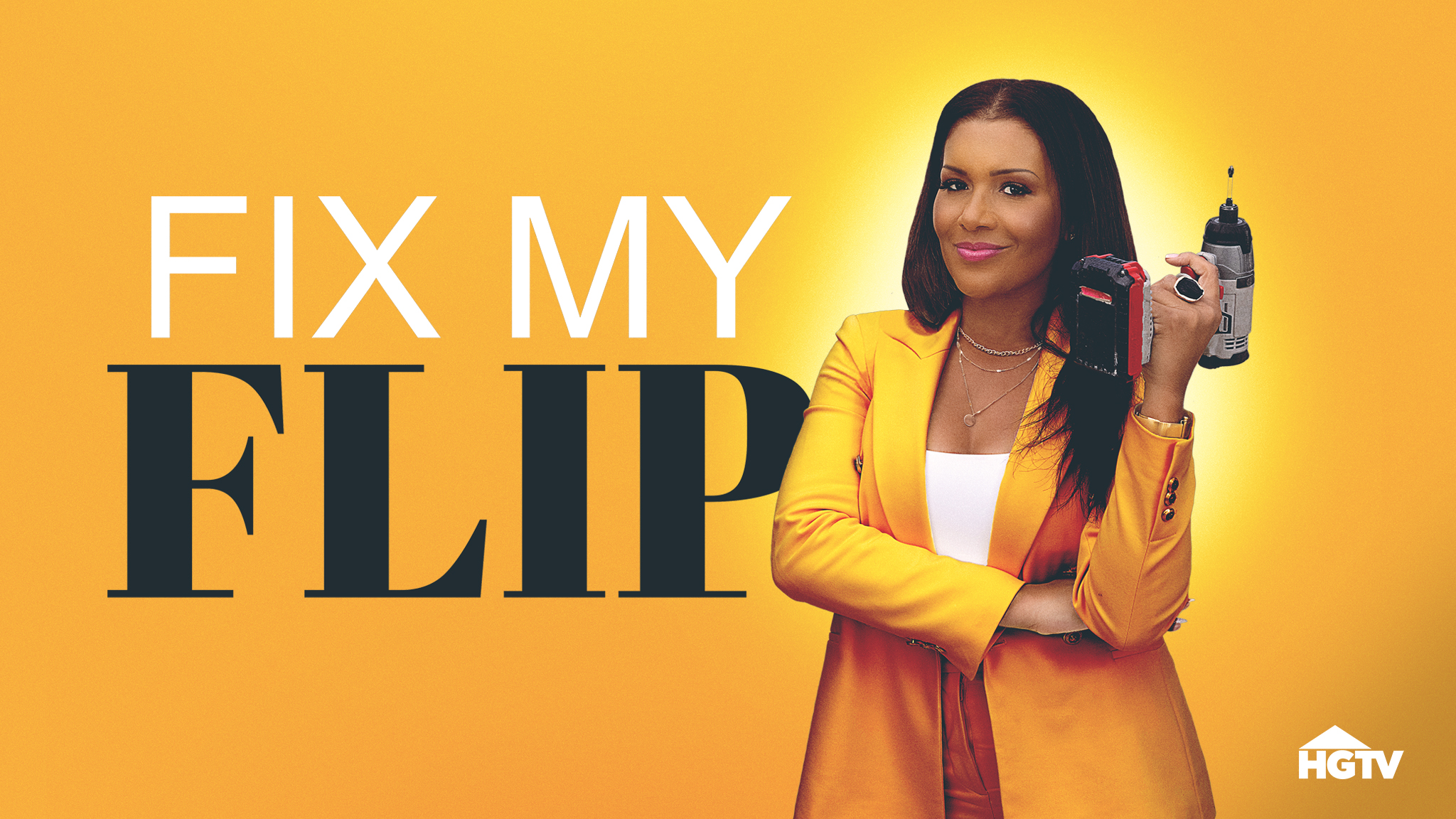 'Flipping 101'
Tarek El Moussa, the house-flipping superstar, is on a mission to help newbie renovators make it big. With over 300 homes under his belt, Tarek knows what it takes to create profitable flips and avoid bank-breaking flops. He's like the Yoda of flipping, but with a lot more hair. Watch Flipping 101 on DIRECTV.
'Fix My Frankenhouse'
Meet Denese and Mike Butler, the designer and contractor couple who are on a mission to save homes that have gone out of control with too many additions and renovations. They'll help homeowners transform confusing, disjointed houses into cohesive, modern homes. With their magic touch, they'll turn Frankenhouses into dream homes. Watch Fix My Frankenhouse on DIRECTV.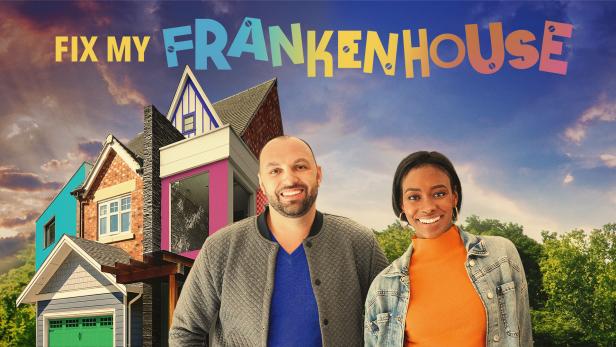 'Home Town Takeover'
Erin and Ben Napier from Home Town are hitting the road to makeover an entire small town in Alabama. They'll lead a team of renovation pros as they takeover and transform the town of Wetaumpka. It's like Extreme Home Makeover, but on a bigger scale. Watch Home Town Takeover on DIRECTV.
'House Hunters'
Follow along as prospective home buyers navigate the process of finding their dream home with the help of a real estate agent. Each episode is a rollercoaster ride of emotions, from the highs of finding the perfect house to the lows of losing out on a bidding war. It's house hunting with a side of drama. Watch House Hunters on DIRECTV.
'Home in a Heartbeat'
Wall Street executive by day, DIY designer by weekend, Galey Alix is here to surprise families with stunning home transformations in just three days. Her team works tirelessly for weeks to prepare for each project, and the results are always jaw-dropping. With Galey at the helm, any home can be turned into a dream home in a heartbeat. Watch Home in a Heartbeat with Galey Alix on DIRECTV.
'Celebrity IOU'
Get ready for some heartwarming tears as Hollywood A-listers show their gratitude to the people who have had a major impact on their lives by surprising them with big home renovations. Drew and Jonathan Scott from Property Brothers are on hand to help each celebrity with their special renovation. It's like Extreme Makeover: Home Edition, but with famous faces. Watch Celebrity IOU on DIRECTV.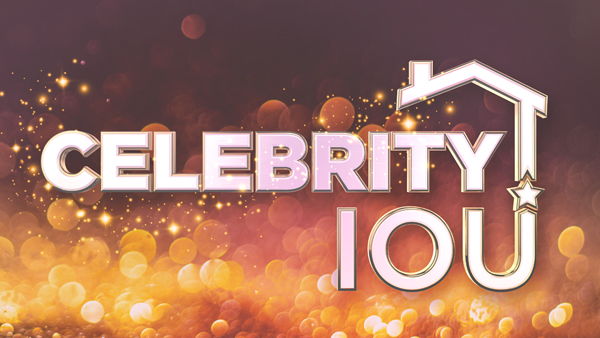 How to watch HGTV on DIRECTV
Whether you're looking for inspiration for your latest home project or simply like watching the miraculous transformations without having to lift a hammer, you can watch your favorite HGTV (did you know, HGTV stands for Home & Garden Television?) shows on DIRECTV and Discovery +.
Did you know you can get Discovery + at a discount when you're a DIRECTV customer? Find out how.
What channel is HGTV on DIRECTV?
HGTV – Ch. 229
Browse full show listings to discover what's on HGTV tonight, tomorrow and beyond.
Make sure you never miss that unforgettable flip  or that exciting reveal on HGTV when you have DIRECTV.