With the stores wrought with "Back to School" sales, it reminds us September is just around the corner and the crushing realization summer is coming to an unfortunate end. For the ones who didn't get summer lovin' like Sandy and Danny, let DIRECTV fill your need for romance without any of the heartbreak.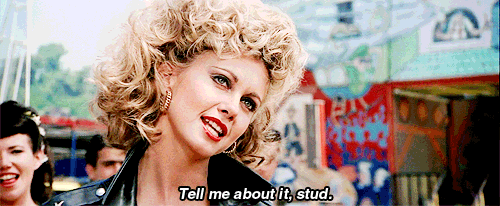 'THE LOST CITY'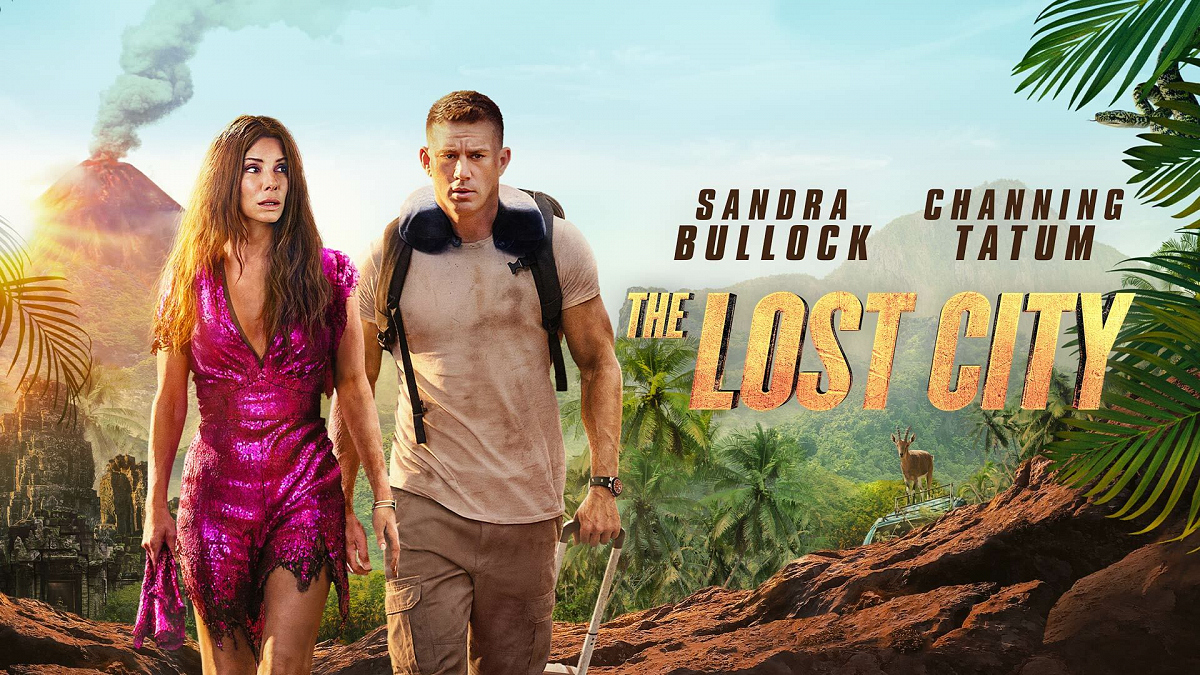 Adventure? Romance? Channing Tatum? Say no more. The Lost City is an exciting and fun adventure bringing with it a stream of steady laughs. Sandra Bullock plays a famous author on tour promoting her latest book about a…wait for it… lost city. She is kidnapped by a crazy billionaire demanding she find this fictional (or real?) location. Channing Tatum plays the author's hot cover model who rushes to the island where Bullock is being held to try and rescue her. Oh, and did we mention Brad Pitt makes an appearance as well? With his long hair flowing and glistening tan he's there to save us…wait, we mean the day. He's there to save the day. Before we spoil any twists and turns of The Lost City, invite your friends over and tune in to DIRECTV for all the excitement. 
'PRESS PLAY'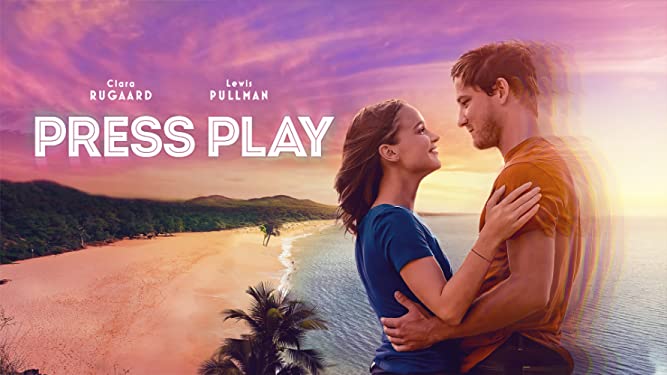 The picture perfect romance of Laura (Clara Rugaard) and Harrison (Lewis Pullman) tragically comes to an end when Harrison is killed in a car accident. Laura makes it her mission to save Harrison's life when she discovers the mix tape they made together can transport her back in time. As she clings to the idea of saving her soul mate, catastrophic changes happen to those around her when she alters the timeline. Press Play is inspired by a story from Josh Boone who wrote The Fault in Our Stars so you know heartstrings will be pulled but the comedic levity and gorgeous scenic views keep the movie from pulling the audience into a vortex of summertime sadness. Buy or rent Press Play directly from DIRECTV. 
'MARRY ME'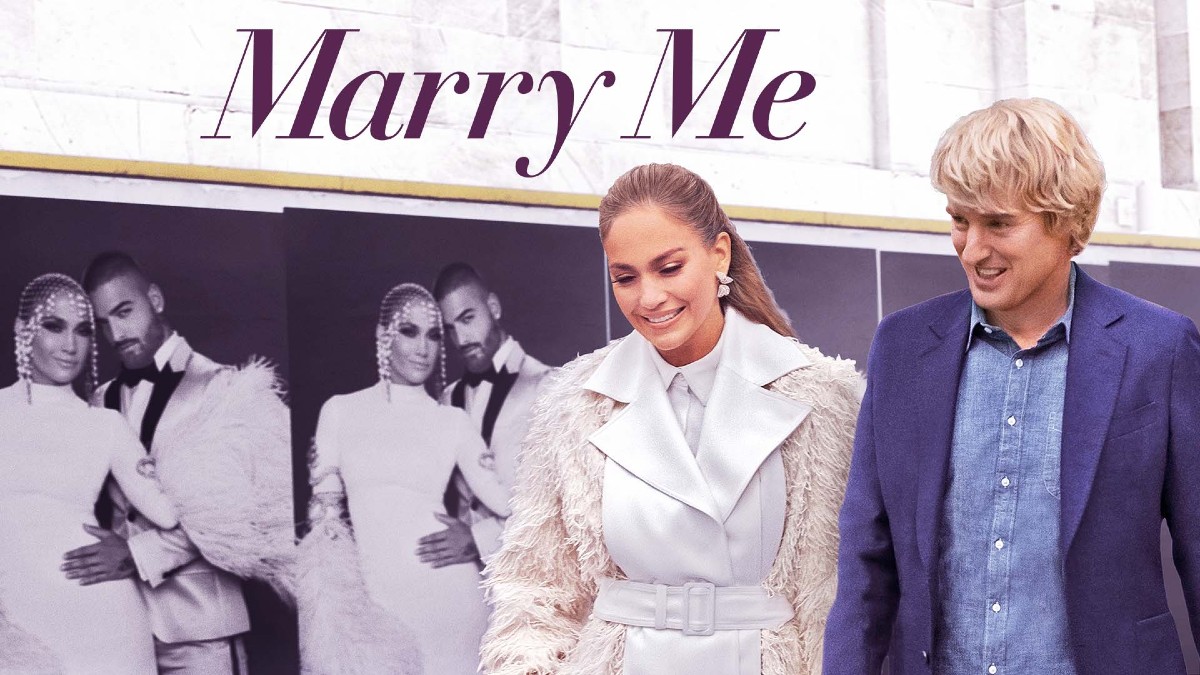 Marry Me has the spirit of rom coms from the early aughts: delightful and sweet. Jennifer Lopez plays a pop star to get married at her concert in front of millions of fans but is stood up by her cheating fiancé. To salvage her public image, she picks the first man she sees, Owen Wilson (a math teacher) and marries him on the spot. Can two people from such different worlds make it work when all the cards are stacked against them? Marry Me serves the Lifetime channel's Married at First Sight vibes we love and the chemistry of JLO and Owen Wilson gives us all the feels. Take a break from following JLO's real life honeymoon with Ben to tune into Marry Me with Owen ASAP. 
'ROMANTIC ADVICE'
Want to make your own relationship worthy of the silver screen? Watch something a little more real featuring some of our favorite reality stars. This week on Romantic Advice, Kyra Green, a fan favorite on CBS' The Challenge USA and a MTV Ex on the Beach alum, teams up with singer Plastic Martyr to answer questions from DIRECTV viewers. How do you think someone who was on a show called Ex on the Beach feels about bringing up her exes to a new partner? The answer may surprise you. Watch all the episodes of Romantic Advice on DIRECTV's YouTube channel. 
The content is featured on https://www.directv.com/insider/ is editorial content brought to you by DIRECTV. While some of the programming discussed may now or in the future be available affiliates distribution services, the companies and persons discussed and depicted, and the authors and publishers of licensed content, are not necessarily associated with and do not necessarily endorse DIRECTV. When you click on ads on this site you may be taken to DIRECTV marketing pages that display advertising content. Content sponsored or co-created by programmers is identified as "Sponsored Content" or "Promoted Content."