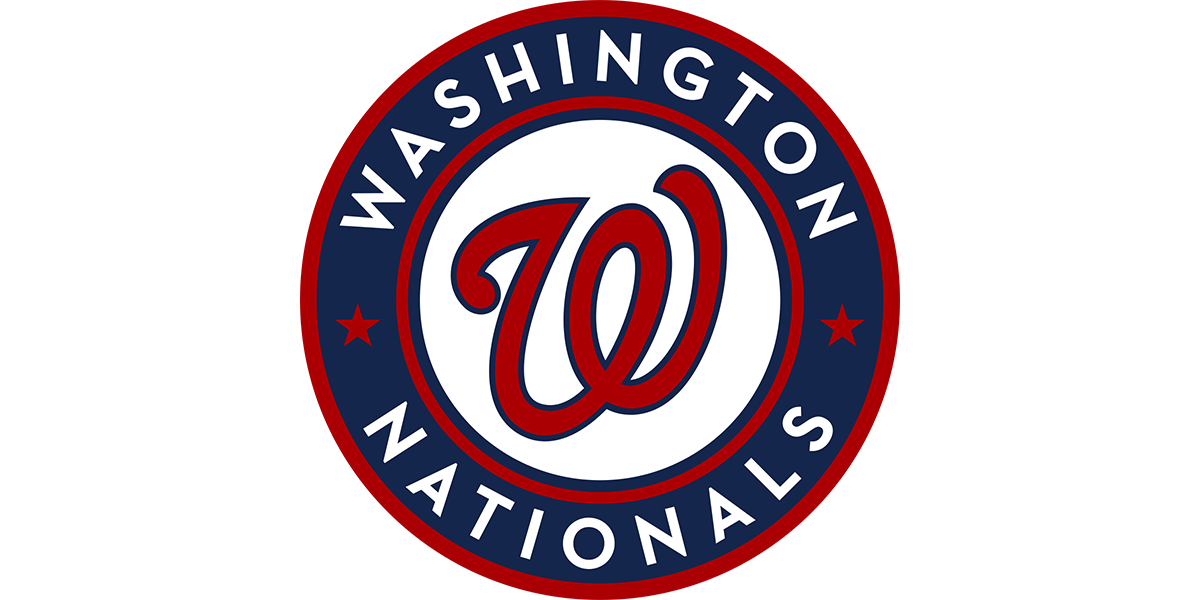 The Washington Nationals were established in 1969 as the Montreal Expos before moving to the nation's capital in 2005 and becoming the Nationals. They are part of the National League East and play their MLB schedule home games at Nationals Park, located in Washington, D.C.  Keep up with the latest Nationals info including baseball standings, stats, news and much more.
Washington Nationals Schedule and DirecTV Channel Information
Don't miss a second of the Nationals 2022 baseball season, explore the full Nationals schedule right here, including where to watch baseball games. Not playing today? Find another match up on the MLB schedule to keep your head in the game.
Noteworthy Nationals
Both past and present has showcased some phenomenal Washington Nationals. Here are a few noteworthy players. 
Ryan Zimmerman
Ian Desmond
Jayson Werth
Bryce Harper
Alfonso Soriano
Who You Gonna Call? Meet the GOATbusters And Keep Up With Some Of MLB's Greatest Players. 
How to Watch
When you can make it to the ballpark, there are many ways to watch the full Washington Nationals schedule. Whether you have a sports package or not, you can catch as many MLB games as possible via sports streaming or on satellite. Below are a few places where you can watch the Nationals.      
REGIONAL SPORTS LINEUP (only available in some areas)
FOX SPORTS 1 – DIRECTV 219
MLB NETWORK DIRECTV 213
ESPN 2 DIRECTV 209
BALLY SPORTS DIRECTV 692
MLB News
Find the latest MLB updates including the hottest news, intriguing storylines, season expectations and so much more.
Play Ball 2022: MLB Schedules, News and How to Watch
What to Expect for MLB's 2022 Season
Those Who Fear 'Baseball Is Dying' Amid MLB Lockout Are Wrong. The Game Is Thriving
5 Storylines to Follow During the 2022 MLB Season
MLB Network Makes Play For Younger Fans With 'Top Of The Order'
Latest Tweets