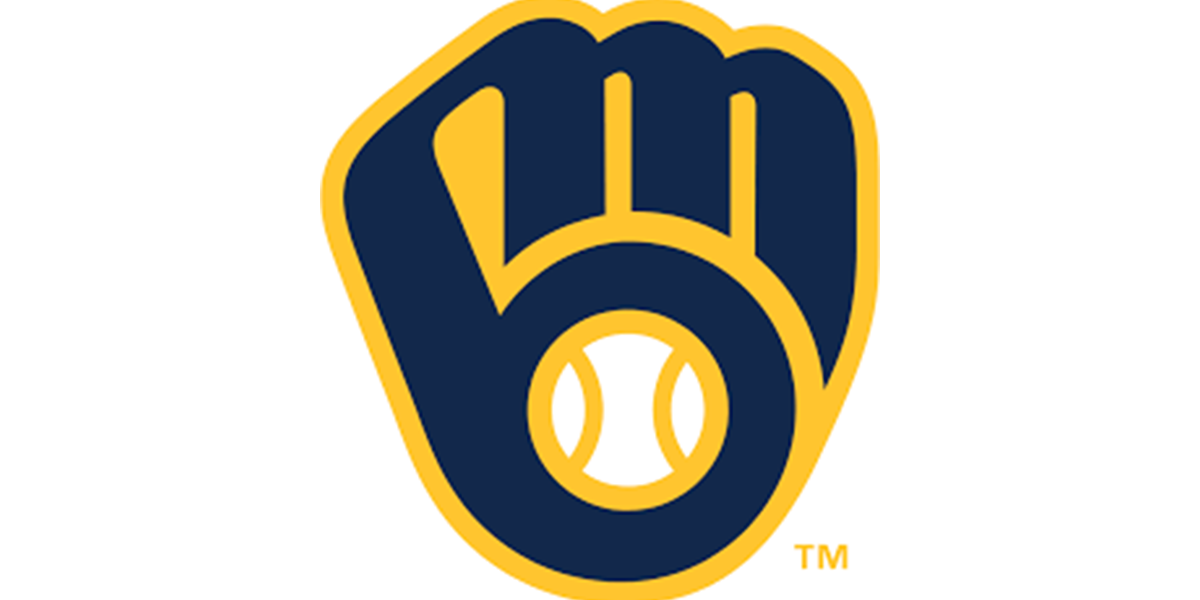 The Milwaukee Brewers were founded in 1969 in Seattle before moving to Wisconsin only a year later.   As part of National League Central they play their MLB schedule home games at Miller Park in Milwaukee, Wisconsin. Find the latest 2023 Milwaukee Brewers season information including stats, baseball standings, news and more.
Milwaukee Brewers Schedule
Don't miss a second of the 2023 baseball season, explore the full Brewers schedule, including where to watch baseball games. No games today? Find another match up on the full MLB schedule to keep your head in the game.
Noteworthy Brewers
Both past and present has showcased some phenomenal Brewers. Here are a few noteworthy players. 
Jeff Cirillo
Ben Sheets
Teddy Higuera
Cecil Cooper
Ryan Braun
Robin Yount
Who You Gonna Call? Meet the GOATbusters And Keep Up With Some Of MLB's Greatest Players. 
How to Watch
When you can make it to the ballpark, there are many ways to watch the full Milwaukee Brewers schedule. Whether you have a sports package or not, you can catch as many MLB games as possible via sports streaming  on DIRECTV STREAM or on DIRECTV. Below are a few places where you can watch the Brewers.
REGIONAL SPORTS LINEUP (only available in some areas)
FOX SPORTS 1 – DIRECTV 219
MLB NETWORK DIRECTV 213
ESPN 2 DIRECTV 209
BALLY SPORTS DIRECTV 669
Milwaukee Brewers Triple-A Affiliate
Each MLB team has an associated triple-A affiliate that serves as a place to prepare baseball players for the major league. This can include rehabbing injured MLB players or preparing young and new players for The Show. The triple-A affiliate for the Brewers is the Nashville Sounds.
Milwaukee Brewers Mascot: Meet Bernie Brewer
How do I look? pic.twitter.com/kQ2CphCQJB

— Bernie Brewer (@Bernie_Brewer) June 17, 2022
Modeled after a real fan, Bernie has been amping up the Milwaukee crowds since 1973.
First follow Bernie on Twitter. Then see how he stacks up against all of the other MLB mascots. 
MLB News
Find the latest MLB updates including the hottest news, intriguing storylines, season expectations and so much more.
Play Ball 2023: MLB Schedules, News and How to Watch
8 Legitimate World Series Contenders
Those Who Fear 'Baseball Is Dying' Amid MLB Lockout Are Wrong. The Game Is Thriving
MLB Network Makes Play For Younger Fans With 'Top Of The Order'
MLB Standardizes How Baseballs Are Prepped To Be Put In Play
MLB MOVING FORWARD WITH LONG-DELAYED 13-PITCHER LIMIT
Latest Tweets