Are you a food enthusiast? Do you love watching chefs produce culinary masterpieces? You're in the right place. 
Food shows are entertaining, but they can also foster inspiration for home chefs or foodies. Whether you love cooking or learning about cuisine, cooking TV shows offer a unique way to think about and experience food. 
DIRECTV makes it easy for you to watch cooking shows. Get your apron ready and garner inspiration from the best in the business today. 
The Top Cooking Shows on DIRECTV 
DIRECTV has all the best cooking shows, from fan favorites like Top Chef to newer gems like Next Level Chef.  
Love cooking content but aren't sure which channels to watch? The following channels offer premium content for foodies seeking out TV cooking shows: 
While you'll find plenty of Cooking Channel shows to get your mouth watering, DIRECTV has many other channels offering delicious cooking shows. From reality TV to travel to home cooking, here are our favorite culinary shows you can watch with DIRECTV. 
'Anthony Bourdain: No Reservations'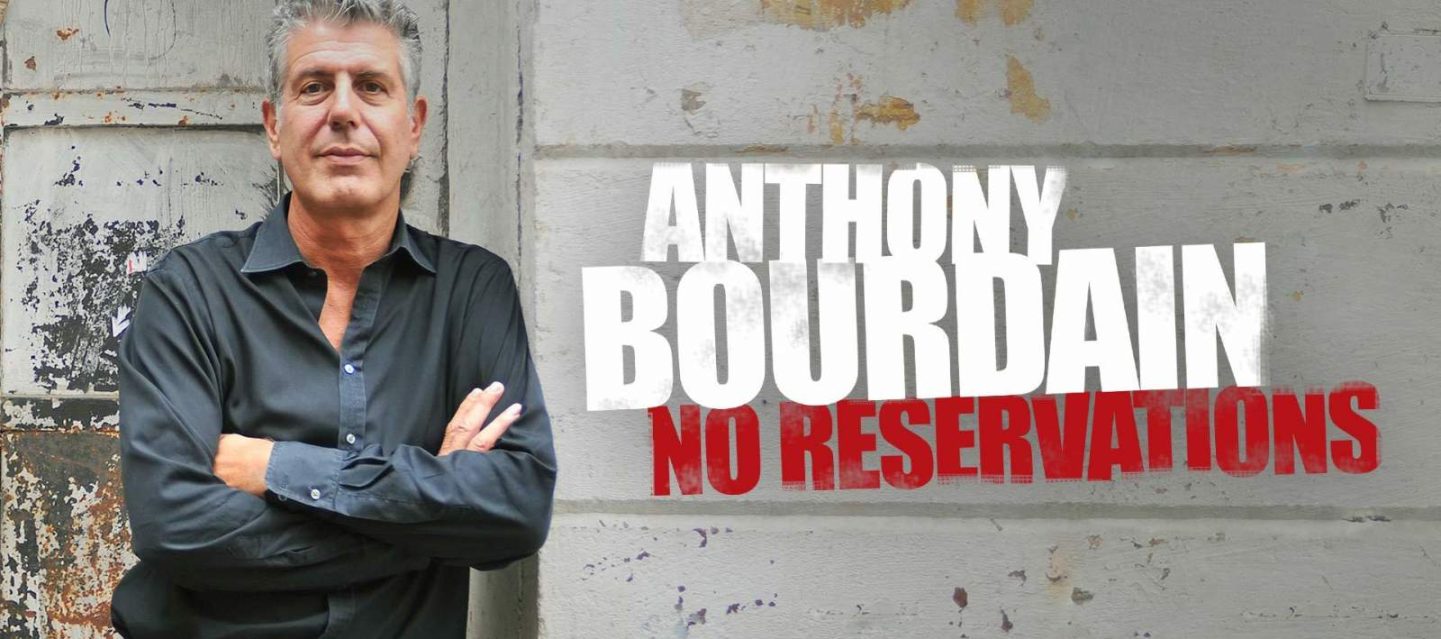 In Anthony Bourdain: No Reservations, you'll travel worldwide as Anthony Bourdain hits favorite venues and secret gems to uncover supreme dining opportunities. The famous chef shares his insight into the regional culture and cooking in each episode.  
Where to watch: Travel Channel, Cooking Channel 
'BBQ Pitmasters' 
BBQ Pitmasters lets viewers watch the best pitmasters in the country compete for bragging rights, cash prizes and national recognition. Come watch experienced barbecue chefs create mouthwatering chicken, brisket, ribs and more using different regional styles from around the U.S. 
Where to watch: Destination America, Cooking Channel 
'Top Chef'
Aspiring chefs get their time to shine in Top Chef by competing against each other in a series of cooking challenges. In each episode, you'll watch contestant after contestant leave the show until the "Top Chef America" wins in the season's final event. 
Where to watch: Bravo 
'Chopped' 
Chopped is a reality TV cooking competition where four chefs must craft masterful dishes using random ingredients in mystery baskets. Creating a three-course meal using all the ingredients, no matter how bizarre they may be, requires creativity and expert-level cooking knowledge. Based on the opinion of the guest judges, a chef gets "chopped" after each course until one chef stands as the winner. 
Where to watch: Food Network, Cooking Channel 
'Next Level Chef'
In Next Level Chef, amateur and professional cooks compete against each other to prepare delicious meals based on what they can grab from a platform as it moves from level to level. There are three levels with vastly different kitchens (the top floor = premium equipment, while the basement = worse than you have at home). Watch cooks tackle unique challenges and use ingenuity to win for their teams and themselves. 
Where to watch: FOX 
'Diners, Drive-Ins and Dives' 
Guy Fieri takes viewers on a journey to roadside restaurants to find the best eateries around. Tasting various foods and interacting with owners and patrons throughout each episode, Guy lets viewers learn about and experience food through the TV screen in Diners, Drive-Ins and Dives. 
Where to watch: Food Network 
'The Pioneer Woman'
In The Pioneer Woman, Ree Drummond calls viewers into her kitchen to learn about home cooking, life on the ranch and more. In episodes of this cooking show, you'll see an intricate feast prepared or learn tips for creating a delicious meal based on whatever you have in the kitchen. 
Where to watch: Food Network 
'Restaurant: Impossible'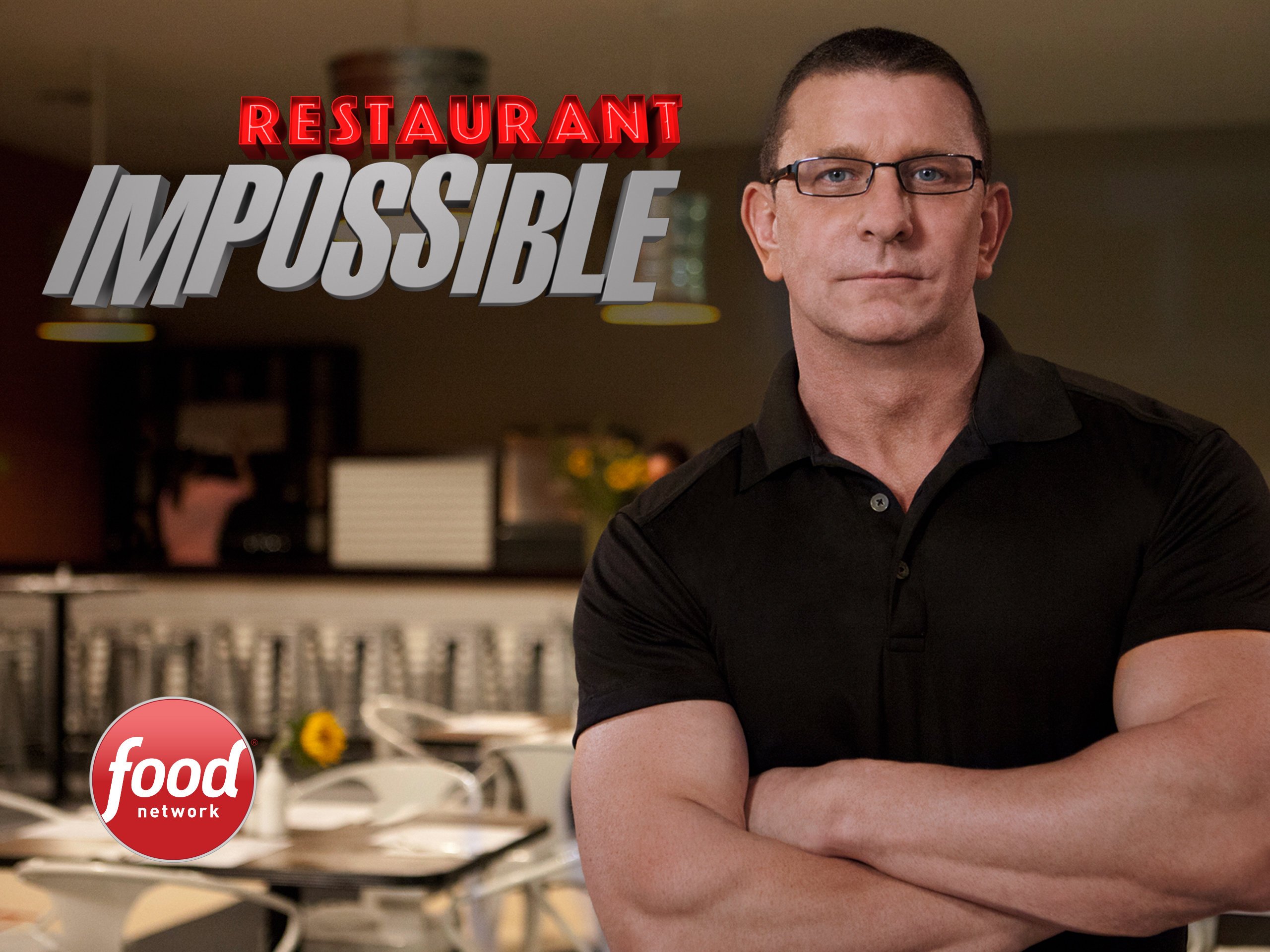 This series focuses on a famous chef, Robert Irvine, working hard to help failing restaurants become successful again within just a couple of days. With only $10,000 to spend, Robert must use his expertise and originality to save restaurants on the brink of closure in Restaurant: Impossible. 
Where to watch: Food Network 
'Hell's Kitchen'
Hell's Kitchen is a popular cooking show where U.S. chefs compete against each other in a race to prove their abilities in the kitchen. Hosted by Gordon Ramsay, aspiring chefs work through demanding tasks and dinner services to earn the top spot. 
Where to watch: FOX  
'The Julia Child Challenge'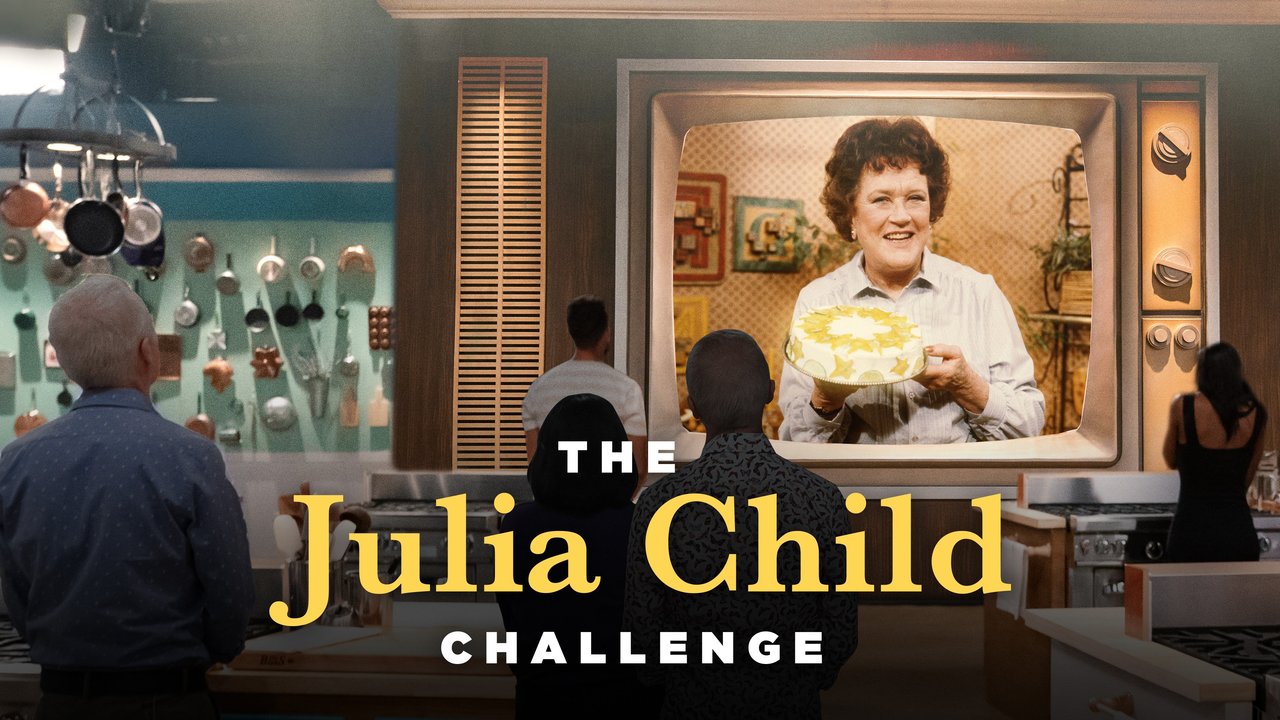 In The Julia Child Challenge, eight amateur cooks work through two culinary challenges to impress judges and share how Julia Child impacted their lives. The first round is about recreating one of Julia's signature meals, but the second round allows contestants to use innovation, using Julia's cooking style as inspiration. 
Where to watch: Food Network 
'Magnolia Table with Joanna Gaines'
Fans of Joanna Gaines won't want to miss this show. In Magnolia Table with Joanna Gaines, Joanna gives viewers her best recipes and shows them how to produce fantastic meals in their own kitchens. 
Where to watch: Food Network 
'Food Paradise'
When traveling, you do much more than see the sights and stay in hotels. Of course, you eat great food. Food Paradise is a series all about the best places to dine in popular vacation spots across the country so travelers will always find an excellent spot for a delicious meal on the agenda. 
Where to watch: Travel Channel, Cooking Channel 
'Trisha's Southern Kitchen'
If you're looking for southern cooking shows, this is the one for you. In Trisha's Southern Kitchen, viewers enter Trisha Yearwood's kitchen. The celebrated singer and cookbook author lets you in on her family recipes (and sentimental stories) and helps you learn how to make them at home. 
Where to watch: Food Network 
'Buddy vs. Duff'
Buddy Valastro (The Cake Boss) and Duff Goldman (Ace of Cakes) have the ultimate baking showdown in Buddy vs. Duff. Each episode of this series focuses on various baking challenges the two professional bakers must face to impress the judging panel. Ultimately, the judges choose the "king of cake" — the baker with the best designs, techniques and flavors. 
Where to watch: Food Network 
'Great American Recipe'
If you're looking for an inclusive cooking show with plenty of heart, check out Great American Recipe. This series features a cooking competition where home chefs from around the U.S. show off signature dishes and enjoy culturally diverse cooking. 
Where to watch: PBS 
'Barefoot Contessa'
In Barefoot Contessa, Ina Garten shares recipes for just about every occasion. You can learn how to make food for everyday dinners, park picnics, special events and more. Plus, she'll give you hints on ways to add something special to create a more memorable meal every time. 
Where to watch: Food Network 
'Giada at Home' 
Giada at Home is a great show for fans of Italian-American chef Giada Pamela De Laurentiis. Giada shares some of her favorite meals for entertaining guests, including friends and family, in this series. You'll get ideas for unique dishes to share at your next gathering or event. 
Where to watch: Food Network, Cooking Channel 
Find Your Favorite Cooking TV Shows and More on DIRECTV
From celebrity chefs sharing their favorite recipes to entertaining reality TV cooking competitions, there's a cooking TV show for everyone. And no matter what kind of cooking shows on TV you love, you can watch them with DIRECTV.  
Whether you prefer DIRECTV or DIRECTV STREAM, you can choose a package with the channel lineup you like best. Plus, with the option to watch TV via satellite or internet, you'll find the home entertainment option that works best for your lifestyle.  
Still trying to figure out where to start? Take our quiz to figure out how to pick the best package from DIRECTV.