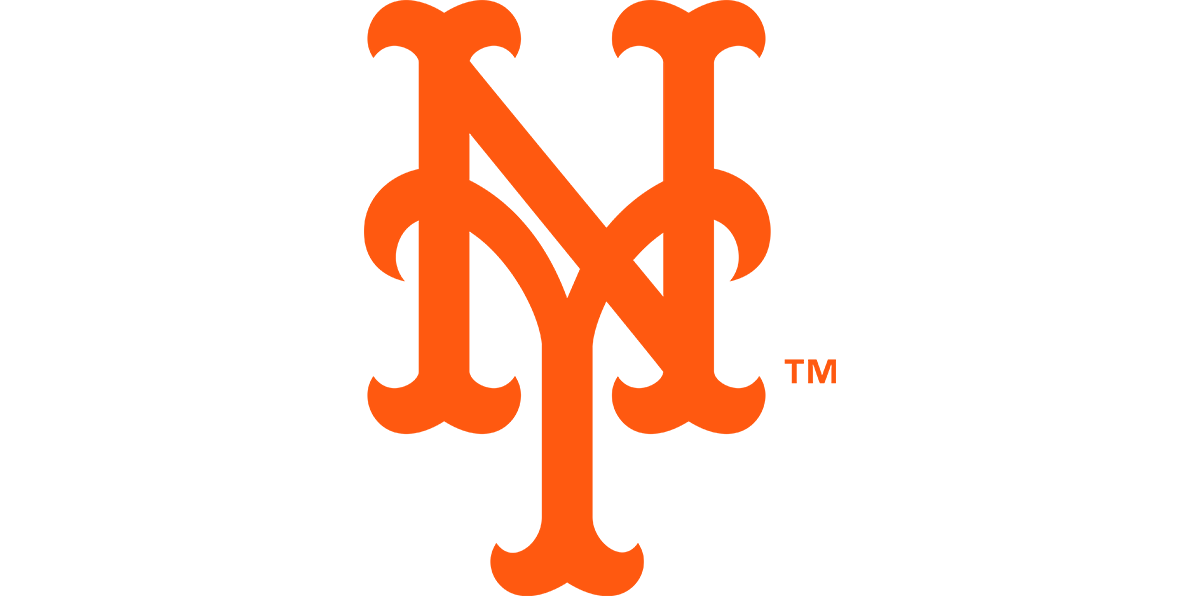 The New York Mets were founded in 1962 and are part of National League East, the Mets play their MLB schedule home games at Citi Field in Queens, New York. Find the latest Mets info including stats, baseball standings, news and more.
New York Mets Schedule and DIRECTV Channel Information
Don't miss a second of the 2023 baseball season, explore the full Mets schedule, including where to watch baseball games. No games today? Find another match up on the full MLB schedule to keep your head in the game.
Noteworthy Mets
Both past and present has showcased some phenomenal New York Mets. Here are a few noteworthy players. 
Jacob deGrom
Mike Piazza
David Wright
Darryl Strawberry
Dwight "Doc" Gooden
Tom Seaver
Who You Gonna Call? Meet the GOATbusters And Keep Up With Some Of MLB's Greatest Players. 
How to Watch
When you can make it to the ballpark, there are many ways to watch the full NY Mets schedule. Whether you have a sports package or not, you can catch as many MLB games as possible via sports streaming or on satellite. Below are a few places where you can watch the Mets.
REGIONAL SPORTS LINEUP (only available in some areas)
FOX SPORTS 1 – DIRECTV 219
MLB NETWORK DIRECTV 213
ESPN 2 DIRECTV 209
SPORTSNET NEW YORK DIRECTV 639
MLB News
Find the latest MLB updates including the hottest news, intriguing storylines, season expectations and so much more.
Play Ball 2023: MLB Schedules, News and How to Watch
6 Biggest Winners for MLB's Offseason
The 10 Most Important Storylines To Follow For The 2023 MLB Season
 MLB's Pitch Clock Good For the Game or Bad for Tradition
MLB Network Makes Play For Younger Fans With 'Top Of The Order'
MLB Standardizes How Baseballs Are Prepped To Be Put In Play
MLB MOVING FORWARD WITH LONG-DELAYED 13-PITCHER LIMIT
New York Mets Triple-A Affiliate
Each MLB team has an associated triple-A affiliate that serves as a place to prepare baseball players for the major league. This can include rehabbing injured MLB players or preparing young and new players for The Show. The triple-A affiliate for the Mets is the Syracuse Mets.
NY Mets Mascot: Meet Mr. Met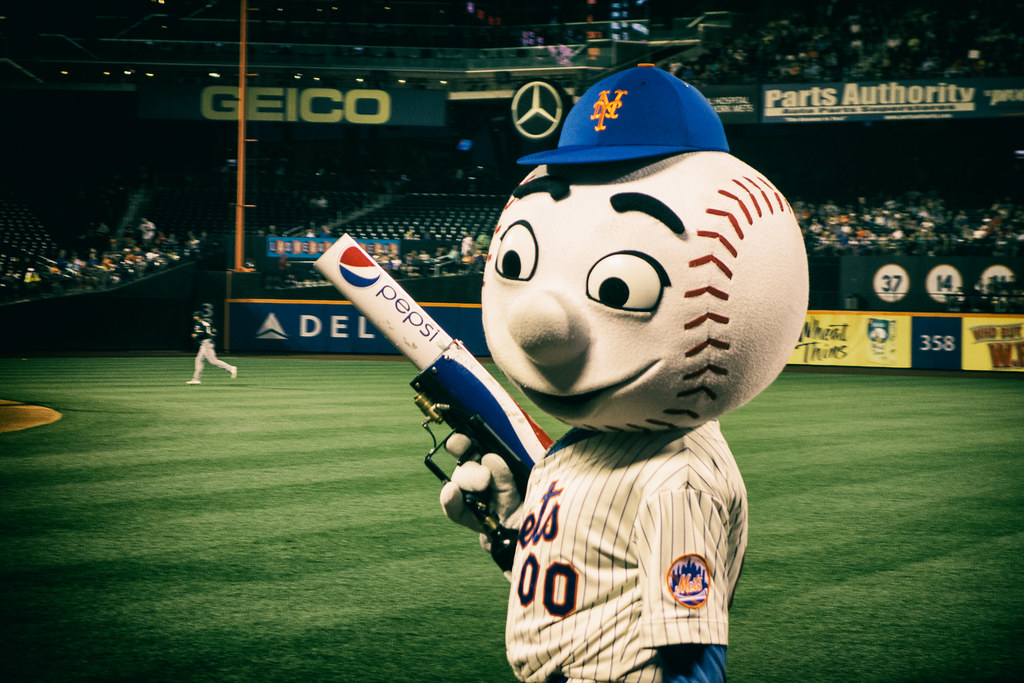 The first official MLB mascot, Mr. Met evolved from cartoon to humanized baseball in his tenure.
First follow Mr. Met on Twitter. Then see how he stacks up against all of the other MLB mascots. 
Latest Tweets