Looking for some must-watch TV? Whether you're a sports fan, a comedy buff or a lover of drama and suspense, this watch guide has something for you. There's a lot to watch each month, and we're here to help you find the best shows, sports and movies to watch in July – and beyond. Explore our ultimate watch guide so you don't have to spend your valuable time searching for what to watch next.
The Open Championship – USA Network –July 20-23
The Open Championship, also known as the British Open or The Open, will take place at The Royal Liverpool in Hoylake, England on July 20 through July 23, 2023. Get an up-close-and-personal view of all the action with DIRECTV's mix channel, featured hole coverage and HD and 4K views. Learn more.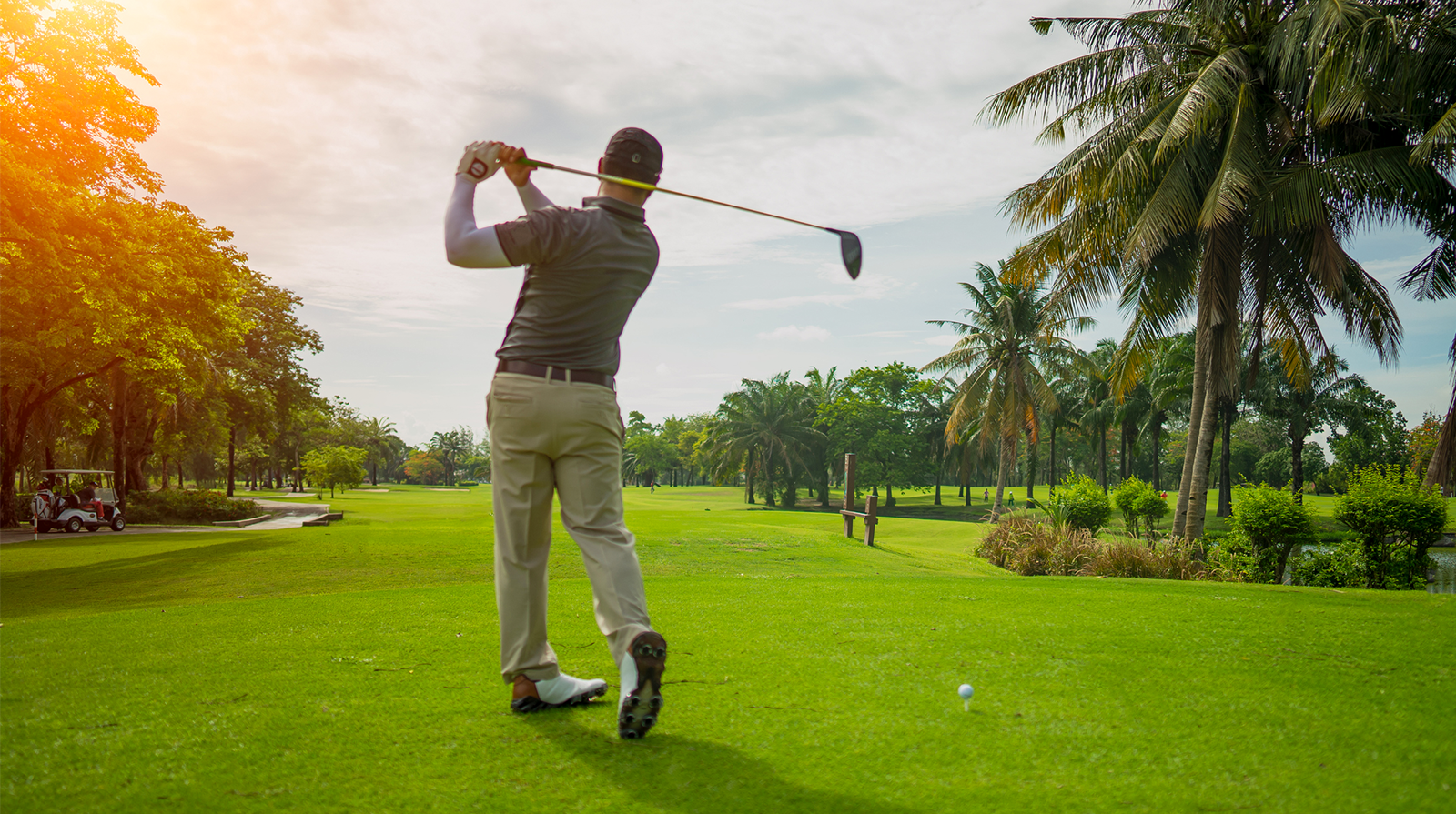 FIFA Women's World Cup – FS1 – July 20-August 20
The 2023 FIFA Women's World Cup, hosted jointly by Australia and New Zealand, is set to showcase the skill and passion of 32 women's national teams in an expanded tournament. Get ready for a month-long celebration of football with thrilling matches, historic moments, and fierce competition.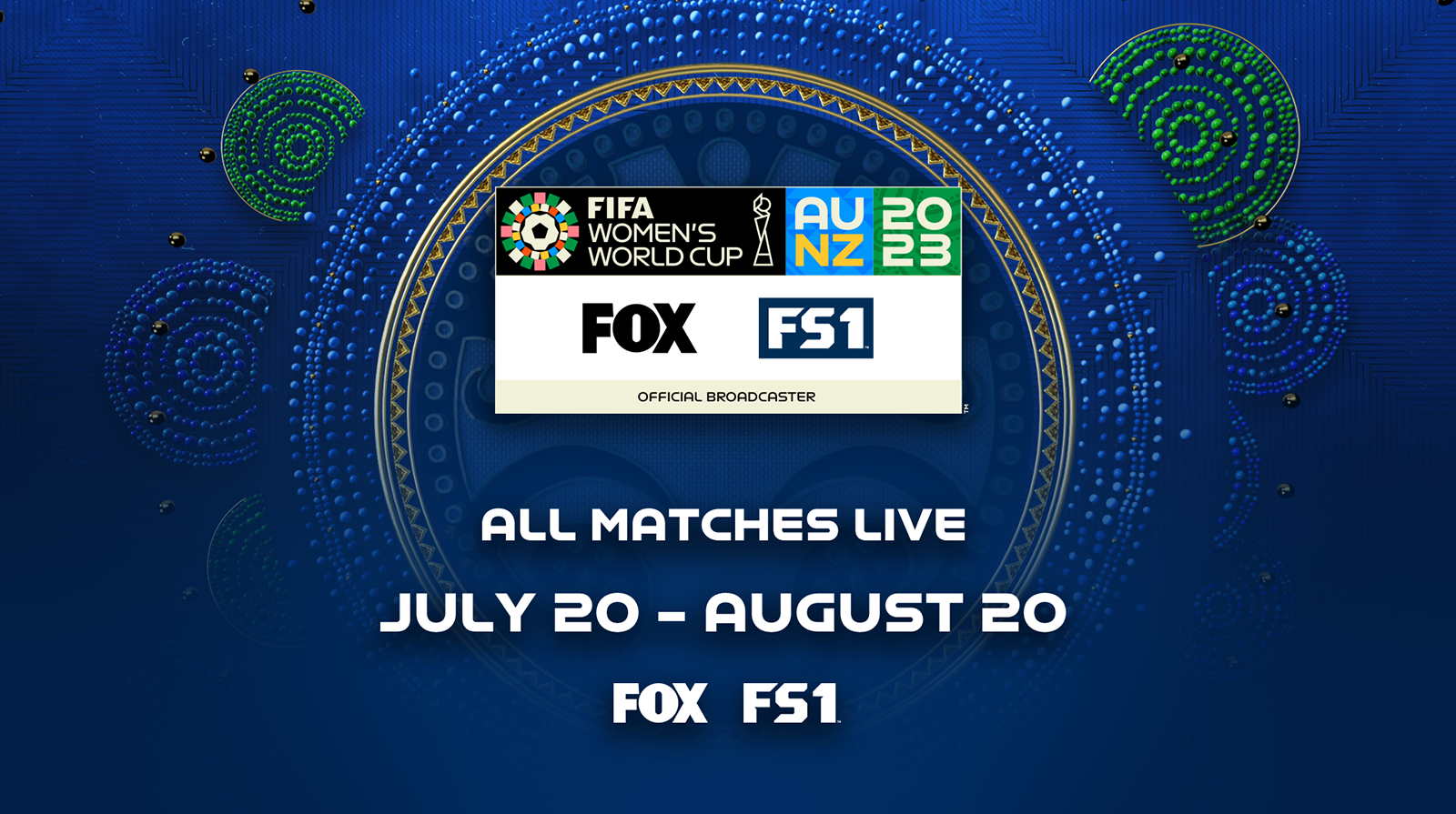 Explore the full Women's World Cup schedule in our Watch Guide.
Shark Week – Discovery Channel – July 23
Shark Week is back starting July 23, 2023 on Discovery. Are you ready to take a bite out of this year's specials, favorite programming and all the action-packed content you could hope for about your favorite sea predator? Tune in to Discovery starting on July 23.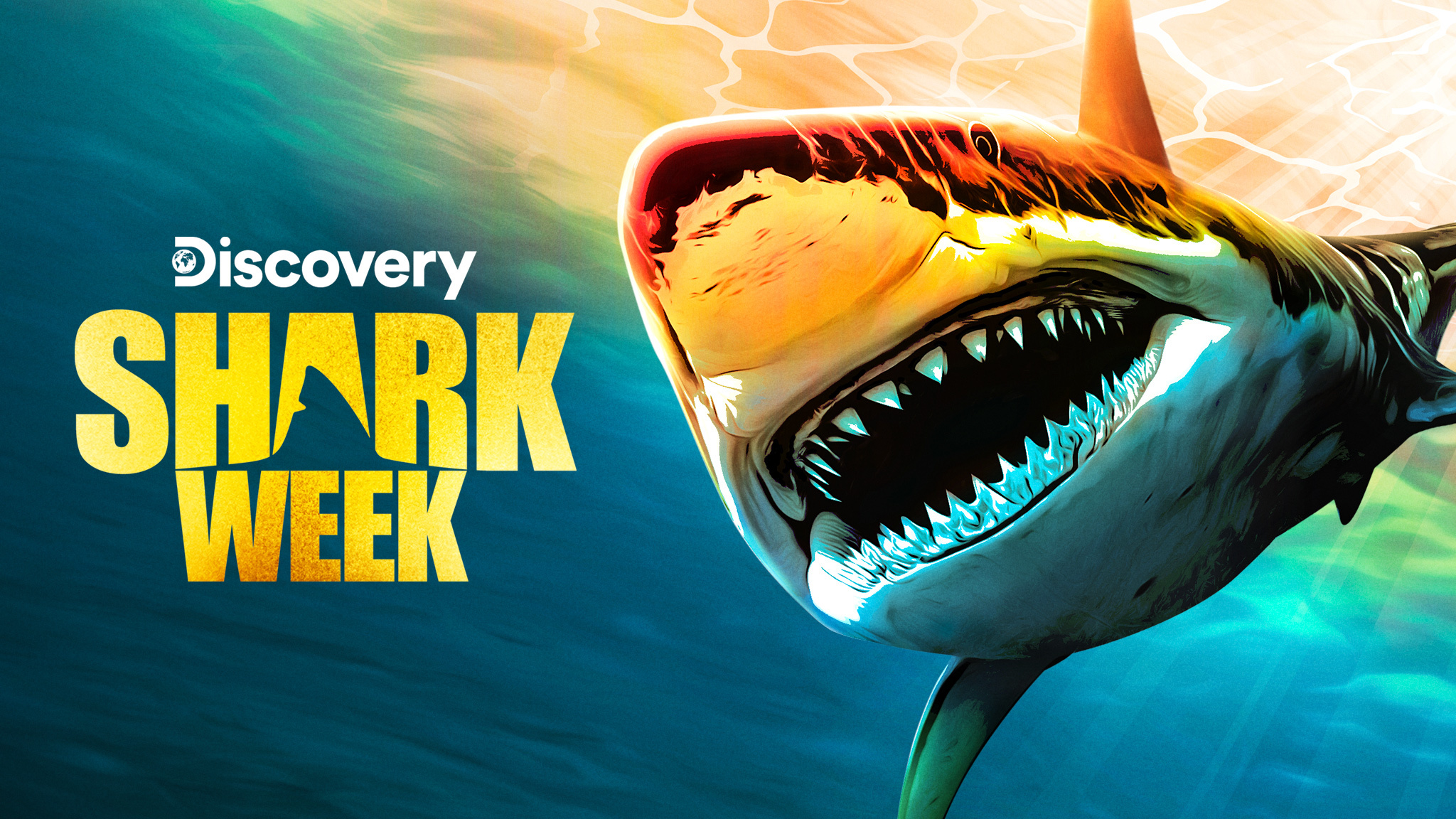 Chomp down on all the great Shark Week content that we have to offer. 
'When Calls the Heart' – Hallmark Channel – July 30
Join Elizabeth Thornton, a resilient schoolteacher and single mother, as she finds strength and support in the quaint town of Hope Valley. Experience heartwarming stories, captivating characters, and a touch of romance in this inspiring series based on Janette Oke's beloved book series about the Canadian West. Watch When Calls the Heart on Hallmark Channel on July 30.
'Dark Winds' – AMC – July 30
Follow Navajo police officers Leephorn and Chee in their gripping quest to solve a double murder case, which challenges their spiritual beliefs in the 1970s Southwest. Prepare for a thought-provoking and atmospheric series that explores justice, identity, and the human spirit. Watch Dark Winds on AMC starting July 30.
'House Hunters' – HGTV – Ch. 1229
Get inspired and motivated with a seemingly endless catalog of HGTV's House Hunters on DIRECTV. Ahead of the latest season, coming in August, catch up with the past seasons while fantasizing about your next dream home.
'The Real Housewives of Atlanta' – Bravo – Ch. 1237
The Real Housewives of Atlanta – Join the fabulous ladies of Atlanta as they navigate friendships, relationships, and personal growth while striving to channel positive vibes. Get ready for a season filled with glamour, drama, laughter, and surprises in this captivating reality TV series. Watch The Real Housewives of Atlanta on Bravo.
'Vanderpump Rules' – Bravo – Ch. 1237
Dive into the glamorous and chaotic world of Lisa Vanderpump and her group of friends as they juggle love, careers, and the challenges of running their own businesses. Experience a thrilling journey filled with drama, laughter, and unexpected twists in this captivating reality show. Watch Vanderpump Rules.
'Married At First Sight' – Lifetime – Ch. 1252
Witness a daring social experiment as ten singles marry complete strangers and embark on an emotional journey. Follow their rollercoaster ride as they navigate the complexities of married life and make life-changing decisions in this critically acclaimed series. Catch up on the latest season and beyond when you watch Married at First Sight on Lifetime.
'The Curious Case of Natalia Grace' – Investigation Discovery – Ch. 1285
Unravel the mysterious story of Natalia Grace, an enigmatic Ukrainian orphan with shocking revelations. Explore the complexities surrounding her assumed identity and the truth behind her journey in this captivating and thought-provoking case study. Watch The Curious Case of Natalia Grace on ID.
Get DIRECTV now to make sure you can watch these great shows and so much more all year long.
The content is featured on https://www.directv.com/insider/ is editorial content brought to you by DIRECTV. While some of the programming discussed may now or in the future be available affiliates distribution services, the companies and persons discussed and depicted, and the authors and publishers of licensed content, are not necessarily associated with and do not necessarily endorse DIRECTV. When you click on ads on this site you may be taken to DIRECTV marketing pages that display advertising content. Content sponsored or co-created by programmers is identified as "Sponsored Content" or "Promoted Content."