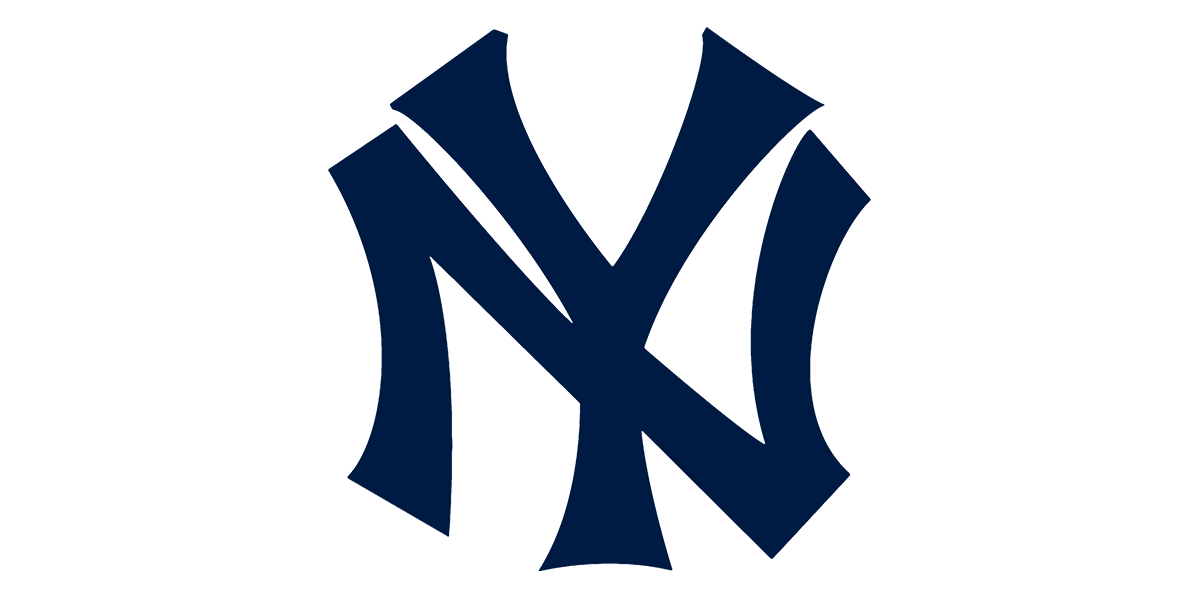 As spring approaches, baseball fans across the city of New York are eagerly awaiting the start of the 2023 New York Yankees schedule. With a talented roster returning from a successful 2022 season, Yankees fans are feeling the anticipation. The upcoming season promises to be full of excitement, with the Yankees playing a number of thrilling matchups against some of the best teams in the American League. These include the
Boston Red Sox
,
Tampa Bay Rays
, and the
Toronto Blue Jays
. Time for Yankees fans to grab their caps and cheer on the New York Yankees to another successful season!
The New York Yankees were founded in 1903 and are part of American League East, the Yankees play their MLB schedule home games at Yankee Stadium in Bronx, New York. Find the latest Yankees info including stats, baseball standings, news and more.
Now you can watch 20 previously restricted games at local bars and restaurants due to a partnership between Amazon and DIRECTV. Find out more!
New York Yankees Schedule and DIRECTV Channel Information
Don't miss a second of the 2023 baseball season, explore the full Yankees schedule, including where to watch baseball games. No games today? Find another match up on the full MLB schedule to keep your head in the game. 
Noteworthy Yankees
Both past and present has showcased some phenomenal New York Yankees. Here are a few noteworthy players. 
Billy Martin
Derek Jeter
Babe Ruth
Lou Gehrig
Joe DiMaggio
Joe Torre
Mickey Mantle
Who You Gonna Call? Meet the GOATbusters And Keep Up With Some Of MLB's Greatest Players. 
How to Watch
When you can make it to the ballpark, there are many ways to watch the full NY Yankees schedule. Whether you have a sports package or not, you can catch as many MLB games as possible via sports streaming or on satellite. Below are a few places where you can watch the Yankees.
REGIONAL SPORTS LINEUP (only available in some areas)
FOX SPORTS 1 – DIRECTV 219
MLB NETWORK DIRECTV 213
ESPN 2 DIRECTV 209
YES NETWORK DIRECTV 631
New York Yankees Triple-A Affiliate
Each MLB team has an associated triple-A affiliate that serves as a place to prepare baseball players for the major league. This can include rehabbing injured MLB players or preparing young and new players for The Show. The triple-A affiliate for the Yankees is the Scranton/Wilkes-Barre Railriders.
MLB News
Find the latest MLB updates including the hottest news, intriguing storylines, season expectations and so much more.
Play Ball 2023: MLB Schedules, News and How to Watch
8 Legitimate World Series Contenders
Those Who Fear 'Baseball Is Dying' Amid MLB Lockout Are Wrong. The Game Is
MLB Unveils Pitch Clock, Bigger Bases To Speed Up The Game
MLB Network Makes Play For Younger Fans With 'Top Of The Order'
MLB Standardizes How Baseballs Are Prepped To Be Put In Play
MLB MOVING FORWARD WITH LONG-DELAYED 13-PITCHER LIMIT
Frequently Asked Questions
How many home games will the New York Yankees have in the 2023 season?
The Yankees will play 32 home games for the 2023 season.
What is the opening day schedule for the New York Yankees in 2023?
The New York Yankees opening day is scheduled for March 30th and they will be hosting the San Francisco Giants.
When do the New York Yankees play their biggest rivals in the 2023 season?
Boston vs Yankees at Yankee Stadium June 9-11th 
Yankees vs Boston at Fenway Park June 16th -18th
Boston vs Yankees at Yankee Stadium Aug 18th -20th
Yankees vs Boston at Fenway Park Sept 11th -14th
Who are the key players for the 2023 Yankees?
Catcher: Jose Trevino, Kyle Higashioka
First Baseman: Anthony Rizzo
Second Baseman: Gleyber Torres, DJ LeMahieu
Shortstop: Oswald Peraza, Isiah Kiner-Falefa
Third Baseman: Josh Donaldson
Outfielders: Oswaldo Cabrera, Aaron Hicks, Harrison Bader, Aaron Judge
Starting Pitchers: Gerrit Cole, Carlos Rodon, Luis Severino, Nestor Cortes, Domingo German
Relief Pitchers: Albert Abreu, Clay Holmes, Tommy Kahnle, Michael King, Jonathan Loaisiga, Ron Marinaccio, Wandy Peralta, Lou Trivino
How many games do the New York Yankees play against their divisional opponents in the 2023 season?
The new balanced schedule includes 13 games against their division rivals.
Latest Tweets