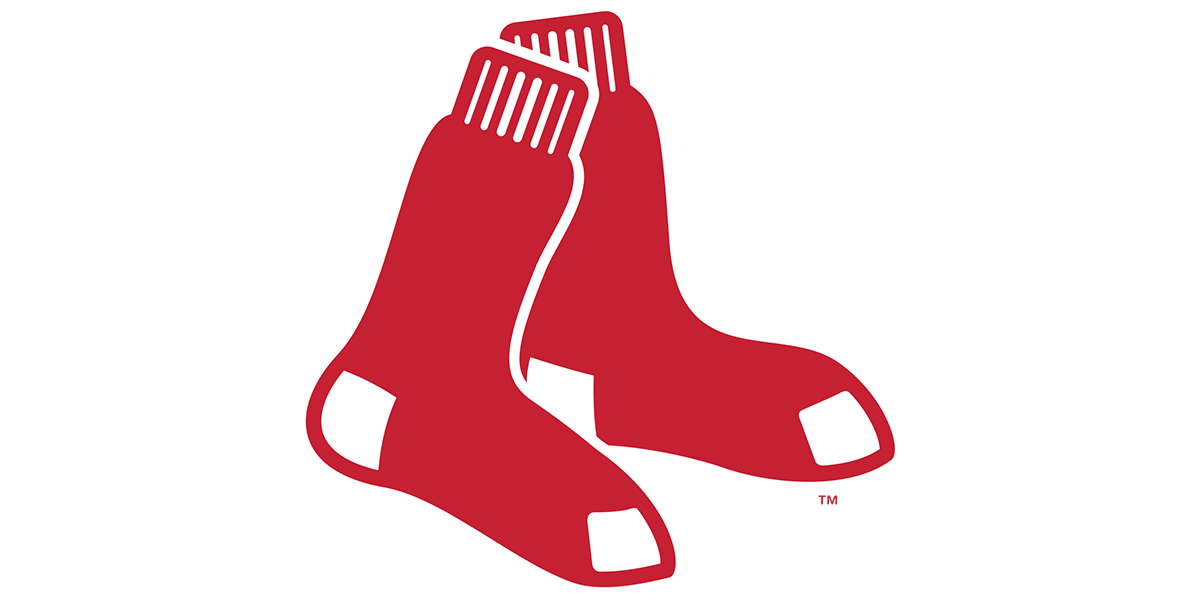 As the summer months approach, baseball fans in Boston are eagerly awaiting the commencement of the 2023 Boston Red Sox schedule. After an impressive 2022 season, Red Sox fans are feeling the anticipation as they prepare to cheer on their beloved team once again. This season will feature a number of exciting matchups against some of the best teams in the American League. These include the New York Yankees, Tampa Bay Rays, and the Toronto Blue Jays. The 2023 Boston Red Sox schedule promises to be full of excitement and anticipation, and Red Sox fans can look forward to another season of thrilling baseball.
The Boston Red Sox were established in 1912 and are part of the American League East. They play their MLB schedule home games at Fenway Park in Boston, Massachusetts. Keep up with the latest Red Sox info including stats, baseball standings, news and more.
Boston Red Sox Schedule and DIRECTV Channel Information
Don't miss a second of the 2023 baseball season, explore the full Red Sox schedule, including where to watch baseball games. No Red Sox games today? Find another game on the full MLB schedule.
Noteworthy Red Sox Players
Both past and present has showcased some phenomenal Boston Red Sox, Here are a few noteworthy players.  
Cy Young
Pedro Martinez
Carl Yazstremski
Roger Clemens
Ted Williams
Who You Gonna Call? Meet the GOATbusters And Keep Up With Some Of MLB's Greatest Players. 
How to Watch the Boston Red Sox
When you can make it to the ballpark, there are many ways to watch the Boston Red Sox. Whether you have a sports package or not, you can catch as many MLB games as possible via sports streaming or on satellite. Below are a few places where you can watch the Red Sox.
REGIONAL SPORTS LINEUP (only available in some areas)
FOX SPORTS 1 – DIRECTV 219
MLB NETWORK DIRECTV 213
ESPN 2 DIRECTV 209
NESN DIRECTV 692
Boston Red Sox Triple-A Affiliate
Each MLB team has an associated triple-A affiliate that serves as a place to prepare baseball players for the major league. This can include rehabbing injured MLB players or preparing young and new players for The Show. The triple-A affiliate for the Red Sox is the Worcester Red Sox.
Red Sox Mascot: Meet Wally the Big Green Monster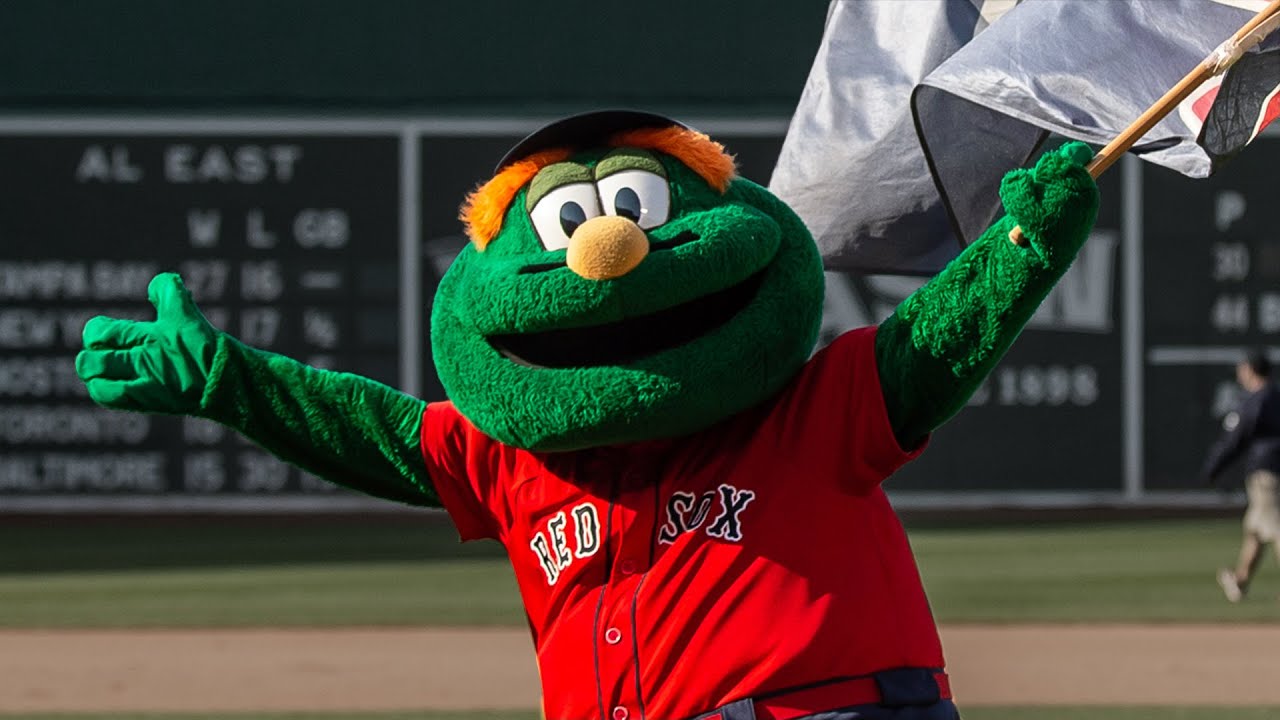 Named for a landmark that is almost as famous as he is, Wally the Green Monster is Fenway Park's left field wall in character form. The beloved mascot has become an integral part of the Red Sox lore, even though he's a fairly new addition. 
First follow Wally on Twitter. Then see how he stacks up against all of the other MLB mascots. 
MLB News
Find the latest MLB updates including the hottest news, intriguing storylines, season expectations and so much more.
Play Ball 2023: MLB Schedules, News and How to Watch
The 10 Most Important Storylines To Follow For The 2023 MLB Season
6 Biggest Winners In MLBs Offseason
Those Who Fear 'Baseball Is Dying' Amid MLB Lockout Are Wrong. The Game Is Thriving
MLB Unveils Pitch Clock, Bigger Bases To Speed Up The Game
MLB Network Makes Play For Younger Fans With 'Top Of The Order'
MLB Standardizes How Baseballs Are Prepped To Be Put In Play
Frequently Asked Questions
How many home games will the Boston Red Sox have in the 2023 season?
The Boston Red Sox will play 80 home games in 2023 at Fenway Park.
What is the opening day schedule for the Boston Red Sox in 2023?
The Boston Red Sox opening day is scheduled for March 30th and they will be hosting the Baltimore Orioles.
When do the Boston Red Sox play their biggest rivals in the 2023 season?
Red Sox vs Yankees June 9-11th 
Yankees vs Red Sox June 16th -18th
Red Sox vs Yankees Aug 18th -20th
Yankees vs Red Sox Sept 11th -14th            
Will the Boston Red Sox have any doubleheaders in the 2023 season?
Currently there are no doubleheaders scheduled for the Red Sox this year however that can change with weather and games being postponed.             
Who are the key players for the 2023 Red Sox?
Catcher: Reese McGuire, Jorge Alfaro
First Baseman: Tristan Casas
Second Baseman: Christian Arroyo
Shortstop: Kiki Hernandez
Third Baseman: Rafael Devers
Outfielders: Mastaka Yoshida, Adam Duvall, Alex Verdugo
Starting Pitchers: Corey Kluber, Chris Sale, Nick Pivetta, Tanner Houck, Kutter Crawford
Relief Pitchers: Kenley Jansen, Chris Martin, John Schreiber, Joelys Rodriguez, Richard Bleier, Zach Kelly, Josh Winckowski
How many games do the Boston Red Sox play against their divisional opponents in the 2023 season?
The new balanced schedule includes 13 games against their division rivals, totaling 52 games.
Latest Tweets: Boston Red Sox