It's a big, rich town – I just come from the most nostalgic part.
Now that Power is back for season 5, we took a quick trip down memory lane with some of the team behind the show. What was their favorite scene so far? Check the videos below to find out!
Omari Hardwick – James "Ghost" St. Patrick
Hardwick cites a scene in the pilot as his first, big moment. Ghost's disappointment in his wife Tasha (Naturi Naughton) when she only sees him as a drug dealer put the character on his trajectory for the entire show. Talk about a foundational moment!
Curtis "50 Cent" Jackson – Kanan
An unscripted moment topped the rapper, Executive Producer, and star's list. What was supposed to be a fun moment with Dre's daughter scared the little girl who played her so much that she cried. The adults in the scene stayed in character and delivered a tense, threatening tone to match it (especially given what happened to Shawn).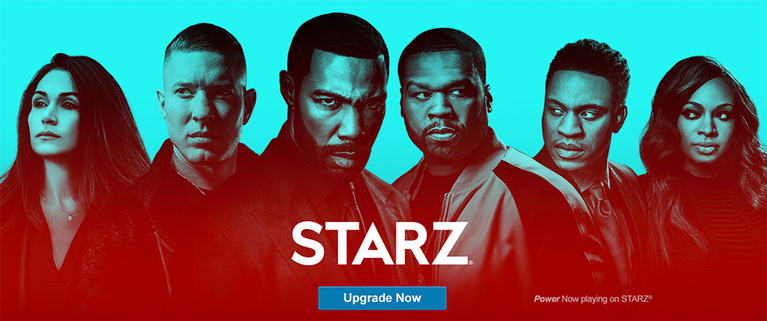 Lela Loren – Angela Valdes
Loren fondly remembers a trip to the museum to shoot a scene with Ghost under the Whale. We'd get up early to film in such an iconic location too!
Joseph Sikora – Tommy Egan
Sikora chose a particularly dark (but so damn juicy!) moment – the death of Holly (Lucy Walters). In a show of complicated romantic relationships, Holly and Tommy take the cake…with him killing her and all. Sweetly, Sikora says it was working with Walters that made it special.
Courtney Kemp – Creator/Executive Producer
Kemp felt that the show really hit its stride in season two and chose a sequence from a critical turning point in Ghost's life. As he eliminates people who could identify him, Ghost is choosing to be James and to be with Angela. It all leads to one of the great lines of the show: "Ghost is dead."
Catch new episodes of Power on STARZ, Sundays at 9pm.