Time is flying by and the holidays have popped up faster than another Kardashian beauty line. Thanksgiving is right around the corner, so life is about to get very hectic. This time is meant to be filled with magic, generosity and joy. Yet for many, the holidays begin to feel like a hustle of gift giving, baking, cooking, entertaining, gift giving and did we mention gift giving? This time can be stressful and leave a big dent in your wallet. 
But listen, we have your back, front and center because this holiday season we're keeping it as chill as the weather. No need to leave your house, make a dish or find an outfit for that work party. Here are the holiday shows to watch to keep your spirits high and bank account well… not as low. 
'BEAT BOBBY FLAY: HOLIDAY THROWDOWN'
Can someone pass the sweet potato casserole? Our favorite celebrity chef, Bobby Flay, is back for more competition in the kitchen, except with a new holiday twist. Flay invites his friends, and chefs into his kitchen to battle it out holiday-themed style on Beat Bobby Flay (Holiday Throwdown). Flay doesn't play it safe this time, he gives these chefs a run for their money and puts them through his worst holiday nightmares. What a relief to learn that we aren't the only ones who get stressed cooking Thanksgiving dinner! Even the pros get nervous too! Flay famously said, "cooking is a subject you can never know enough about." We can't wait to learn and apply these skills at home as we prepare for the big day! Don't let football be the only competition you watch this Thanksgiving.
Ready for a carbo load? Relive these hilarious friendship fights that take the cake…and pasta. 
'HOLIDAY BAKING CHAMPIONSHIP'
Does your family have the best-kept secret dessert recipe? Take notes and compare with fun entertainment added in, Holiday Baking Championship is a must watch for those at home who want to improve their baking skills or maybe have a few laughs at those who lack certain baking abilities. Hosted by everyone's favorite Bachelorette host, Jesse Palmer, and bonus hilarious celebrity judges Duff Goldman, Nancy Fuller, and Lorraine Pascale.  Watch each week as eight amateur bakers put their skills to the test. If you're lacking in holiday spirit this show will put the light back in your bulb and maybe even grab some tips on what to do (or not do) in the kitchen for your next party!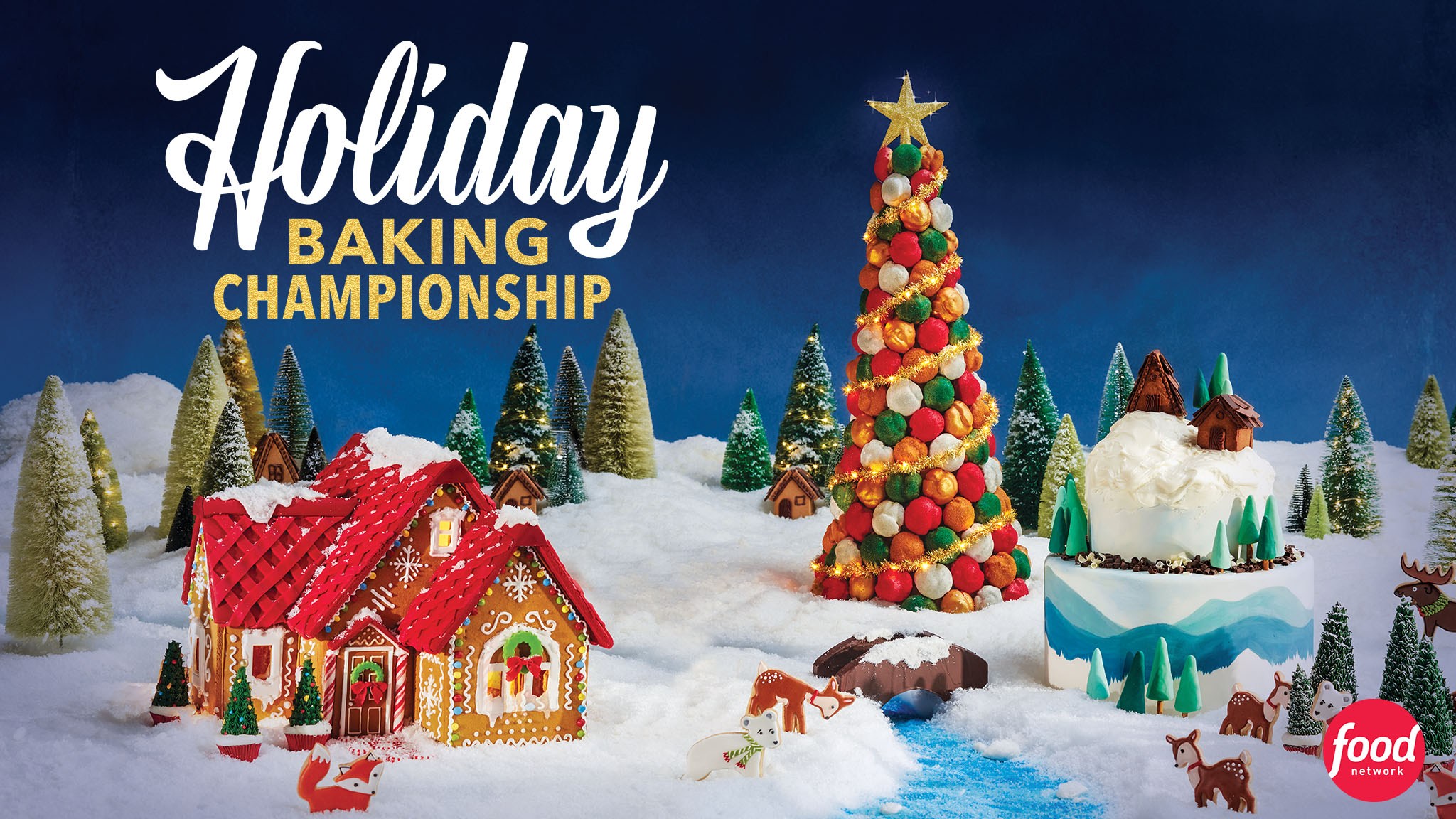 'CHRISTMAS COOKIE CHALLENGE'
Who loves Christmas cookies? We love Christmas cookies! Buddy the Elf has entered the chat. Okay, let's be honest Christmas isn't Christmas without cookie baking, cookie decorating and cookie eating. It's more than just a dessert it's a tradition, a party activity and our favorite family memories. Get that cookie fix with the Christmas Cookie Challenge. This show has it all: entertainment, inspiration and pure Christmas cheer. This popular show is back for its sixth season as five confident bakers compete to prove they are the best holiday cookie maker. Get that cookie craving satisfied on Food Network.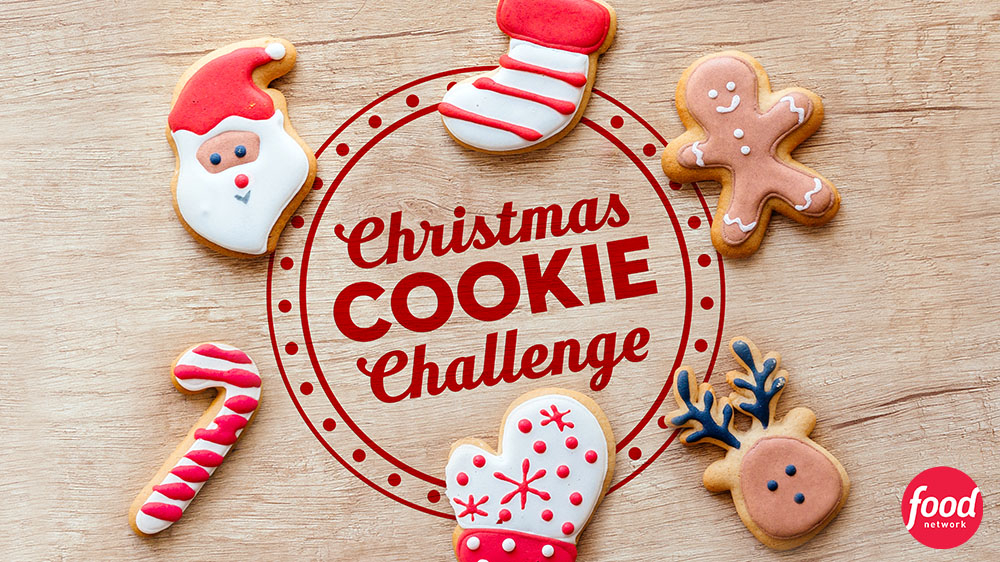 'CHARCUTERIE SHOWDOWN: VEGAN'
Hopped up on a sugar high? Change it up with some savory snacks. Reality stars Arisce Wanzer and Kyra Green from MTV's Ex on the Beach along with actress Plastic Martyr came by the DIRECTV STUDIO for the battle of the boards in CHARCUTERIE SHOWDOWN: VEGAN. Get in on the competition!
Prep for game day and see more of your reality favorites face off in another episode of Charcuterie Showdown.