Wow,  February sure is going by quickly; luckily, we have some great shows to usher us into the next month. Explore these great series, beloved shows and specials to keep us glued to our screens for the next two weeks.
'Snowfall' – FX – Feb. 22
The sixth and final season of Snowfall will follow the Saint family as they reckon with a civil war and the potential that everything Franklin built may come crashing down. Tune in starting on Feb. 22 on FX.
'Station 19' – ABC – Feb. 23
Everyone's favorite Seattle firehouse, Station 19, resumes season 6 with even more prominent crossover nods to its origins of Grey's Anatomy. Watch Station 19 on ABC starting on Feb. 23.
'Grey's Anatomy' – ABC – Feb. 23
Speaking of, we rejoin Grey's Anatomy to celebrate Meredith's last day, which is sure to be an emotional hit for the long-running series. Don't miss a medical moment starting on Feb. 23 on ABC.
'Party Down' – STARZ® – Feb. 24
It's time to get back to the party – planning, that is, with the STARZ® series, Party Down. The band of ambitious Hollywood caterers is back together to get into trouble. Follow along with the antics starting on Feb. 24.
'The Blacklist' – NBC – Feb. 26
The Blacklist is back for its tenth and final season, and Red continues to work his way down his list of hardened criminals. Keep up with this intense series on NBC starting Feb. 26.
'True Lies' – CBS – March 1
What happens when a seemingly ordinary life takes an extraordinary turn? We'll find out when Helen discovers her husband's double life in True Lies. Get sucked into the new series on CBS on March 1.
'Survivor' – CBS – March 1
It's that time again, time to "Outwit. Outplay. Outlast." on the latest season of Survivor.  Meet the new tribes, the competitors, and figure out who you think will come out ahead. Survivor starts on March 1 on CBS.
'SWV & XSCAPE: Queens of R&B' – Bravo – March 5
This six-part series delivers an intimate view of the personal and professional lives of R&B group, SWV and Xscape. Hit the stage with these queens starting on March 5 on Bravo. 
'The Voice' – NBC – March 6
See the talent, hear the voices and be there as Blake Shelton closes out his final season as a judge on The Voice. See who steps into the spotlight on March 6 on NBC.
'Perry Mason' – HBO® – March 6
Perry, Della and Paul get themselves into the thick of it in season two of Perry Mason as they unearth conspiracies that truly run deep. Start sleuthing on March 6 on HBO®.
Get DIRECTV now to make sure you can watch these great shows and so much more all year long.
'The Real Housewives of New Jersey' – Bravo – Feb. 7
They're back…The Real Housewives of New Jersey return for their 13th season and they're bringing familiar faces and new friends with them. Tune in to the all-new season starting on February 7 on Bravo.
The Real Housewives are no strangers to football (or DIRECTV), explore some of their behind-the-scenes footage in the last spot.
'A Million Little Things' – ABC – Feb. 8
The fifth and final season of A Million Little Things will be an emotional rollercoaster as the friends and family come together to celebrate, mourn and thrive. Watch on ABC starting Feb. 8.
'Not Dead Yet' – ABC – Feb. 8
When a self-sabotaging journalist (Gina Rodriguez) returns to a past life and is forced to write about past lives as the obituary writer, she finds helpful guidance in unexpected places  Not Dead Yet comes alive on Feb. 8 on ABC.
'The Patrick Star Show' – Nickelodeon – Feb. 10
SpongeBob SquarePants favorite, Patrick,  returns for the second season of his very own, The Patrick Star Show.  Meet the guests and partake in the antics on Nickelodeon starting Feb. 10.
Super Bowl LVII – FOX & FOX Deportes – Feb. 12
The biggest football game of the year is here and we can't wait to see the Philadelphia Eagles take on the Kansas City Chiefs on Feb. 12 at 6:30 p.m. ET in this exciting and hopefully eventful game.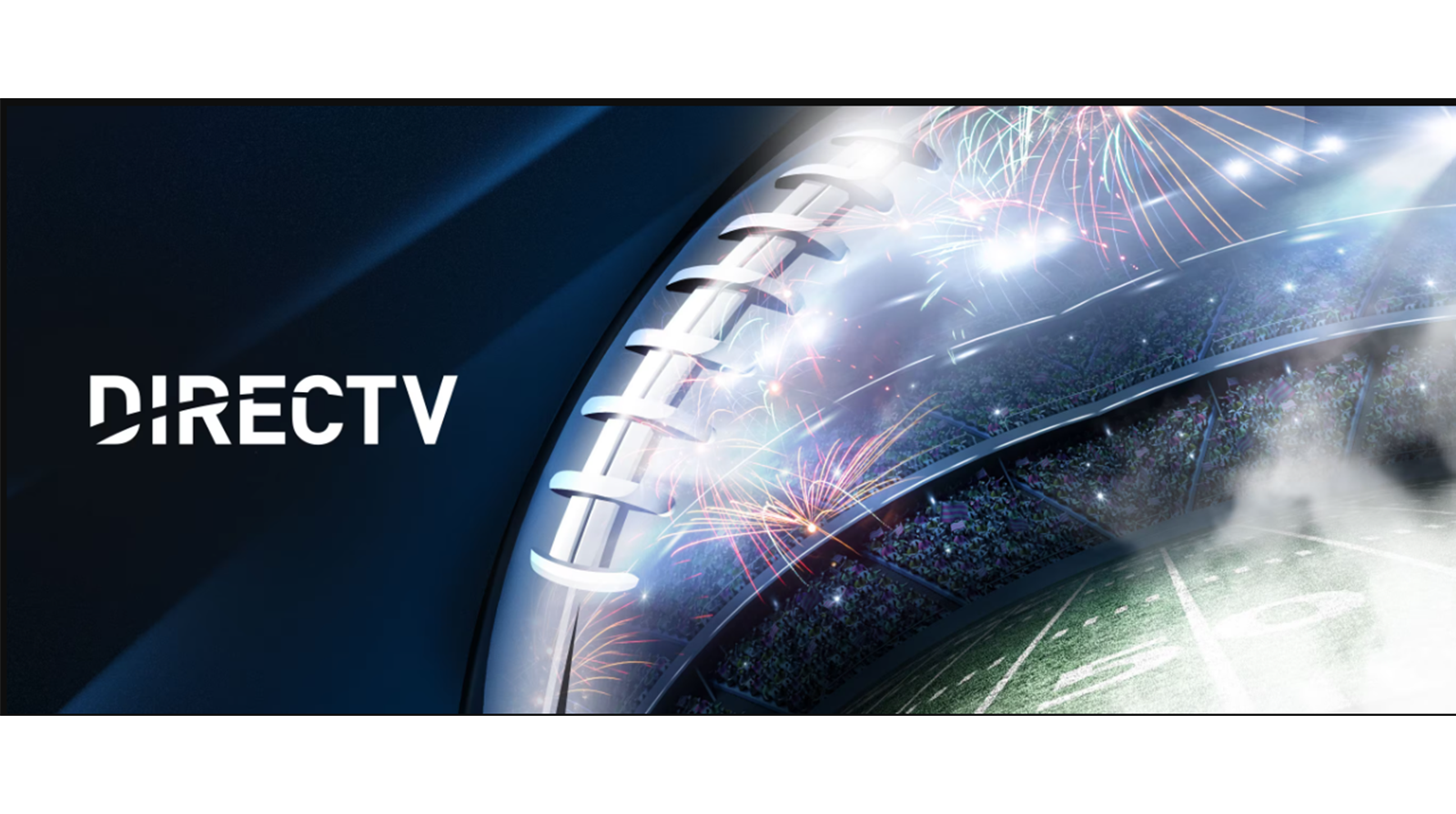 Get into the game with our Super Bowl LVII Watch Guide.
'The Masked Singer' – FOX – Feb. 15
The talented and mysterious masked singers will return on Feb. 15 on FOX to compete in front of panelists Ken Jeong, Jenny McCarthy, Nicole Scherzinger and Robin Thicke in the Nick Cannon hosted The Masked Singer.
'Animal Control' – FOX – Feb. 16
A new bunch of officers are on the beat, and this time they're looking out for the animals. Animal Control Joel McHale leads this single camera comedy on Fox premiering on Feb. 16.
Daytona 500 – FOX – Feb. 19
On Feb. 19 the 65th annual Daytona 500 will be taking to Daytona International Speedway as the first race of the 2023 NASCAR Cup Series. Watch the engines rev on FOX.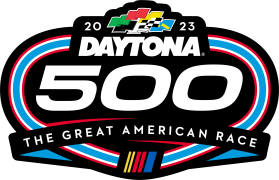 'American Idol' – ABC – Feb. 19
The search continues for the most talented vocalists in the nation, and this time it's from Las Vegas. Judges Luke Bryan, Katy Perry and Lionel Richie return to the Ryan Seacrest hosted competition. Watch American Idol starting Feb. 19 on ABC.
'Magnum P.I.' – NBC – Feb. 19
Former Navy SEAL, Magnum (Jay Hernandez) brings his skilled investigation techniques and the Aloha spirit to the 5th season of Magnum P.I. on Feb. 19 on NBC.
Find more shows to keep you (as well as your friends and family) entertained all month long.  
Get DIRECTV now so you never miss your favorite shows!