Had a little too much fun in the sun and need a break? Eaten your weight in barbecue and now looking for a non-culinary binge? Rained out of your picnic plans? We feel you. Independence day is perfect for an old-fashioned TV marathon and we've rounded up five contenders to suit your style.
For a laugh-out-loud and depraved look at small-town America
South Park – Comedy Central – 6am-8pm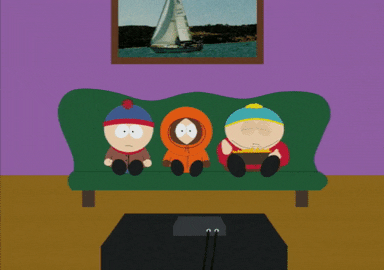 Love them or hate them, there's no denying Matt Parker and Trey Stone have solidified a spot for themselves in the modern TV landscape with their long-running series. This cartoon that is most definitely NOT for kids is running back to back episodes on July 4th, including such classics as 'Cartmanland', 'God God Go' and 'Scott Tenorman Must Die' (we recommend skipping the chili for this one!). Top it off with an extra dose of patriotism with a re-watching of Team America: World Police
Watch DIRECTV | Stream DIRECTV NOW
For a classic procedural with a nod to the military
NCIS – USA – 3am-8pm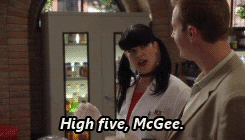 If you're in the mood to spend the day wondering "Whodunnit?" this is the marathon for you. Heading into its sixteenth(!) season this fall, NCIS is the second-longest-running scripted show on TV…and for good reason. The work-family of special agents, led by Leroy Jethro Gibbs (Mark Harmon), has become a team of America's sweethearts. Bonus holiday points for this show focusing on crimes in the US Navy – that is what the N stands for after all!
Watch DIRECTV | Stream DIRECTV NOW

Advertisement
For a day at the beach house, you don't own yet
Beach Hunters – HGTV – 10am-5pm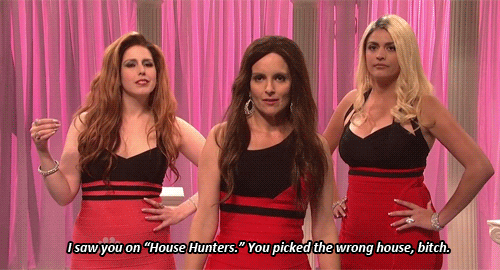 Whether you're genuinely in the market (jealous!) or just want to watch hours and hours of beautiful beach houses, HGTV is speaking your language this Fourth of July. The back to back episodes of House Hunters spinoff Beach Hunters will definitely put you in the summer mindset. Plus, there's no feeling quite as satisfying as knowing you'd pick the better house than they did. Seriously.
Watch DIRECTV | Stream DIRECTV NOW
For a celebration of American Industry
Shark Tank – CNBC – 1pm-7pm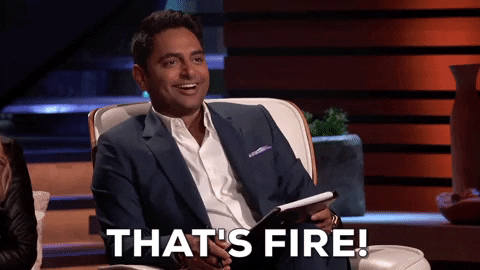 Shark Week is still a few weeks out, but you can get your fix of the human kind right now! As the show that launched a thousand business plans, Shark Tank is truly a celebration of American imagination and inguiniety. Whether they are touting world-changing products like the Scrub Daddy (and the infamous-but-incredibly-successful Squatty Potty) or presenting some seriously questionable pitches, the inventors show grit and determination and that's the American Way!
Watch DIRECTV | Stream DIRECTV NOW
For a more global perspective
Planet Earth – BBCA – All day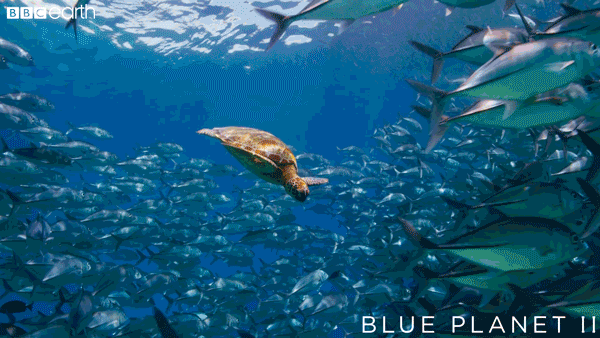 Spend your holiday reveling in the beauty of not just our country but our planet! The BBC's jaw-droppingly gorgeous look at life of all kinds across the world will have you spellbound all day. This year, they are highlighting their Blue Planet series that dives deep (pun intended) into ocean life. How very appropriate for a summer day if you can't make it to the beach!
Watch DIRECTV | Stream DIRECTV NOW