Super Bowl week is always filled with excitement and entertainment, it is one of the biggest moments on TV after all. But for DIRECTV, this week was action packed leading up to the big game and beyond. Take a moment to review some of the intriguing and altruistic activities that made this an unforgettable experience for so many.  
SuperHole and Radio Row With Tyler Lockett
Tyler Lockett, wide receiver for the Seattle Seahawks, decided to take his offseason to try his hand in a completely different sport – cornhole. Over Super Bowl weekend, Lockett went to Scottsdale to toss beanbags in American Cornhole League's SuperHole IV event with other celeb competitors, Justin Turner and Joc Pederson. The whole thing was featured Live on ESPN, as are many of the ACL series events.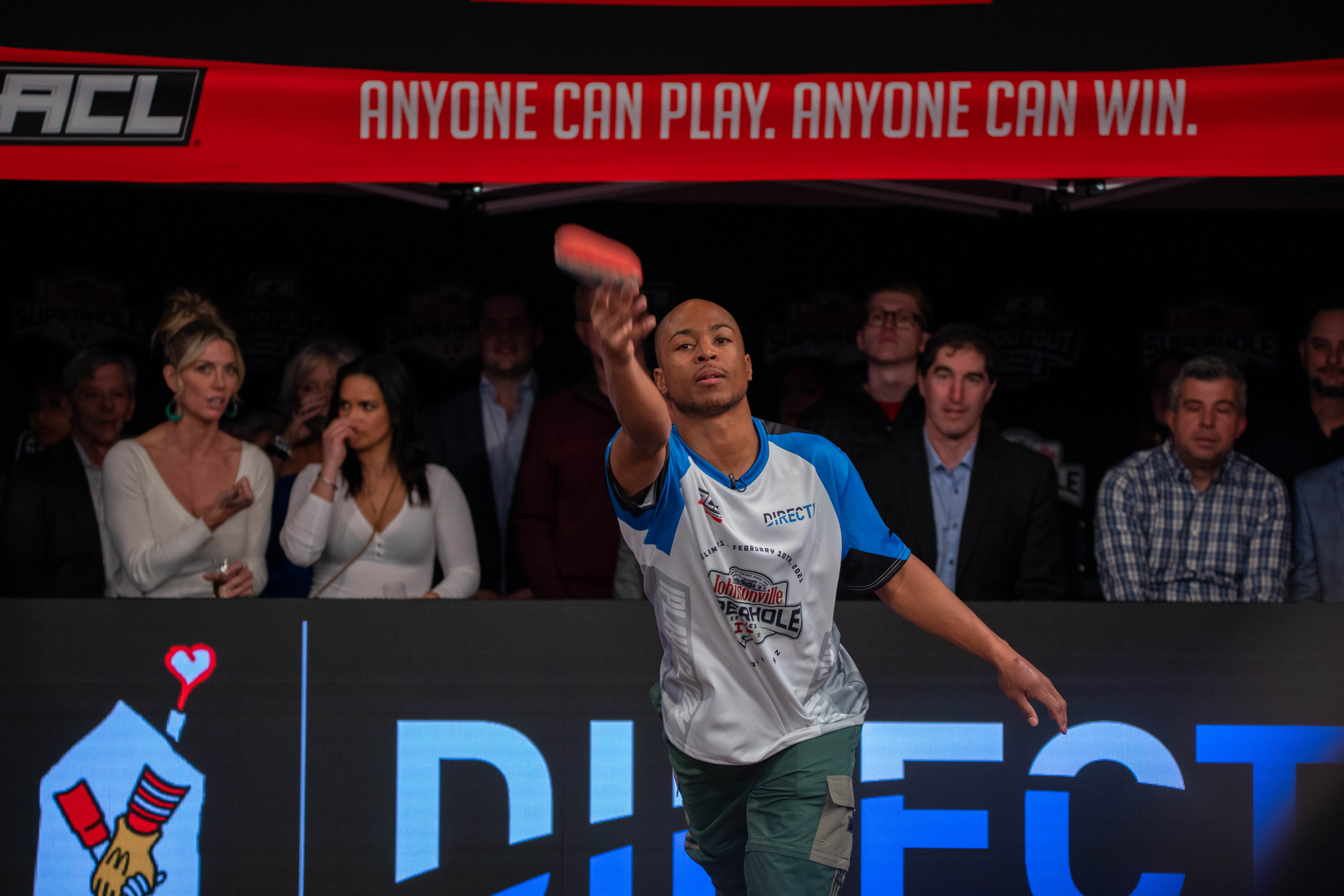 While in Arizona, Lockett attended the Super Bowl LVII Radio Row at the Phoenix Convention Center where he spoke with reporters from NBC Sports, ESPN Radio, SiriusXM, Sports Illustrated, NFL Network and more about cornhole, football and DIRECTV's partnership with Ronald McDonald House Charities (RMHC).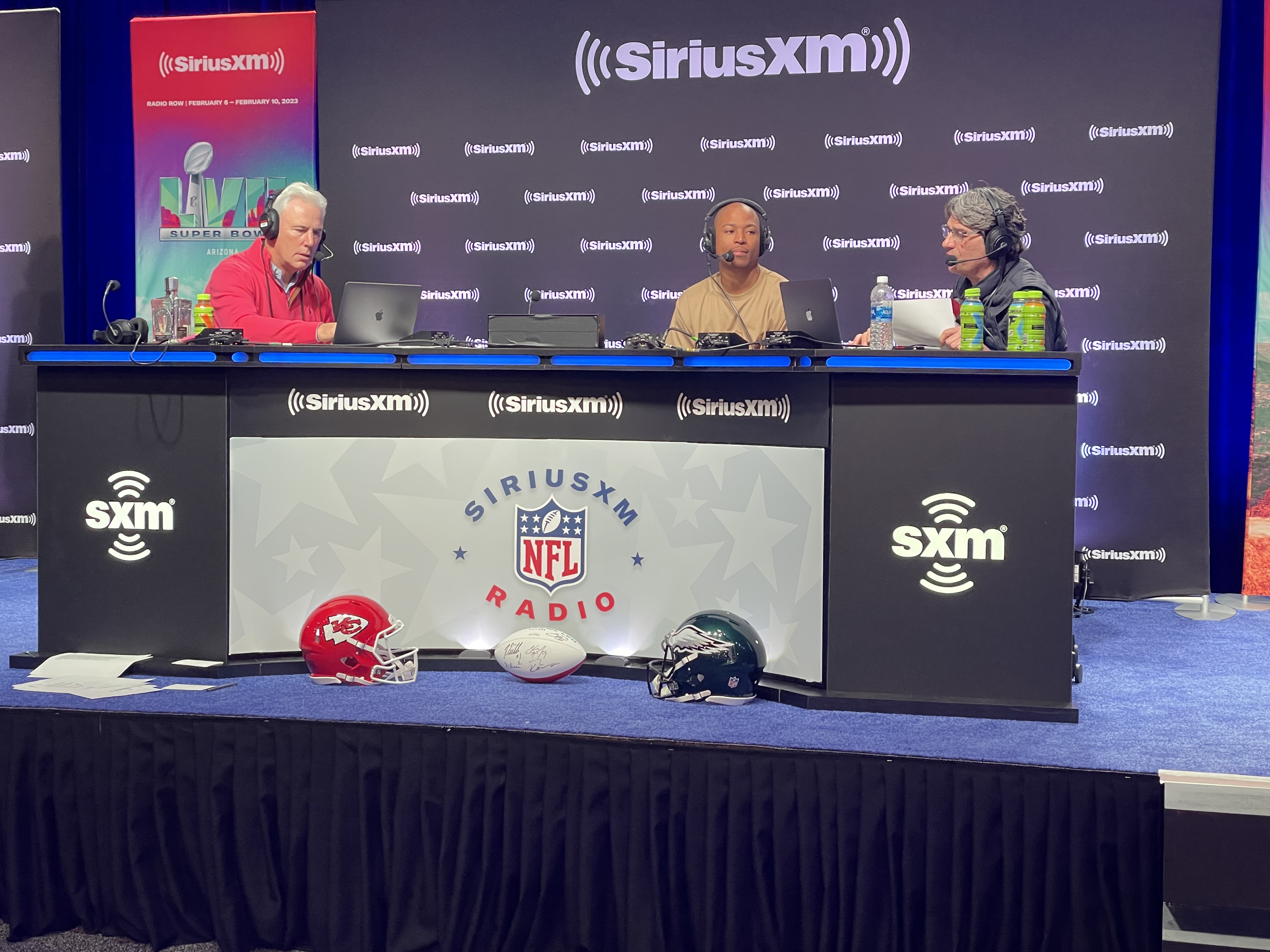 RMHC and DIRECTV Go to the Super Bowl
On the Friday prior to the Big Game, DIRECTV stopped by RMHC of Central and Northern Arizona in Phoenix to surprise Trevor Zerilli and his family with four tickets to Sunday's big game.
Trevor, who suffered a seizure in his car while on the phone with his panicked mom (who happens to be a nurse) was admitted to the hospital, and eventually transferred to the Barrow Neurological Institute where he was diagnosed with Cerebral Arteriovenous Malformation (AVM). While Trevor had and recovered from the surgery that saved his life, his family spent 12 days at the Ronald McDonald House in Phoenix. When they visited the House again this past week under the guise of a routine checkup, they were presented with tickets to the big game and more.
Prior to the game, the Zerilli family made a stop at Guy Fieri's Flavortown Tailgate (as VIPs, of course) to get some snacks and soak up some of the palpable energy.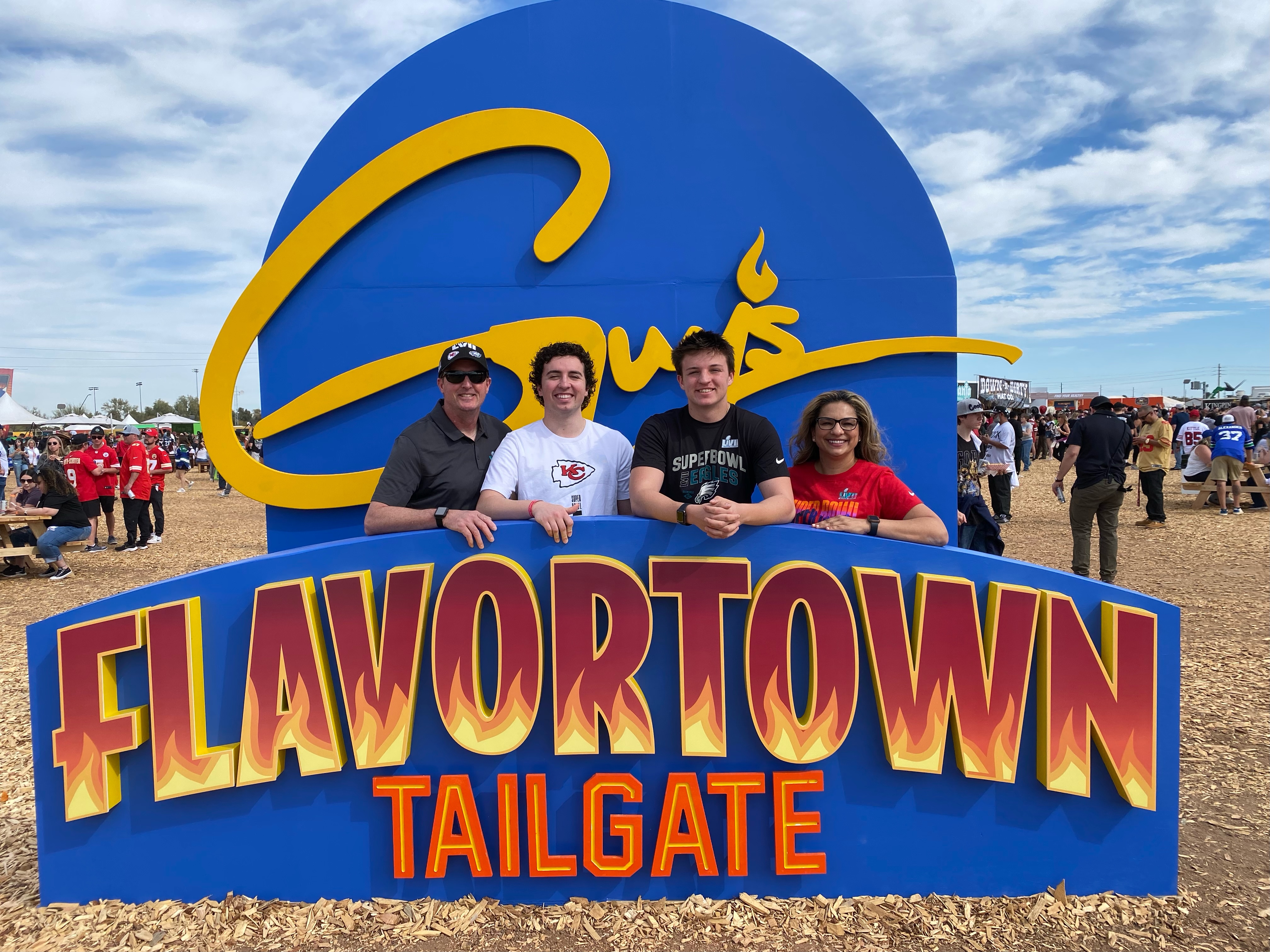 Once at State Farm Stadium, they found their seats and settled in for the high intensity (and very close) game which eventually crowned the Kansas City Chiefs the Super Bowl LVII champions over the Philadelphia Eagles. The whole day was moving and inspirational for the DIRECTV team, who got to experience the excitement and gratitude alongside the Zeriillis.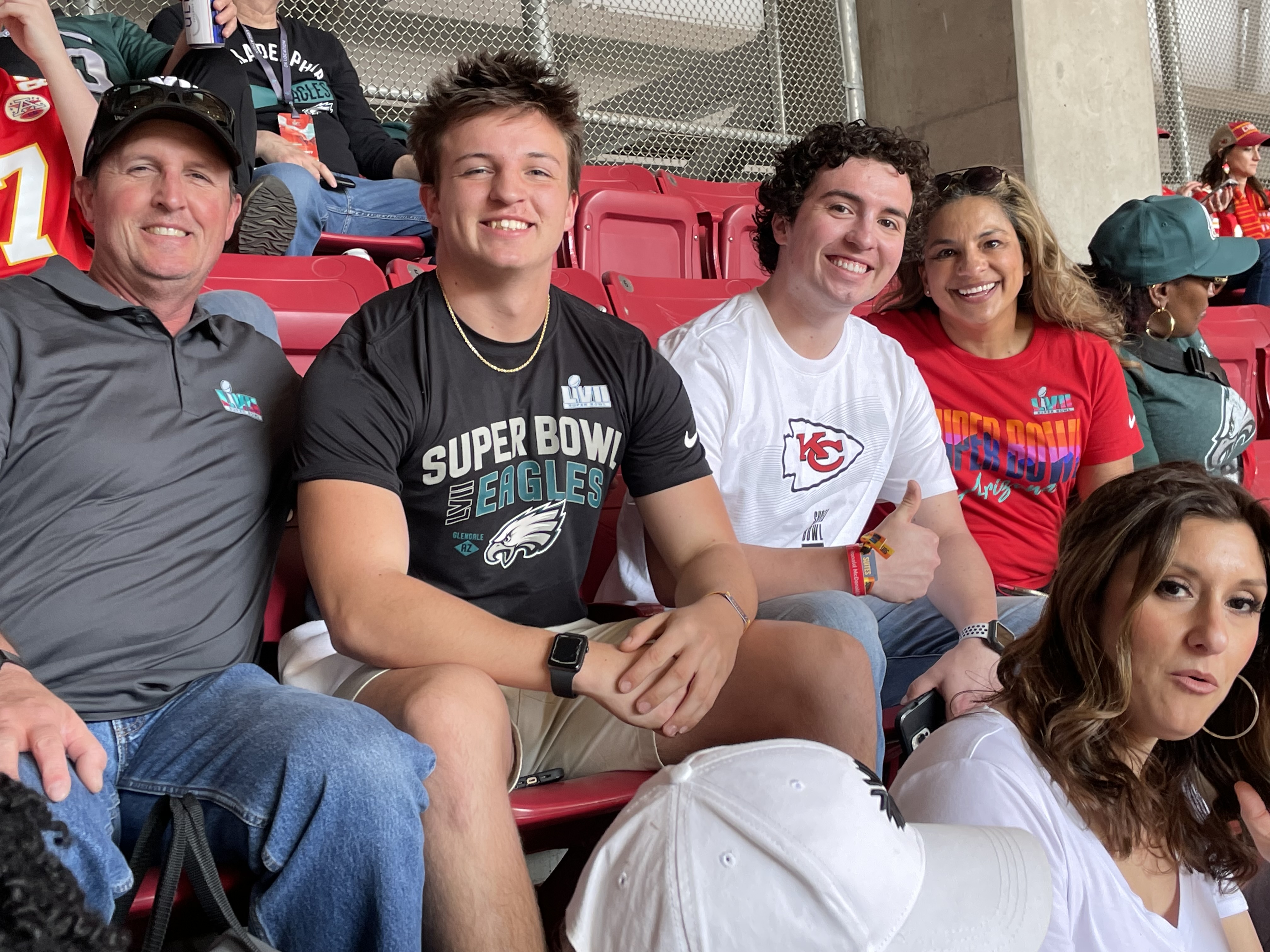 The partnership between DIRECTV and RMHC is ever growing, and hopefully this element will carry over as a new tradition in future years.