As part of its sponsorship of the 2023 Sundance Film Festival, DIRECTV hosted an invite-only screening of Aliens Abducted My Parents and Now I Feel Kinda Left Out for the families and staff of the Ronald McDonald House Charities (RMHC) of the Intermountain Area. Over 150 people attended the screening on Saturday, Jan. 28 in Salt Lake City. 
Executive Director, Carrie Romano, and DIRECTV Director Citizenship & Sustainability, Michael Lopez, introduced the film and shared the excitement for the partnership. To take the experience to the next level, DIRECTV provided popcorn, soda and concessions to the attendees.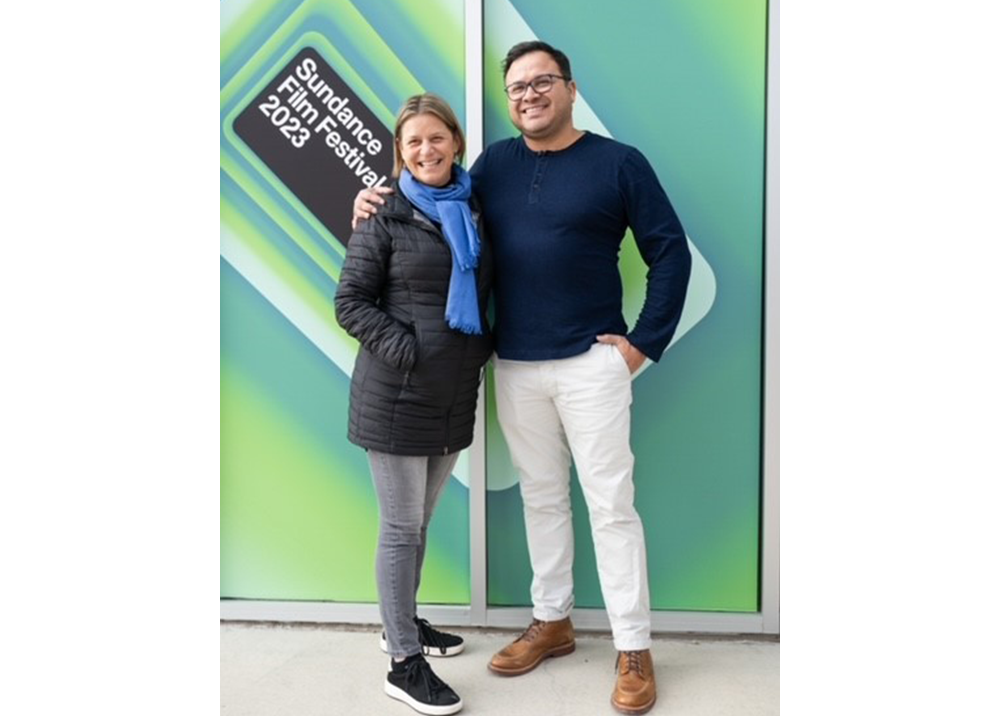 'Aliens Abducted My Parents and Now I Feel Kinda Left Out'
This all-ages science-fiction story of two small-town teenagers, aspiring journalist Itsy and space-obsessed Calvin. Itsy meets her neighbor, Calvin, who she hopes to be her writing subject for an internship when he reveals he believes his parents were abducted by aliens. The film follows the pair as they uncover the truth about Calvin's parents and gain a heartwarming friendship along the way.
Working Hand-in-Hand with RMHC
In November 2022, DIRECTV and RMHC entered into a nationwide, multi-year agreement that amplifies the organization's mission to create, find and support programs that directly improve the health and well-being of children and their families.  
Serving Nationwide Non-Profits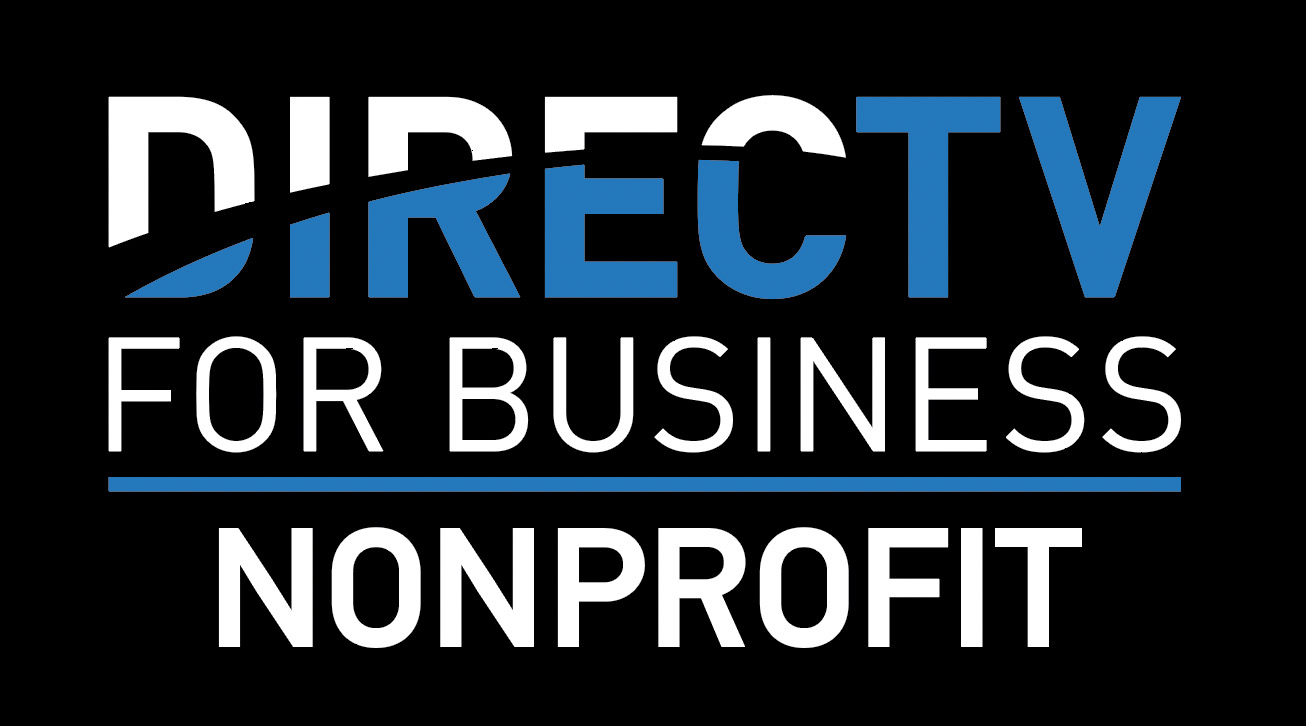 As the nation's leader in residential and commercial satellite entertainment for nearly 30 years, DIRECTV is providing access to the best in entertainment to participating RMHC Chapters nationwide, and the DIRECTV FOR BUSINESS nonprofit service offering will assist select RMHC Chapters in their mission of remaining focused on serving their residents.