Get excited, Bachelor fans, because it's finally time. Time to break out the Early Bird Specials and the pickleball paddles. Because the long-awaited, much-anticipated The Golden Bachelor will premiere on ABC on September 28. In July, ABC unveiled that their very first lead will be Gerry Turner. So the big question on everyone's mind, of course, is who is this Gerry? And what delightful, lovely ladies will be dating this first golden suitor? Here's everything to know going into the premiere:
Who is Gerry Turner?
One thing is obviously clear: Gerry Turner is a catch. He hails from Indiana, and, first and foremost, he's a family man. He has two daughters and two granddaughters, and the 72-year-old is also sadly a widower. He was married to his high-school sweetheart, Toni, for 43 years, but tragically, Toni fell ill and passed away in 2017. After losing the love of his life, Gerry has deeply grieved the loss, and he asserts that Toni would support him in moving forward with his life, as they both agreed that they would want the other one to be happy. His daughters are also supportive, as they were the ones who talked Gerry into auditioning for the show. So, with his family's support, Gerry is excited to start his journey to find love … a second time.
Our Most Anticipated Contestants
In late August, ABC released a trailer of the 22 ladies vying for Gerry's heart. Keep reading to check out the show's trailer and our most anticipated contestants:
April, 65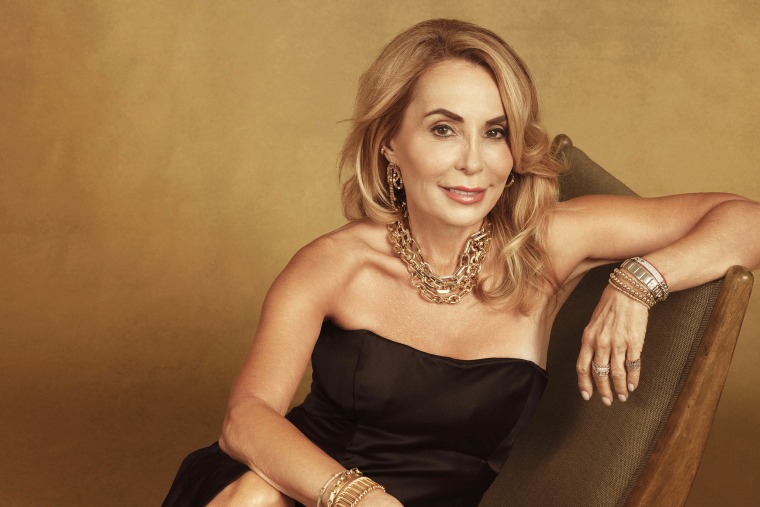 Hometown: Port St. Lucie, FL
Occupation: Therapist
It's unclear how far April will make it as a contestant, but as a TV character, April's here to stay. Based on her spicy attitude throughout the trailer, it's possible that we may've found our first golden villain. In the trailer, April explains that she doesn't "watch anything with old people on it" because she doesn't "want to get old." Obviously, April has a sense of humor and a self-awareness because, well, this is a reality show about old people, and she herself is 65. But underneath all that swagger, she also has a heart of gold. She thinks love is "magical and mystical." She also glows when she speaks about her two granddaughters, whom she adores.
Christina, 73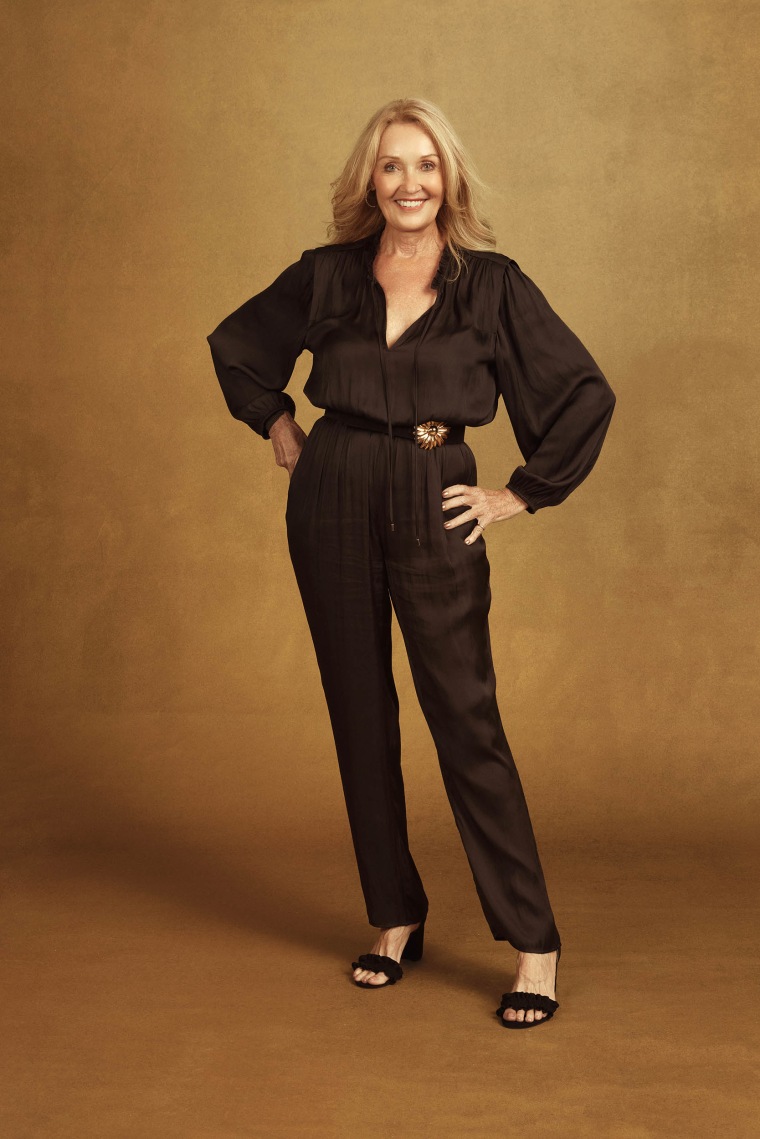 Hometown: Sierra Madre, CA
Occupation: Retired purchasing manager
Christina's bio doesn't give us a ton to work with, although it's said that her first-ever concert was the Beatles in 1964 which is an obvious green flag. But her presence in the trailer really makes her pop. She explains right off the bat that "People have a mental picture of what a seventy-three-year-old looks like, which is not me." So, it's clear that she has a strong sense of self, and she knows that age is just a number. She also loves to play pickleball, like well — all of the other contestants — but that would be something that she and Gerry could enjoy together.
Leslie, 64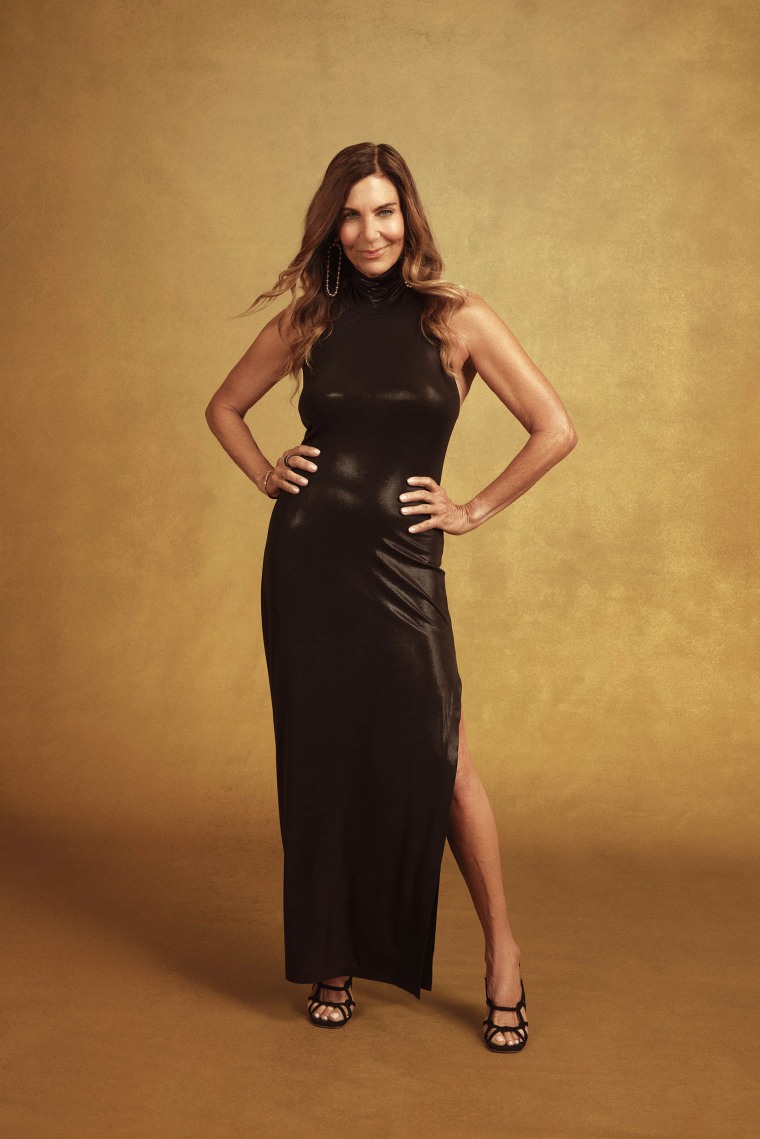 Hometown: Minneapolis, MN
Occupation: Fitness instructor
Leslie is also one whose bio feels a bit slim. It's said that she's a former aerobics champion, which is impressive, but her clips in the trailer make her stand out. Namely, when asked why she's ready to find love now, she laughs and exclaims, "I've been ready for a long time!" So, it's clear that Leslie has an easy laugh and a great attitude about stepping into this journey to find love.
Marina, 60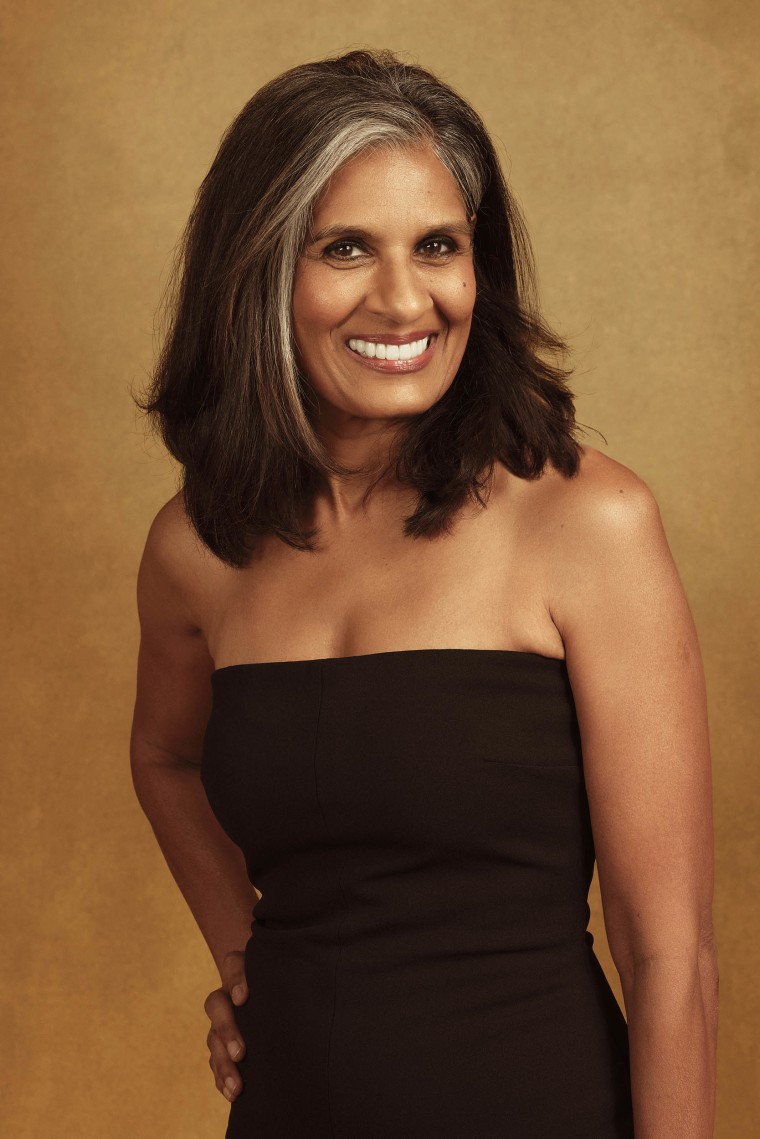 Hometown: Los Angeles, CA
Occupation: Educator
Marina's bio is impressive — she has three master's degrees. But, we know that she's anything but stuffy. She smirks and eludes, "I brought my pickleball with me … I hope Gerry's ready for it." What exactly that means, we're not sure. But it definitely got a reaction from the film crew, and we're certain Gerry will notice her, too.
Nancy, 60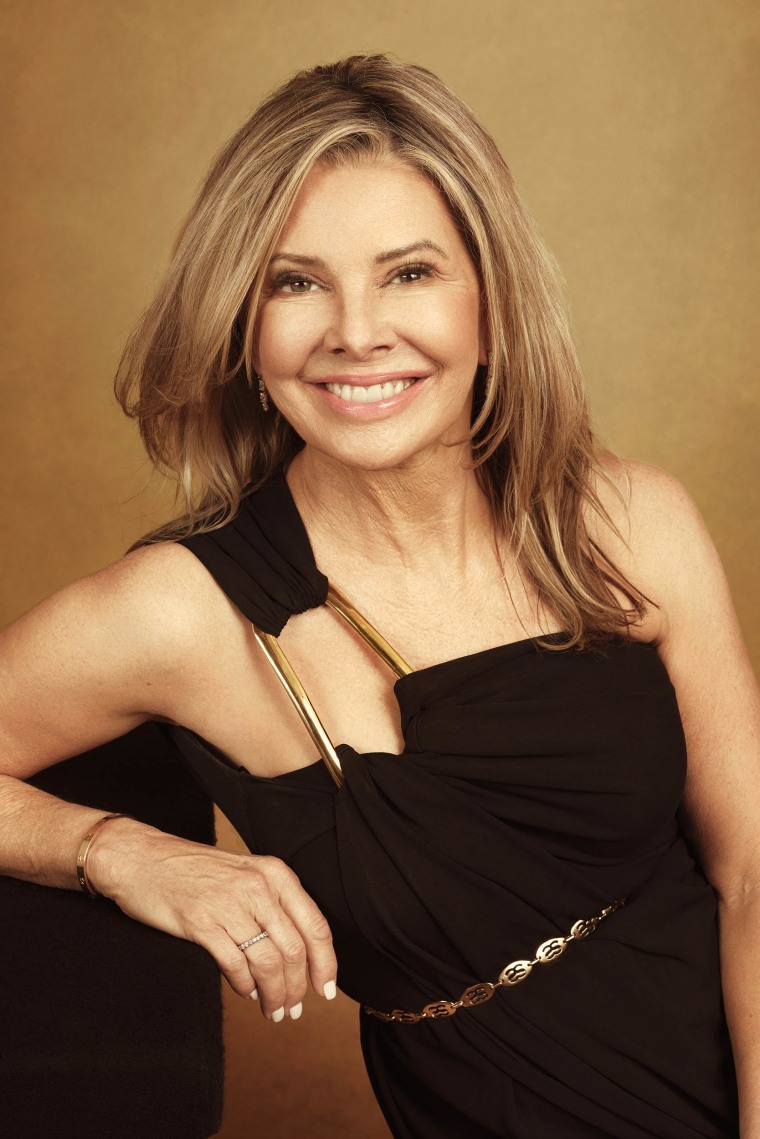 Hometown: Alexandria, VA
Occupation: Retired interior designer
Nancy seems to fly under the radar throughout the trailer, but there were a few things that caught our eye in her bio. First, she looks amazing (What is her secret??). But secondly, it says that she plays golf — something that Gerry particularly mentioned in a possible match. It's also said that she watches college basketball in her spare time, and since Gerry hails from Indiana, we know they'll likely have that in common. She's also a Bruce Springsteen fan, which never hurts.
(H3) Patty, 70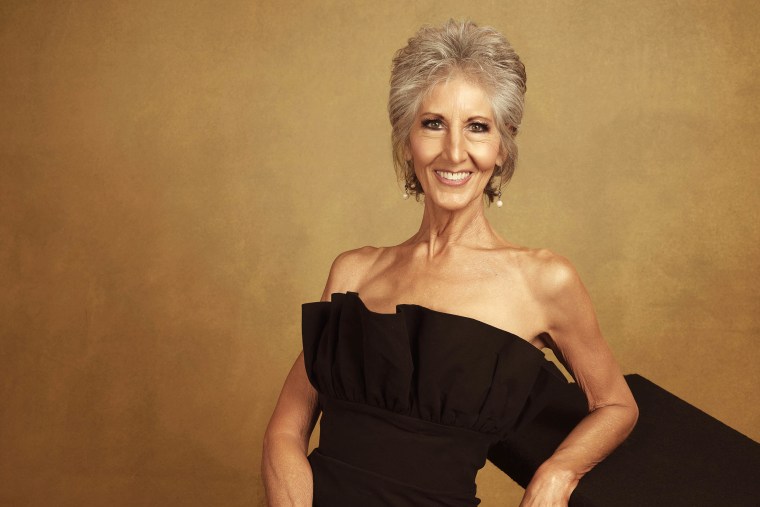 Hometown: Durham, NC
Occupation: Retired real estate professional
Patty is likely the most anticipated Bachelor Nation contestant since she's the mom of former Bachelor, Matt James. She may not be a pickleball enthusiast like the others, but according to her bio, she likes ping pong, so it's likely that she and Gerry will get along.
Peggy, 69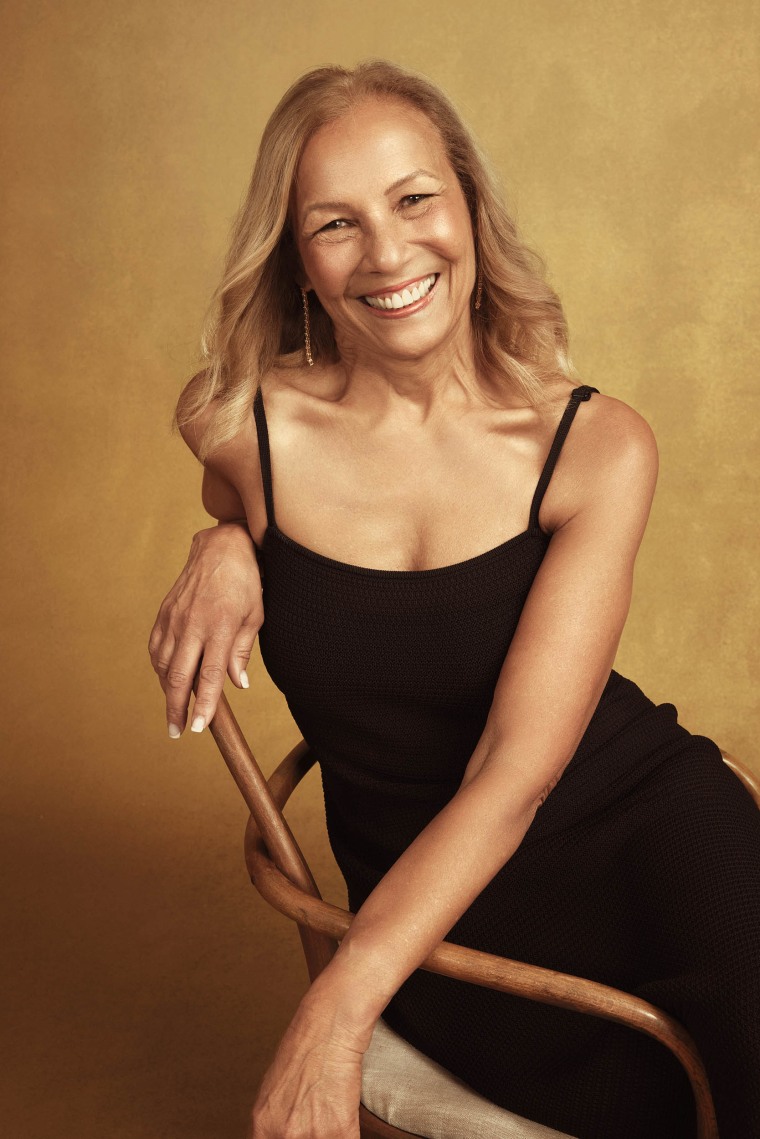 Hometown: East Haven, CT
Occupation: Dental hygienist
Peggy starts off the trailer with her amazing smile, and just seems to emanate a good, positive energy throughout. In her bio, it's also said that she's gone on multiple dental missions, helping people around the world. And since Gerry has a very wholesome demeanor, it feels like these two could definitely have similar values.
Sandra, 75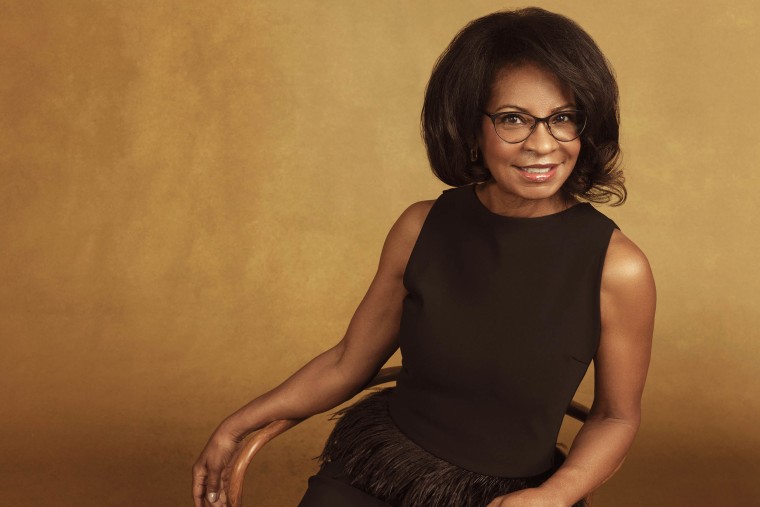 Hometown: Doraville, GA
Occupation: Retired executive assistant
It's already clear that Sandra is a Bachelor Nation fan-favorite based on her presence in the trailer. She has a great, fun energy, and she laughs that she's "ready to find love now … Well, hell, I've been ready to find love for a long time, people!" We're crossing our fingers that Sandra's time has finally arrived.
Keep up with the Golden Bachelor and so much more with DIRECTV. Get your subscription today. 
The content is featured on https://www.directv.com/insider/ is editorial content brought to you by DIRECTV. While some of the programming discussed may now or in the future be available affiliates distribution services, the companies and persons discussed and depicted, and the authors and publishers of licensed content, are not necessarily associated with and do not necessarily endorse DIRECTV. When you click on ads on this site you may be taken to DIRECTV marketing pages that display advertising content. Content sponsored or co-created by programmers is identified as "Sponsored Content" or "Promoted Content."