There's no doubt that you've seen and enjoyed DIRECTV's latest spot featuring Dallas Cowboy quarterback, Dak Prescott and some of the most memorable ladies from The Real Housewives franchise. But did you notice that many of the lines weren't simply scripted, instead they pay homage to some of the iconic moments during the tumultuous reality show.
Some of the Easter eggs are blatant and others fly under the radar. Let's explore some of the intentional (although ad libbed) moments that can be found throughout the ad.
Whether you're into NFL or reality TV, DIRECTV is the best place to stay up on both!
They Got Moves You've Never Seen
When the Housewives do Dak's signature touchdown dance (a.k.a The Dak Dance), they don't quite get it just right.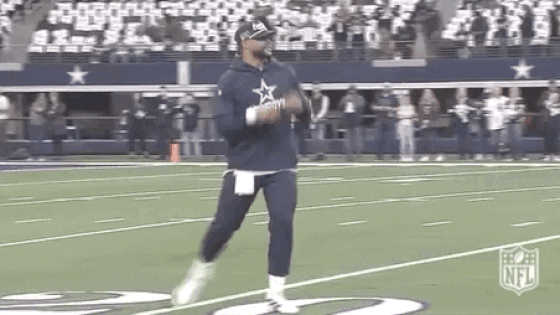 Number 19
Teresa's jersey number is 19, which is a reference to her iconic line from her table flip speech where she says, "You were f*cking engaged 19 times!"
Teresa is Tough
Teresa tackling and being a star athlete is very on brand for her. She was in a body-building contest a few years ago and her toned physique took third place.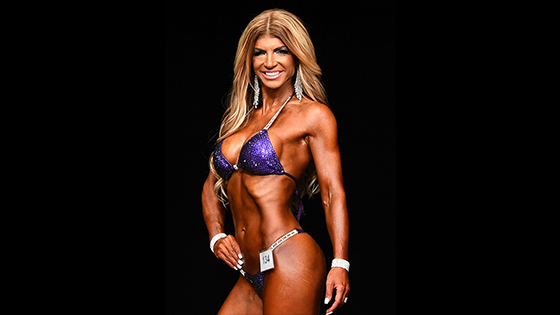 Get a closer look at the cast of DIRECTV's new commercial including some important stats from all the key players. 
Number 93
Kenya' s number 93 is in reference to her Miss USA win in 1993.
Number 6
Kyle's number 6 is in reference to Beverly Hills being the 6th franchise, but she also has 6 dogs!
 

 

View this post on Instagram

 
The Infamous Table Flip
Dak takes his cues from Teresa when he flips a table which is the Jersey housewives' iconic move. Who did it better?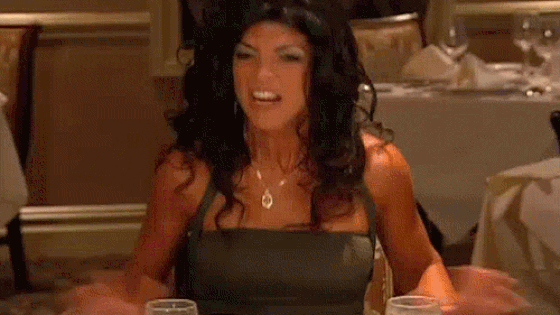 That Spin Move
Kenya twirls which is from the iconic moment where she says, "Gone like the wind fabulous." Although, we wonder if she means "The Sound of Music."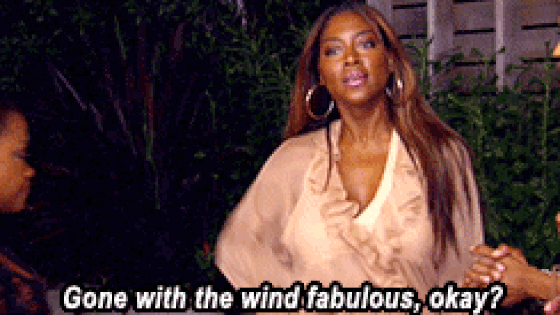 Dak Gets Dragged
When Dak gets dragged, it's a metaphor for the legendary verbal drags that the Housewives are known to deliver.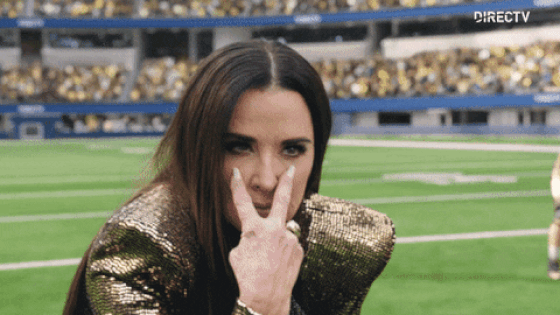 Tasteful Catches
Kenya catches the ball with a designer handbag. Which could be a subtle play toward Marlo Hampton's claims that Kenya carries fake bags, or just a clever wink toward her keen fashion sense.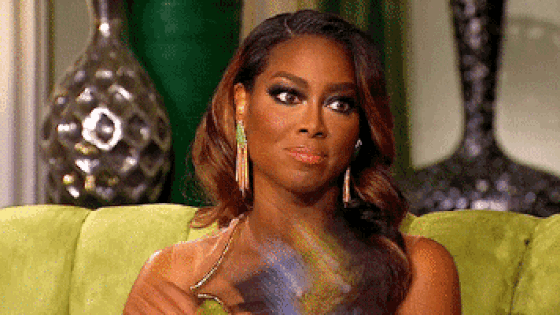 Did you notice all of these fun little tidbits? Us either! Stay close by for all the hottest NFL and Real Housewives content.