The iconic mashup has struck again, and this time it's dramatic. In DIRECTV's latest ad campaign football's hottest QB joins forces with a few famed Real Housewives to make one memorable offensive line. The last few DIRECTV campaigns have melded classic films with phenomenal athletes in seamless fashion. Tennis superstar, Serena Williams embodies Wonder Woman and gets trapped in the Matrix while some of baseball's greatest players take a new job as Ghostbusters, now known as the GOATbusters. And the latest spot takes on this same premise, with some dramatic competition.
What happens when Dallas Cowboys quarterback, Dak Prescott is tasked with a major lineup change that includes some of Bravo's favorite Real Housewives, Teresa Giudice, Kenya Moore and Kyle Richards? Well, it's better if you see for yourself. Watch the spot then read on to see the career stats of these major players.
Dak Prescott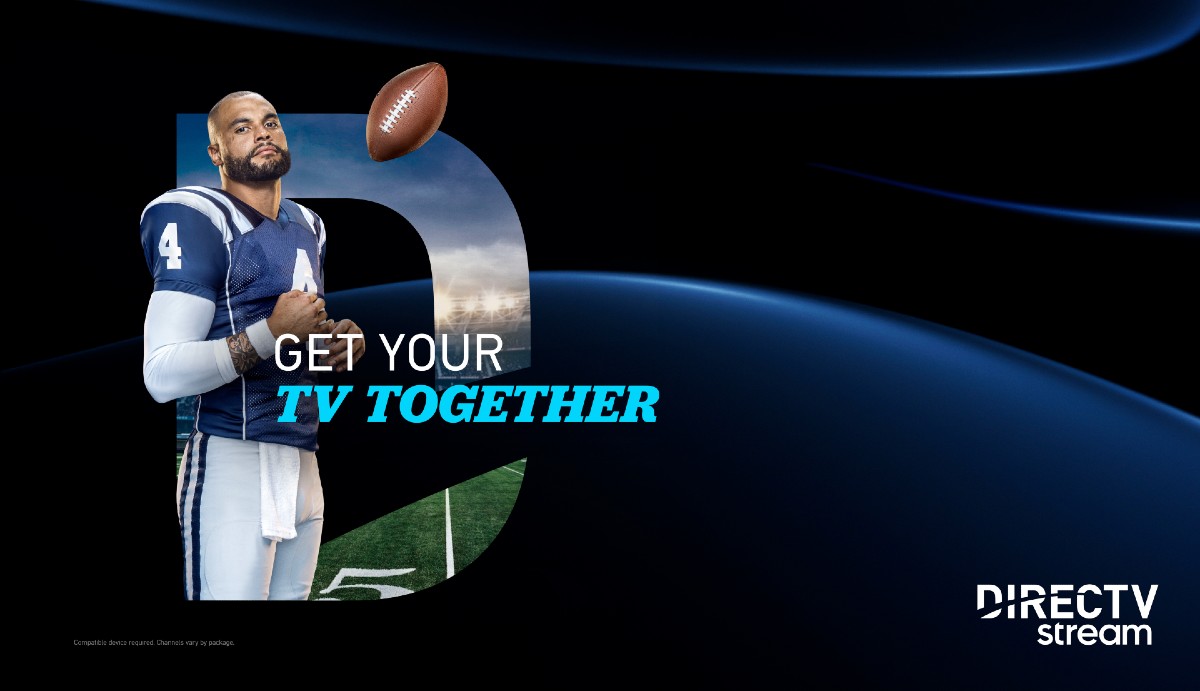 Renowned quarterback of the Dallas Cowboys, Rayne Dakota Prescott, better known as just Dak, has been leading the charge since he joined the team as a fourth-round draft pick in 2016.  In his first season he was named the NFL Offensive Rookie of the Year, was selected for the Pro Bowl and helped the Cowboys clinch their conference title.
When not on the field, Dak is a philanthropist who prioritizes giving back. His foundation The Faith Fight Finish Foundation helps communities find strength within adversity and focuses on cancer research, mental health and suicide prevention.
Dak Prescott Stats
Position: QB
Born: July 29, 1993 in Sulphur, Louisiana
NFL Debut: 2016
College: Mississippi State (2011–2015)
Career Passing Yards: 22,083
Career Rushing Yards: 1460
Career Sacks: 176
Career Fumbles: 48
Career Game Record: 53-32
Accolades:
NFL Offensive Rookie of the Year (2016)
2× Pro Bowl (2016, 2018)
PFWA All-Rookie Team (2016)
2× Conerly Trophy (2014, 2015)
2× First-team All-SEC (2014, 2015)
Career Summary: Dak started out filling in for Tony Romo, and those are some big shoes to fill. He has handled the task with grace and has started since, renewing his contract with the Cowboys in 2021. 
Twitter: @dak
Who you gonna call? The GOATbusters, of course. Meet this talented crew. 

Teresa Giudice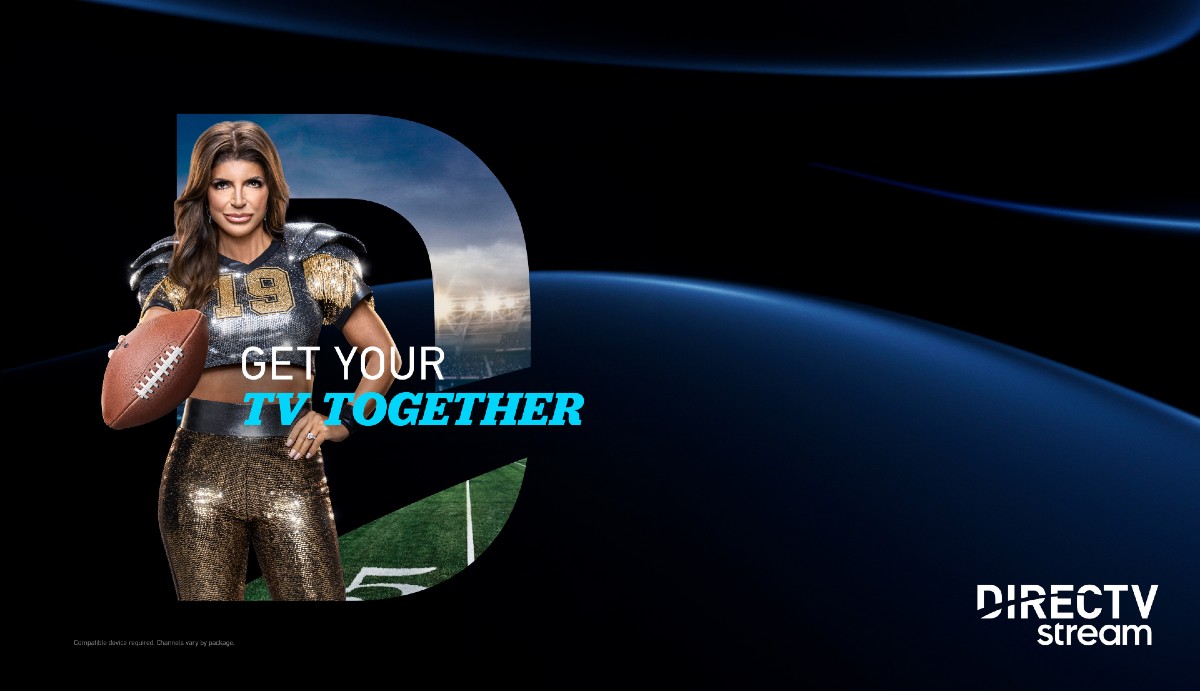 Real Housewives of New Jersey veteran, Teresa Giudice is a mainstay and ambassador of the RH franchise and has used her visibility to author cookbooks, give to charity, including Project Ladybug, and continue her reality show reign. Her well documented financial and legal issues became seamlessly interwoven with her on-screen life and story, but don't worry, they never take away from the unparalleled drama.
Teresa Giudice Stats
Born: May 18, 1972 in Paterson, New Jersey, U.S.
Reality Debut: 2009
Reality Shows:
The Real Housewives of New Jersey
The Celebrity Apprentice
The Real Housewives Ultimate Girls Trip
Who Wants to Be a Millionaire?
Teresa Checks In
Career Drama Rank: 10 out of 10
Top Skill: Stirring the pot
Career Summary: We all know that Teresa is not one to shy away from a fight. On the football field, we'll just say this: You want her on your team, because she simply won't be crossed.
Twitter: @TeresaGiudice
Kenya Moore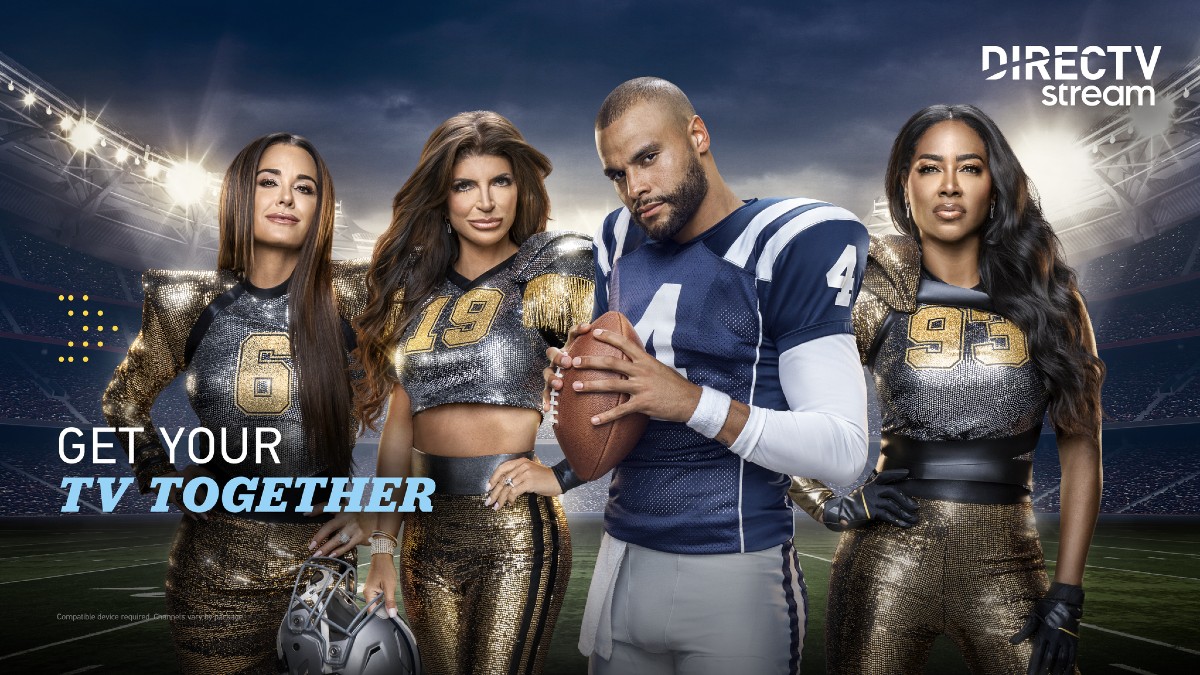 One of the most beloved Housewives, Kenya made her reality debut on Bravo's The Real Housewives of Atlanta in its fifth season 2012. From there, the multi-faceted woman has made appearances in several films and TV shows (Waiting to Exhale, Deliver Us From Eva, The Steve Harvey Show and Girlfriends), was featured in numerous reality shows and is a serial entrepreneur. The former Miss USA (1993) is still a fixture on RHOA in 2022, and focuses on her hair care brand, exercise videos, book projects and more
Kenya Moore Stats
Born: January 24, 1971 in Detroit, Michigan, U.S.
Reality Debut: 2012
Reality Shows:
The Real Housewives of Atlanta
The Celebrity Apprentice
Dancing with the Stars
The Real Housewives Ultimate Girls Trip
Career Drama Rank: 8 of 10
Top Skill: Quippy clapbacks
Career Summary: Kenya is known to never shy away from drama and her ability to come up with damaging insults out of thin air in incomparable. On the field, she will be the one calling the plays.  
Twitter: @KenyaMoore
Kyle Richards
 

 

View this post on Instagram

 
Although more recently touted for her reality show persona, Kyle Richards started her on-screen career as a child actress on Little House on the Prairie. From there, she was featured in numerous films and TV shows, including The Car, Halloween, Halloween Kills and ER. The mother of four now divides her time between her family, her work and charitable giving, including to her favorite organization, Children's Hospital Los Angeles.
Kyle Richards Stats
Born: January 11, 1969 in Los Angeles, California, U.S.
Reality Debut: 2010
Reality Shows:
The Real Housewives of Beverly Hills
The New Celebrity Apprentice
The Real Housewives Ultimate Girls Trip
Career Drama Rank: 6 out of 10
Top Skill: Spot on impressions
Career Summary: Although she's not necessarily catty, Kyle has had her share of fall outs with fellow cast mates, and even her own sister. But she's also quick to apologize when she knows she's in the wrong. On the field, she will keep everyone in line. Oh, and she's immortalized in an iconic meme.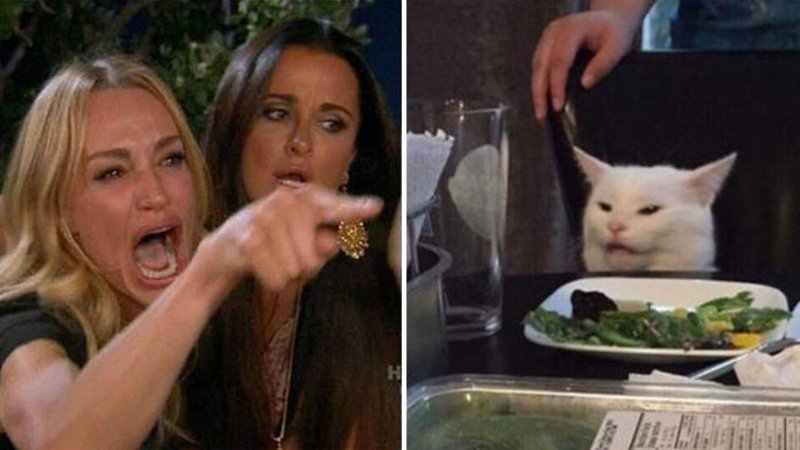 Twitter: @KyleRichards
Ready to Get Your TV Together? We thought so. Get DIRECTV today.