Get ready for an electrifying clash of boxing titans as the unstoppable WBC, WBA, and IBF Welterweight World Champion, Errol "The Truth" Spence Jr., squares off against the formidable WBO 147-pound world champion, Terence "Bud" Crawford. This battle for the Undisputed Welterweight World Championship promises to be a showdown of epic proportions, taking place on Saturday, July 29 live on pay-per-view from the iconic T-Mobile Arena in Las Vegas, Nevada. Brace yourselves for an unforgettable night of pulse-pounding action, where these elite fighters will leave it all in the ring, vying for boxing supremacy. Get your ringside seats ready for this highly anticipated SHOWTIME PPV event on Saturday, July 29 at 8 p.m. ET/5 p.m. PT.
Headline Event
Don't miss these two undefeated boxers as they face off to see who reigns supreme.
Errol "The Truth" Spence Jr.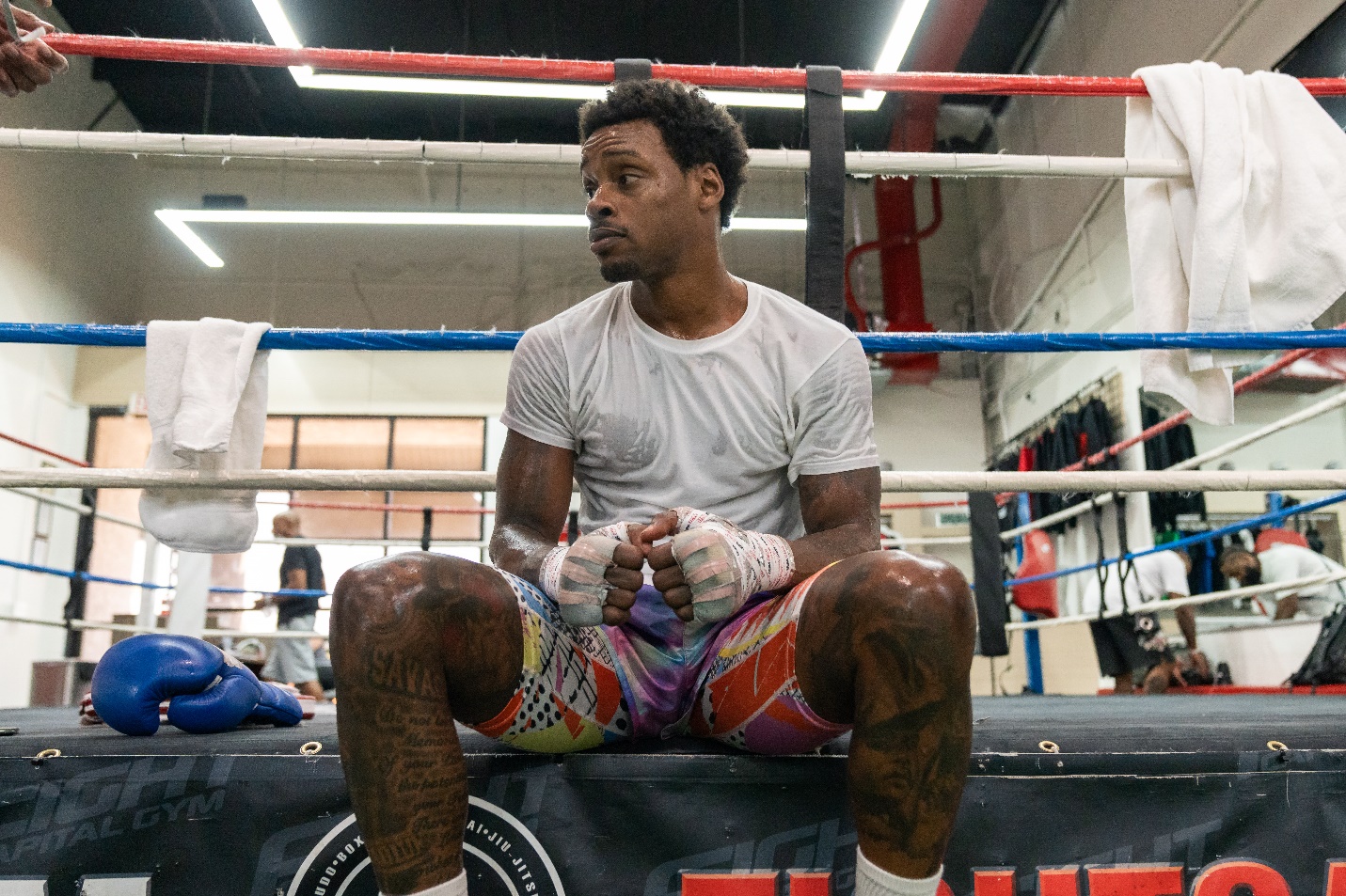 Errol Spence Jr., has captivated audiences with his quick victories and knockout power. The unified WBC, WBA, and IBF Welterweight World Champion has dominated most of his opponents, displaying exceptional skills since his amateur days. With a combination of technical prowess, relentless aggression, and an ability to deliver early damage, Spence has earned his reputation as a force to be reckoned with. Having triumphed over formidable fighters like Kell Brook and Shawn Porter, Spence's journey to the top has been nothing short of incredible. After a remarkable return from a car accident, Spence continues to prove his status as a true champion, leaving fans eager to see his next electrifying performance in the ring.
"This is the biggest fight in boxing. When you look at your styles, and know our mentalities, you know neither of us are gonna want to break. I feel like someone is gonna break on fight night."
Terence "Bud" Crawford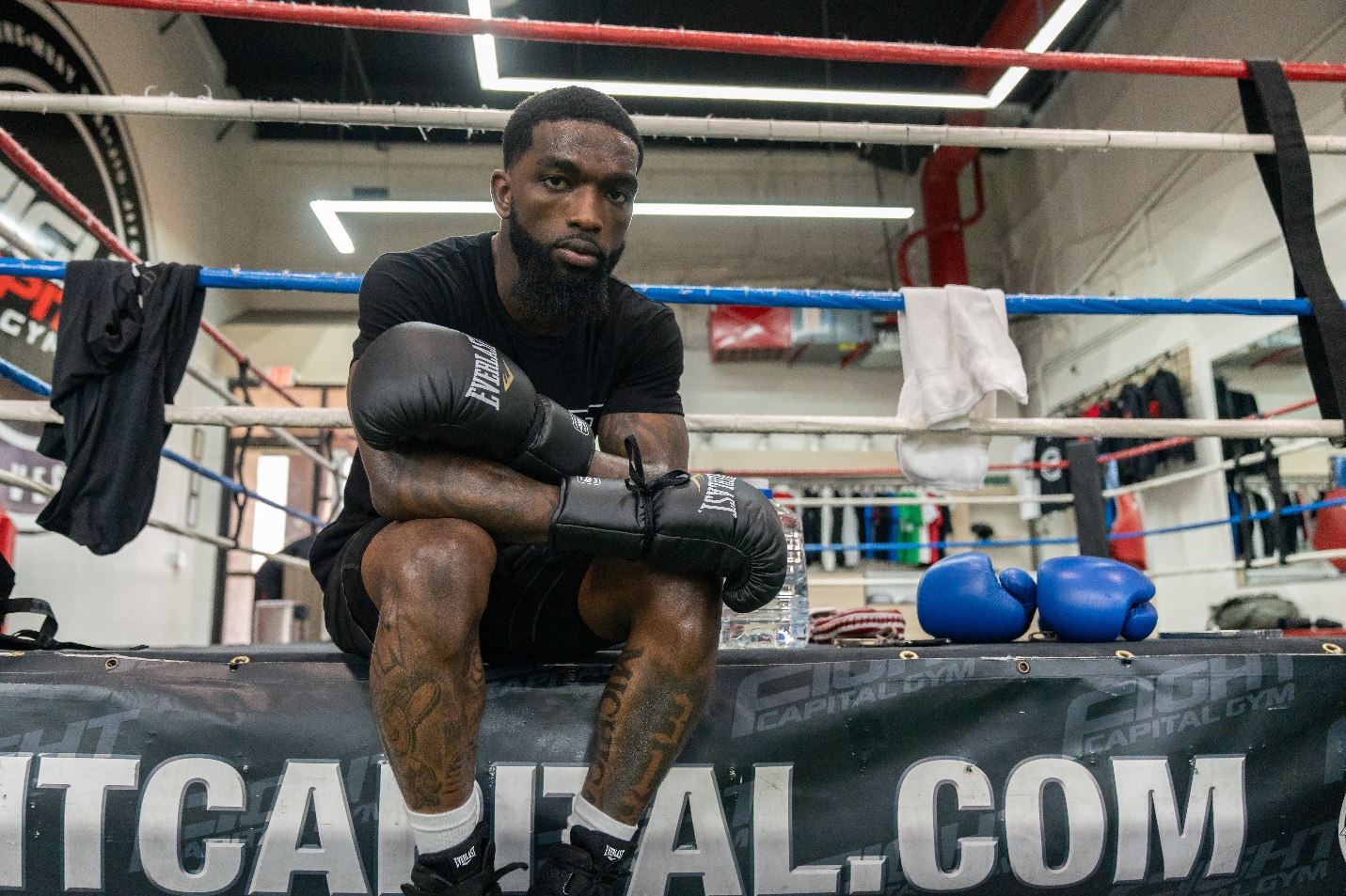 Terence Crawford, one of the greatest American professional boxers in history, has left an indelible mark on the sport. Holding multiple world championships in three weight classes, including the WBO welterweight title, Crawford is widely recognized as one of the best pound-for-pound fighters in the world. Known for his punching power, fast hand speed, ring IQ, counter-punching abilities, and defensive skills, Crawford has consistently delivered electrifying performances in the ring. With an impressive list of achievements and a reputation for dominating his opponents, Crawford's career has solidified his place among boxing's elite.
"This is a fight that's been marinating. This is greatness that you're going to see on July 29. I've been preparing my whole life for this moment. Moments like these don't come often, and this is my time."
Watch All Access: Spence vs. Crawford
Before the big fight, watch All Access: Spence vs. Crawford on SHOWTIME.
The Undercards
Before the headlining fight, there are several co-features to keep the energy high at T-Mobile Arena.
Isaac Cruz (24-2-1) vs. Giovanni Cabrera (21-0-0)
Nonito Donaire (42-7-0) vs. Alejandro Santiago (27-3-5)
Yoenis Tellez (5-0-0) vs. Sergio Garcia (34-2-0)
How to Watch Spence vs. Crawford
Find out how to tune in to see this exciting battle.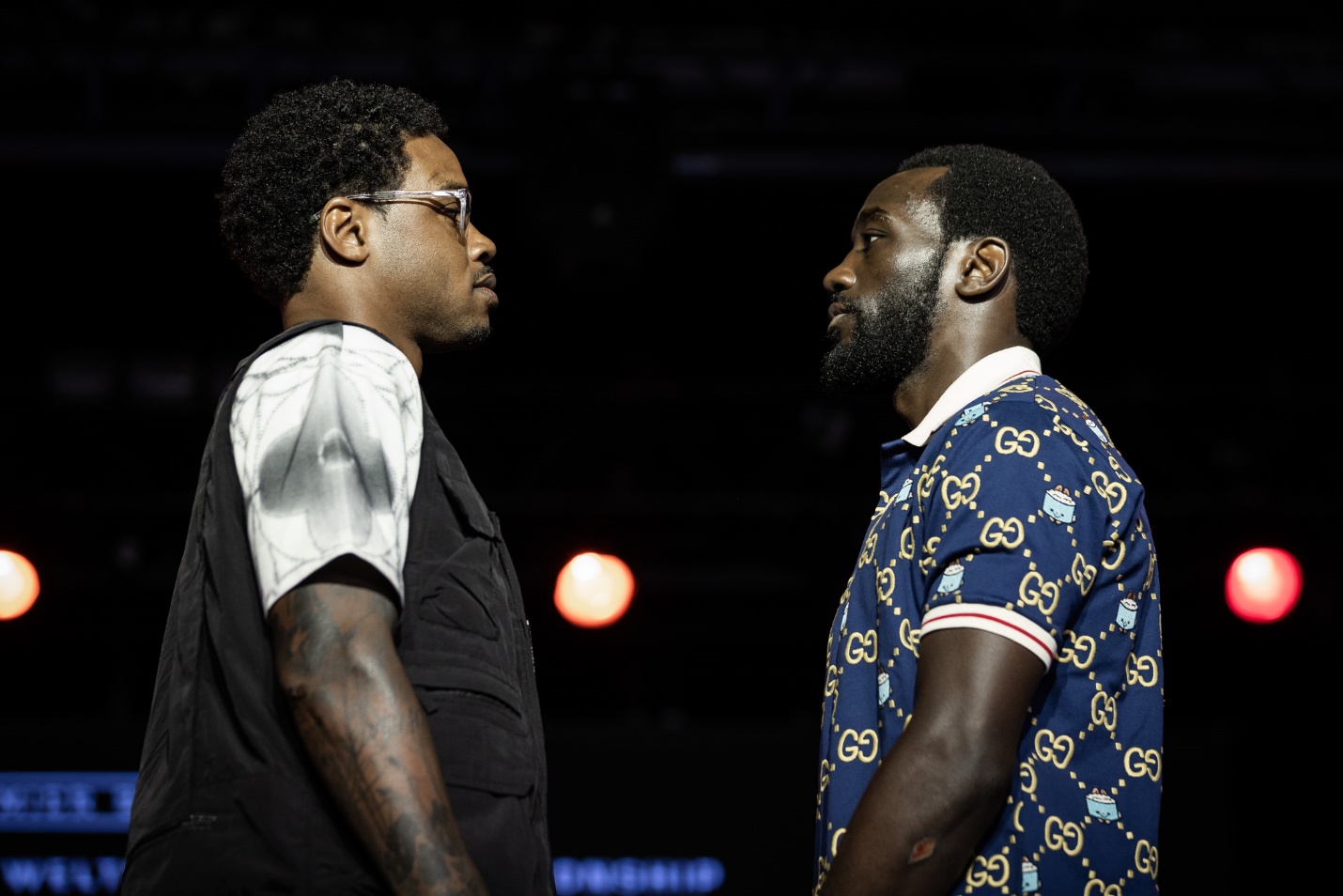 Errol Spence Jr. vs. Terence Crawford
Saturday, July 29 at 8 p.m. ET/5 p.m. PT.   
T-Mobile Arena in Las Vegas
Live on SHOWTIME PPV®
To order, text "Boxing" to 223322 or call 800.531.5000 now!
The content is featured on https://www.directv.com/insider/ is editorial content brought to you by DIRECTV. While some of the programming discussed may now or in the future be available affiliates distribution services, the companies and persons discussed and depicted, and the authors and publishers of licensed content, are not necessarily associated with and do not necessarily endorse DIRECTV. When you click on ads on this site you may be taken to DIRECTV marketing pages that display advertising content. Content sponsored or co-created by programmers is identified as "Sponsored Content" or "Promoted Content."