Is there a recap of 'Westworld' Seasons 1, 2 and 3?
Who is in 'Westworld' Season 4?: Cast and Character Guide
WARNING! SPOILERS FOR SEASONS 1 – 3 BELOW!
Dolores Abernathy/Christina
HBO/Evan Rachel Wood as Dolores/Christina
Maeve Millay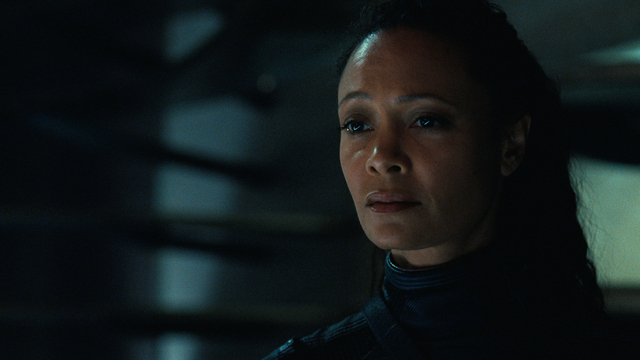 HBO/Thandiwe Newton as Maeve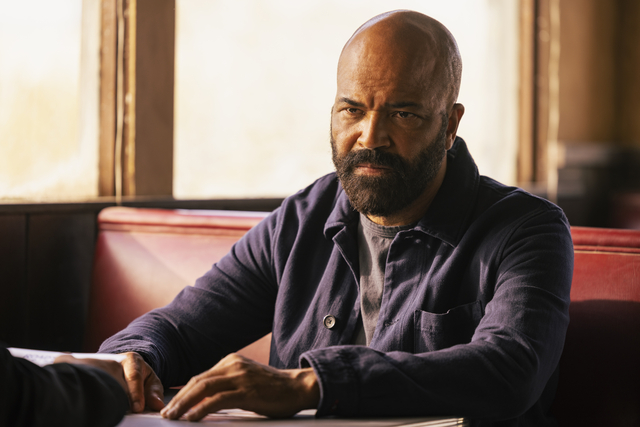 HBO/Jeffrey Wright as Bernard 
Watch Red Carpet Interviews with Jeffrey Wright, Aaron Paul, Lisa Joy and more from the Premiere of Westworld Season 4 in New York. 
The Man in Black/William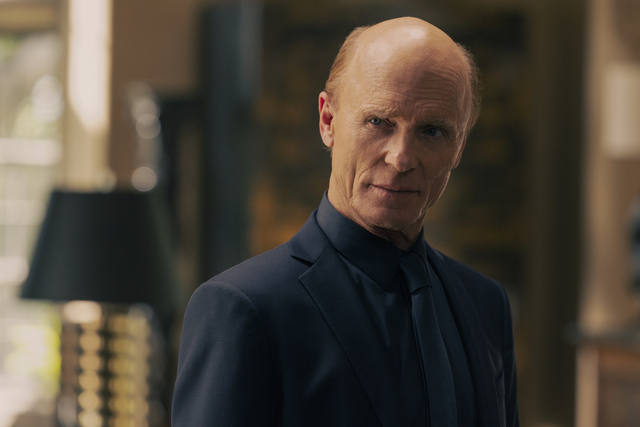 HBO/Ed Harris as The Man in Black aka William
Charlotte Hale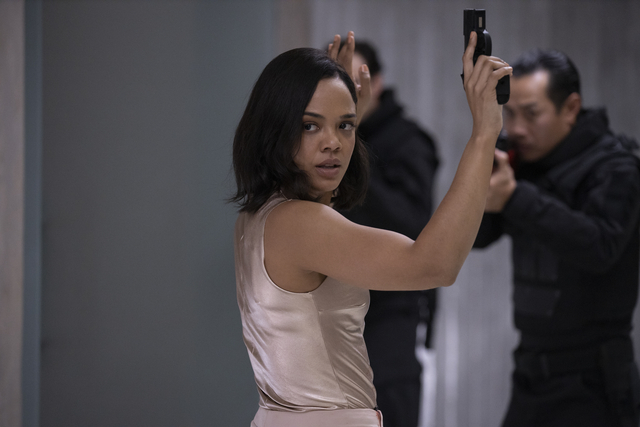 HBO/Tessa Thompson as Charlotte Hale
Caleb Nichols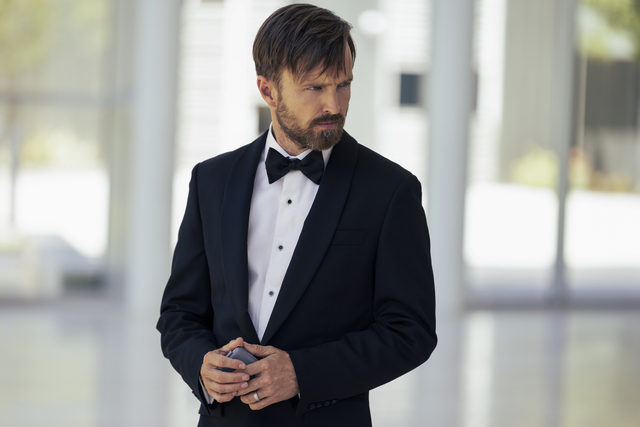 HBO/Aaron Paul as Caleb Nichols
Teddy Flood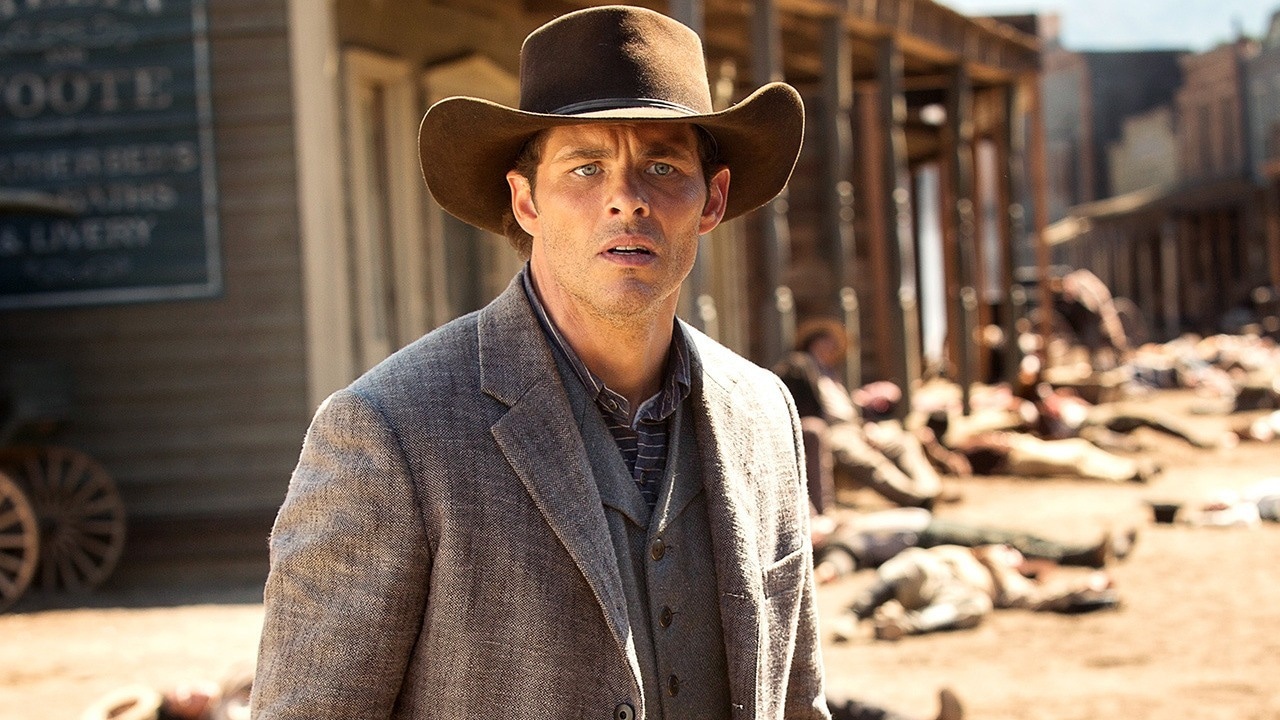 HBO/James Marsden as Teddy
Ashley Stubbs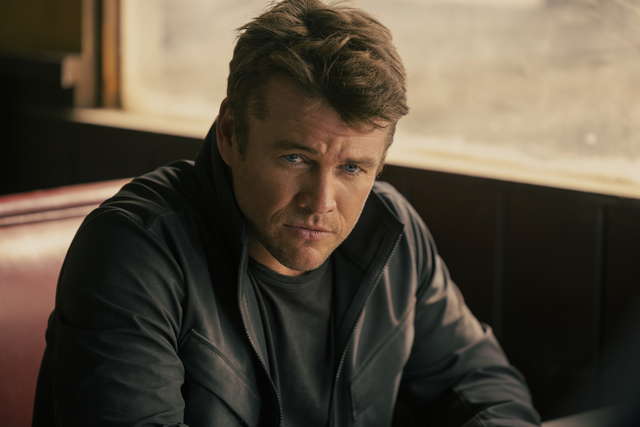 HBO/Luke Hemsworth as Stubbs
Clementine Pennyfeather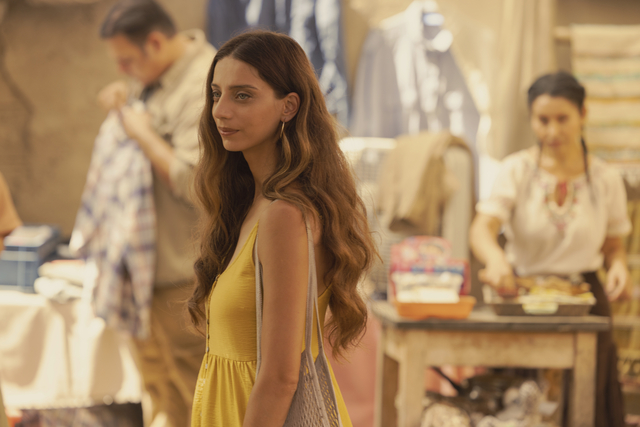 HBO/Angela Sarafyan as Clementine
Dr. Robert Ford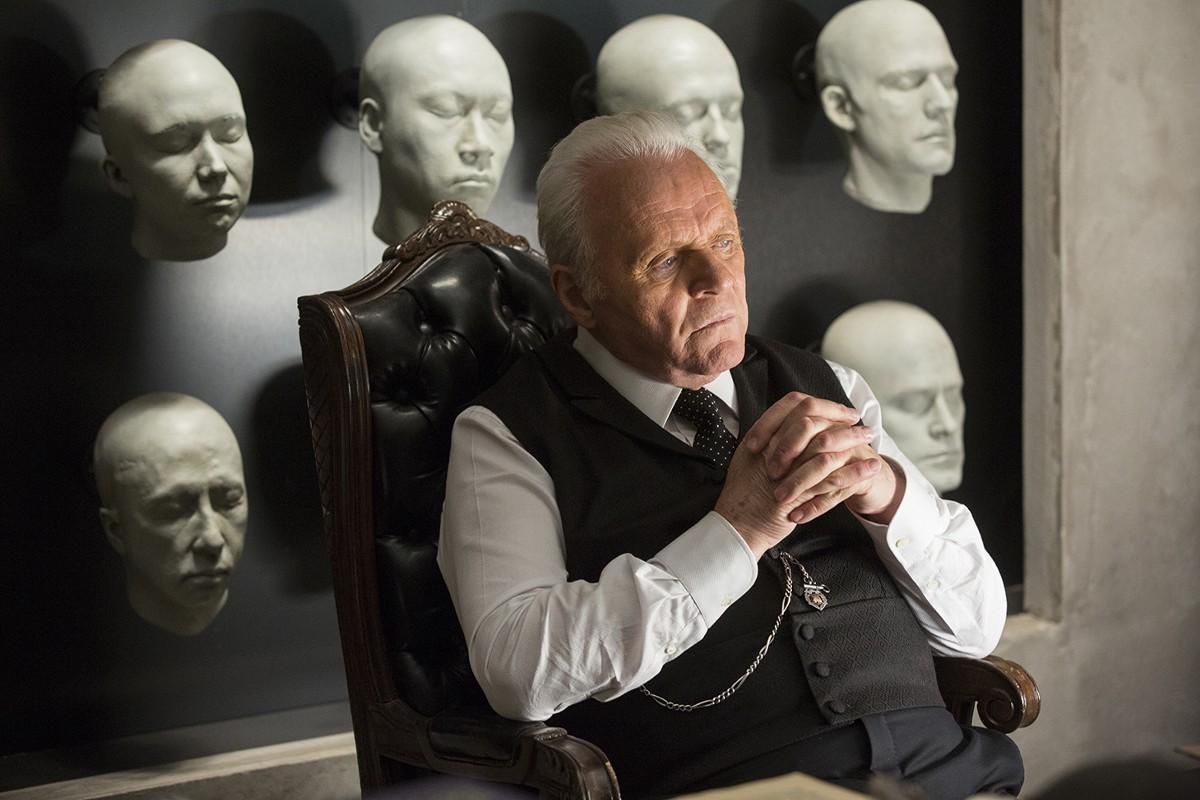 HBO/Anthony Hopkins as Ford
Engerraund Serac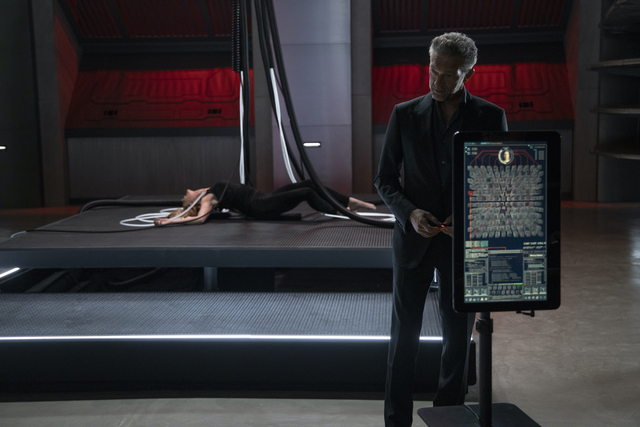 HBO/Vincent Kassel as Engerraund Serac
Rehoboam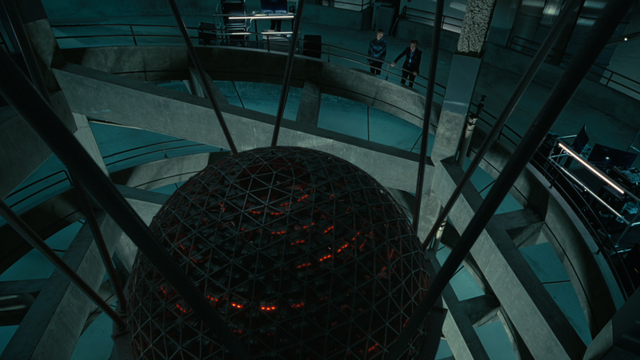 HBO/Rehoboam AI
Is Anthony Hopkins in Westworld Season 4?
Hopkins portrayed Dr. Robert Ford in the first season of Westworld and appeared again as a voice-over in Season 2.  However, he has not been seen since, and while not impossible that he will return for Season 4, it is unlikely. 
What is HBO's Westworld based on?
Who created HBO's Westworld?
Where does 'Westworld' take place?
Westworld and the other Delos parks are all confirmed to have been constructed in the South China Sea at some point in the 2010s, though there were several years of testing and fine-tuning before the parks were opened. 
Are there other parks besides 'Westworld?'
Yes, there are six known Delos parks that have appeared or been mentioned in Westworld and what appears to be a new one from the latest Season 4 trailer: 
Westworld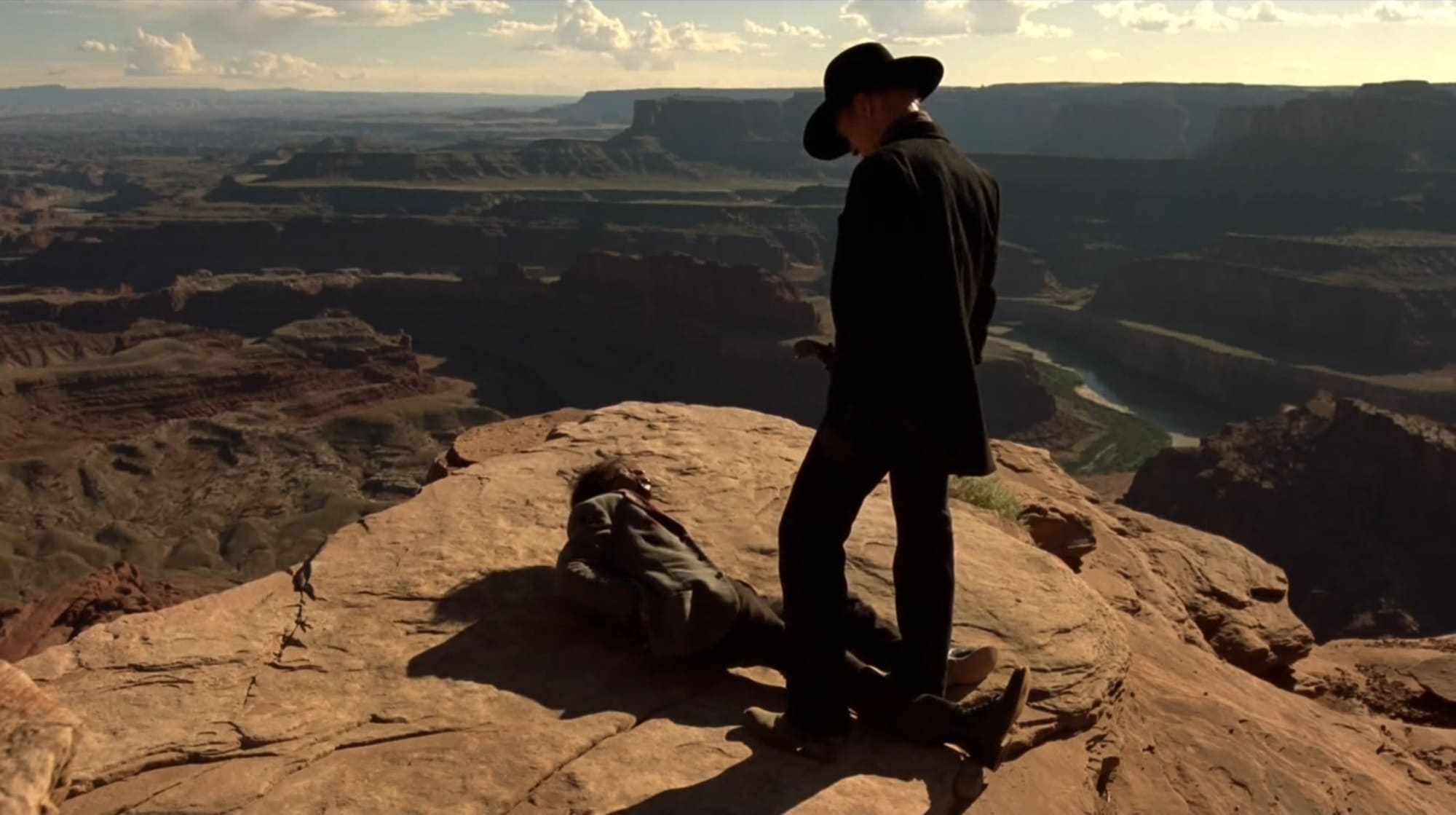 The titular park is modeled after the Old West.
Shōgunworld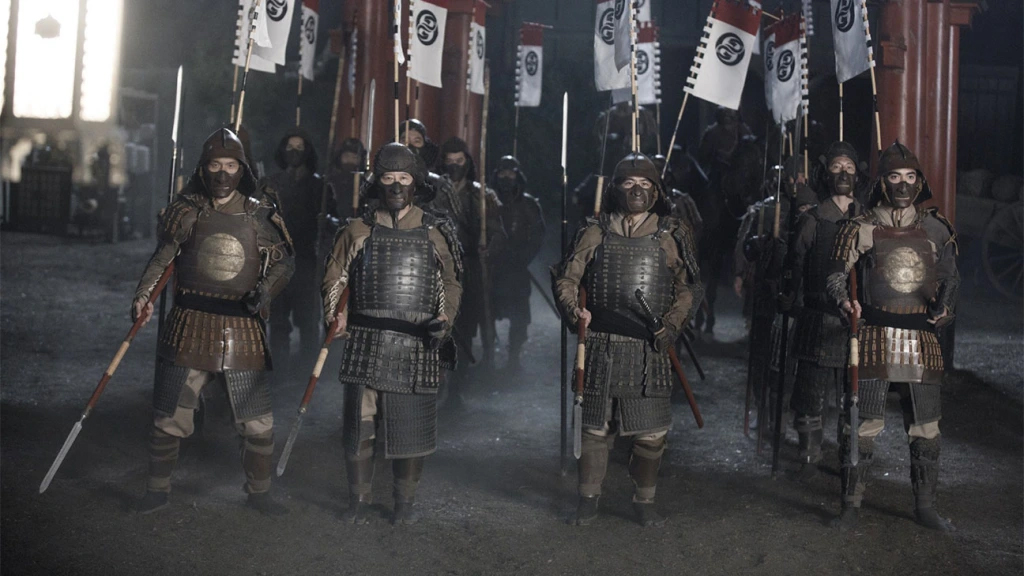 A Delos destination modeled after the samurai-centric Edo period of Japan, and the brutality that entails.
Warworld
Basically Call of Duty meets Casablanca, Warworld mimics Nazi-occupied Italy during World War 2.  
"Fantasy World"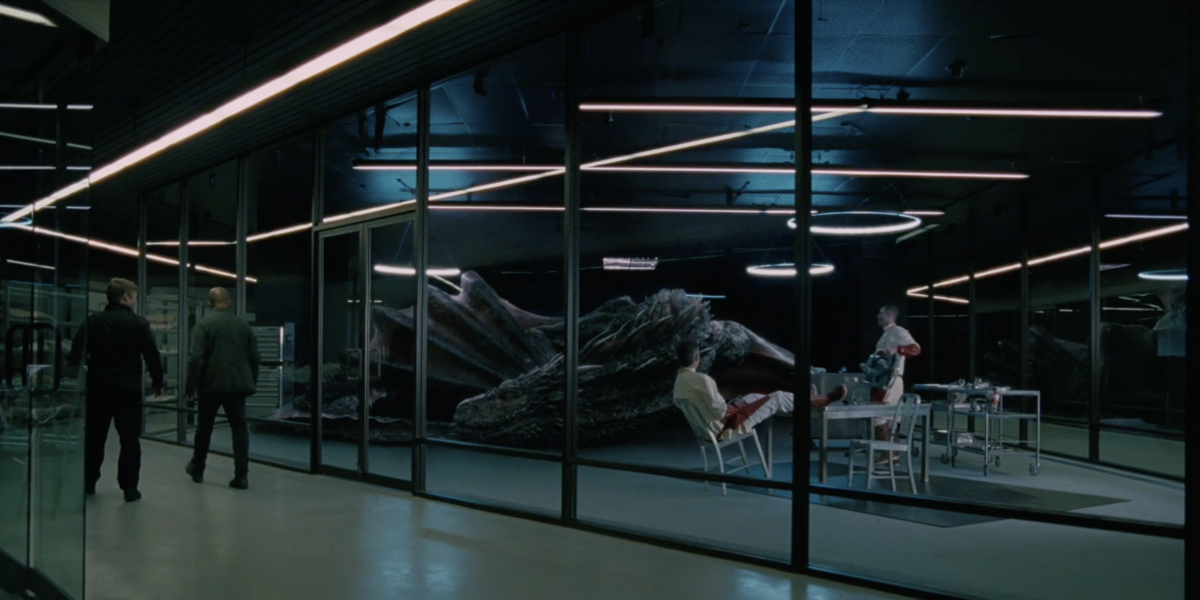 This park has not been officially revealed or named, but clues like suits of armor and a dragon (Drogon, is that you?) seen in the Delos labs has led the Internet to dub it "Fantasy World" which most fans assume to be a fantastical version of medieval times. Or just Game of Thrones. 
Park Five
Another park we know little about and have never seen, but based on scenes of Caleb talking about his military past, it appears to have been used by the US government for military exercises. 
The Raj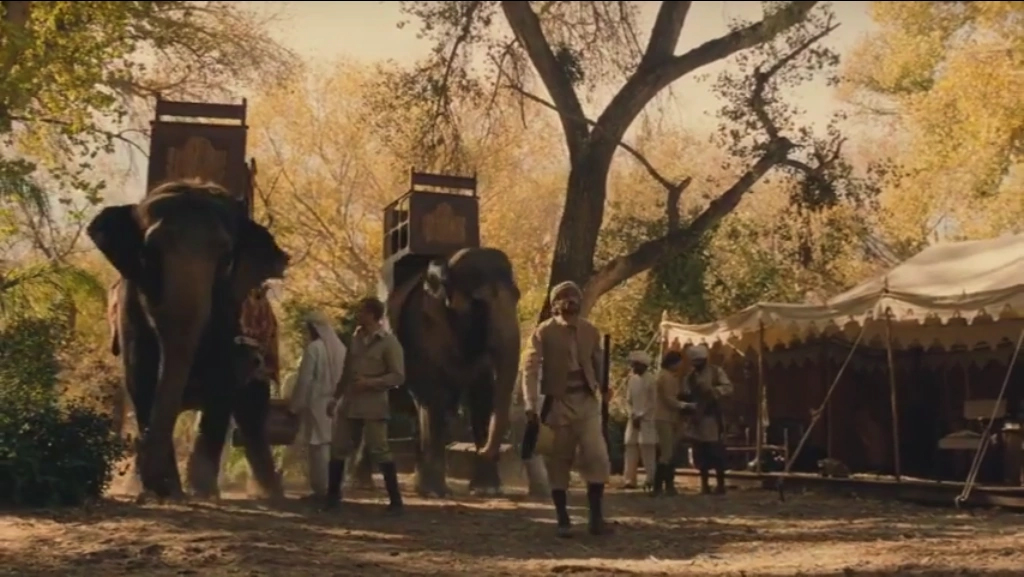 Modeled on the British Raj, a period of British rule in India from 1858 and 1947, and marketed as a spa of sorts along with jungles and mountains that feature long-extinct animals.
Park Seven (Roaring '20s World?)
While nothing has been confirmed, in the latest trailer for Westworld Season 4 we catch a glimpse of what appears to be a world set in the 1920s or perhaps 1930s.
Who is doing the music for 'Westworld' Season 4? 
Game of Thrones and Westworld composer Ramin Djawadi will return score Westworld Season 4. He is also composing the theme for the upcoming House of the Dragon.
Excited for HBO's House of the Dragon? Learn more about the characters, story, and how to watch.
When and Where did Westworld Season 4 film?
WHEN AND HOW TO WATCH 'WESTWORLD'