This month on SHOWTIME® catch up on the latest episodes of Your Honor starring Bryan Cranston, enjoy romantic movies, discover a library of titles celebrating Black stories, and enjoy the latest Hollywood hits. 
This month on SHOWTIME® catch up on the latest episodes of Your Honor starring Bryan Cranston, as well as season 1 of Yellowjackets before the season 2 premiere on March 26.  Also, enjoy other hit series and the latest Hollywood movies.
'Yellowjackets'
The Yellowjackets barely made it through summer, but now as winter begins to bite, we'll see if hunger and desperation turn into full-on psychosis. Meanwhile, 25 years later, each survivor must determine if the darkness is coming for them or from them. Catch up on Season 1 available On Demand (Ch. 1545) before the season 2 premiere on Sunday, March 26 at 9 p.m. ET, Ch. 545. 
'GEORGE & TAMMY'
Oscar® winner Jessica Chastain and Oscar nominee Michael Shannon star in the SHOWTIME® Original Series GEORGE & TAMMY, the epic love story of George Jones and Tammy Wynette. George and Tammy's legacy remains one of the greatest love stories ever told, but out of the spotlight things were much darker as the pair struggled with addiction and fame. Two music icons. One tumultuous love affair. All episodes available now On Demand, Ch. 1545.
'STAND'
STAND is a raw and unflinching examination of the courageous and remarkable life of basketball star and social justice activist Mahmoud Abdul-Rauf. Born Chris Jackson, he overcame tremendous adversity to reach the NBA and found his true calling when he converted to Islam. His decision not to stand for the national anthem, however, turned him from prodigy to pariah. Catch the premiere Friday, February 3 at 9 p.m. ET on Ch. 545.
'BOYS IN BLUE'
From the director of 'Friday Night Lights,' the SHOWTIME® Original BOYS IN BLUE is a searing four-part documentary series spotlighting North Community High School and its football team as the players come of age in the aftermath of the police killing of George Floyd. The North Polars are coached and mentored by members of the Minneapolis Police Department and together they navigate the rising tensions between law enforcement and the community while the clock ticks toward a public referendum that will determine the fate of the force and the livelihood of the Polars' coaching staff. All episodes available On Demand on Ch. 1545. Watch the first episode free. 
'WU-TANG CLAN: OF MICS AND MEN'
This limited docuseries looks back on the group's career. It was music and their shared lyrical genius that allowed them to form the most recognized musical movement in the world, all while walking the tightrope that links business with brotherhood. All episodes available On Demand on Ch. 1545.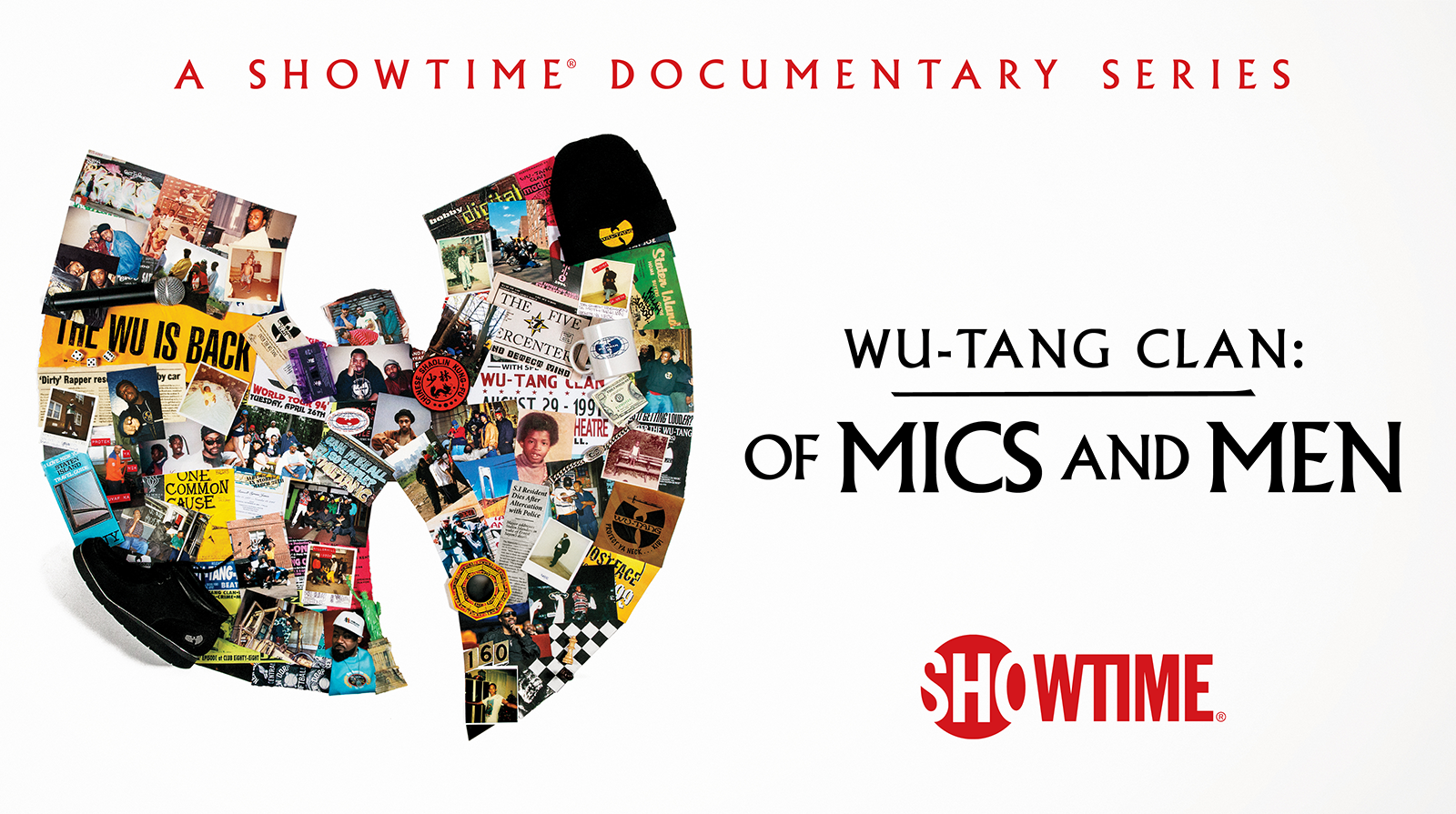 'MR. MALCOLM'S LIST'
When a young woman is jilted by London's most eligible bachelor, Mr. Malcolm, she convinces her friend to play the role of his ideal match. Soon, Mr. Malcolm wonders whether he's found the perfect woman…or the perfect hoax. Available On Demand on Ch. 1545.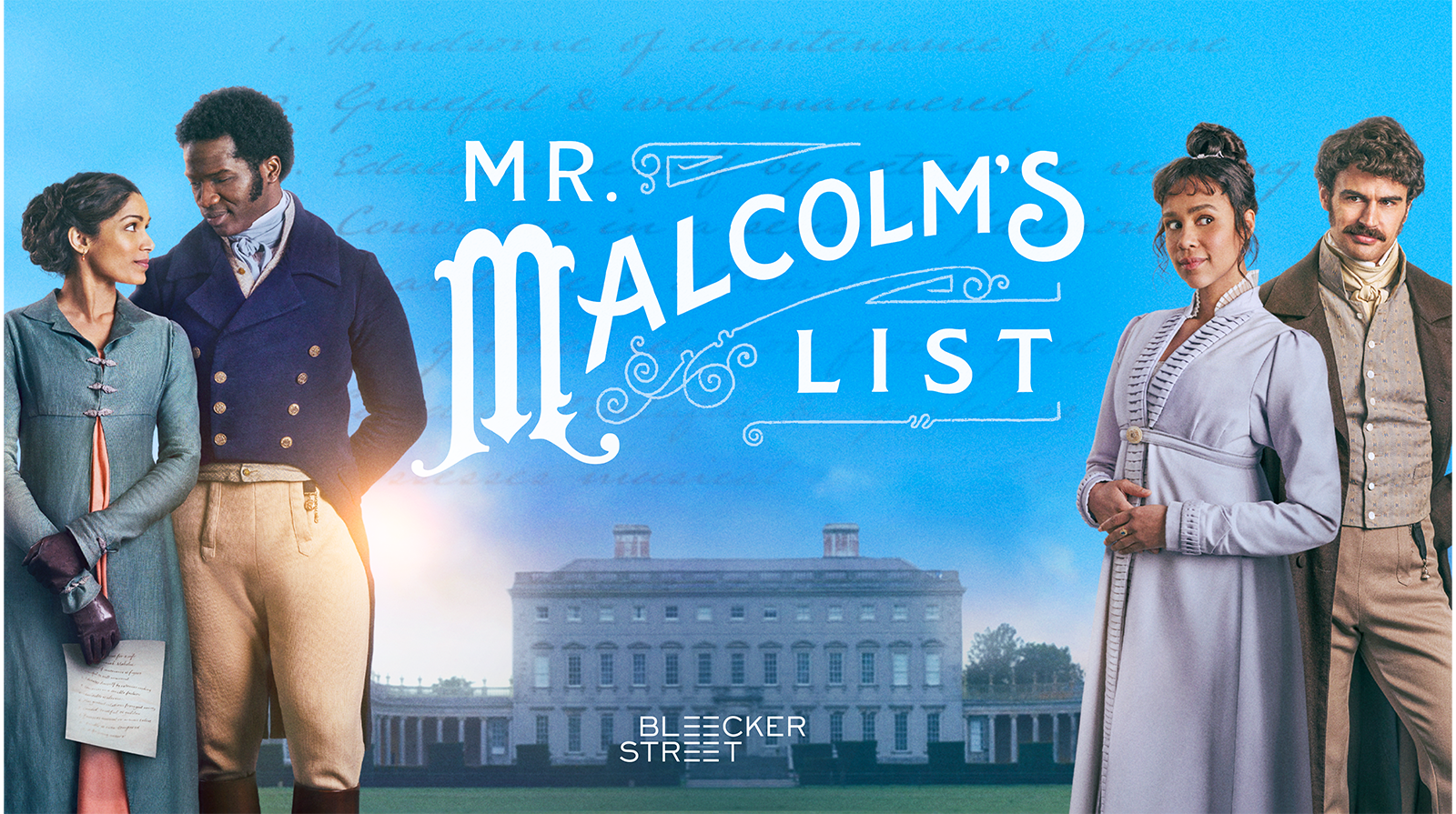 'Twilight'
Enjoy this box office smash hit based on a popular series of young adult novels. A lonely new girl in town named Bella Swan (Kristen Stewart) falls for a handsome, mysterious high school classmate named Edward Cullen (Robert Pattinson) who, along with his family, is hiding a deadly secret: they're vampires. Taylor Lautner costars. The complete Twilight Saga is available On Demand on Ch. 1545.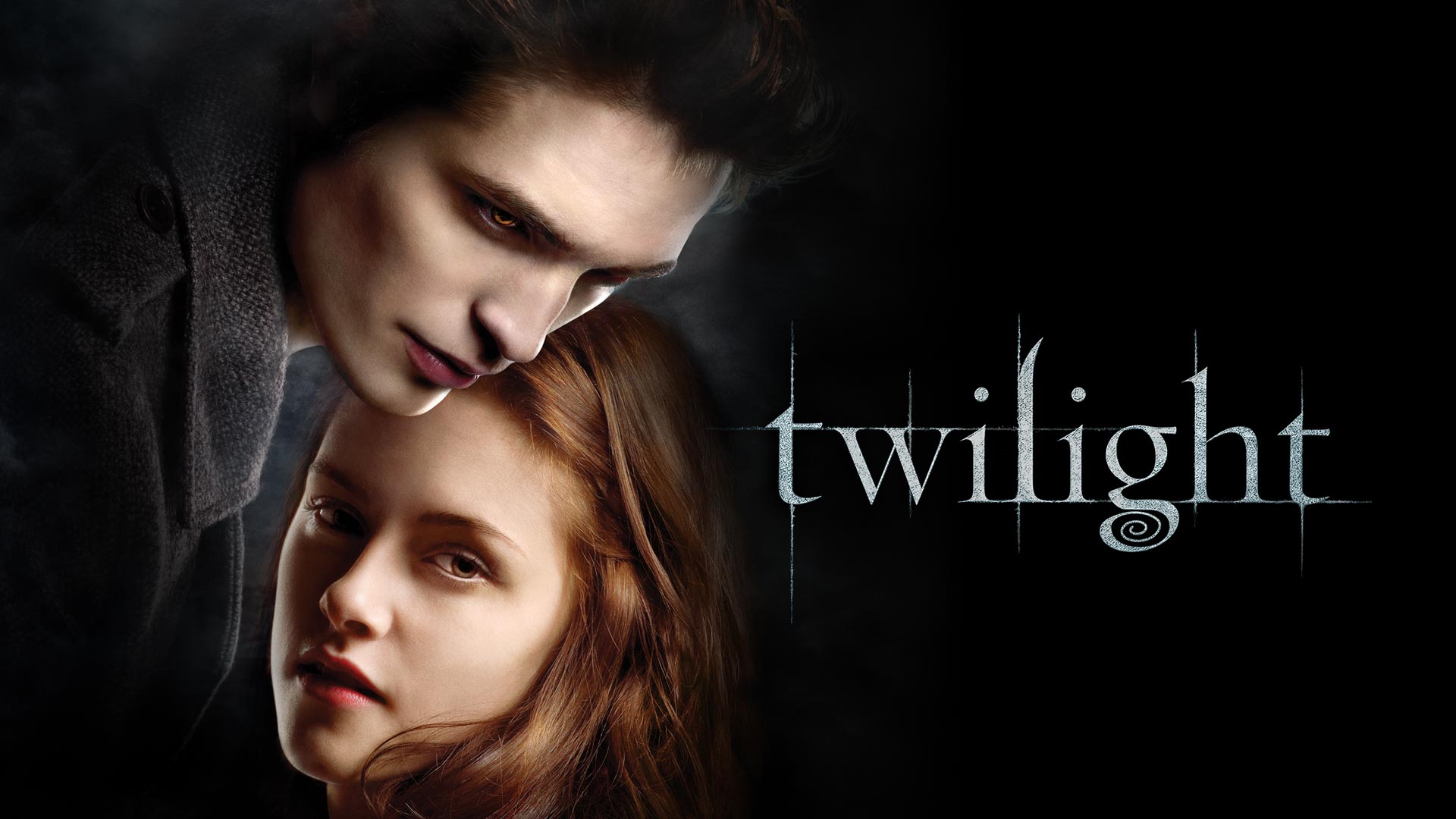 'The Holiday'
Two women on opposite sides of the globe, Amanda Woods (Cameron Diaz) and Iris Simpkins (Kate Winslet) find themselves in a similar predicament. They meet on the internet and swap houses, discovering that a change of address really can change your life. Watch The Holiday.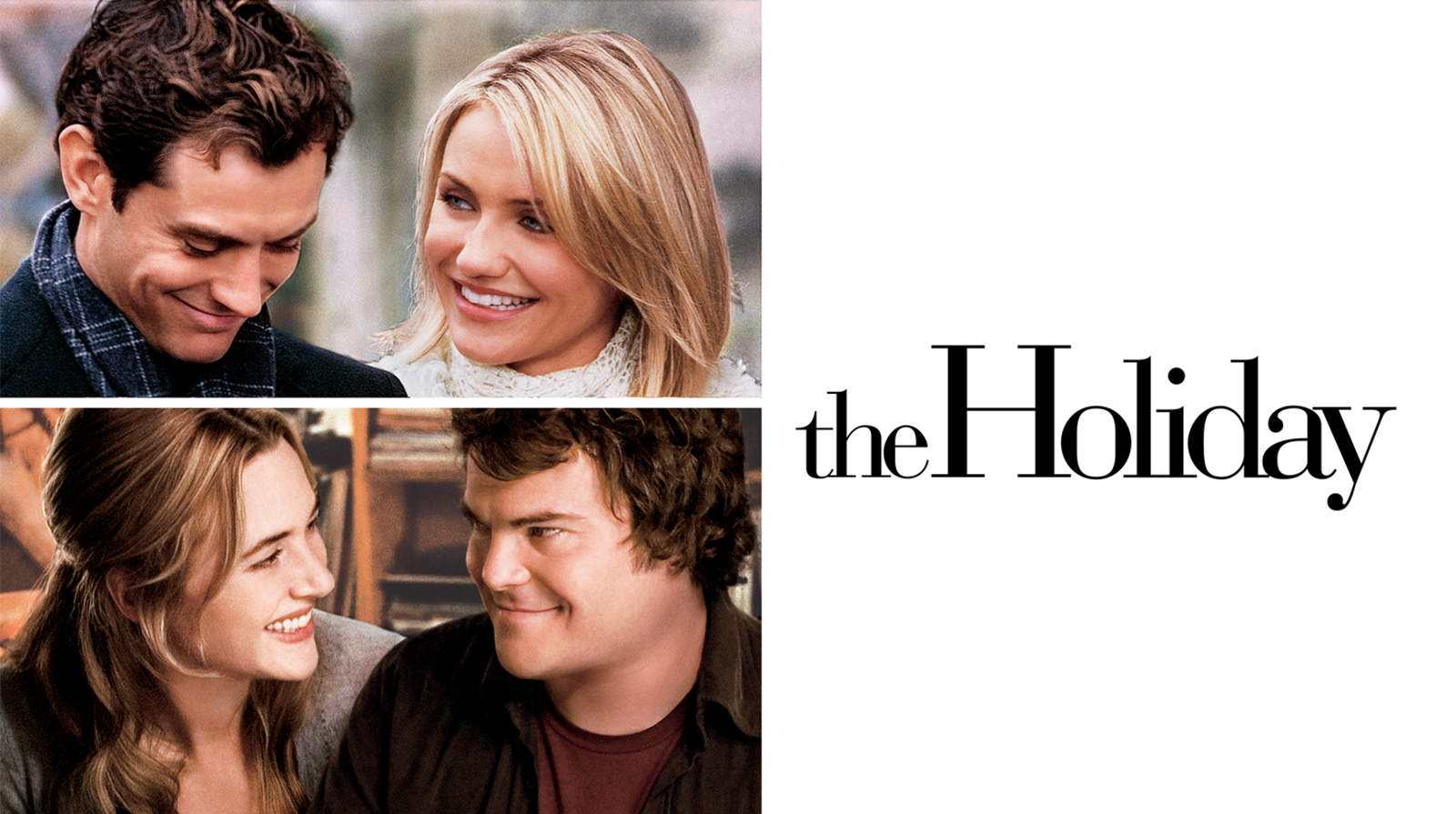 'Everything Everywhere All At Once'
The Hollywood hit Everything Everywhere All At Once is available on SHOWTIME®.  When an interdimensional rupture unravels reality, an unlikely hero (Michelle Yeoh) must channel her newfound powers to fight bizarre and bewildering dangers from the multiverse as the fate of the world hangs in the balance. Available On Demand on Ch. 1545.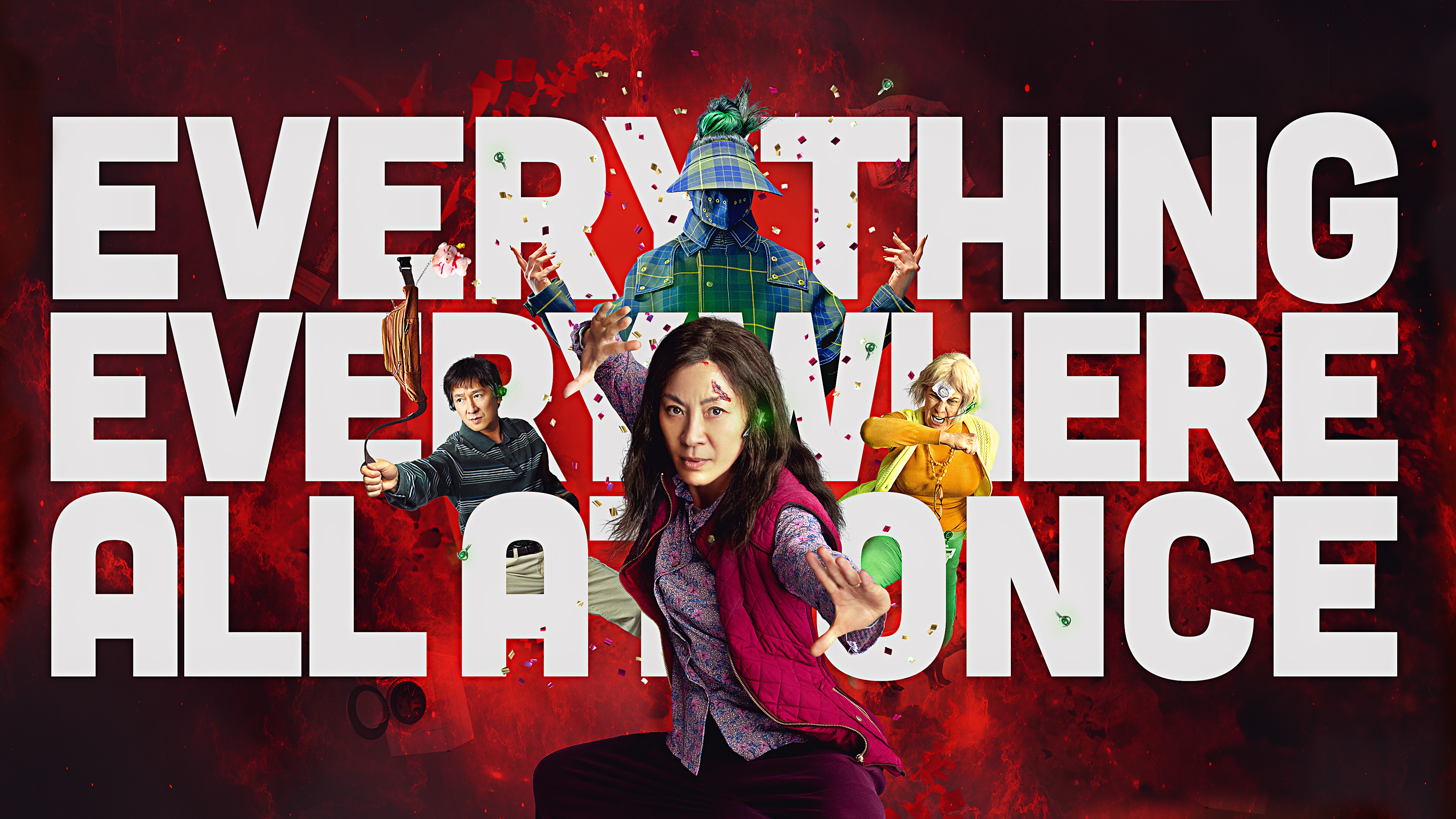 SHOWTIME CHAMPIONSHIP BOXING®
Enjoy two great event this month:
February 11 – Watch Rey Vargas take on O'Shaquie Foster in 12-Rd WBC Super Featherweight World Championship bout live Friday, February 11 at 9 p.m. ET/6 p.m. ET on Ch. 545. Bout card subject to change.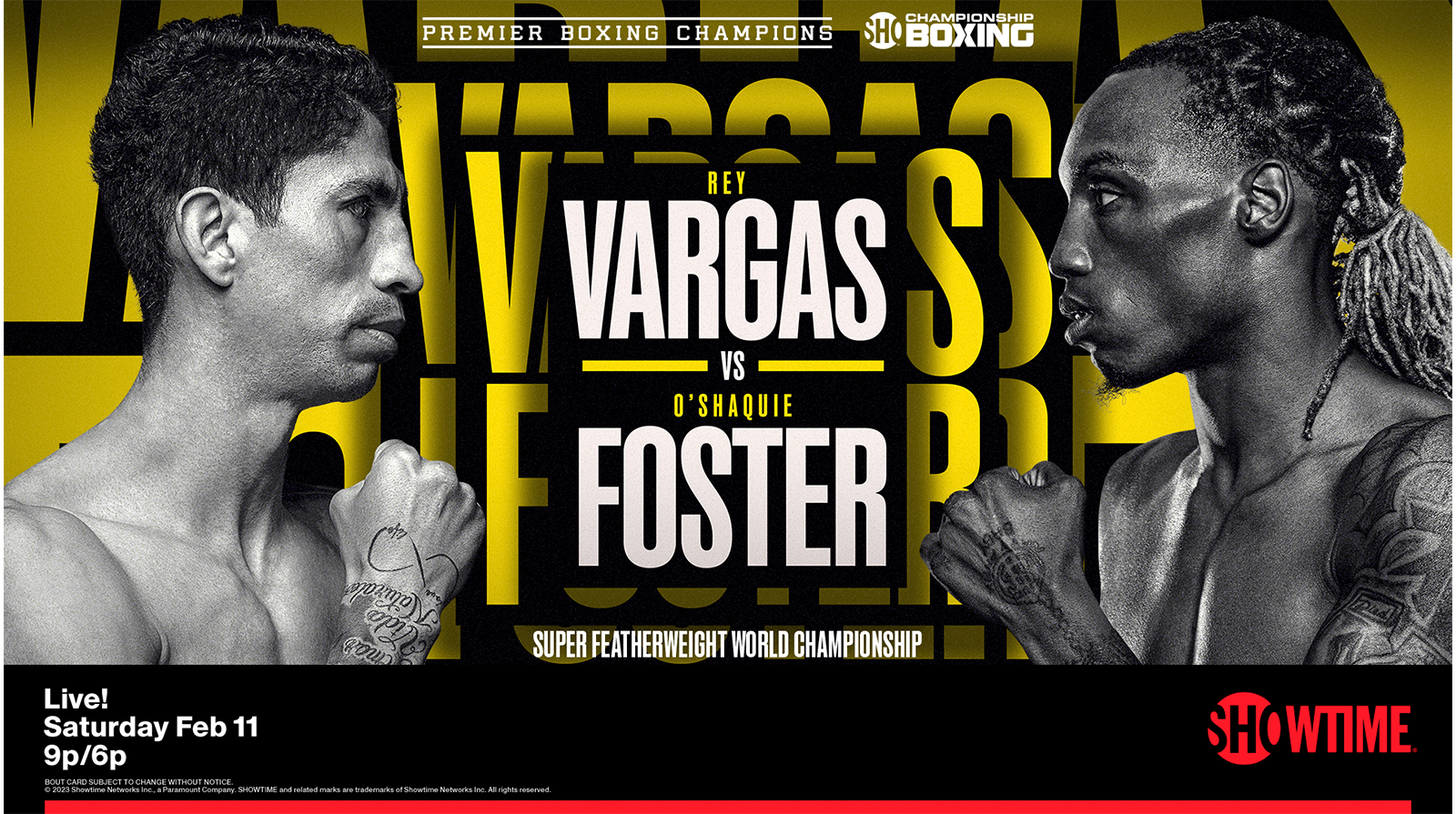 February 25 – Top 140-pounders meet as KO artist Subriel Matias meets unbeaten Jeremias Ponce to decide one of the kingpins of the division. Plus, Minneapolis' Jamal James vs. Alberto Palmetta live Saturday, February 25 at 9 p.m. ET/6 p.m. PT on Ch. 545. Bout card subject to change.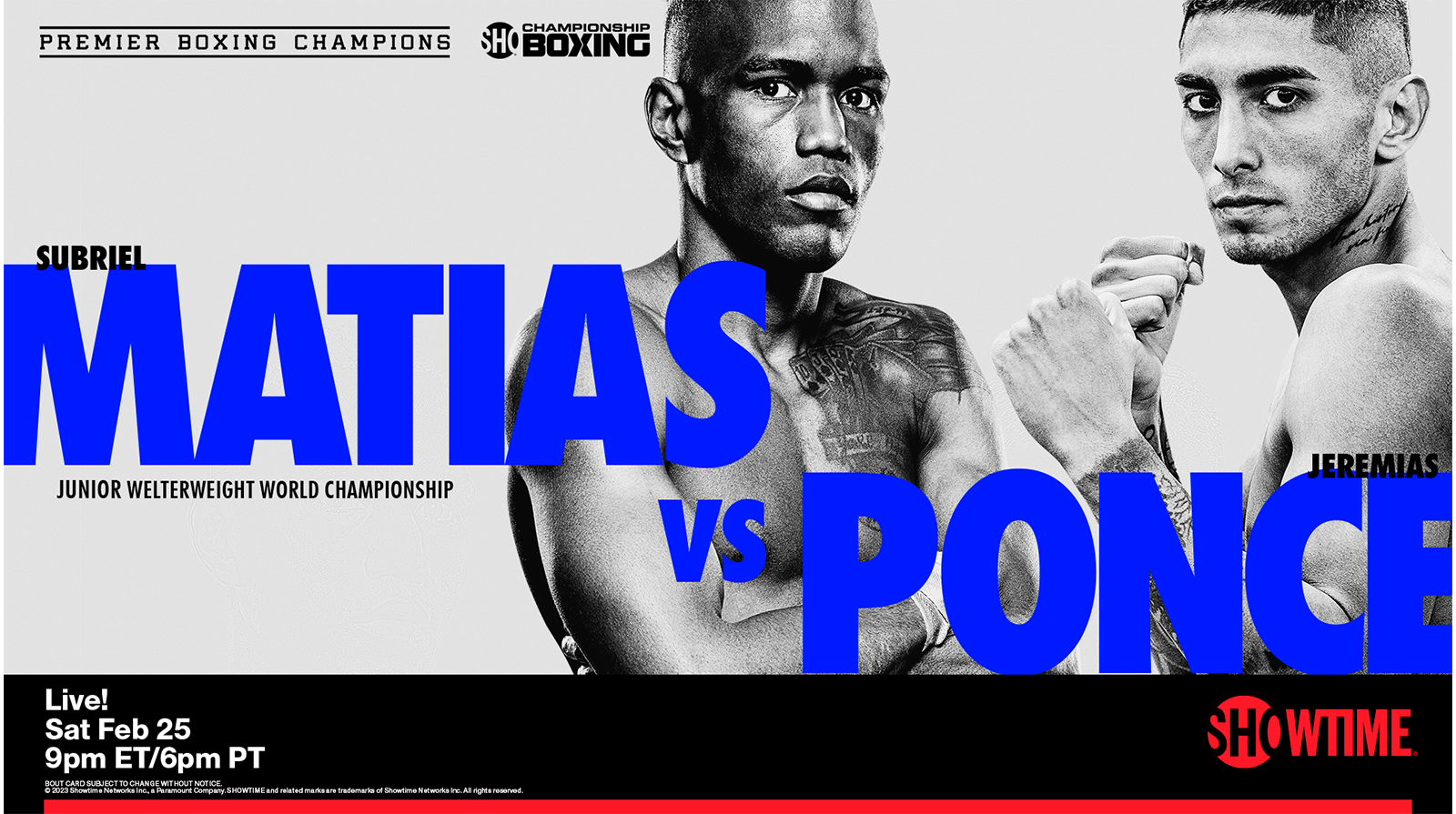 SHOBOX: THE NEW GENERATION
Ardreal Holmes battles Ismael Villarreal in a 10-Rd Super Welterweight Bout live, Friday, February 17 at 9 p.m. ET. The action-packed night will include three additional fights. Bout card subject to change.
On the Go
Watch live or on-demand, or download full episodes and movies to your mobile devices and watch offline with the  SHOWTIME ANYTIME® app – free with your subscription.
Separate SHOWTIME subscription required. SHOWTIME and related marks are trademarks of Showtime Networks Inc., a Paramount Company. Individual programs, devices and marks are the property of their respective owners. All rights reserved. You must be a subscriber of SHOWTIME to get SHOWTIME ON DEMAND and SHOWTIME ANYTIME.