The closest I ever thought I'd get to fighting alongside the Justice League was when I was kid, running around my house with a bath towel safety-pinned around my neck like a cape. That was before I swung by the Justice League booth at New York Comic Con and broke a sweat battling drones, Parademons, and deep-sea creatures in stunning virtual reality.
Through Sunday, October 8th, New York Comic Con visitors can strap on a headset at booth CP101, pick up two handheld controllers, and step into the boots of Batman, Wonder Woman, Cyborg, Aquaman, or the Flash. The headset provides a totally immersive, 360-degree virtual view while the controllers offer unique play mechanics for each hero.
I couldn't resist hopping into the Batmobile first, holding the controllers as if I were Bruce Wayne holding onto the steering wheel and speeding through Gotham City. When villainous vehicles appeared, I careened around curves and fired away using special triggers. As Wonder Woman, I had my trusty sword in my right hand and shield in my left as I battled enemies by hacking and slashing. Cyborg used both arms to blast drones that descended from the sky.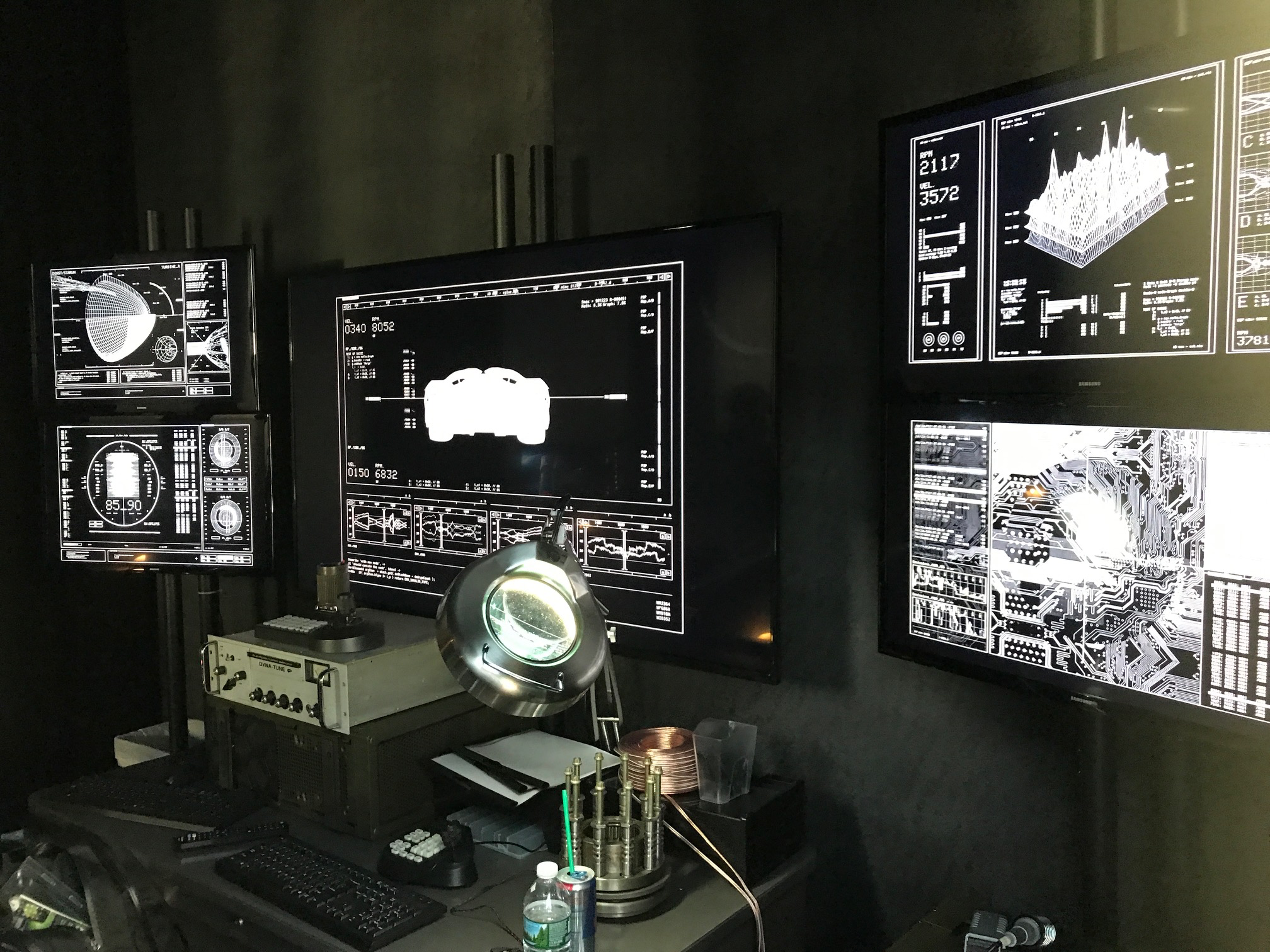 If you're looking for more of a challenge, the Flash's stage was the most intense. Quickly pumping your arms as if you're sprinting, Flash races forward through tunnels, looping around the walls and ceilings. You lunge your body left and right to avoid obstacles, but even expert gamers will have their reflexes tested avoiding hazards at top speeds along the way.
My favorite stage belonged to Aquaman. Using my left hand to paddle through deep-sea water, I (or rather, Aquaman) pursued a massive creature and thrusted the Trident of Neptune at the creature's weak spots. The satisfaction of swimming up to the creature and landing a fatal blow was enough to make me feel like an Atlantean king myself.
The experience is available at New York Comic Con throughout the weekend, but even if you're not in New York, you can still get a taste of what it's like to fight as your favorite hero. Download Justice League VR: Join the League – Gillette Edition, and enjoy a sample of gameplay from each hero. Google Cardboard or an equivalent VR viewer is required to play.
Wonder Woman VR Experience
For an even more immersive experience, you can check out IMAX VR: Justice League Experience available at IMAX VR Centres in New York and Los Angeles starting on Nov. 17. Justice League Virtual Reality: The Complete Experience will be available to play at home in December across multiple virtual reality platforms.
Catch up on the League's greatest adventures, here!
Go all in with AT&T.