The preview may have concluded, but you can still access all the great movies, series and favorites with Movies Extra Pack. Find out how!
Enjoy more movies, documentaries and family favorites with Movies Extra Pack during our free preview event March 7-12.
With Movies Extra Pack enjoy 8 premium channels of non-stop movies, original series and classic favorites from HALLMARK MOVIE & MYSTERIES, HALLMARK DRAMA , Smithsonian, SONY Movies,  HDNET MOVIES and more.
How to Watch Movies Extra Pack on DIRECTV
DIRECTV via Satellite Ch 564 – 573
DIRECTV via Internet Ch 564-573 & 364
Explore Movies Extra Pack catalog of networks for a variety of programming that covers beloved classics to intriguing documentaries.
Plus INSP on DIRECTV STREAM
Get a taste of the kind of movies you can find on Movies Extra Pack. 
Only DIRECTV customers can take advantage of this Movies Extra Pack free preview. Get DIRECTV or DIRECTV STREAM today. 
HDNET
Watch a star-studded lineup of Oscar-winning films in a countdown to the big event on March 12 with favorites such as Philadelphia, Gandhi, The Aviator and Crouching Tiger, Hidden Dragon.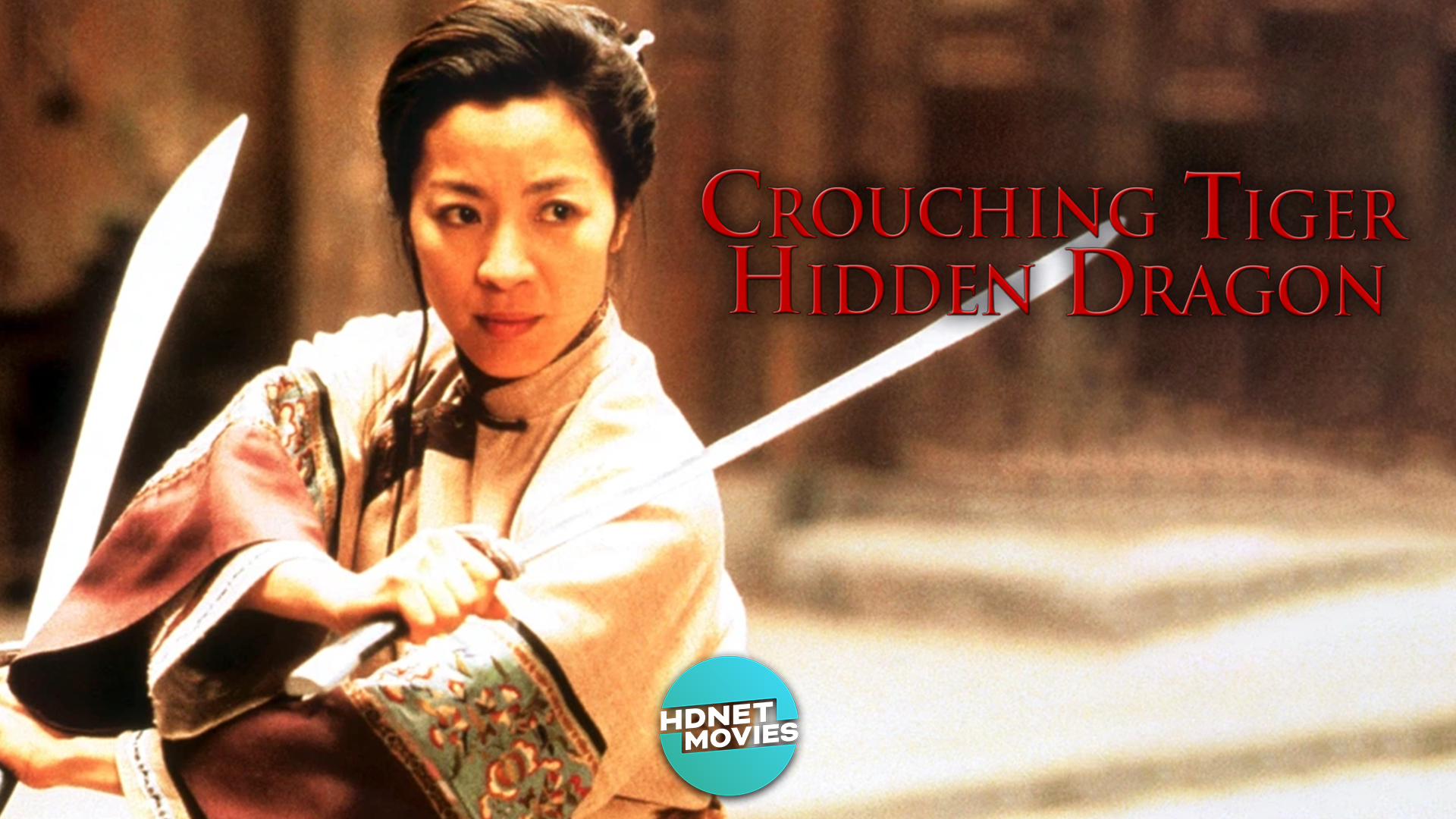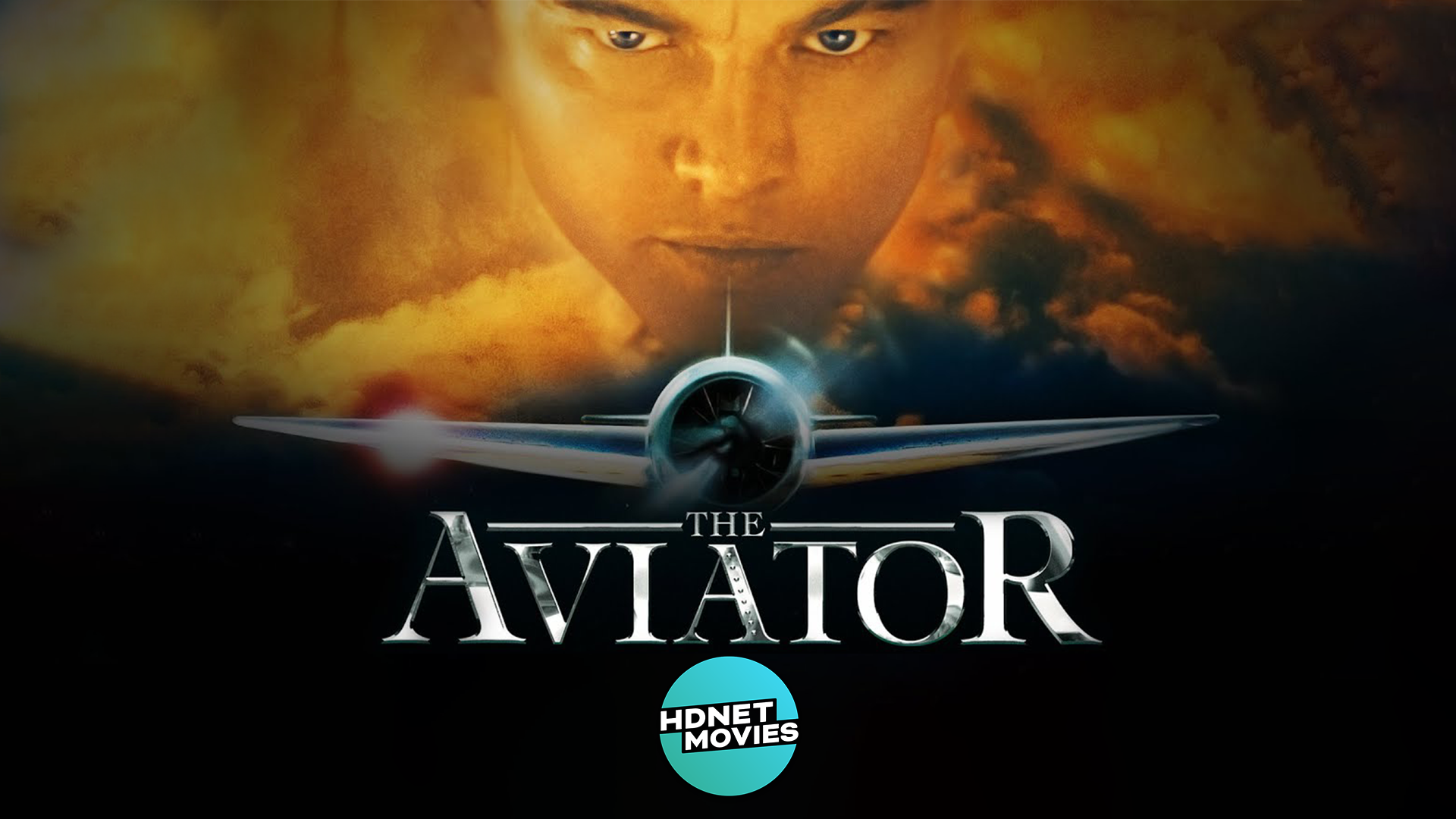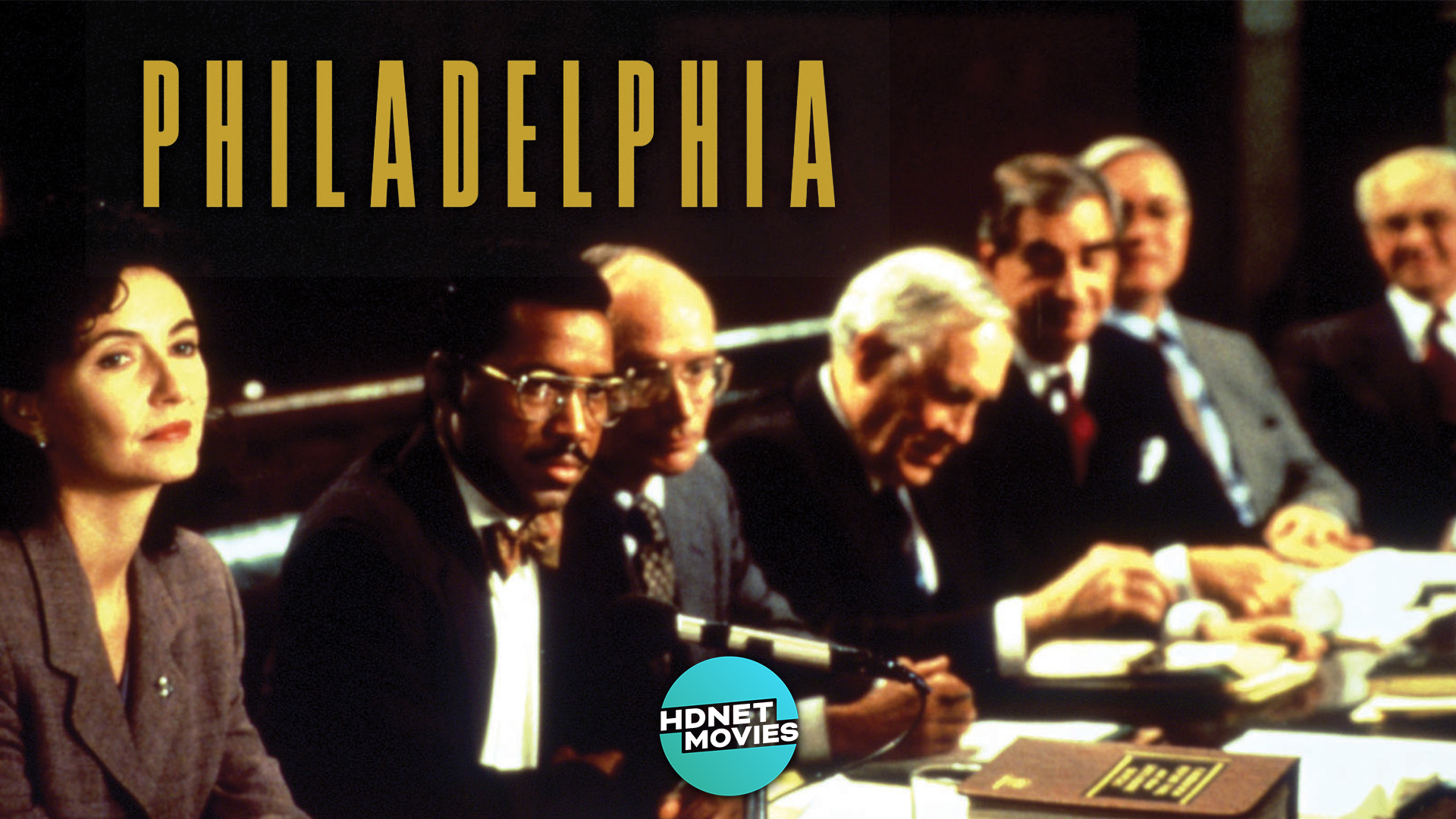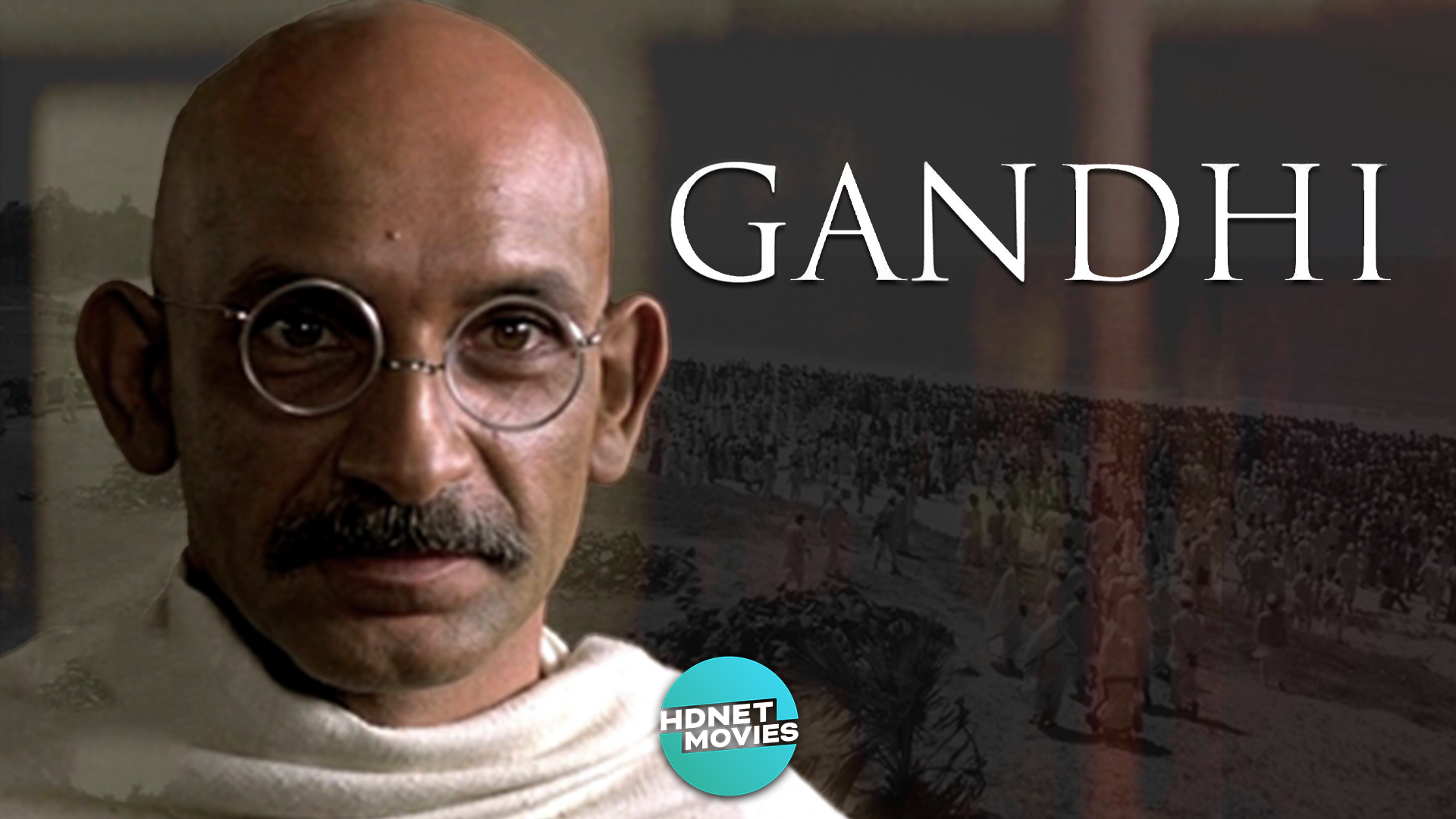 Sony Movies
Get involved in the action with some high energy favorites on Sony Movies like Sniper 2, Out for a Kill, The Quick and the Dead, The Cleaner and more. 
'Sniper 2'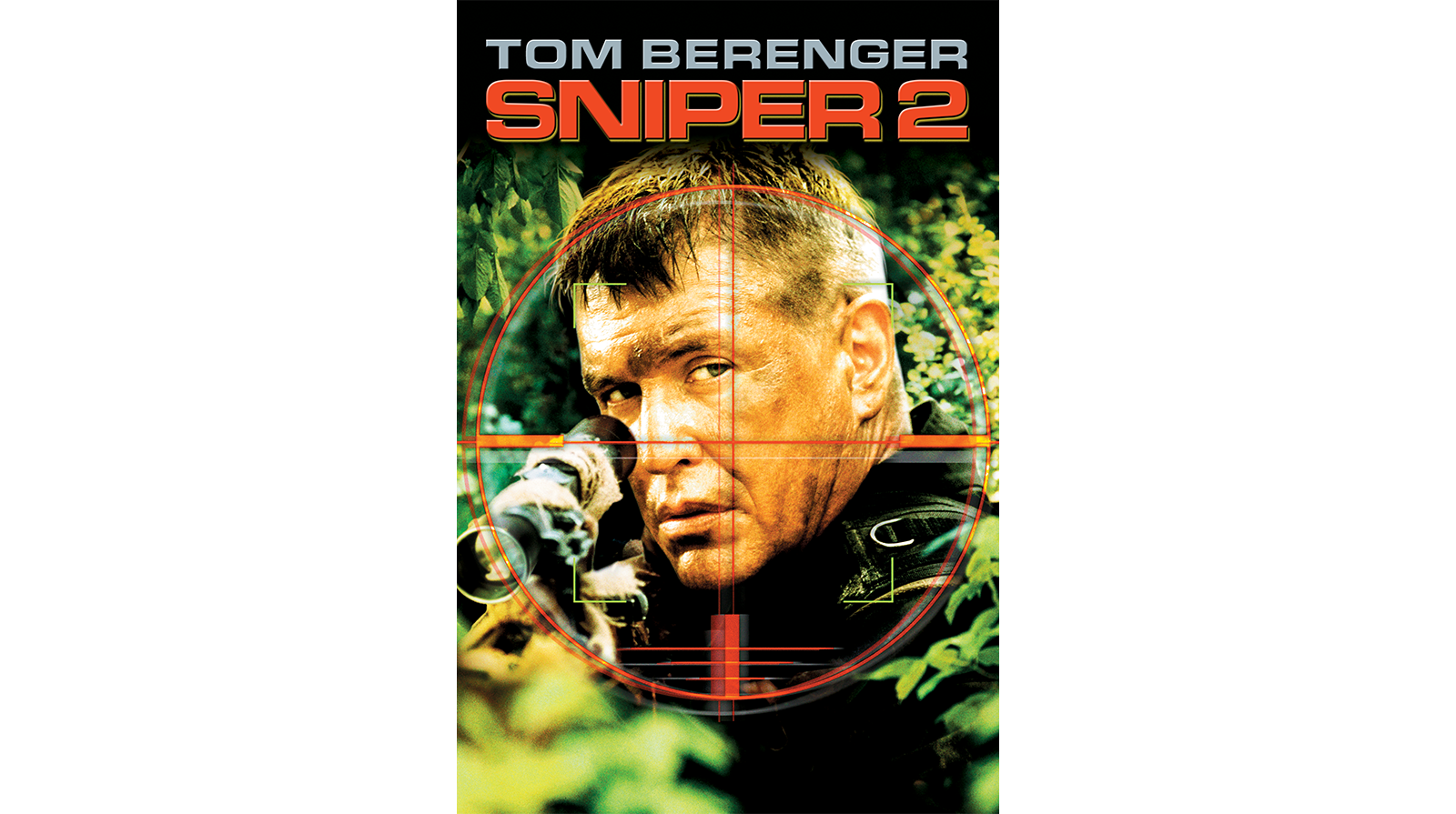 'Out for A Kill'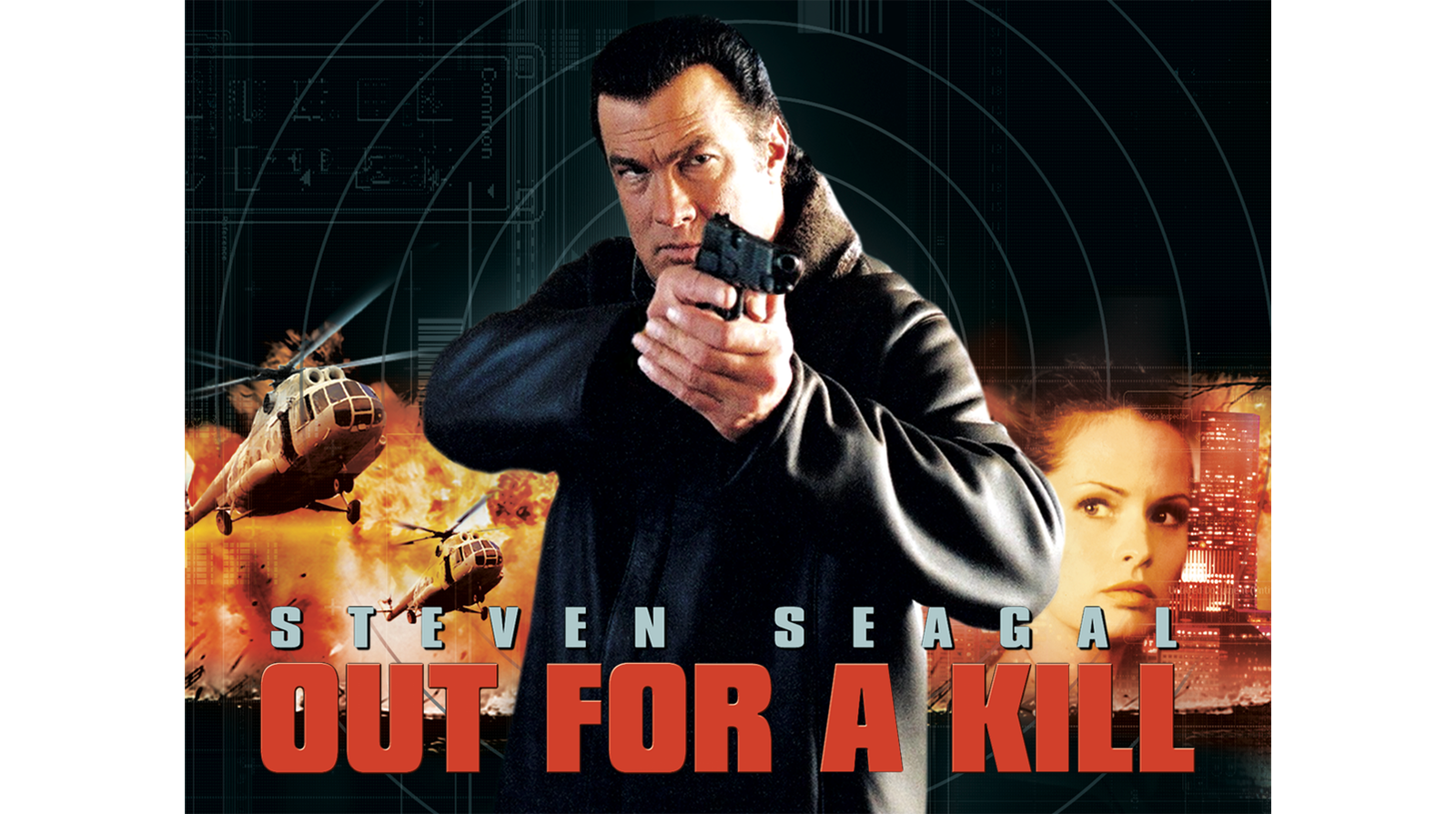 'The Quick and the Dead'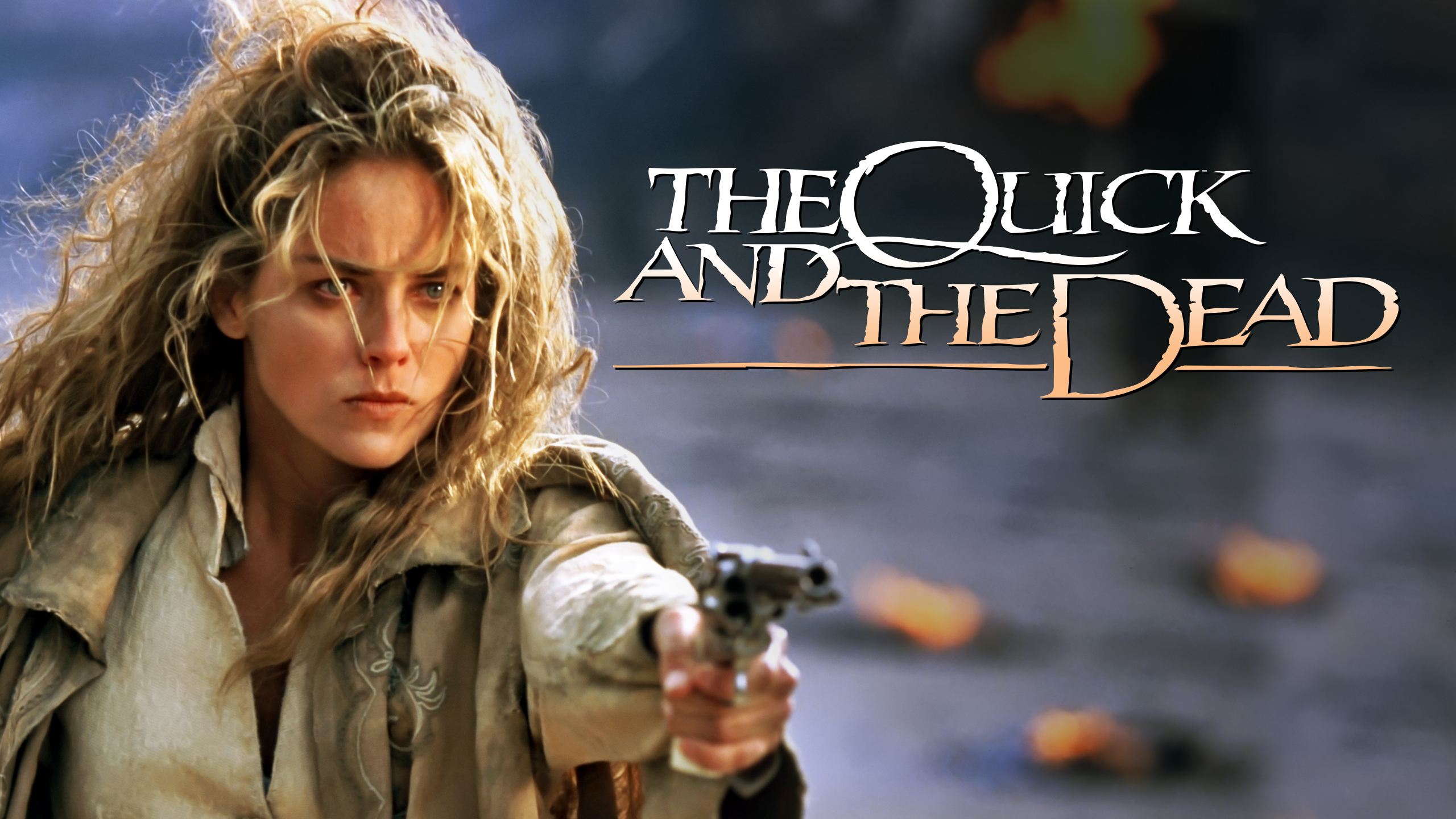 'The Cleaner'
'American Outlaws'
Smithsonian Channel
Learn something, dig deeper and be entertained with fascinating programs like Air Disasters, Ice Airport Alaska and Inside the Factory. 
'Air Disasters' – Season 18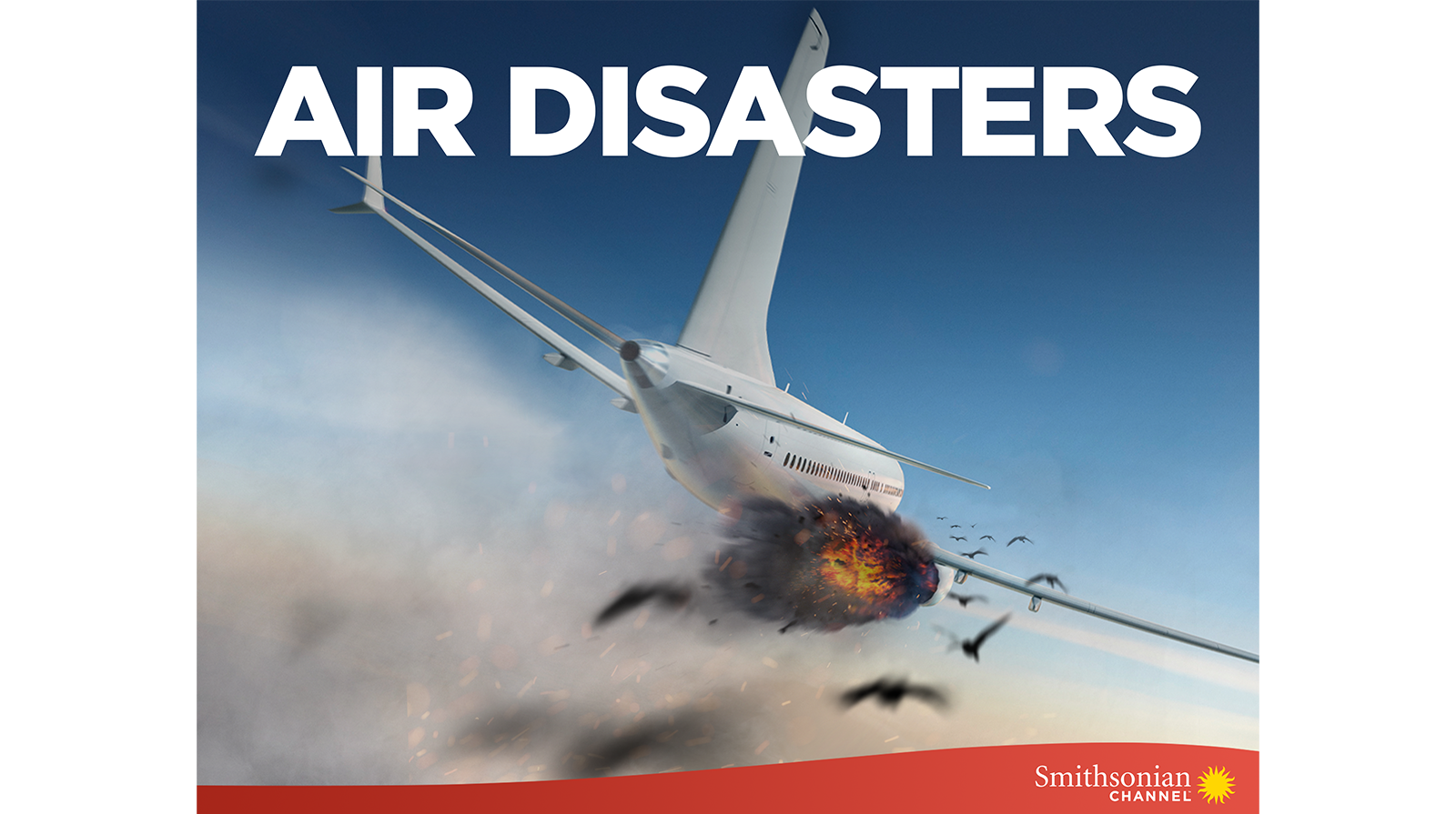 'Ice Airport Alaska' – Season 3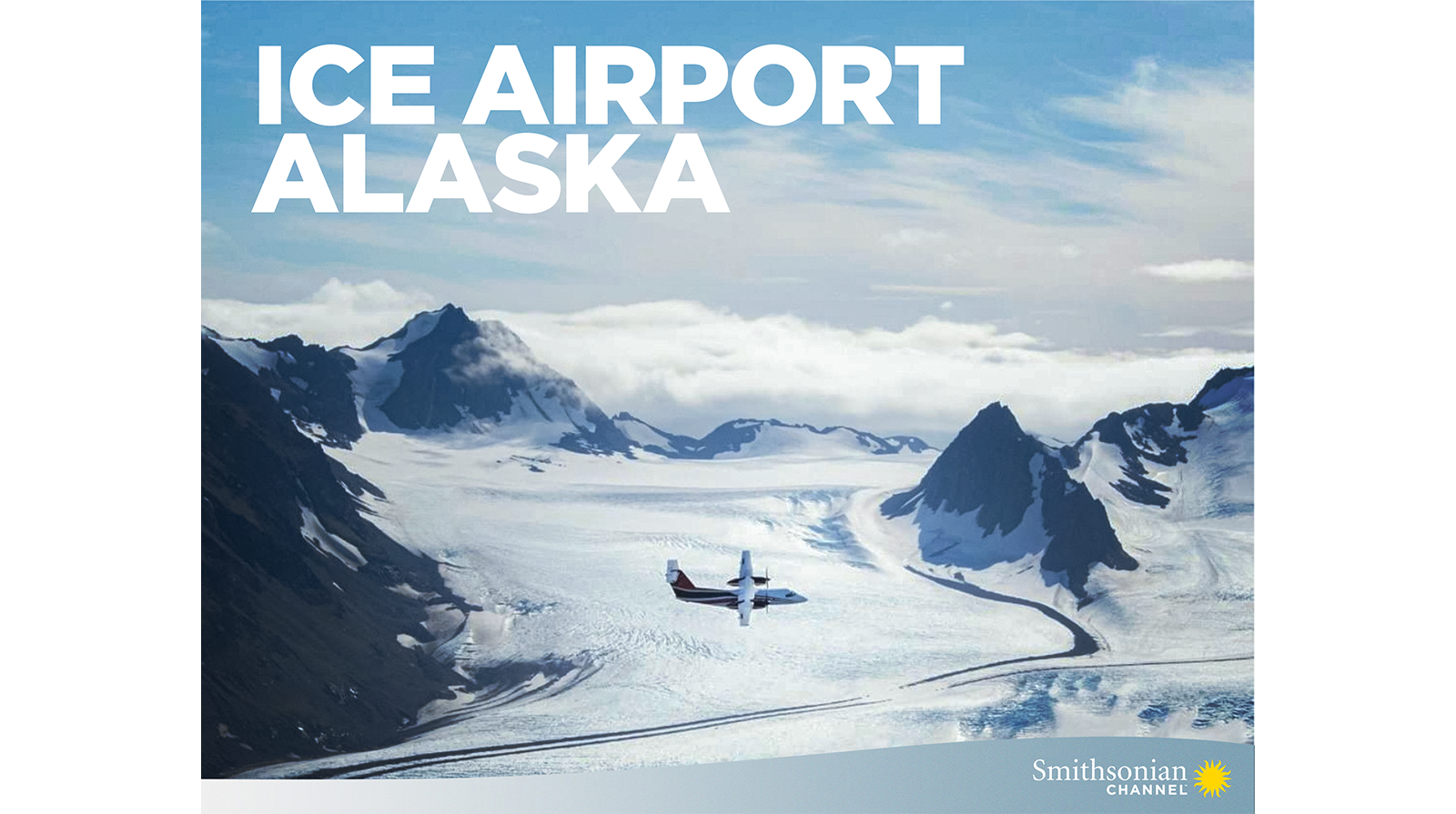 'Inside The Factory' – Season 5
Hallmark Movies & Mysteries
Embrace the engaging stories, captivating dramas and head scratching mysteries of Hallmark shows like Drop Dead Diva, Nashville Legacy, Unexpected Grace and so much more. 
'Drop Dead Diva'
'Nashville Legacy'
'Unexpected Grace' | Sun Mar 12 7/6c 
Don't miss out on Movies Extra Pack favorites, nostalgic classics and one-of-a-kind originals. Tune in for the free preview to get in on the great watching experience.