Westworld season one burst on the TV scene in the fall of 2016 and brought with it a level of fan speculation and theorizing not seen since Lost went off the air. The first season of the show centered around several mysteries — finding a maze within the Westworld park, figuring out how all these characters fit together or if they were even operating within the same timeline, discovering the identity of the long-dead park developer, and tracking down a mostly unseen Big Bad by the name of Wyatt.
Social media became a landscape of theories and speculation. And, like any good fanbase, viewers have developed some terrific memes around the show. If you're new to Westworld's online fandom, here is a guide to the show's social media and memes so you'll be in the know for the upcoming second season.
Warning: Fun spoilers ahead for season one.
Social Media
The official accounts are must-follows if you want to get the latest teasers and previews for the show. The HBO-run Twitter account, Facebook page, and Instagram feed are full of goodies for the fans.
In addition to HBO's official social media accounts, there are dozens of fan-run accounts and podcasts dedicated to all things Westworld.
Websites
If you haven't explored HBO's official Westworld sites, you are missing out. While the straightforward hbo.com page is a one-stop-shop for the network's own coverage, Westworld has also proven ripe for the viral marketing. If you haven't already, check out Discover Westworld, Delos Destinations, and Delos Incorporated, all of which are designed to be an in-world experience and provide Easter eggs for fans.
There are also fan-run message boards, some of which are definitely for hard-core viewers to dissect every tiny detail about season one. Fan boards can also be a great place to find instructions for finding all the hidden content on the sites.
Memes
No viral online presence would be complete without memes. They're basically the inside jokes of the internet. If you don't have all day to scroll through the photos and videos, here are some of the best fan-created memes:
Westworld's complicated storyline(s)
The Westworld creators designed season one to be purposely complex. The show jumped around from different character groupings, carefully edited to seem like one continuous timeline when in fact there were actually three different time periods being shown concurrently. It's not a stretch to say that after only a couple of episodes, fans were creating complicated timelines and diagrams to try to track everything that was going on.
A screengrab from cult favorite show It's Always Sunny in Philadelphia helps fans illustrate this complexity:
Not knowing who might be a robot
One of the big reveals in season one was that Robert Ford's (Anthony Hopkins) right-hand man, Bernard Lowe (Jeffrey Wright), turned out to be a host. It's enough to make you a little paranoid in your real life: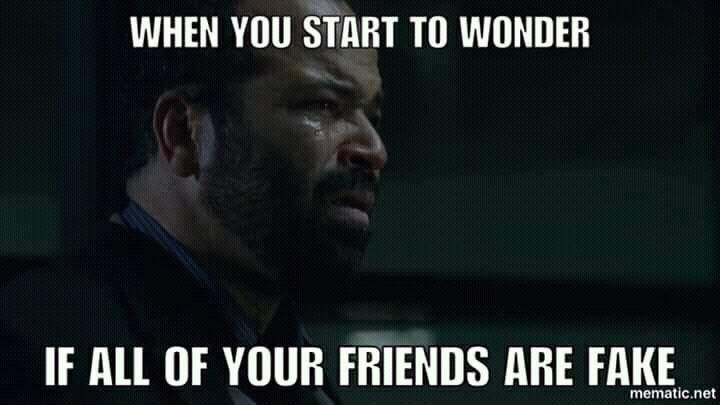 The hosts' cognitive gaps
In what is perhaps the most applicable meme to everyday life, a repeated line by Westworld's hosts when confronted with something from the real world is "It doesn't look like anything to me." Even Apple's personal assistant Siri got in on the fun.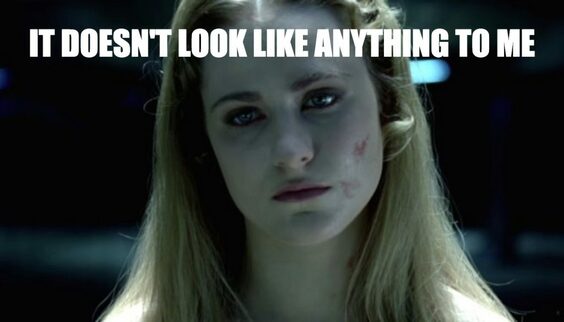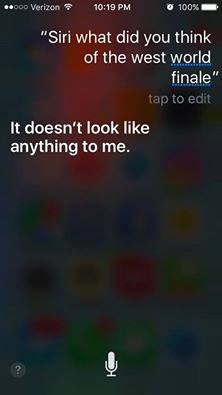 Fun with Anthony Hopkins
When a show nabs an actor of Anthony Hopkins' caliber, naturally it will use his full range of acting skills. It was hard to tell if Westworld creator Ford was supposed to be a hero, a villain, or something in between, but fans definitely had fun creating memes around his character.

And no Hopkins meme is complete without a Silence of the Lambs shoutout:

Crossovers with HBO's Game of Thrones
Game of Thrones and Westworld have a lot in common: fervent fanbases, a lot of action, and surprising twists — especially since GoT has started producing episodes that outpace the books. It only makes sense that there is a lot of crossover within the viewership and therefore a lot of crossover within the memes.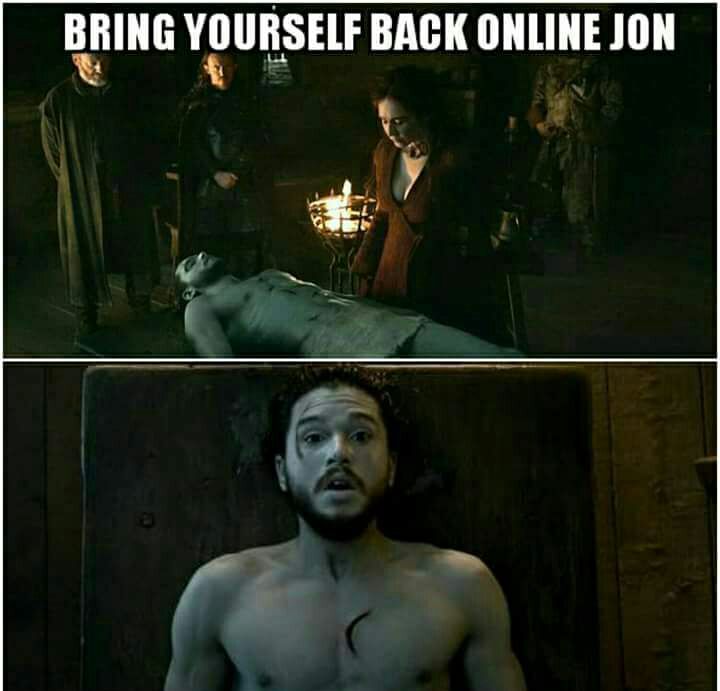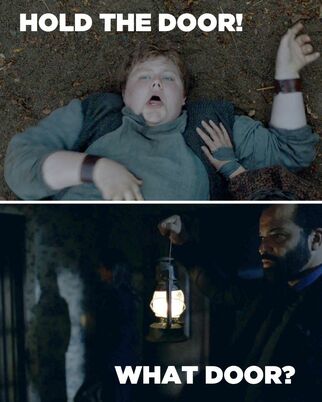 If you're ready to jump into the online world of Westworld fandom for season two, this should be a good primer to get you started. But be careful, these internet delights are basically endless — don't get stuck in a Westworld internet loop and forget to enjoy the show.
Westworld returns Sunday, April 22 at 9 p.m. ET/PT on HBO. Rewatch season one on DIRECTV now.