After a solid 2022, the horror cinema genre continues to thrive both at the theaters and with on-demand streaming. Looking toward scary movies coming out in 2023, there are already plenty of promising new releases, adaptations and sequels to beloved sagas.
What scary movies are coming out in 2023
Whether you're looking to be creeped out, freaked out or straight-up terrified, at least some of these new horror movies in 2023 will surely pique your interest. The list below contains some of the most recognized titles; head to IMBD for an exhaustive list of 2023 horror movies
M3GAN
When: Jan. 6, 2023
The first in line among upcoming horror movies in 2023 is M3GAN, featuring a doll that takes on a life of its own thanks to artificial intelligence. Designed and programmed by a toy company's robotics engineer, M3GAN is supposed to be a companion to children plus a helper for parents. The film follows this life-like robot as she learns to become a friend, teacher and protector for her child.
You can rent M3GAN on DIRECTV or DIRECTV STREAM and start watching today.
Knock at the Cabin
When: Feb. 3, 2023
In this thriller, armed intruders hold a girl and her parents hostage during their vacation. The strangers then order the family make a crucial decision in order to avoid the apocalypse. Knock at the Cabin stars Dave Bautista, Rupert Grintand Jonathan Groff
Scream 6
When: March 31, 2023
In the latest flick from the Scream franchise, the Ghostface killings' four survivors start a new chapter in New York City after leaving behind Woodsboro. This release is set to follow up the success of Scream (2022) as a horror hit last year.
'Renfield
When: April 14, 2023
This horror-comedy puts a twist on the story of Count Dracula by shifting the spotlight to his sidekick, Renfield. Directed by Chris McKay and featuring Nicolas Cage as Dracula, Renfield follows the protagonist as he finds a new lease on life after finding love.  
Evil Dead Rise'
When: April 21, 2023
Another fresh film from the Evil Dead franchise, Evil Dead Rise tells a tale of two estranged sisters who reunite. But that's not long before flesh-possessing demons interrupt the sweet reunion and throw family members into a horrific battle for survival.
Salem's Lot
When: April 21, 2023
Salem's Lot parallels the storyline of the Stephen King book of the same name. A writer returns to a small town in Maine after 25 years to work on a book about the long-abandoned Marsten House, where he had a bad experience as a child. Soon, he discovers that residents are turning into vampires and ventures to save the town from this plague.
Insidious 5: Fear the Dark
When: July 7, 2023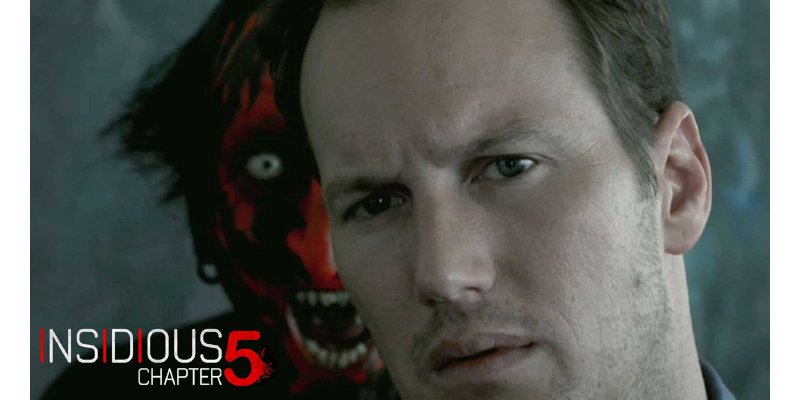 Set a decade after the first Insidious film, Insidious 5 follows the haunted Lambert family and Dalton as he heads east to start college at a picturesque university. However, Dalton still has plenty of demons to fight as the past returns to haunt him and the entire family.
Last Voyage of the Demeter
When: Aug. 11, 2023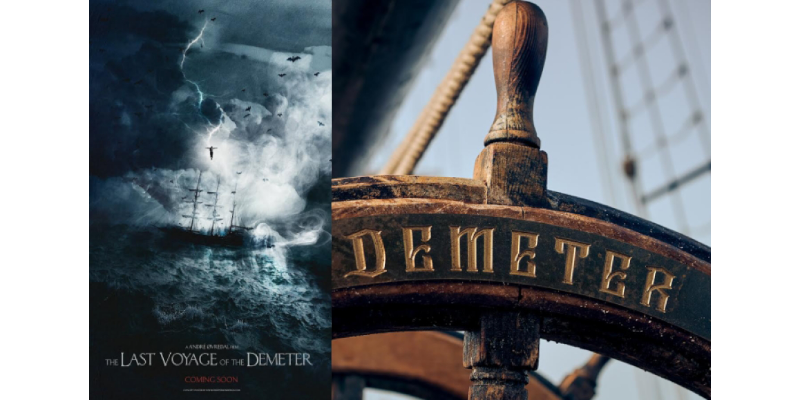 Another original spin on the 1897 Dracula novel, this story is based on a single chapter in which the Count is stowed away inside a coffin on a ship. Last Voyage of the Demeter is set at sea aboard the Demeter ship as the crew encounters strange events and a haunting presence. This classic tale is played out through an impressive cast including David Dastmalchian, Liam Cunningham and Aisling Franciosi
The Nun 2
When: Sept. 8, 2023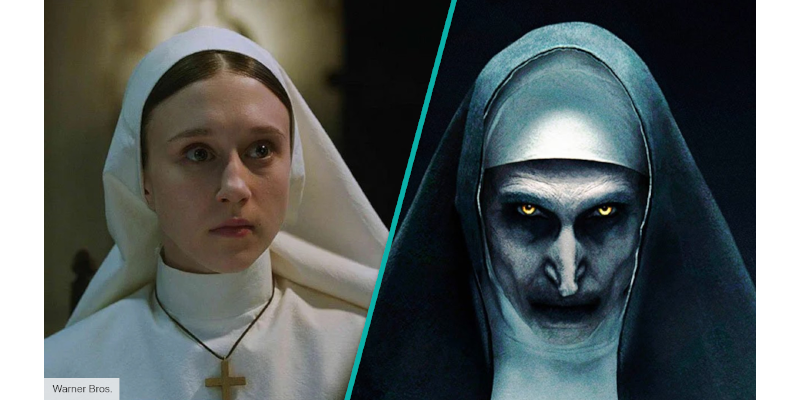 It's 1956 France, and an evil is spreading. Sister Irene (Taissa Farmiga) must once again face the demonic Valak, aka The Nun (Bonnie Aarons). This ghost movie serves as a sequel to The Nun (2018), which garnered notable popularity upon release as part of The Conjuring universe. 
The Exorcist
When: Oct. 13, 2023
Directed by David Gordon Green, this sequel to the iconic 1973 religious horror film has a lot to live up to. Continuing the story of a young girl possessed by a demonic entity, The Exorcist (2023) is set to premiere in theatres this October on Friday the 13th. Its cast includes original Exorcist star Ellen Burstyn as well as Leslie Odom Jr.
Saw 10
When: Oct. 27, 2023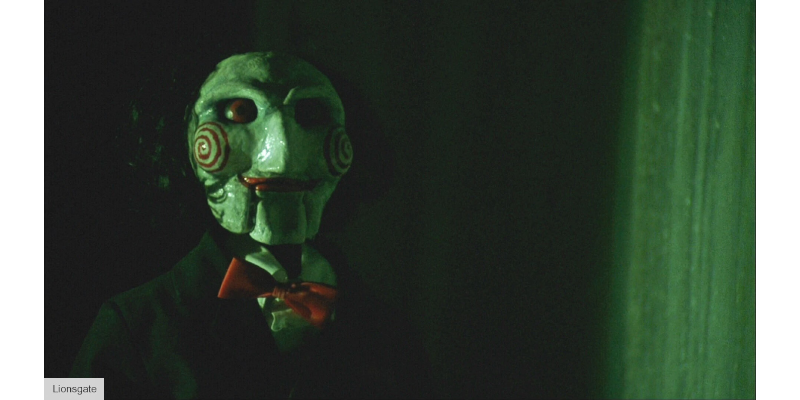 Kevin Greutert returns to direct the tenth entry in the Saw movie franchise, with Tobin Bell included in the cast. Although the plot is still under wraps, Saw 10 will release just in time to be a must-see Halloween horror film.
'The Strangers'
When: TBD, 2023
A reboot of The Strangers (2008), this 2023 horror movie is a spin on the original's chilling home invasion plot. During a cross-country road trip, a young couple stops to stay at a seclusive Airbnb in Oregon, where three masked strangers arrive to stir up a night of terror. So far, we know that Rachel Shenton (from Switched at Birth) will play the role of Debbie.
With DIRECTV or DIRECTV STREAM, you can watch classic scary movies in 2023 plus new horror movies as soon as they are available.