Blood is thicker than water, so when it comes to crime dramas, the immorality of the transgression intensifies when family is involved. These stories make us question whether loyalty should come above all else. We've compiled a must-watch list, full of corruption,  where everyone has their lawyers on speed dial. Invite your consigliere and soldiers over for the watch party everyone will be talking about at the family cook-out for months to come. 
'Succession'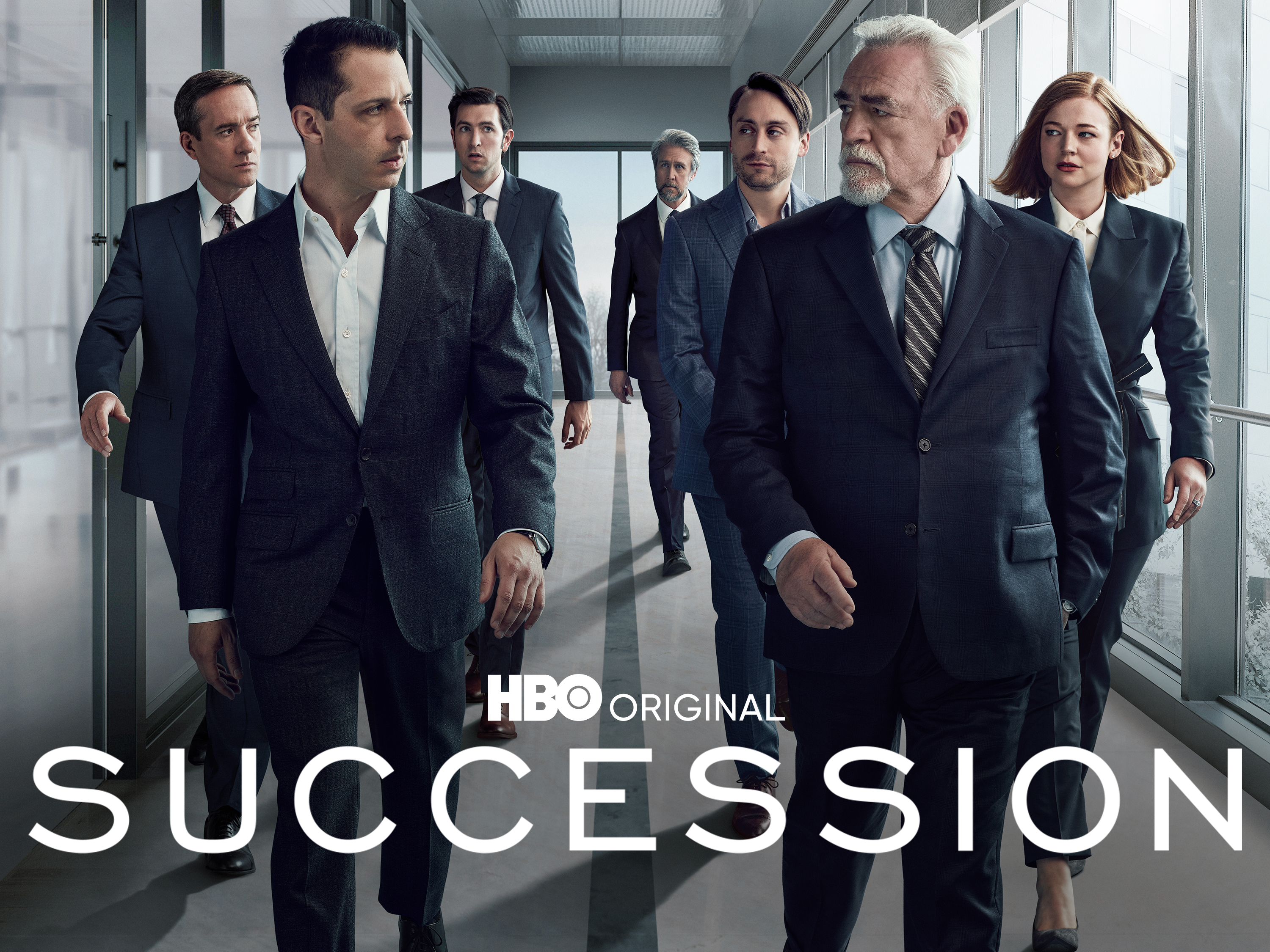 You can't spell Succession without success. Secrets, blackmail and sibling rivalry: it's no surprise this series became an overnight success(ion). This popular HBO show follows the dysfunctional relationships between a family running the most influential media conglomerate in the world, Waystar RoyCo, worth billions. Relatable? During their fathers health crisis the siblings are forced to step in and fill his giant shoes in the— did we already mention— multi-billion dollar business? Okay, good. Greed, control and power cause personalities to clash amongst the siblings. As serious as the show can be, the hilarious, over the top swearing and dialogue got us laughing. We can't help but see certain aspects of ourselves and wonder, would we make the same decisions and go against our own family? 
'The Godfather'
A movie so iconic restaurants and pizza joints pay tribute by naming their establishment or a dish after it. The Godfather is a family crime classic giving birth to future stars right before our eyes: Robert De Niro, Al Pacino and Diane Keaton, just to name a few! It is widely regarded as the most prolific crime series of all time due to iconic quotables ("Keep your friends close but your enemies closer"), outstanding performances and the compelling view into the inner workings of organized crime. So now we're going to make you an offer you can't refuse,
'The Sopranos'
Arguably the best drama series ever made, The Sopranos changed how we watch television forever inspiring incredible shows to follow in its footsteps. The Sopranos launched the Golden Age of television which we have the luxury of currently living. This series revolves around Tony Soprano (James Gandolfini), an incredibly complex, multi-layered Italian mafia boss and family man. Okay, but is he a villain or a hero? How can someone go to therapy while simultaneously leading the most dangerous criminal organization? The stakes are high and the evolving character arcs make this show impossible to turn away from. "Those who want respect, give respect" so we are respectfully watching the entire series on DIRECTV because who knows, next time? We may not even get a next time. 
'Animal Kingdom'
The Australian film from 2010 of the same name was so popular it quickly inspired a television show now airing on TNT.  Catch up on this season now before the series finale on August 28. The series centers on Joshua "J" Cody who, after the death of his mother, moves in with his estranged relatives who run a criminal family enterprise focusing on numerous criminal activities surrounding heists. The organization is run by J's grandmother and supported by his uncles and cousins. Don't just take our word for it, comedian Jeff Epstein dishes why he can't get enough of this family crime show. 
Need something a little lighter? Look no further than our list of quintessential on-screen couples to change the mood.