CBS Sports Network on DIRECTV is your destination for your favorite sports programming. Whether you're a college football fan seeking regional NCAA action or a soccer enthusiast who wants to catch the biggest UEFA Champions League fixtures on match day, CBS Sports Network offers something for every sports fan. Each day, CBS Sports brings the latest in sports news, game coverage and pre-and post-game analyses to keep fans up to date on their favorite teams throughout the nation.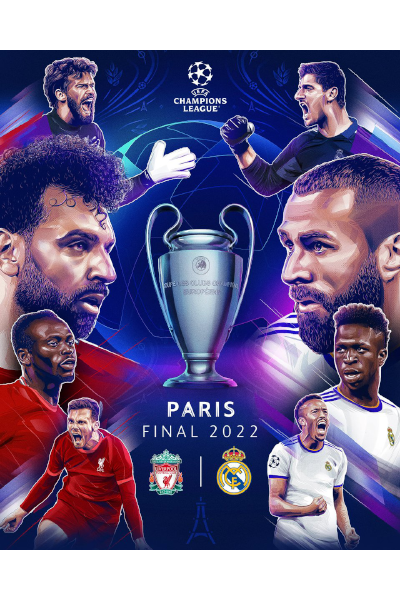 What is CBS Sports Network? 
CBS Sports Network is a high-definition sports channel available on DIRECTV. As part of the Paramount Global family of networks, the CBS Sports Network provides 24-hour coverage of sports, sports news and other related programming.  
Putting CBS Sports Network in your regular channel rotation lets you watch exciting sports action that includes: 
UEFA Champions League 
NCAA sports like football, basketball, lacrosse and volleyball 
WNBA 
NWSL women's soccer 
Motorsports 
World Series of Poker 
PGA golf 
Professional Bull Riders (PBR) events 
How do I watch CBS Sports Network?
Tune into CBS Sports Network on DIRECTV via channel 221. To access CBS sports, you'll need the DIRECTV ULTIMATE™ or PREMIER™ packages. 
Stream CBS Sports Network on smart devices 
Prefer to watch CBS sports action via your streaming devices? With DIRECTV STREAM combined with the ULTIMATE™ or PREMIER™ programming package, you can stream the CBS Sports Network from any smart device with a signal.  
You can stream the CBS Sports Network on the DIRECTV website or by logging into the DIRECTV app using your smartphone or tablet. When you want to keep tabs on your home team, DIRECTV helps you watch your favorite CBS Sports Network shows. 
Frequently Asked Questions
What channel is CBS Sports Network on?
CBS Sports Network is on channel 221 on DIRECTV.
Does DIRECTV have CBS Sports Network?
Yes, DIRECTV features CBS Sports Network on channel 221. CBS Sports Network comes standard with the DIRECTV ULTIMATE™ and PREMIER™ packages. Prefer to stream CBS Sports? Be sure to opt for DIRECTV STREAM combined with the ULTIMATE™ or PREMIER™ package.
The content is featured on https://www.directv.com/insider/ is editorial content brought to you by DIRECTV. While some of the programming discussed may now or in the future be available affiliates distribution services, the companies and persons discussed and depicted, and the authors and publishers of licensed content, are not necessarily associated with and do not necessarily endorse DIRECTV. When you click on ads on this site you may be taken to DIRECTV marketing pages that display advertising content. Content sponsored or co-created by programmers is identified as "Sponsored Content" or "Promoted Content."