Las Vegas, aka "The Entertainment Capital of the World" is the premier destination to watch college basketball's biggest tournament of the year. DIRECTV's March Sweepstakes prize was the ultimate Vegas getaway, including round-trip flights and limo service, three nights at Caesars Palace, a VIP couch at the Cosmopolitan Hoops and Hops event, and dinner at Ruth's Chris Steakhouse.
Winner Melinda H. from Florida knew immediately who she was bringing with her to experience all of it: her family! This included her husband, two daughters, and grandson. "I decided to bring my family because since the pandemic, our lives have changed drastically. We promise to always spend as much time as we can together no matter what. Life is truly precious and short."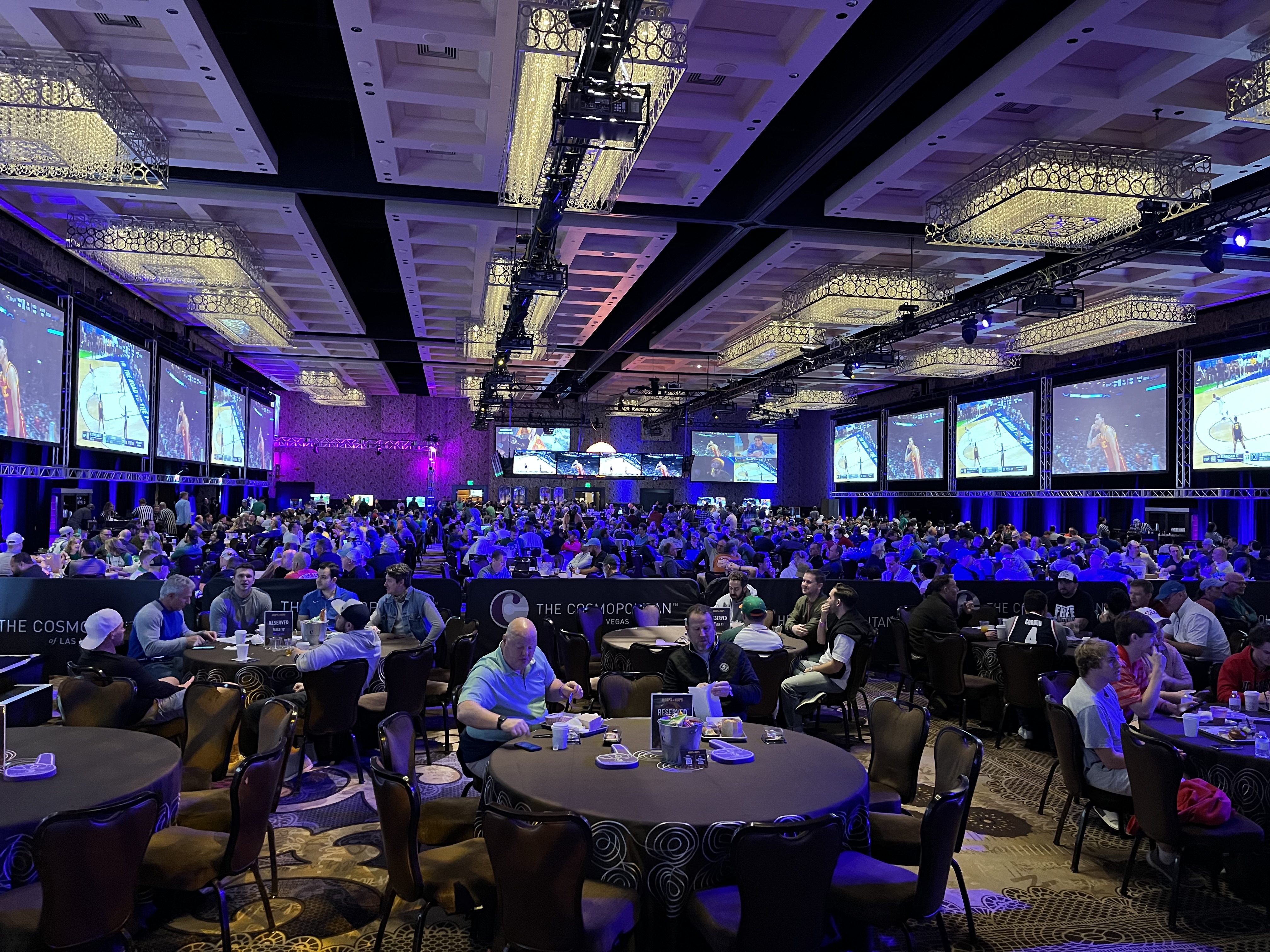 The Cosmopolitan Sportsbook is very popular location on the Strip for game viewing and betting.
Melinda is a long-time customer of DIRECTV, with over 20 years of service on her account. She has entered the monthly sweepstakes a few times in the past, but was especially excited about the prospect of the Las Vegas trip of a lifetime. This was her first time winning a sweepstakes with DIRECTV.
"I felt surprised and extremely overjoyed that I actually won. I still can't believe it, and it has been weeks since we came back from Vegas."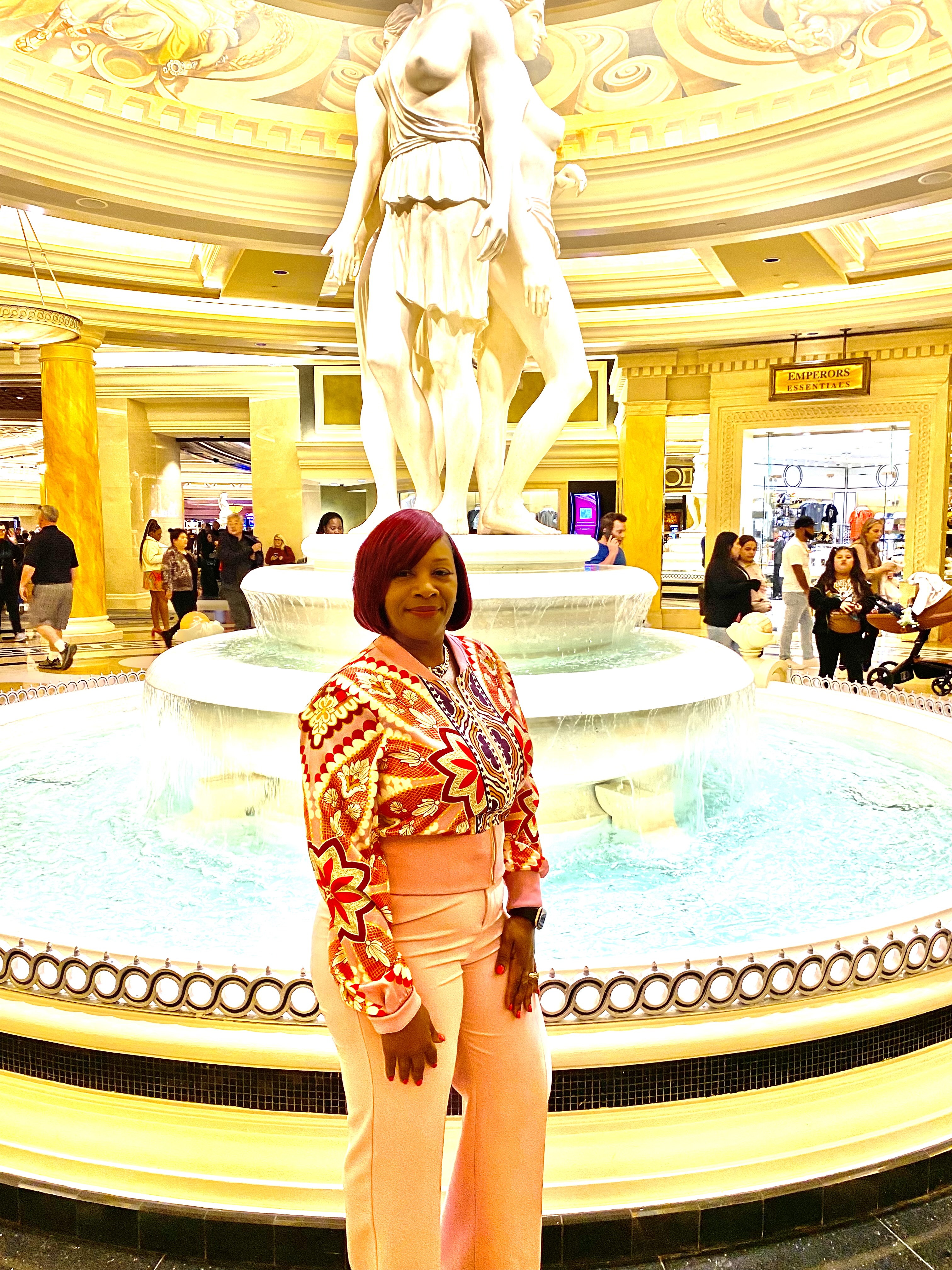 Melinda and family were excited to visit iconic Las Vegas locations and see how they had changed since their last visit.
The opportunity to take a family trip was particularly special for Melinda and her husband as it brought back memories of a previous visit to the Strip. "My husband and I traveled to Las Vegas over 20 years ago and it was so exciting to see how several places we once visited have changed."
Meet February's Big Game Sweepstakes winner, Rigoverto. 
Melinda and her husband were able to take in a VIP experience at the Cosmopolitan Hoops and Hops event where they could watch basketball all day on their reserved couch. It was an extravagant viewing experience with all-you-can-eat food, bar, and an unfathomable amount of big screen TVs. On top of that, Melinda was able to create new memories with her daughters and grandson. She says, "some of our favorite memories were of my grandson being able to participate with the street dancers outside of the hotel, and my husband being able to go to one of his favorite antique car show rooms, Count's Kustoms." Melinda and family showed that no matter the location, there's always an opportunity to be closer together and enjoy each other's company.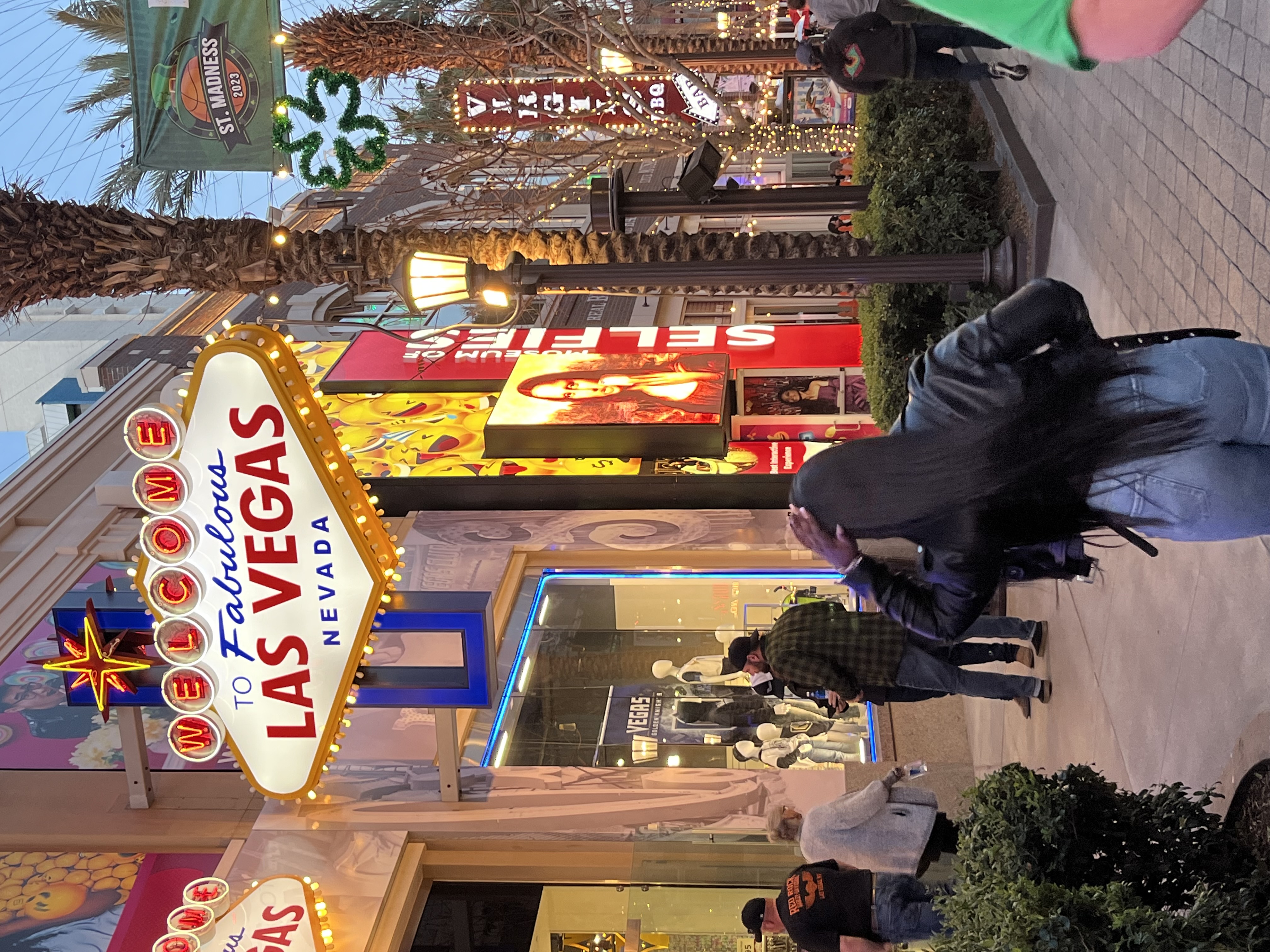 There is no shortage of memory-making opportunities in Las Vegas!
Melinda and family had an unforgettable experience in Las Vegas, and are on the lookout for more DIRECTV Sweepstakes in the future.
"This trip simply was a blessing and came right on time. We really enjoyed ourselves and look forward to more sweepstakes from DIRECTV!"
Only DIRECTV customers can take advantage of the DIRECTV Sweepstakes. Beyond TV without compromise, you'll also have your chance to win big. Get DIRECTV today!