Prom season is an exciting and highly anticipated event of most high school students' lives. But not everyone can afford to participate in this – sometimes expensive – tradition. DIRECTV partnered with Warner Bros. Discovery to help create memorable experiences for over 600 Los Angeles Unified School District (LAUSD) students at the Say Yes to the Prom event in early March.
The three-day event took place on the Warner Bros. lot in Burbank, Calif. The LAUSD students were pampered, primped and treated to the ultimate VIP experience. The female students were styled from a huge selection of beautiful dresses, shoes and accessories – which they could take home with them at no cost. Then they were indulged with professional hair styling, makeup and more to create the whole look. The male students were treated to tuxedos, shoes and fresh haircuts to have them looking their best. Afterward, they enjoyed hanging out, eating lunch and playing games in the DIRECTV VIP Lounge – rounding off a well-deserved day of R&R.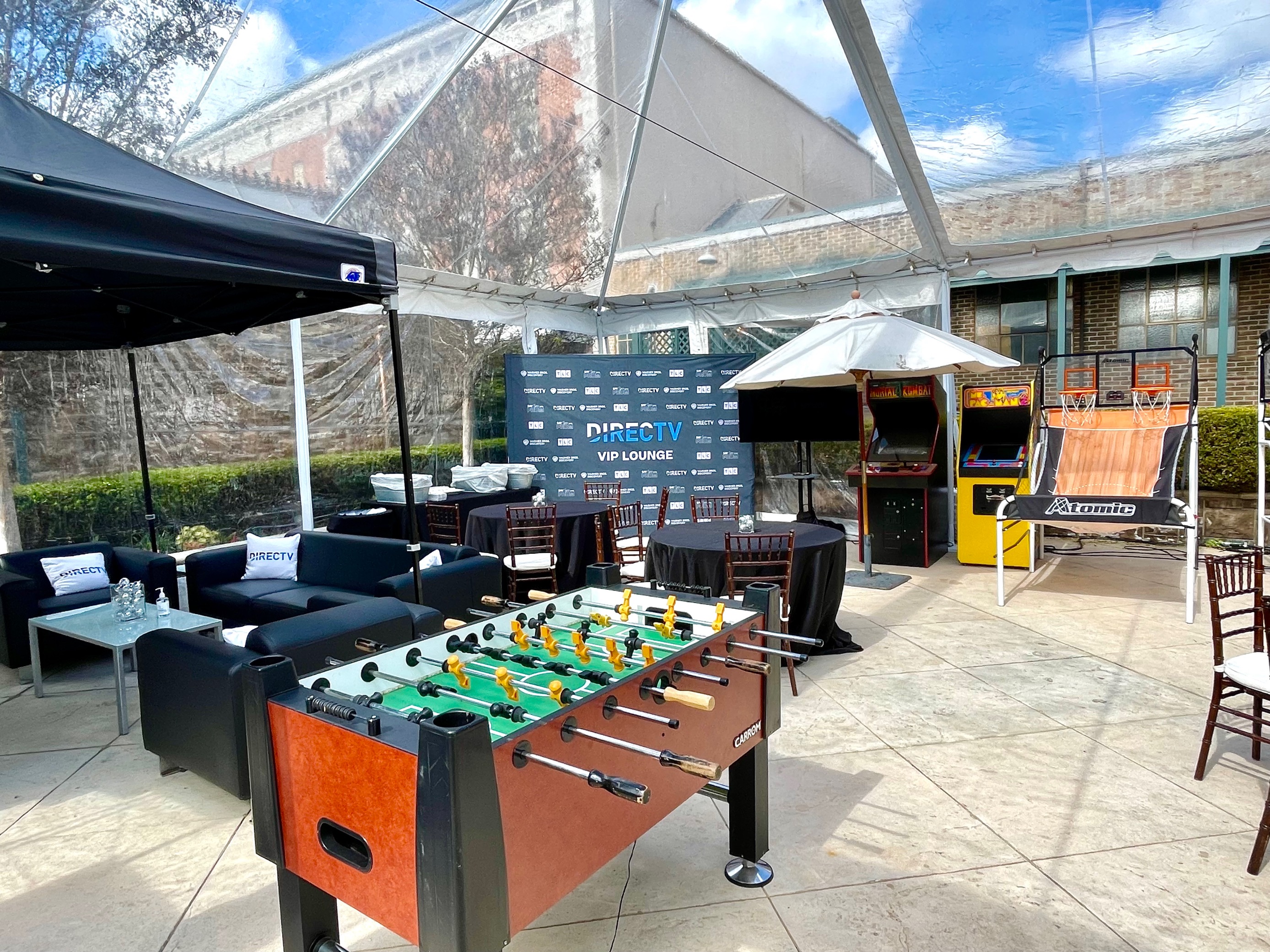 What's Say Yes to the Prom?
This charitable and educational initiative was created to offer mentorship to students while giving them the "confidence to shine at prom and beyond."
So much more than the show – inspired by Say Yes to the Dress, this worthwhile program has to goal to help over 1,000 students find their perfect prom look. This year's tour hit two locales, Atlanta, Georgia and Los Angeles. Employee volunteers from Warner Bros. Discovery, Macy's and DIRECTV helped host and facilitate a full day of shopping. The experience included over a thousand donated dresses, shoes, and accessories as well as fittings, tuxedo rentals (from Men's Warehouse), hair and makeup consultations from professional stylists.
Learn more about TLC's Say Yes to the Prom.
How DIRECTV Got involved
Around 20 volunteers from DIRECTV attended the Burbank event and helped in a variety of ways including personal styling assistants to the students, restocking merchandise and assisting students with any of their needs to help make the day a dream come true.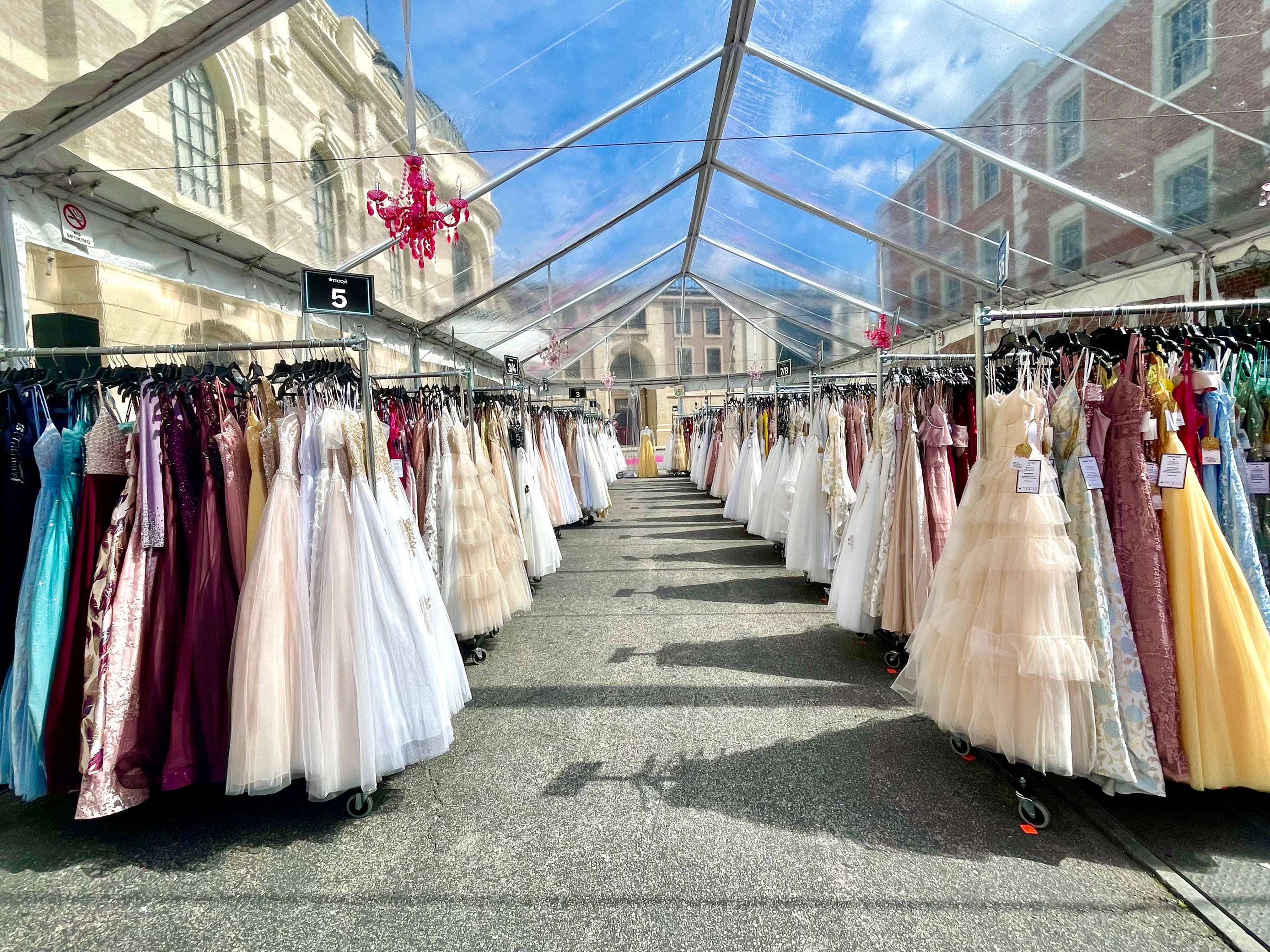 DIRECTV Charitable Connections
This is only one of the many charitable connections that DIRECTV is involved in each year, including initiatives and events with Ronald McDonald House and other worthwhile organizations all over the country. Keep an eye on the DIRECTV Newsroom for the latest initiatives and events that benefit organizations, charities and more.