Go on, think of a magic word. Abracadabra? Please. This super hero season's hottest incantation is SHAZAM! The newest addition to the DC universe has everything: a 14-year-old orphan, an ancient wizard, the Champion of Eternity, bubblegum…and a star-making turn for Zachary Levi, whose breezy, teetering on manic charisma is the perfect fit for a movie that combines serious super powers with serious fun.
As a character, SHAZAM! combines several legendary powers: the Wisdom of Solomon; the Strength of Hercules; the Stamina of Atlas; the Power of Zeus; the Courage of Achilles; the Speed of Mercury. You might expect such a hero to be played by a guy named Chris. Or another guy named Chris. Zachary Levi…he's sort of the Anti-Chris. Levi's been carving out a niche as a charming, sincere, but definitely goofy leading man for over a decade. He may not look like your average super hero—great! SHAZAM! isn't your typical super hero movie. There's no one better to embody a hero that wears his heart on his (incredibly jacked) sleeve. Here's a look at the roles that have prepped Zachary Levi to bring his own brand of magic to SHAZAM!
I, Spy
Those who know Levi probably know Chuck, the action-comedy/spy-drama series that gave the future SHAZAM! his breakout role in 2007. As the dorky-yet-lovable Chuck Bartowski, Levi honed his chops (both comedic and karate) for five seasons, playing an average Joe computer guy who unwittingly becomes a vessel for top-level government secrets. Drawn into a crazy fast-paced world for which he is decidedly not equipped, Chuck learns to adapt to his new life in a series of hilarious hi-jinks born of charming ineptitude.
As Chuck, Levi perfected the nuances of playing a bemused, goofy, and unintentionally heroic slacker in a way that should translate well to embodying an awkward teen turned super hero. The powers may be different, but the gum-popping adolescent nonchalance? That's pretty much the same.
The Artist Formerly Known as a Prince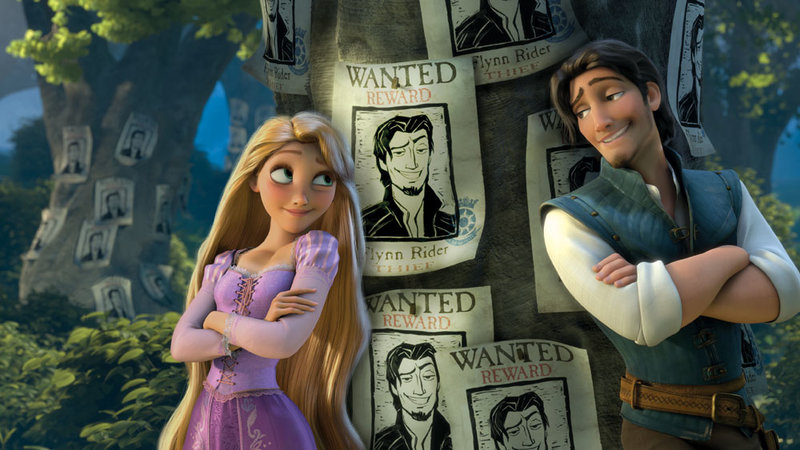 Levi played a different shade of slacker in his role as Flynn Rider in the animated Disney film, Tangled. Flynn is a wanted thief who coasts through life on sarcasm and good looks. He's edgy teetering on corny. Levi voices the perfect charismatic bad boy – a lost soul with a heart of gold who just needs the right influence to be a good boy. Even with just his voice, Levi plays innocence masked by sarcasm better than anyone else in the game, making Flynn sweet and vulnerable beneath his armor of jokes. In SHAZAM!, he rises to a similar challenge, letting the heart of the film shine through his red suit and its glowing lightning bolt.
S'Wonderful, S'Marvelous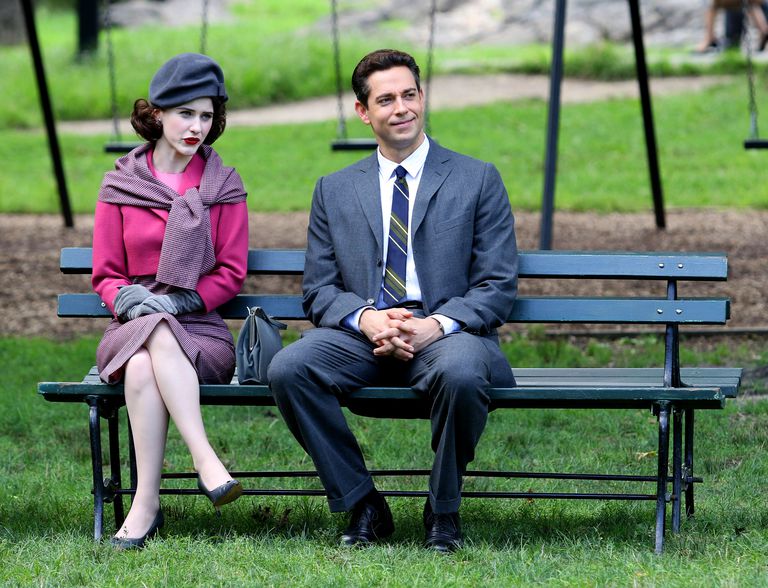 A teenage super hero from the wrong side of the tracks has got to be able to talk himself out of a scrape, and nobody on TV does fast-talking wit better than The Marvelous Mrs. Maisel. Levi joined the cast for season 2 as Benjamin Ettenberg, the titular star's new love interest, and goes toe-to-toe with the comedy queen herself. Even when he's giving Midge a hard time, you can't help but like him. Those are the makings of a very watchable super guy.
Old Hat
And it's not like Zachary Levi's never suited up to play a godlike hero. He appeared as the Asgardian warrior Fandral in the Thor series, which gave him an irresistible taste of the super hero life. Fandral dies early on in the series' third installment, conveniently freeing Levi up to don the mantle of SHAZAM!. Ironically, despite his experience in the genre, Levi wasn't bullish on his prospects. As he told io9, "I said, 'Well, I think I'm going to pass because I think that might be a waste of time. This doesn't seem like I've got a shot at getting this job, to be perfectly honest.'" Maybe he's one of those actors who never watches his own work?
Just Say The Word
Zachary Levi, your whole life has built toward this. It's almost as though he planned it this way. After a career of playing charismatic man-boys, his irreverent charm perfectly suits the role of a teenager who suddenly discovers he can turn into a super powered grownup. Throw in a cape and the ability to shoot lightning bolts, and you've got a refreshing start to blockbuster season.
SHAZAM! hits theatres April 5.
Join the conversation about your favorite movies, sports, music, games and TV shows, here.