'Tis the season for fist-pumping and flower crowns: With temperatures climbing, summer music festival season is in full swing.
Several festivals have already come and gone, but there's still plenty of reasons to clear your calendars; Pitchfork (7/20-7/22), Panorama (7/27-7/29), Loveloud (7/28), Lollapalooza (8/2-8/5), Outside Lands (8/10-8/12), Afropunk (8/25-8/26) and more are still coming up.
Before stuffing your suitcase with your best boho-chic wardrobe, we have a few suggestions to bring along for an optimal festival experience.
Might As Well Be Walkin' On the Sun
The number one thing you'll need for your music festival experience is sunscreen. Grab something with at least 30 SPF, and be sure to get some specifically for your face that won't clog your pores. (Don't forget to cover up any exposed parts of your scalp, too.)
A compact umbrella also comes in handy whether it's rain or shine. It'll keep you dry in the event of a downpour or can give you a break from the beating sun.
So Fresh and So Clean, Clean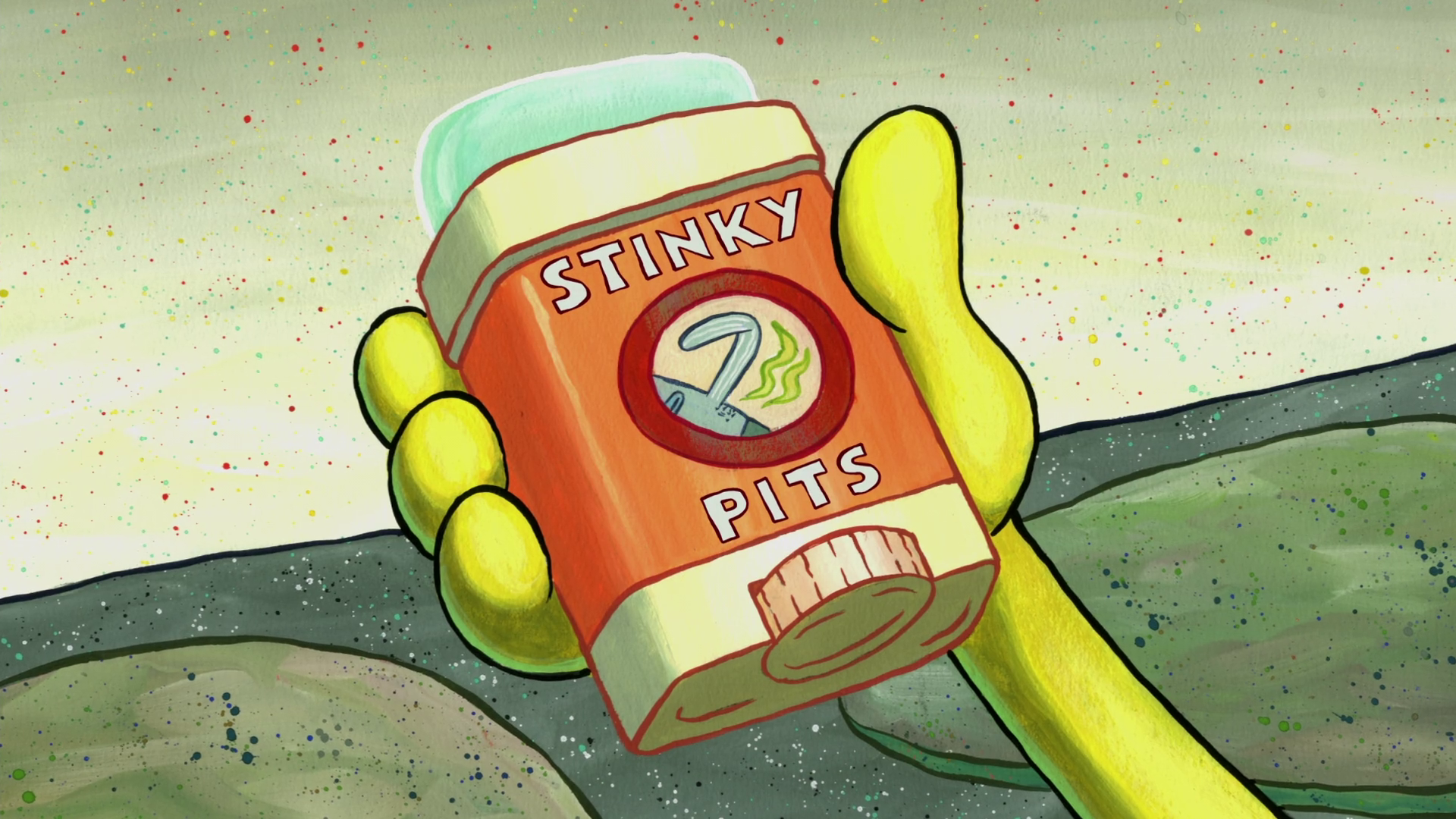 Your favorite artists will be bringing the noise, but you don't want to be bringing the funk. After working up a sweat with your best dance moves, bust out a few wet wipes to freshen up. A quick wipe down may not be as effective as a full shower, but when you're camping out, it'll do in a pinch.
Since you'll likely be getting very acquainted with Porta Potties, a little hand sanitizer wouldn't hurt either. You can get a small bottle that fits on your keyring (or in your very on-trend fanny pack).
Don't let the music distract you from your skin care regime, either. All that sweat, sun and festival makeup means your skin will need some extra love. A little moisturizer goes a long way to keep your face looking as young as you feel.
Water Me
Most festivals will have a water fill-up station, because a bunch of dehydrated festival goers passing out all over the place isn't a cute look for anyone. You've got plenty of options to beat the thirst: You could go the traditional route with a stainless steel reusable bottle to keep your water chilly throughout the night. Or, there are lots of collapsible bottles that will roll up nicely in your bag. Better yet, look for a bag with a hydration pouch and straw built right in for a hands-free hydration experience.
Your Love Is My Drug
The Festival Mom in us would advocate for packing a full first-aid kit, but we know there's only so much precious room in your bag. However, you'll thank us later if you at least toss in some Advil to treat any headache from too much noise, sun, lack of sleep or…other activities. Plus, a few tabs of Alka Seltzer do wonders if you wake up after a night of partying not feeling your best. Lastly, a quality pair of earplugs will save your hearing for many more years of festivals to come.
Hangin' On the Telephone
We know you're not going anywhere without your phone, so that's a given. Yet, there are still a few ways to optimize your mobile for the festival circuit. Firstly, be sure to download any official festival app. It'll have important information, including schedules, maps and any updates. While you're in the app store, update your Shazam so you can quickly identify any new summer jam you happen to catch.
Take your Insta-story to the next level with a clip-on lens. It'll add a little something to selfies and help you capture all the on-stage action, no matter how far away you may be. Grab a zoom to snap performance shots and a macro lens to capture up-close pics of your flash tattoos, festival manicure and any glitter butts you come across.
Between all the Shazam-ing and Instagramming, you're going to burn out your battery pretty fast. There's a variety of portable chargers that can fit on your keyring or have larger capacities to give multiple charges.
Follow our tips, and you'll have an incredible (and comfortable!) festival experience, no matter which one you're journeying to this summer.