It's hot outside, but there's a good reason to stay indoors. Throughout the month of August, watch Marvel classics, Spider-Man 1, 2 and 3 in dazzling 4K. Imagine seeing every wall crawl, web swing and villain takedown with sharp clarity that whisks you into the scene. With the latest release of Spider-Man: No Way Home we saw Tobey Maguire reprise his role as the web-slinger, which has sparked a renewed interest in the first three live action films, as well as watching the Spider-Man movies in order. These three movies, directed by Sam Raimi, (Doctor Strange in the Multiverse of Madness) were also led by original Spider-Man comic book creator, Stan Lee.
Most already know that DIRECTV is a leader in 4K sports programming, but that crystal clear picture is just as mesmerizing when watching your favorite movies. Whether reliving the magic or watching for the first time, settle in and experience the first three live action Spider-Man movies in 4K.
Spider-Man (2002)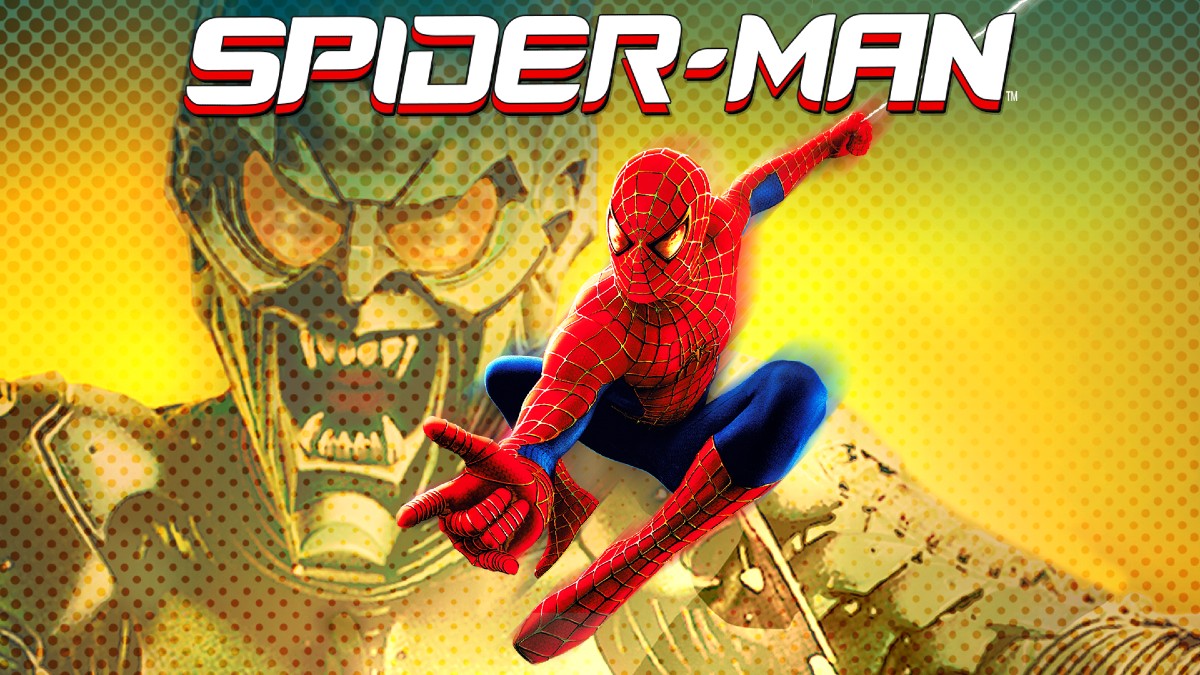 After being bitten by a genetically modified spider, the shy and awkward Peter Parker gains spider-like abilities which he uses to fight against evil after experiencing a tragedy. Kirsten Dunst also stars as MJ and James Franco is featured as Peter's best friend, Harry Osborn in this classic tale.
Spider-Man 2 (2004)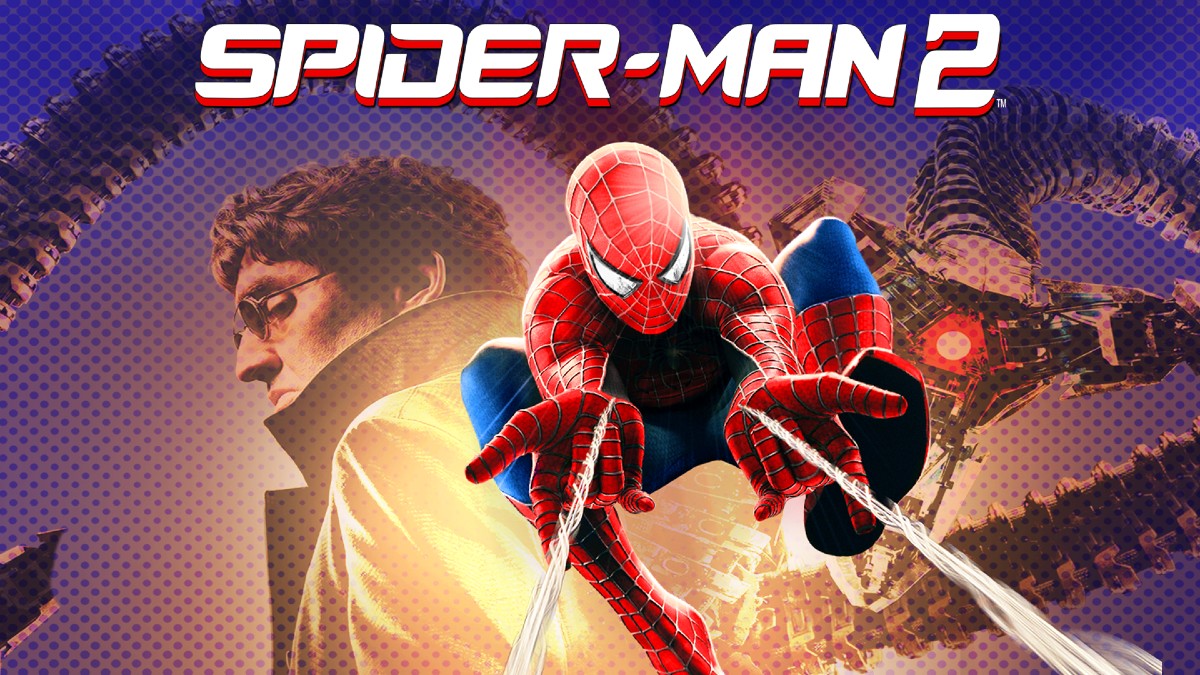 While still navigating a tumultuous teenage life, Peter Parker meets and eventually has to battle  mad scientists, Doctor Otto Octavius (Alfred Molina).
Spider-Man 3 (2007)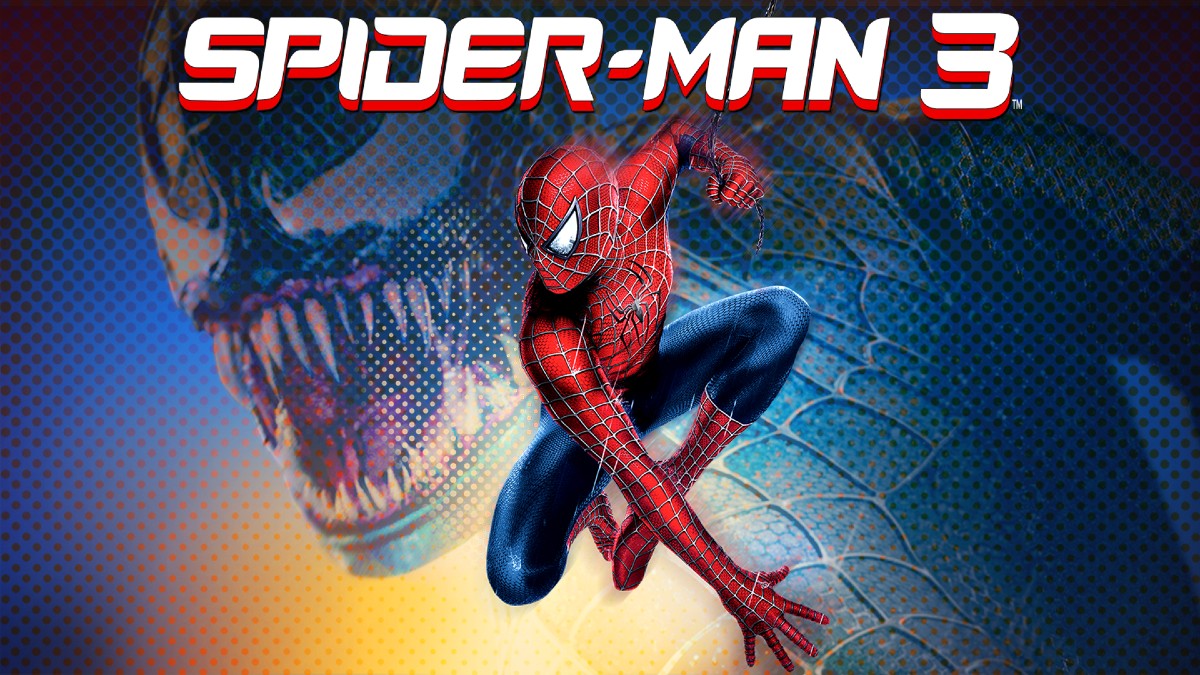 Faced with a new challenge, Peter Parker must now battle his own inner turmoil – along with new villains, Sandman (Thomas Church),  Venom (Topher Grace) and Harry Osborn –  as his suit is taken over by a black entity.
Watch All Spider-Man Movies
The Spider-Man universe is a large and interwoven web, as referenced by its numerous twists, turns and rotating roster of talent. From Andrew Garfield to Tom Holland as Peter Parker and Shameik Moore as Miles Morales, there's plenty to explore. Journey to the Spider-verse with these other Spider-Man movies available to buy, rent and watch now (with STARZ subscription) – all available in 4K.
Now that your spidey senses are tingling, get DIRECTV today to experience your favorite movies in dazzling 4K.