DIRECTV delivers 99% reliability on satellite today, among the highest reliability of any nationwide satellite or cable provider. While offering a stable satellite experience to millions of Americans every day, we know you want to watch your favorite shows and teams 100% of the time.
A significant milestone on that journey has been reached with the launch of an industry-first experience that taps into both the power of beaming over a satellite and saving your signal when you have an internet-connected set-top box.
SignalSaver to Save the Play
With the introduction of SignalSaver, DIRECTV customers can begin watching on their satellite and choose to continue live viewing tapping into a reliable internet connection.
For example, let's say it's the 4th quarter of the College Football Playoff championship game and in the last minute a storm moves in threatening your satellite signal. With SignalSaver, a customer with an internet-connected set-top box can switch over to streaming to pick up right where beam left off.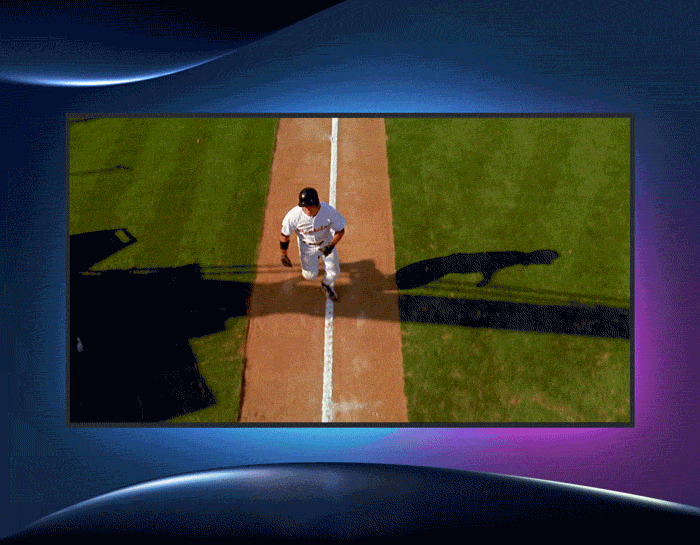 This feature is available to satellite customers nationwide at no additional cost, and is just one more way DIRECTV keeps you watching no matter where you left off, like this feature. 
SignalSaver is available today for 83 national networks, including but not limited to CNN, ESPN, FOX News and The Weather Channel, all of which feature extensive amounts of live programming, with additional networks to come this year.
To take advantage of this enhancement, and many other features, customers are encouraged to visit the DIRECTV Help Portal to see how they can connect their set-top box today.
How Does SignalSaver Work?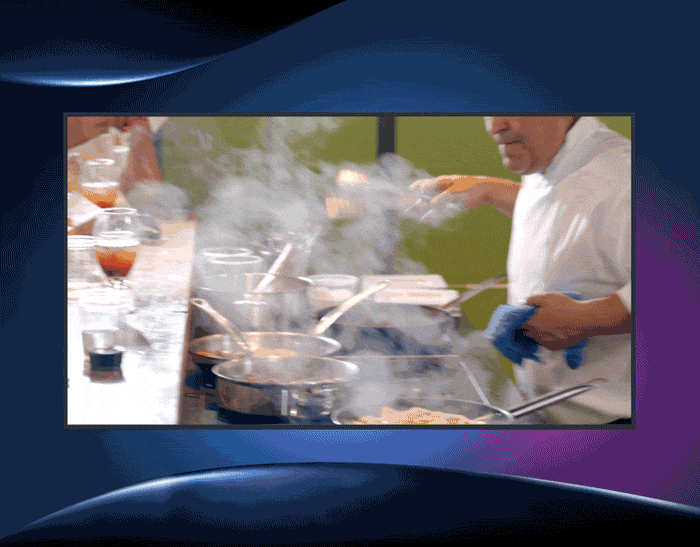 If your satellite signal is interrupted for any reason, you'll immediately see a pop-up over your connected set-top box prompting you to continue watching.
After a few seconds of signal calibration, and with the proper high-speed Internet connection, customers can enable SignalSaver to still enjoy up to an HD quality viewing experience (720p).
Full DVR functionality is not available but is expected soon along with some other important features.  
SignalSaver is only available to DIRECTV customers. Get your subscription today so you don't miss a second of your favorite programming.