Besides turkey, stuffing and pie, Thanksgiving is synonymous with the Macy's Thanksgiving Day Parade. This year, the holiday takes place on Thursday, November 23 with the parade starting 30 minutes earlier than usual, at 8:30 a.m., and lasting until noon — although fans tend to arrive as early as 6 am or sooner to stake out their favored spot on the sidelines. 
Whether you're watching on the ground or live from home on NBC or Peacock, read on for more info on this year's lineup and schedule, as well as some fun facts from the history of the parade.  
Who's performing at the 2023 Macy's Day Thanksgiving Parade?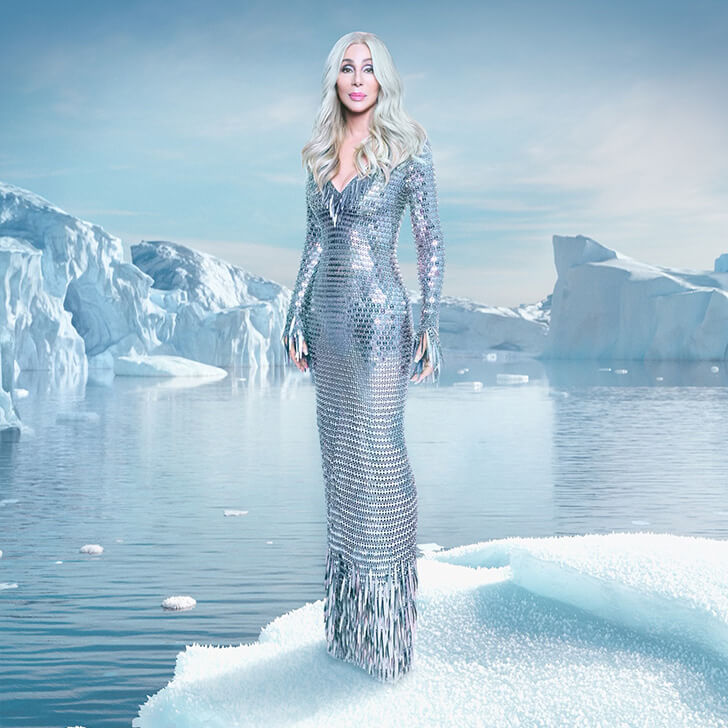 Do you believe in life after love? You may just start, since none other than Cher will be headlining this year's parade. The legendary diva recently released her first-ever Christmas album and will be performing her fresh, new holiday hits for the lucky crowds along the parade route. 
Another superstar with a brand new holiday album? Brandy, baby! She'll be sharing a mix of her latest songs and holiday favorites from atop Brach's Palace of Sweets float, set to hit New York City's streets for its first time this year. Expect a rotating colorful candy Christmas tree, larger-than-life candy canes and the singer herself, who also happens to star in Best. Christmas. Ever! — a new Netflix original, out this month.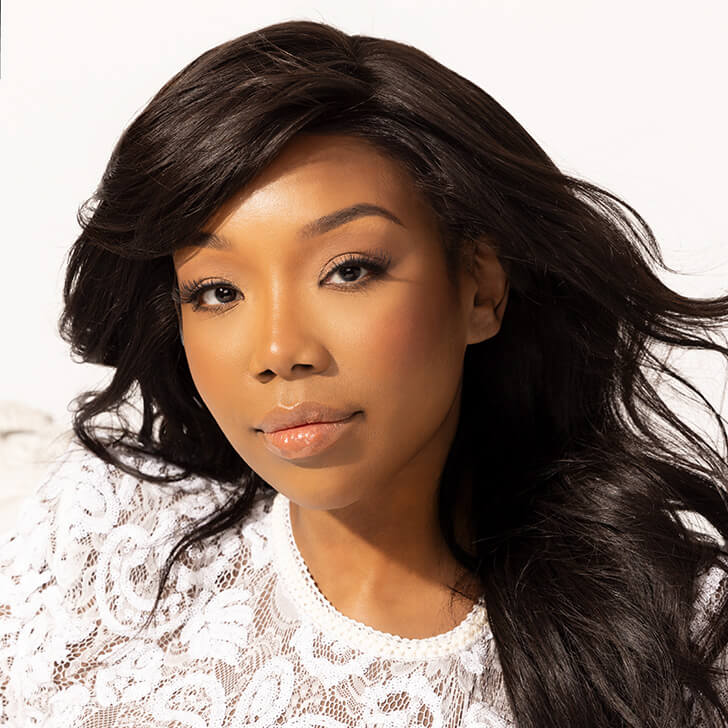 Apart from some huge names, there's a little bit of everything for music lovers at this year's parade. From Alex Smith's Louisiana take on Nashville country, Queen of Cajun fiddler Amanda Shaw, amplified Americana from Drew Holcomb & The Neighbors, K-pop boy band Enhyphen, holiday classics from David Foster and Katherine McPhee, acapella favorites from Pentatonix and even some reggaeton mixed in from Manuel Turizo, the performances will surely be ones to wow and remember. 
"For nearly 100 years, the Macy's Thanksgiving Day Parade has been synonymous with the beginning of the holiday season, celebration and togetherness. Our talented team of Macy's Studios artisans and production specialists work year-round to deliver the nation's most beloved holiday event, live on Thanksgiving morning. We are proud to hold this responsibility and look forward to sharing our unbelievable designs, larger-than-life character balloons and first-class entertainment, all sure to create lifelong memories for Parade fans nationwide." – Will Coss, Executive Producer of Macy's Thanksgiving Day Parade.
Macy's Day Parade Balloons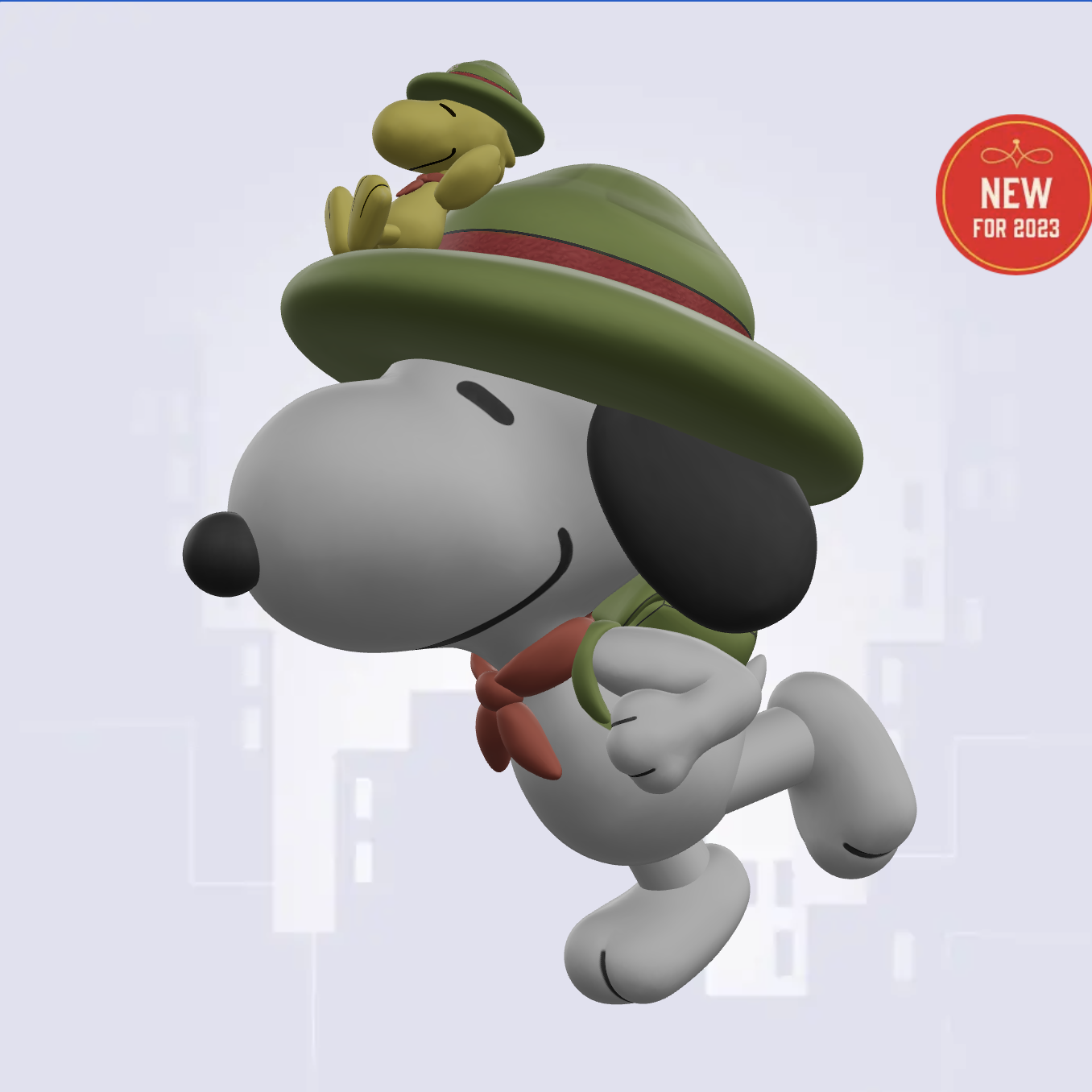 But that's not all; far from it, in fact! You're bound to recognize your favorite balloons with some exciting new additions this year. Watch out for Beagle Scout Snoopy, the ninth version of the parade's longer-running inflatable character, which celebrates the 50th anniversary of its first appearance. According to Macy's, it's as tall as a five-story building, as long as six bicycles and as wide as five taxi cabs!
Other newbie balloons to keep an eye out for? Blue Cat & Chugs, Kung Fu Panda's Po, Leo the dinosaur, One Piece's Monkey D. Luffy, Uncle Dan from Migration and the one and only Pillsbury Doughboy. 
When it comes to unforgettable floats, this year's parade features 30 of them. From Sesame Street to Ronald McDonald's Big Red Shoe, Elf Pets to the Mardi Gras-inspired Celebration Gator, Camp Snoopy to the Big Turkey Spectacular and so many more, the creativity on wheels just doesn't stop. Add on the musical stylings of nine all-star marching bands, 29 clown crews, and five performing groups — including the Big Apple Circus, Spirit of America Cheerleaders and The Tap Dancing Christmas Trees — and you've got a Macy's Thanksgiving Day Parade to truly dazzle and delight.
Macy's Thanksgiving Day Parade History
Did you know that this iconic annual event is almost 100 years old? The first Macy's Thanksgiving Day Parade took place in 1924 and featured something that wouldn't quite fly today: a procession of animals from the Central Park Zoo. Organized by Macy's employees, it was designed as a way to celebrate the holiday season and attract shoppers to Macy's flagship store in Manhattan. Since its very first year, the parade also featured live music and employees dressed as clowns and other characters.
In 1927, the parade introduced its first helium-filled balloons; the first of which was Felix the Cat — a fast crowd favorite. The balloons replaced the earlier live animals, making for a safer and more sustainable event. Solidifying the tradition of featuring beloved cartoon characters, Mickey Mouse made his balloon debut in 1934, followed by other famous figures like Superman and Popeye.
During World War II, the parade was put on hold with rubber from the balloons donated to the cause. The festivities resumed in 1945, and two years later, it was broadcast on television for the very first time — making it accessible to an ever wider audience. Floats made their first appearance in 1971 with Sesame Street leading the way for Kermit the Frog and other familiar faces like Snoopy and Garfield becoming regular fixtures in the '80s.
While the route has changed many times, it traditionally begins on the Upper West Side and makes its way down Central Park West and 6th Avenue to culminate in front of Macy's flagship Herald Square location — once the largest store in the entire world.
How to Watch the Macy's Day Parade 2023
Tune in to NBC to watch the Macy's Day Parade make its way down the Manhattan streets. 
Get DIRECTV to make sure you can watch the Macy's Day Parade and other classic Thanksgiving programming.