It's pumpkin spice season which means the autumn isn't far behind. The foliage is changing, the weather is cooling, our homes are decorated and delicious seasonal candles are burning. Thanks to mom, we have all the fall activities lined up because everyone knows nobody does fall better than moms. They decorate for every holiday, make a house a home and don't get us started on her apple cobbler recipe.
We can't think of a better way to appreciate the autumn vibes than curling up on the couch to watch our favorite moms dominate the screen. So while the apple pie is cooling, here are the best shows and films with powerhouse mother figures to keep your house heated with love, (pumpkin) spice and everything nice.
'The Real Housewives of Atlanta'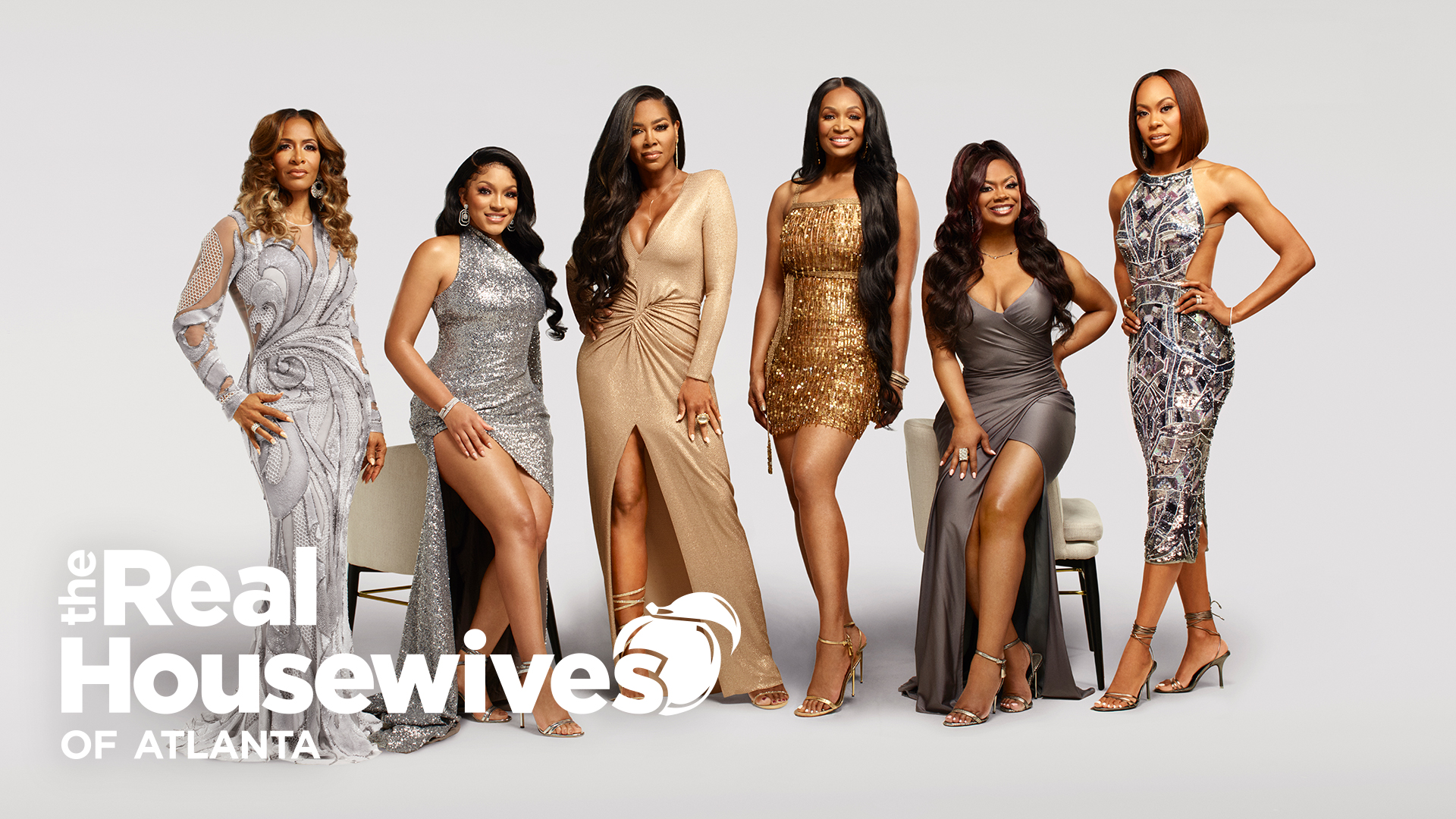 The Real Housewives of Atlanta just wrapped up its fourteenth season with the third reunion installment on September 25th. The Atlanta ladies drive a powerhouse franchise and do not hold back this season with the drama, fights and shocking vulnerability from new cast member Marlo Hampton. Marlo joined Atlanta this year after being featured as "a friend" season after season. Marlo has been taking care of her two nephews and takes us inside her struggles to be an exemplary mother figure. The previous reunion episode, Marlo reveals she never had a role model to emulate since she entered the foster system as a young girl due to her mother's addiction issues. Marlo gets emotional while opening up and takes to Instagram to thank her fans for the support, saying now that she's a "munty" (a cross between a mother and an auntie) she is committed to confronting her own trauma so her nephews can have a better future. We are proud of you, Marlo. Catch up on season 14.
'Mom'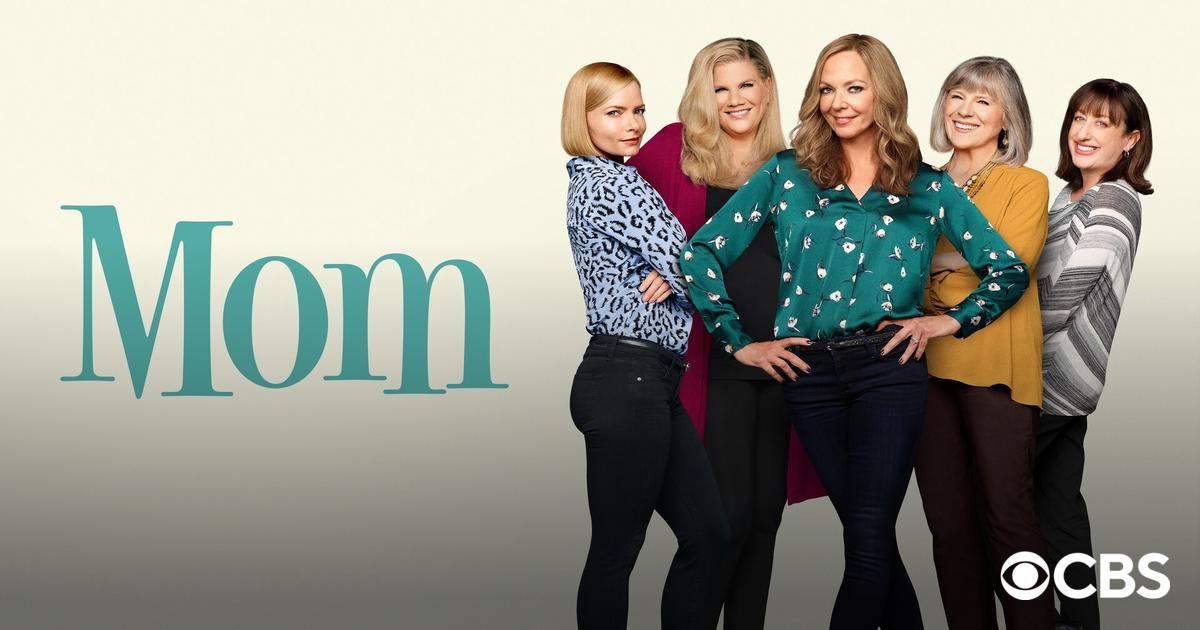 Staying the most true to the Mom theme, one of the most hilarious and realistic portrayals of a sitcom in all its light heart dysfunction and glory is Mom starring Anna Faris and Allison Janney. Single mom Christy (played by Faris) is raising two children on her own while maintaining newfound sobriety. Her over-the-top, passive aggressive mother, Bonnie (Janney), moves in and begins freely sharing criticisms about Christy's life. Bonnie, hardly one to judge, is a recovering addict herself. Why do we love the show? There are few sitcoms that can make us laugh at the layered and complicated relationships in our own lives. Mom brings truth but more importantly, steady laughs and light heartedness to a topic some might find heavy. You can watch seven seasons of Mom now.
'This Is Us'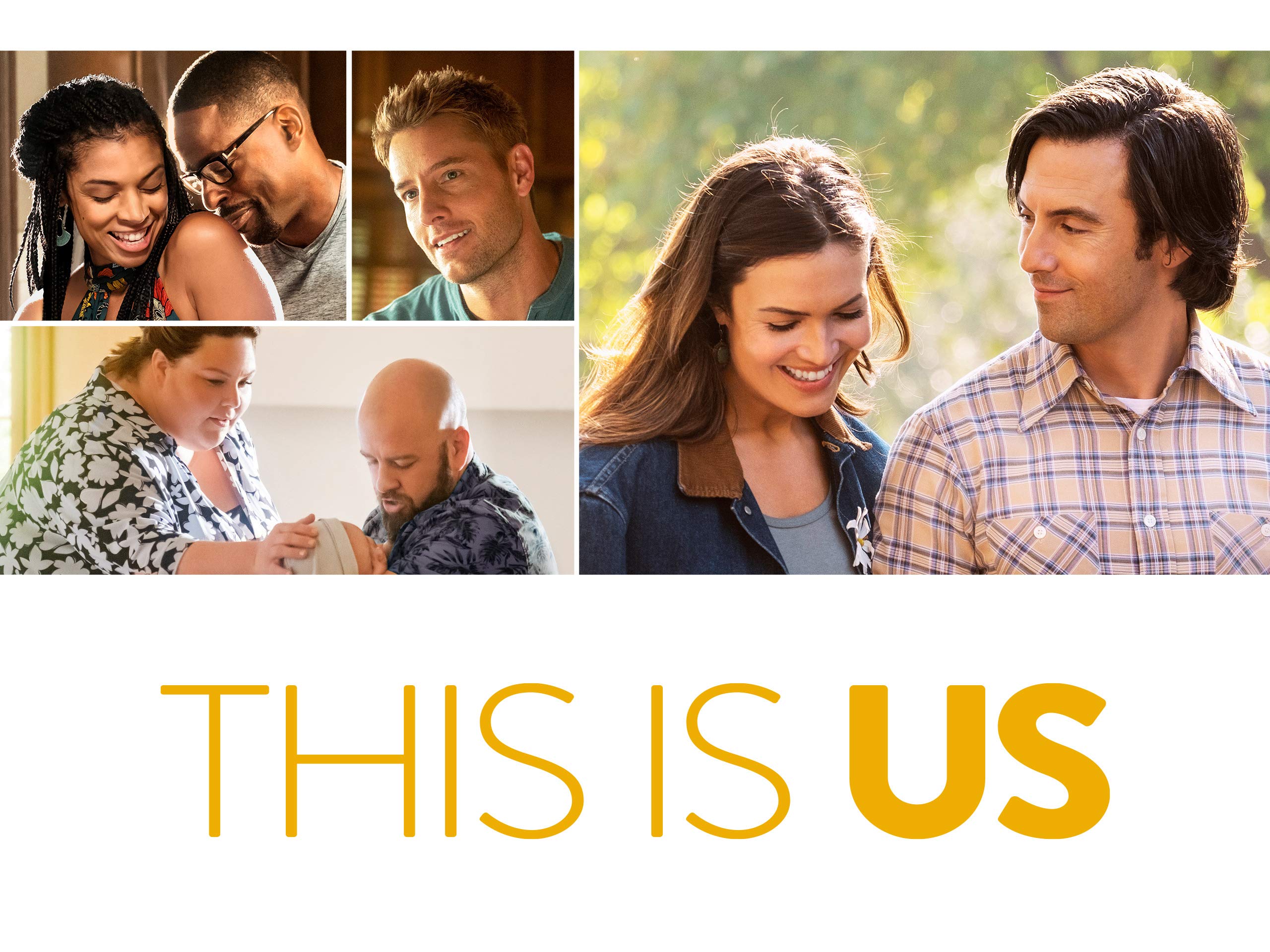 "When you're a mom, you get a front-row seat to the best show in town: watching your kids grow up" – Rebecca Pearson (Season 2; Episode 5.) Someone grab the tissue box because this show leaves no prisoners. Ripping apart our hearts, week after week, the Pearsons quickly became our favorite family to laugh and cry with. Okay, mainly cry. America's must watch family drama follows the lives of two parents and their three children, cutting to the past, present and future. Mandy Moore plays family matriarch, Rebecca Pearson, in one of her best acting roles yet. She is unwavering in her love for her children and let's be real, sometimes we wish she was our Mom. Although the series ended last spring, we can watch (or rewatch) every episode on DIRECTV. 
'The Blind Side'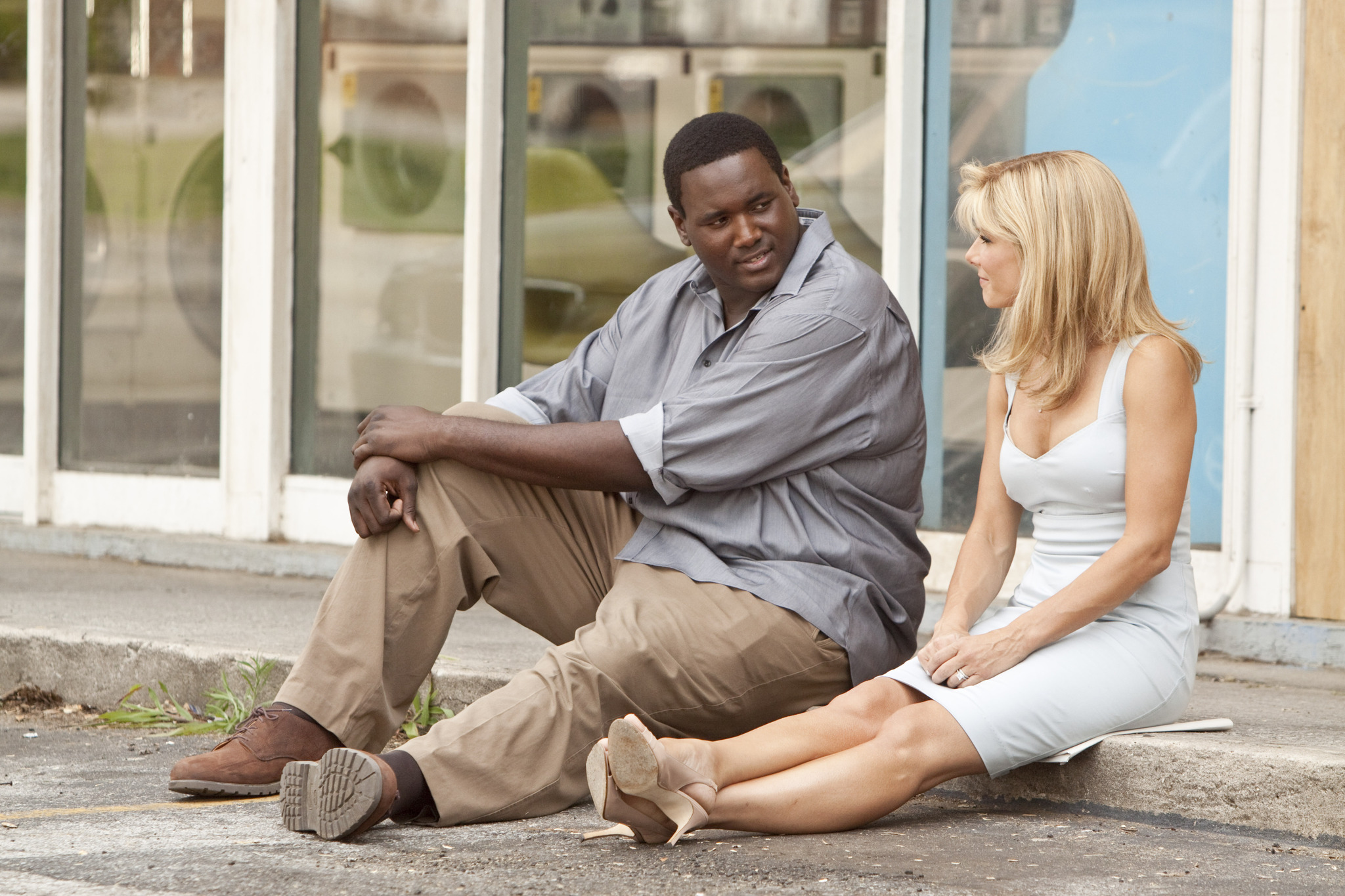 In honor of football season kicking off we must pay homage to one of our favorite sports movies, The Blind Side. Based on the true story of professional defensive tackle Michael Oher, chronicles his life from poverty to football star. Michael was trying to navigate high school while experiencing homelessness until he met Leigh Anne Tuohy, played by Sandra Bullock. Sandra Bullock gives an Oscar winning performance as the mother of two who decides to also adopt Oher while guiding him towards living the life of his dreams. The biggest takeaway: blood doesn't define family. SportsNet LA reporter, Kirsten Watson, wholeheartedly agrees The Blind Side is a must watch.  Hear all the reasons Kirsten loves this movie and the type of momma bear she plans on being one day in the latest issue of Shameless Promotion.