Paul Thomas Anderson is arguably one of the greatest filmmakers of our time. Anderson, who also goes by P.T. Anderson and PTA, is responsible for creating some of the most iconic movies in history – three of which were included in BBC's 100 Greatest Films of the 21st Century. Through each of his films, he explores human connection and relationships in a way that humanizes even the worst of characters and keeps its audience reflecting on each performance long after the credits have run.
What makes Anderson so remarkable, though, is the path he took to get here. At only 48 years old, he has been nominated for nearly 200 film awards, including eight Oscars. He is also the only director to win Best Director at every major European film festival (Cannes for Punch-Drunk Love; Berlin for There Will Be Blood; Venice for The Master). And he's done all of this without any formal film education. In fact, he dropped out of NYU's film program after just two days.

Instead of the rigid structure of film school, PTA shaped his own education through his work on commercial shoots and as a production assistant on various short films. Along the way, the self-taught artist began fine-tuning his writing skills, working on his shorts Cigarettes & Coffee and The Dirk Diggler Story which would eventually lead to his first two feature films, Hard Eight and Boogie Nights.
Throughout his career, Anderson has adopted his own unique style – so much so, that you can tell whether or not it's a PTA film from a movie's very first scene. He loves a good long shot paired with a tracking pan and he constantly plays with light and color to evoke emotion in his scenes, and he does it so seamlessly that his movies begin to look and feel more like plays or even still paintings. Each one of his films has such beautifully framed shots that you could almost print them out and hang them in the MoMA.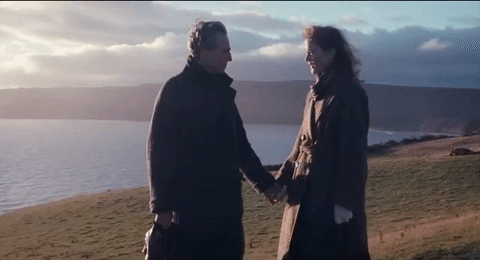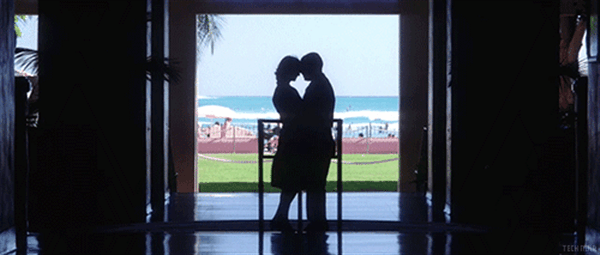 It's hard to pick which one of PTA's films is the best because they're all so different – from the three-hour character analysis piece that is Magnolia, to the hippie-turned-detective tale in Inherent Vice, and the visually stunning, MET-worthy costumes and set designs in Phantom Thread, Paul Thomas Anderson is the type of storyteller who transcends genre. No matter what time period he tackles, from 1892 to present day, PTA produces a visceral, emotional, and painfully realistic piece of cinema every time. If you haven't seen them yet, what are you waiting for? During the lull of the summer, there's no better time to catch up on all eight of his feature films – bonus points if you go in sequential order!