March is Women's History Month, which makes it the perfect time to celebrate women's contributions to cinema. Women have played crucial roles both in front of and behind the camera since the dawn of moving pictures, but even still today, women are vastly underrepresented in behind-the-camera roles.
According to a recent study of 900 films and 1,438 content creators between 2007-2016, only 13.2 percent were female writers and a mere 4.2 percent were directors.
Despite the lack of opportunity, women's work continues to make a massive impact. Did you know the films below were written and/or directed by a woman?
Whip It
Directed by Drew Barrymore and written by Shauna Cross
It's hell on wheels in this ode to roller derby based on Cross' novel, Derby Girl. This is the first (and only) film directed by Barrymore. Just try to watch this and not want to start a roller derby team.

Juno
Written by Diablo Cody
Another Ellen Page vehicle! A decade after Juno, we're seeing more varied on-screen portrayals of the female teenage experience, but Cody's signature snarky teen was a revelation when Juno first appeared on screens talking on her hamburger phone.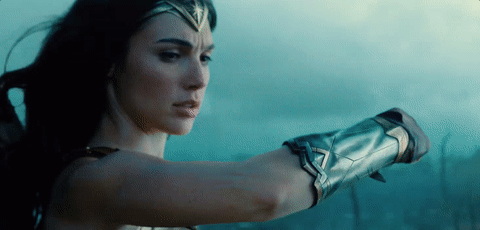 Wonder Woman
Directed by Patty Jenkins
The girl power in this massively successful superhero blockbuster extends beyond the titular hero and her Amazonian tribe. Jenkins led this film to the top of the box office, earning the distinction of the highest-grossing film with a female director.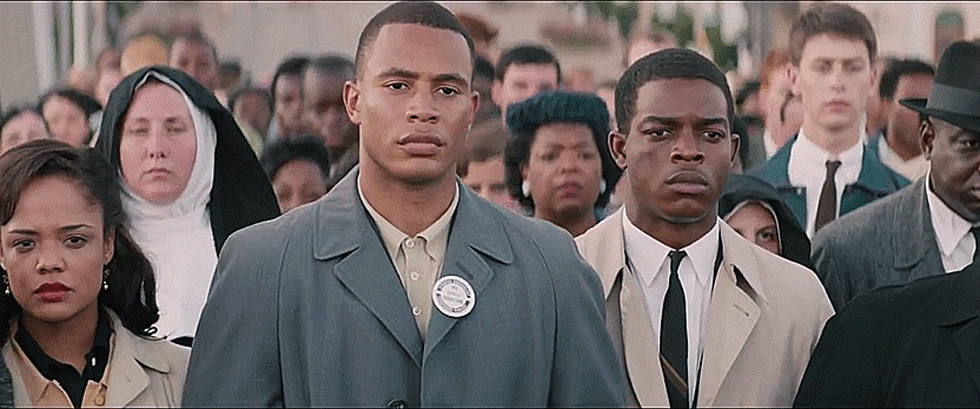 Selma
Directed by Ava DuVernay
Before she became the first African-American woman to direct a film with a budget in excess of $100 million (A Wrinkle In Time), DuVernay made a huge splash with this Dr. Martin Luther King Jr. biopic starring David Oyelowo. The film earned a Best Picture nomination at the Academy Awards and won the Oscar for Best Original Song.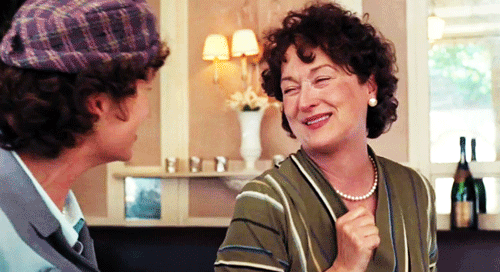 Julie & Julia
Written and directed by Nora Ephron
One of the most brilliant filmmakers in a generation, Ephron practically perfected the romantic comedy. This movie follows the parallel journeys of famed chef Julia Child and New York blogger Julie Powell. It was, unfortunately, Ephron's last film before her death in 2012.
Watch Julie & Julia on DIRECTV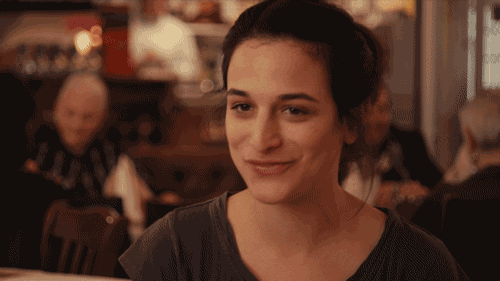 Obvious Child
Written and directed by Gillian Robespierre
Robespierre's directorial debut originated as a short film on Vimeo and was later expanded into this feature-length piece featuring a stand-up comedian dealing with adulthood. The darkly funny film stars Jenny Slate and seamlessly blends its quirky sensibilities with real, grounded emotion.
Watch Obvious Child on DIRECTV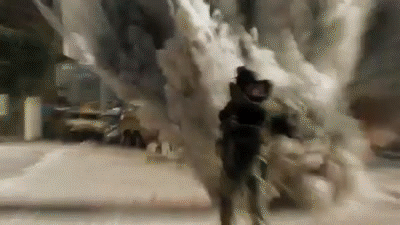 The Hurt Locker
Directed by Kathryn Bigelow
Bigelow became the first (and still only) woman to win the Academy Award for Best Director for this hard-hitting war film. The harrowing plot follows an Explosive Ordnance Disposal team during the Iraq War.
Watch The Hurt Locker on DIRECTV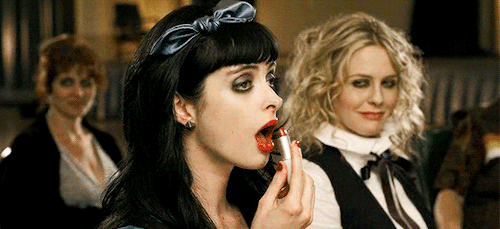 Vamps
Written and directed by Amy Heckerling
In addition to this campy vampire comedy, Heckerling has had an illustrious career, including working on Fast Times At Ridgemont High, Look Who's Talking and Clueless. Vamps reunites her with Clueless star Alicia Silverstone for a vampiric comedy horror film that also features future Jessica Jones star Krysten Ritter.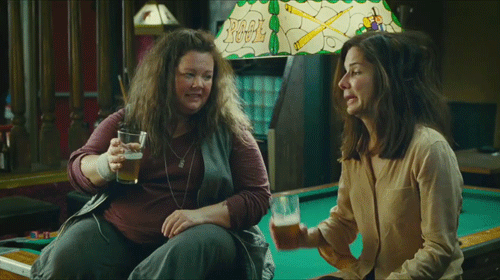 The Heat
Written by Katie Dippold
Melissa McCarthy and Sandra Bullock do some of their best work in this foul-mouthed buddy cop flick. Dippold's script pulls no punches, packing every scene with more gut-busting belly laughs than most other films' entire runtimes.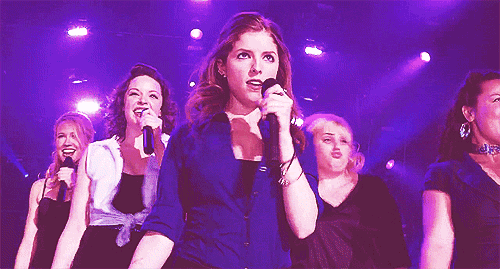 Pitch Perfect
Written by Kay Cannon and directed by Elizabeth Banks (Pitch Perfect 2) and Trish Sie (Pitch Perfect 3)
The Bellas aren't the only ladies who make the Pitch Perfect films really sing. Cannon wrote all three of the a cappella comedies. Banks served as producer on all three films, and she directed the second. Sie, known for her work on the band OK Go's viral music videos, directed the third installment.
Watch Pitch Perfect on DIRECTV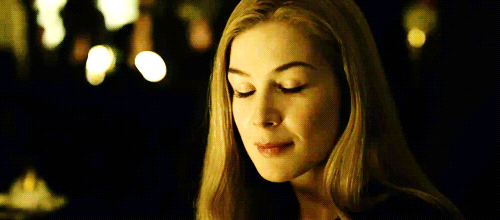 Gone Girl
Written by Gillian Flynn
After her novel of the same name became a literary sensation, Flynn adapted the story for the big screen. The result was a box-office smash starring Ben Affleck and Rosamund Pike. We won't give you any more plot spoilers if you somehow missed both the book and movie until now.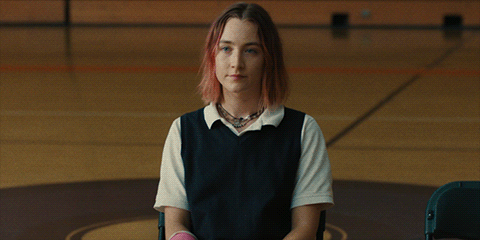 Lady Bird
Written and directed by Greta Gerwig
Although she didn't win, Gerwig became only the fifth woman ever to be nominated for an Academy Award for Best Director. Still, her solo directorial debut about a Sacramento teenage girl has received heaps of praise from critics and audiences alike. Watch with tissues handy.
---
Ad: Stream these movies and more, here.
Ad: Learn to watch them on the go, here.
Ad: Switch to AT&T wireless now, and save.