Daredevil remains one of the best shows to come from Marvel Studios. Its dark tone and themes are a great change of pace from the usual light-hearted adventures fans of the MCU are used to. The double life of Matt Murdock as the horned superhero makes for some compelling television. When Netflix canceled the show, many fans were upset and spent years campaigning online for its return. In the past year, these fans had their wish granted. Not only has Daredevil returned to the MCU in other projects, but the show will also return, now called Daredevil: Born Again, to Disney+. Let's take a look at some characters who could potentially make an appearance. 
Bullseye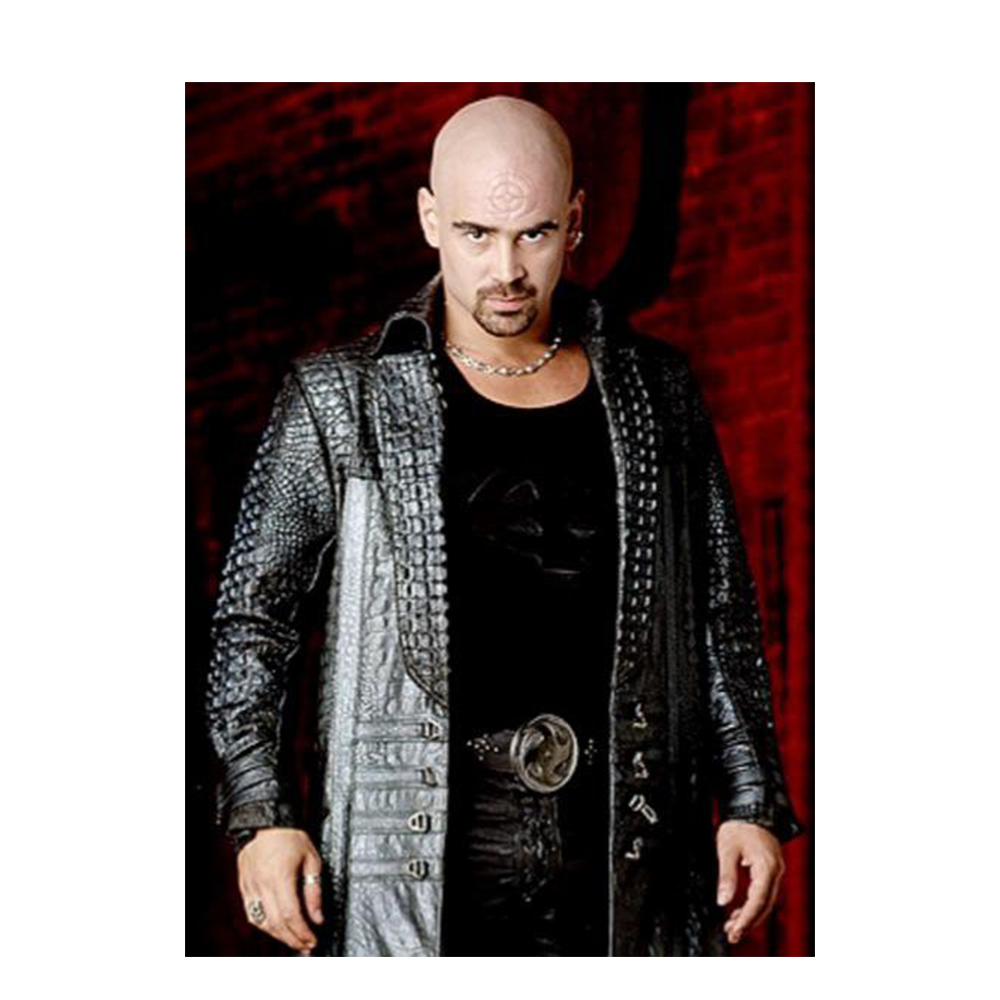 There are plenty of villains in Daredevil's rogue's gallery, but the most infamous is probably Bullseye, an assassin with a reputation for never missing his shots. He appears in Season 3 of the Netflix show, although it is a different take on the character. This version is an FBI agent named Benjamin Poindexter, who has a tragic past and is manipulated into working for The Kingpin, Wilson Fisk. When the season ends, we're left with a scene that hints at Bullseye returning. It is highly likely that Bullseye will show up in Born Again if this isn't a complete reboot. If Bullseye returns, he would be fully healed from his fight with Daredevil and most likely have his iconic black and white suit from the comics. It's also likely he'd be working as a killer-for-hire, which would make him a lot closer to his comic counterpart.
Typhoid Mary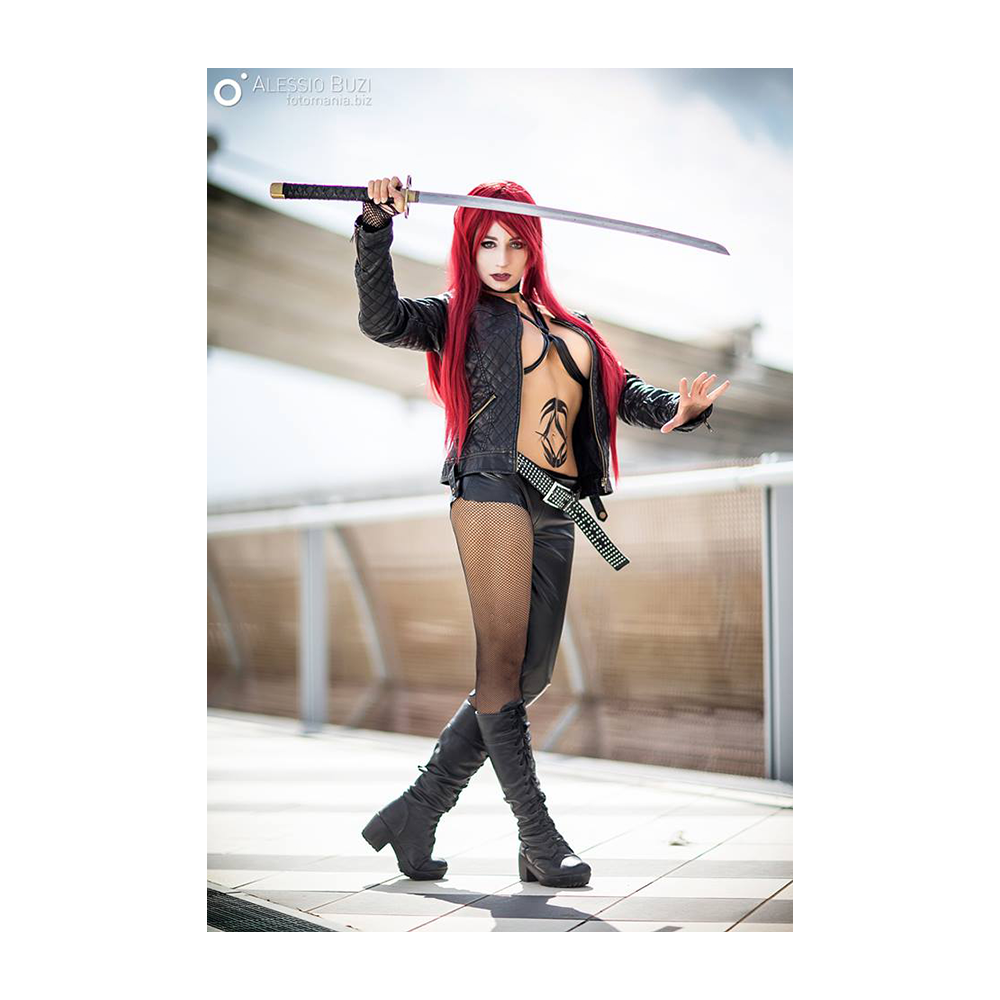 Typhoid Mary is one of Daredevil's most interesting villains. She's one of the few to have powers — due to her status as a mutant. She has two personalities, and she's a killer. We previously saw her in the MCU as Mary Walker on the Iron Fist Netflix series, but this version is a bit different from the comics. She isn't a mutant, due to Disney not owning the rights to mutants at the time, which means she doesn't have her pyrokinesis power. If you've been paying attention lately, the MCU is gearing up for the appearance of mutants with Ms. Marvel being revealed as a mutant — a Wolverine easter egg in She-Hulk — and the recent Deadpool 3 announcement. Typhoid Mary appearing in Daredevil: Born Again with her powers would be the perfect way to continue the introduction of mutants to the MCU. After her appearance on Iron Fist, her status is currently unknown. She may pop up like Bullseye as a hired killer working for the Kingpin. There haven't been any female villains in the Daredevil series so far, so Mary could be the perfect one to fill that position.
Mister Fear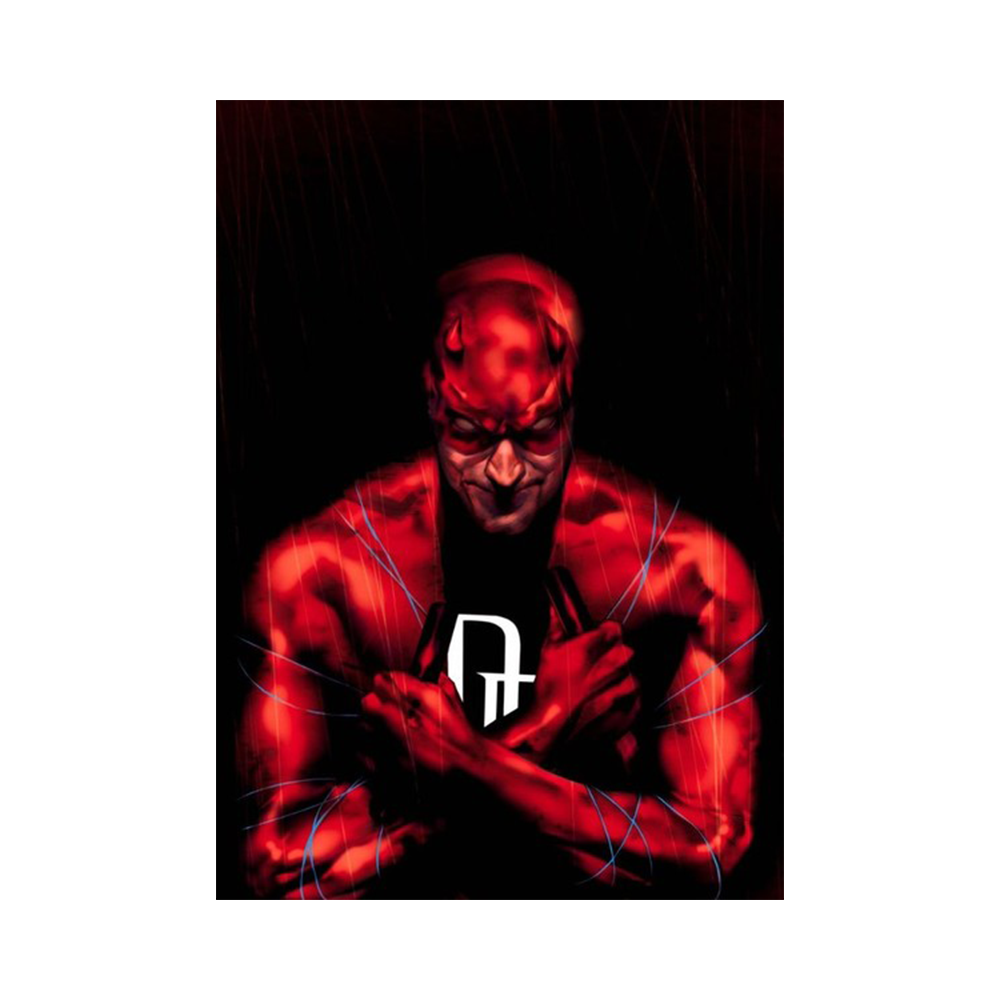 The comic book history of Mister Fear is a little complicated. Originally, a man named Zoltan Drago went by Mister Fear before he is murdered by Samuel Saxon, who steals the name and his equipment. Saxon then falls to his death fighting Daredevil, leaving the Mister Fear moniker and equipment in the hands of no one. This leads to Larry Cranston becoming Mister Fear. Typically, Mister Fear wears a costume and uses fear gas, similar to the one used by the Batman villain, the Scarecrow. If he appears in Daredevil: Born Again, I believe we'll see an amalgamation of the character, similar to how Joseph Gordon Levitt's character from The Dark Knight Rises is a combination of several Robins. He'll most likely be someone from Daredevil's past who has a grudge against him and uses his fear gas to seek revenge. This would be something MCU Daredevil has never faced before because, so far, all of his enemies have been people unfamiliar to him. If done right, he could prove to be an interesting character that manages to avoid the obvious comparisons to Scarecrow. 
Dakota North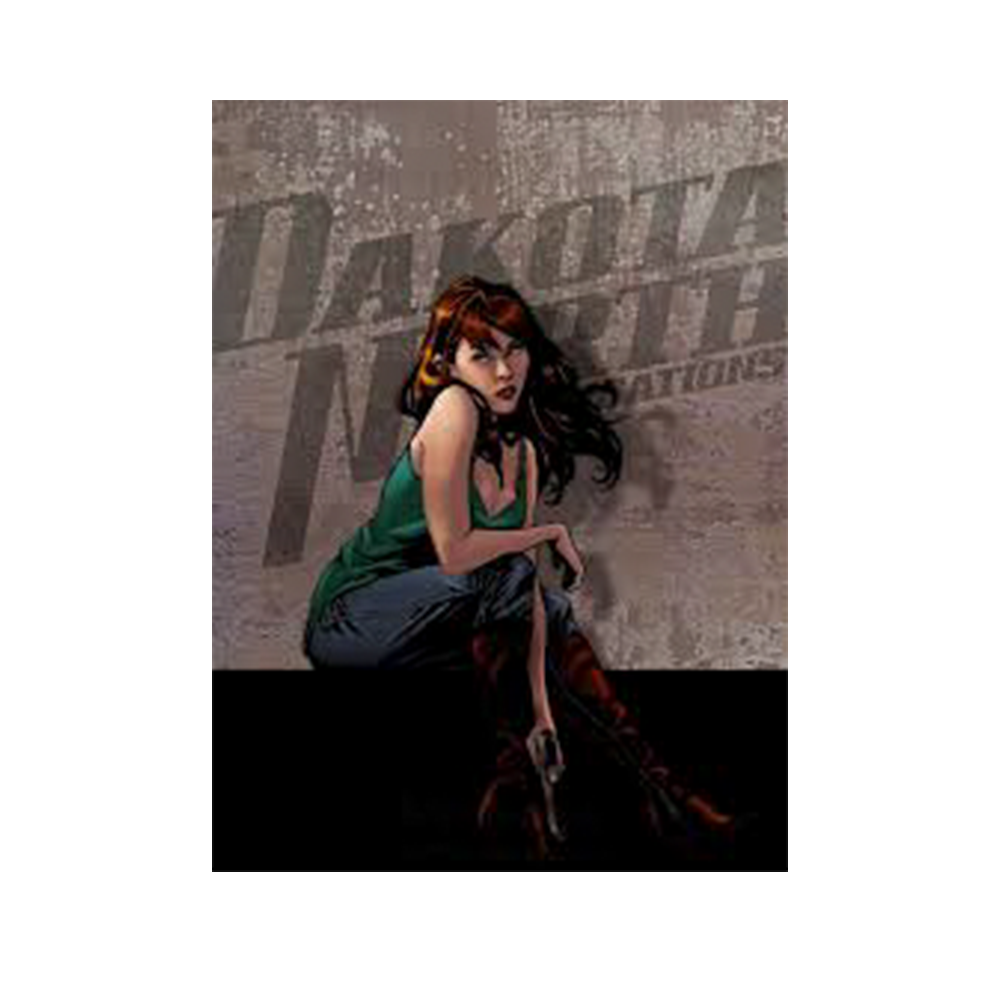 The MCU already has one notable private investigator in Jessica Jones, but perhaps Daredevil: Born Again could introduce us to another, Dakota North. Dakota is probably the most obscure character on this list, but she's been around Marvel comics since the '80s. She has her own self-titled series, which ran for a few issues and features her action-packed adventures as a private investigator. After traveling the world, she eventually returns to her home in New York — where she helps Black Panther — and later begins working for Matt Murdock's law firm. Dakota would be a great character to introduce to the MCU, especially if Jessica Jones isn't returning anytime soon. I'm sure that Nelson and Murdock could use a private investigator skilled at hand-to-hand combat and proficient with guns.
Lady Bullseye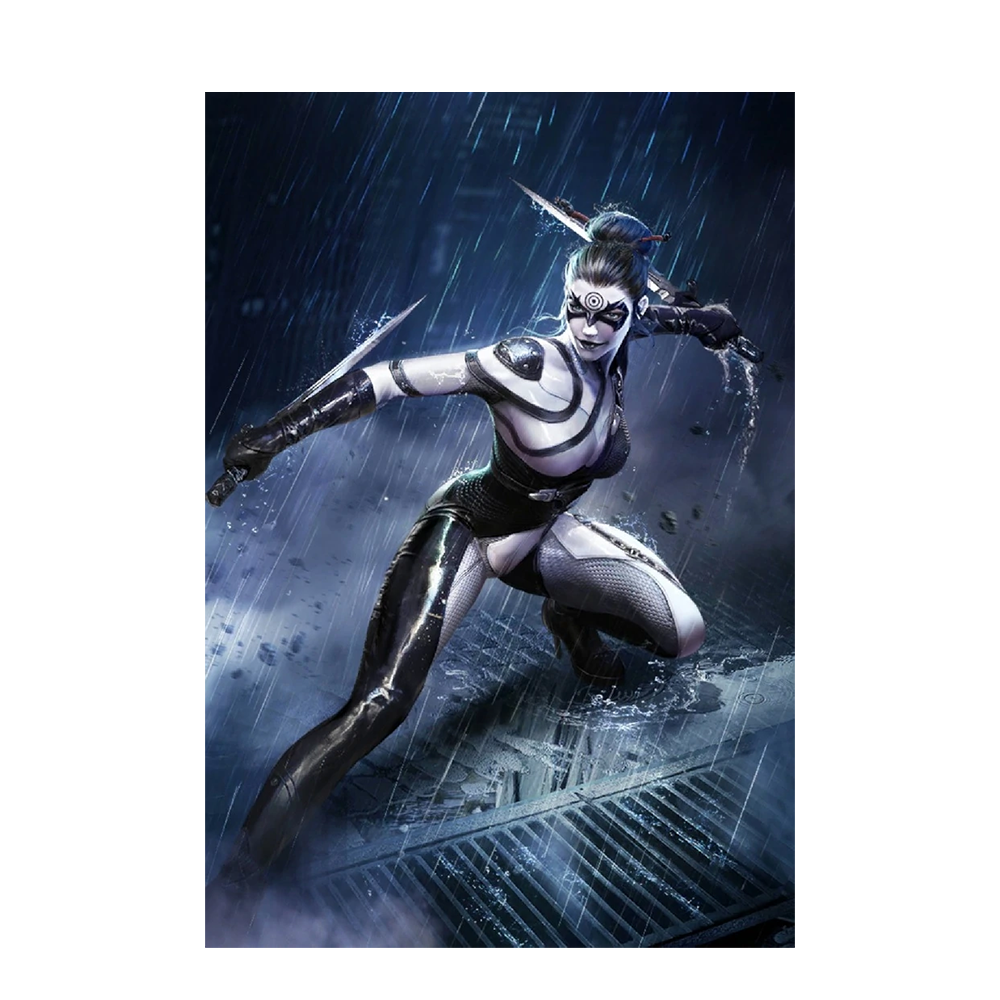 You've read the name, and yes, she is kind of related to Bullseye. There is a Japanese woman who is a victim of Yakuza sex trafficking. Bullseye shows up one day to kill these men as part of a job. Seeing him quickly kill the men inspires her to become a killer, and she escapes. Years later, she becomes Lady Bullseye and works for the Hand, a ninja clan that Daredevil constantly fights. Like Bullseye, she eventually clashes with Daredevil. If she appears in Daredevil: Born Again, she could be introduced alongside Bullseye. Maybe offscreen, Bullseye kills her captors and inspires Lady Bullseye to become an assassin like him. As mentioned earlier, Daredevil could use more female villains to grapple with, especially one as dangerous as Lady Bullseye.