Some of the most compelling content is ripped from the headlines, but these days, it seems like there's only one headline: Coronavirus. And while we hope to never hear that word again once this pandemic passes, we thought it might be a welcomed distraction to imagine COVID-19-inspired episodes of our favorite shows.
HOUSE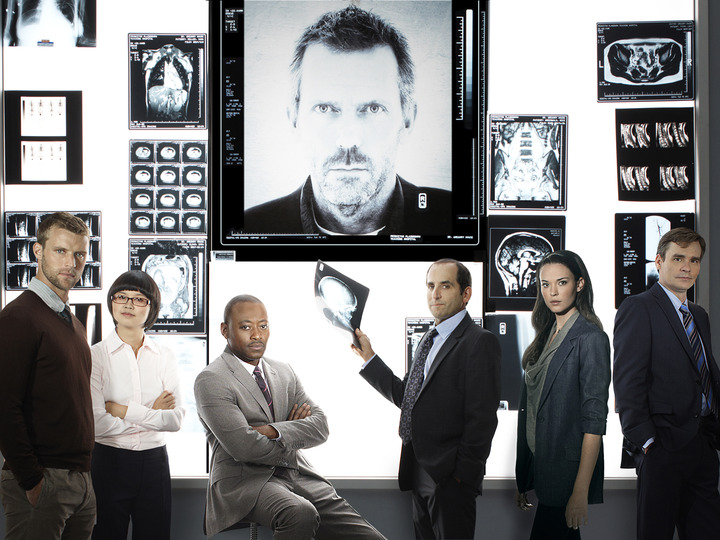 Let's start with the no brainer: "House." Dr. House (Hugh Laurie) locks himself in his office for 48 hours, tossing that tennis ball against the wall until he figures out the cure. And you know that face he'll make when someone says something that makes him end up with a vaccine in the most unlikely of places.
Station 19
As Washington state started out as one of the United States's COVID-19 epicenters, Seattle Grace is slammed. Thankfully, the "Station 19" firefighters bring over all of their supplies and offer additional services. And because this virus is bigger than us all, our favorite departed doctors; Izzie (Katherine Heigl), Karev (Justin Chambers), Burke (Isaiah Washington) and Hahn (Brooke Smith) return "home" to help their "Grey's Anatomy" family. Yang (Sandra Oh) video conferences in from Germany.
Parks and Recreation
In Pawnee, Leslie (Amy Poehler) recruits Ann (Rashida Jones) onto her "Parks and Recreation" "Social Distancing Task Force" and together they enforce that all Paunch Burger and JJ's Diner orders switch to curbside or drive-thru moving forward. Ron (Nick Offerman) is effectively MIA during quarantine, having prepared an underground bunker for this very purpose. However, while he gave Ben (Adam Scott) a key to his bunker, he did not provide him with any additional information. Donna (Retta) and Tom (Aziz Ansari) coin the term "Quarantreat Yo Self" but feel guilty and ultimately donate everything they buy. Tom keeps one N95 mask because he already personalized it with some dope graffiti. Chris Traeger (Rob Lowe) literally already owns a full-body "sweatsuit" to maximize sweat production during his workouts, so he's set.
Bob Hearts Abishola
On "Bob Hearts Abishola," Bob (Billy Gardell) stops sock production at MaxDot, shifting gears to making masks instead. Abishola (Folake Olowofoyeku) must temporarily stop caring for Dottie (Christine Ebersole) because she's exposed to too many germs at the hospital, so Douglas (Matt Jones) and Christina (Maribeth Monroe) take up the reins once more.
Star Trek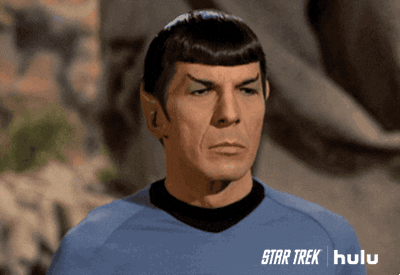 Coronavirus rages across the Federation on "Star Trek". With borders for the Klingon and Romulan Empires closed, the Enterprise is stuck in dock at Starbase 10 indefinitely. Spock (Leonard Nimoy) decides it is time to take a sabbatical and withdraws from society to practice Kolinahr, a monastic practice to purge emotions. He leaves his shipmates, wishing that they, "live long and prosper," despite the pandemic.
Last Man on Earth
Coronavirus would hit a little too close to home for the "Last Man on Earth" gang. A deadly virus previously wiped out most of Earth's population and we could totally see Tandy (Will Forte) throwing up his hands and shouting, "C'mon man. Again?!" Luckily, there is no need for additional safety measures because every day is already an exercise in social distancing.
Superstore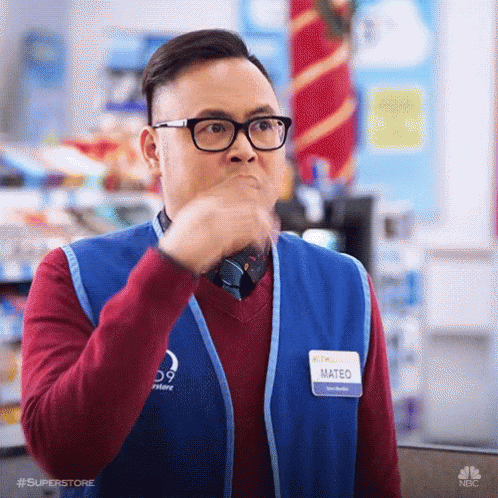 America Ferrara previously announced that this season of "Superstore" would be her last. Coronavirus would lend itself perfectly to Amy's exit. "Cloud 9," store number 1217, is not only open but on overdrive. It's all hands on deck as the crew struggles to both keep the shelves stocked and the store in order. While the crew eventually makes it through this alive and well, Amy gives her notice due to overwhelming frustration from lack of corporate help and support.
Succession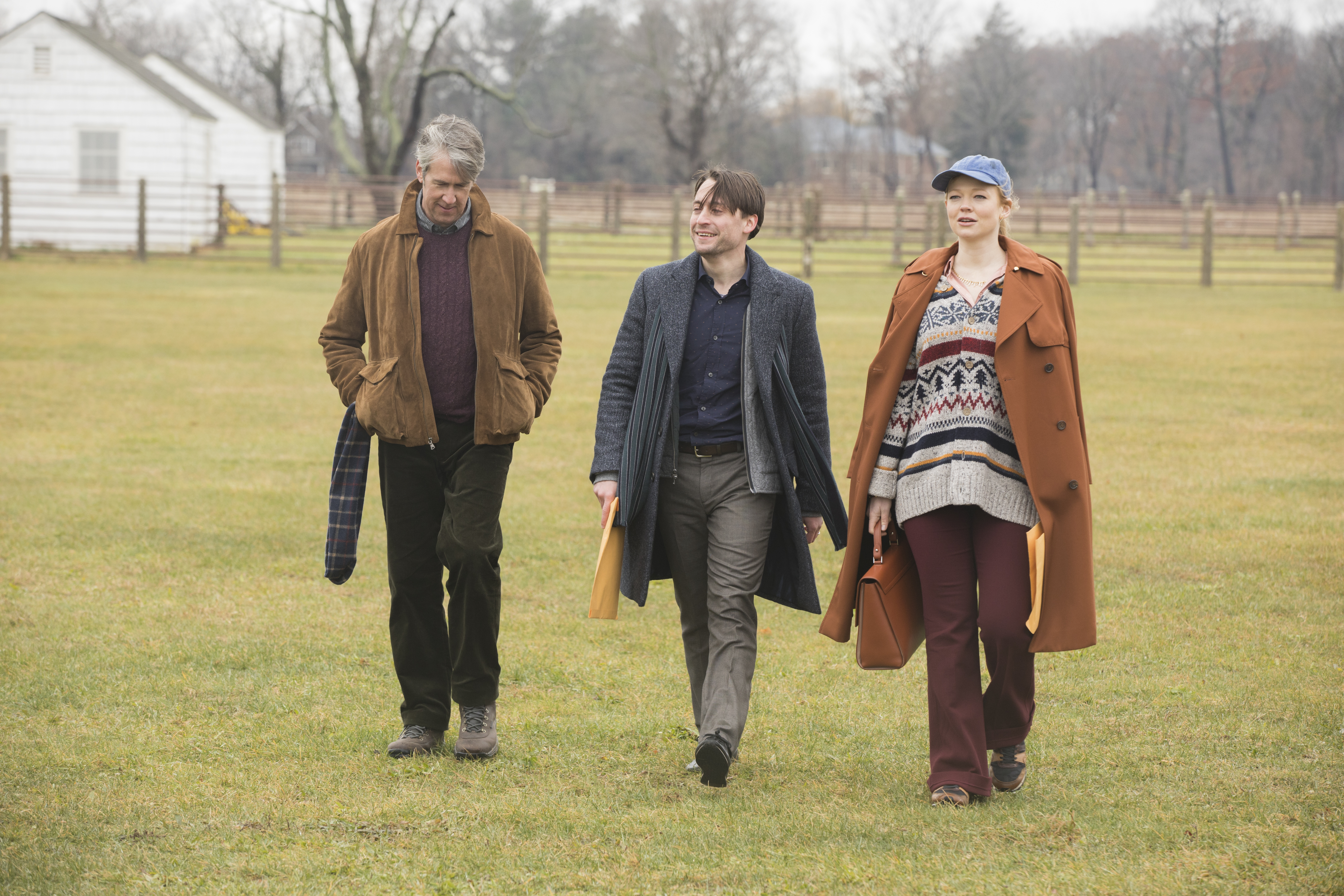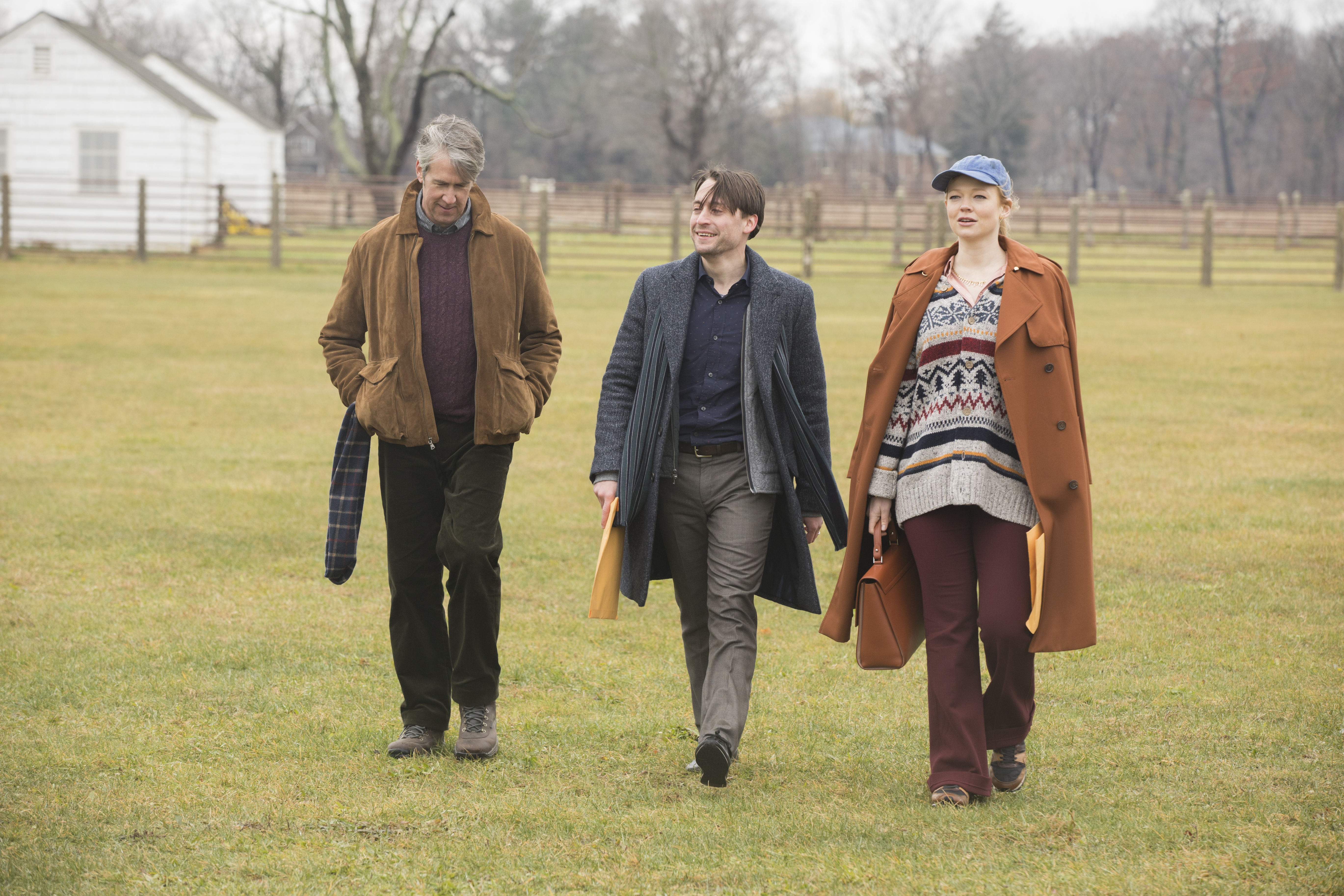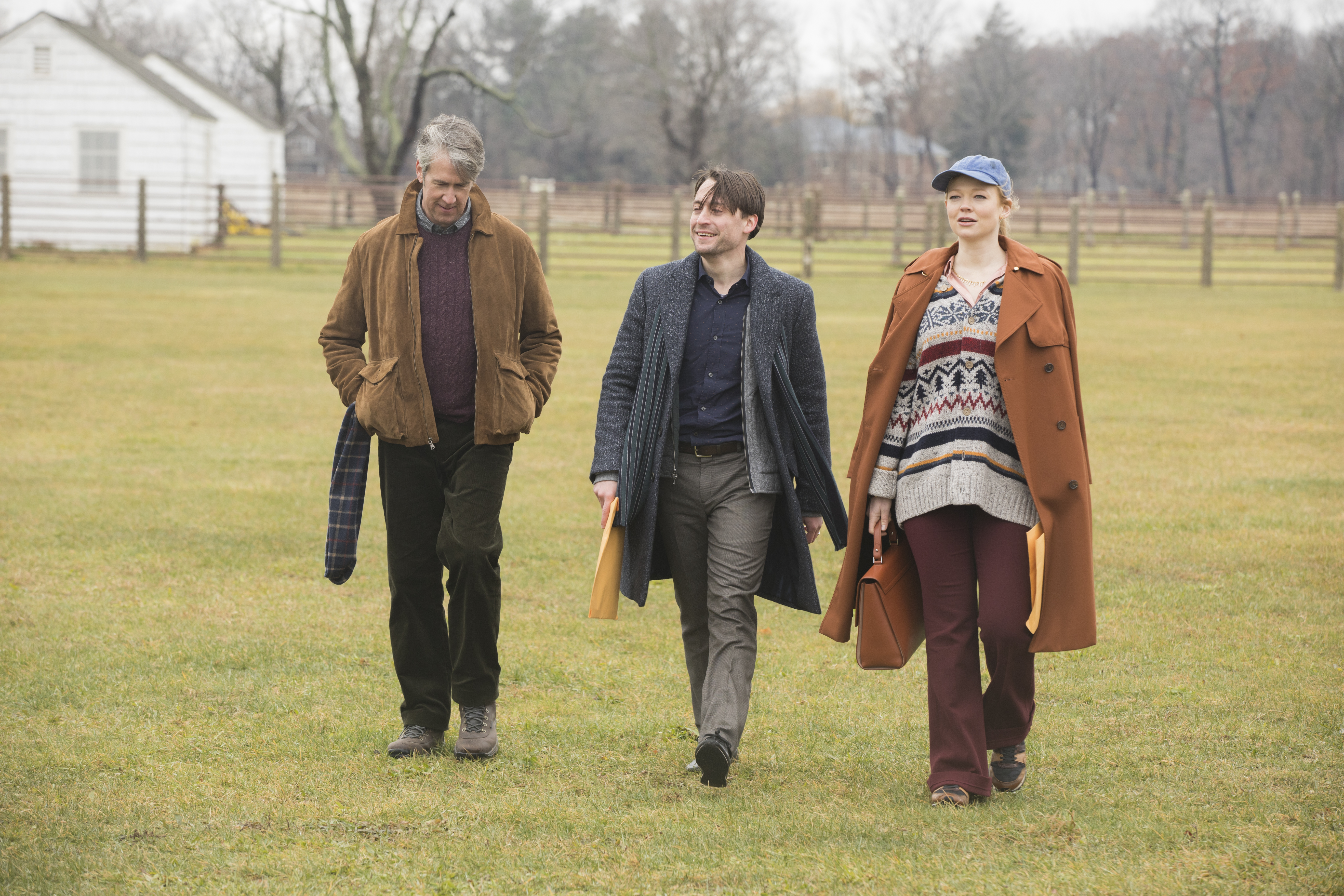 Coronavirus? What Coronavirus? It is business as usual at "Succession"'s Waystar RoyCo. No one is allowed to work from home, despite the shelter in place order. In Logan Roy's (Brian Cox) eye, they are all essential workers. ATN's news coverage is skewed as such during this time.
The Office
Michael Scott (Steve Carell) does everything he can to keep "The Office" open as long as possible. However, when Dunder Mifflin is forced to close, he desperately tries to keep the gang's spirits up with mandatory 9-5 Zoom calls. Angela (Kinsey) couldn't be more thrilled to spend all day with her cats.
Veep
Elsewhere in the capital, Selina Meyer (Julia Louis-Dreyfus) is just angry that the Coronavirus is ruining her campaign and chance for re-election on "Veep". Jonah (Timothy Simons) remains as politically incorrect and insensitive as ever, getting in trouble for repeatedly referring to Coronavirus as "Kung Flu."
Veronica Mars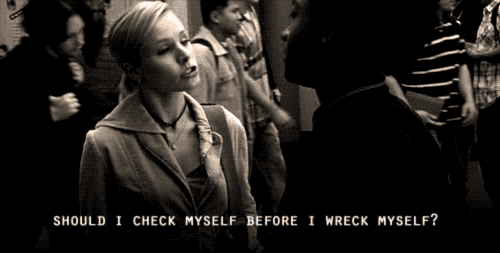 Neptune PD begs its residents to ease up on committing crimes as they have their hands full with Spring Breakers who refuse to stop partying and go home. With little work and unable to visit her father Keith Mars (Enrico Colantoni) who is older and high risk, Veronica Mars (Kristen Bell) must finally confront her overwhelming sadness surrounding Logan's (Jason Dohring) death.
Girls
On "Girls," Hannah (Lena Dunham), Marnie (Allison Williams) and Jessa (Jemima Kirke) all ignore the Coronavirus warnings and die. Shoshana (Zosia Mamet) is the only one that listens, learning how to sew masks and helping the elderly people in her neighborhood through COVID-19. She realizes how much better her life is without those other three and how much fulfillment she derived from helping others. Shoshana goes back to school for her Masters in Public Health Administration and starts working in the non-profit world. She eventually becomes the CEO of a Jewish Women's Breast Cancer Foundation, marries for love and has three kids.
Breaking Bad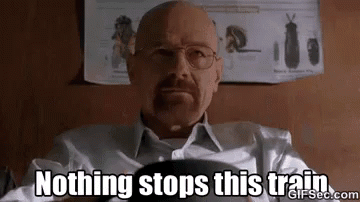 Coronavirus hits Albuquerque. "Breaking Bad"'s Walt (Bryan Cranston) is on the hunt for a new cook spot since people aren't leaving/fumigating their homes. As car washes aren't essential services, Skyler (Anna Gunn) goes on and on about the risks of laundering money during this time. Hank (Dean Norris) ignores all the guidelines because he thinks Coronavirus is a "disease for pansies". As he closes in on Walt, he's hit with all the symptoms, rushed to the hospital and put on a ventilator.
Better Call Saul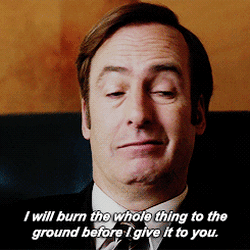 Cut straight to "Better Call Saul": Saul (Bob Odenkirk) calls Huell (Lavell Crawford), who is happily following shelter in place orders with endless chocolate milk and TV time. Huell tells Saul that he has the supplies and will start the project when he's done with breakfast. We pan over to mini-bottles of hand sanitizer and stickers with Saul's face and phone number—because not even a pandemic will keep him from making money.
30 Rock
Over at "30 Rock", Jenna (Jane Krakowski) is devastated that no one invited her to be a part of that all-celebrity "Imagine" video. Kenneth (Jack McBrayer) continues reporting to work regardless of his fever, diminished senses, and obvious Coronavirus symptoms. Tracy (Tracy Morgan) initially has Grizz (Grizz Chapman) and Dot Com (Kevin Smith) buy up all the essential items they can find. He then has a change of heart and donates the supplies to a nearby shelter instead.
Alright, phew, that was a lot. Your turn!
Join the conversation about your favorite movies, sports, music, games and TV shows here.

The content is featured on https://www.directv.com/insider/ is editorial content brought to you by DIRECTV. While some of the programming discussed may now or in the future be available affiliates distribution services, the companies and persons discussed and depicted, and the authors and publishers of licensed content, are not necessarily associated with and do not necessarily endorse DIRECTV. When you click on ads on this site you may be taken to DIRECTV marketing pages that display advertising content. Content sponsored or co-created by programmers is identified as "Sponsored Content" or "Promoted Content."