With new seasons of hit series, new Hollywood movies and live sports! Tune in to new episodes of City on a Hill and Vice, laugh out loud with the crazy antics in the movie Jackass Forever, and feel the rush of live sports with boxing and BELLATOR MMA™.
'City on a Hill'
Corruption knows no limits in a new season of City on a Hill starring Emmy® nominee Kevin Bacon and SAG Award winner Aldis Hodge. New episodes available Fridays On Demand, Ch. 1545
'The CHI'
Season 5 of the hit drama series THE CHI is focusing on the INTENSE RELATIONSHIPS that have forged over the last few years and the many joys and complications of Black love.  From Emmett and Tiff's co-parenting and Jake and Jemma's coupling to Jada assessing her post-cancer love life and Trig's potential political run, there's a lot happening on Chicago's South Side. New episodes are available Fridays on Ch. 1545
'We Need to Talk About Cosby'
The awkward conversations are finally ready to be had. Writer/director W. Kamau Bell explores Bill Cosby's very public descent with survivors, comedians, and journalists to get real about "America's Dad" and his crimes. Watch the four-part series that was nominated for an Emmy® in the Outstanding Documentary or Nonfiction Series category.
'Jackass Forever'
Just as absurd and dangerous as always, Jackass Forever is revisiting the stunts, antics and comedy of Johnny Knoxville, Steve-O and the rest of the gang. Watch Jackass Forever now.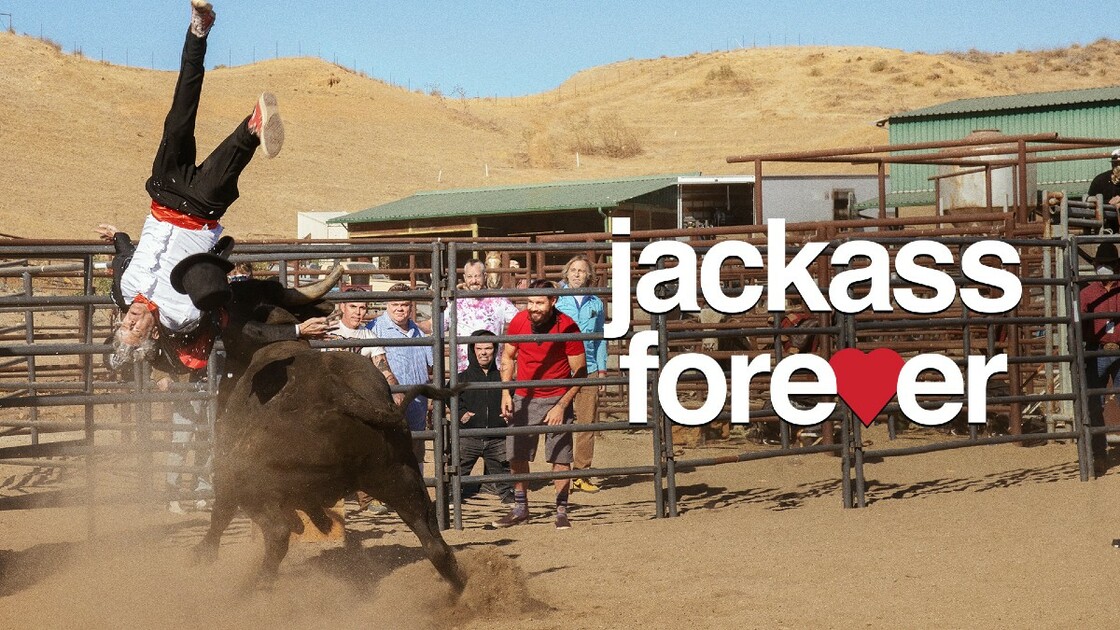 BELLATOR MMA™
Experience the thrill of mixed martial arts when Neiman Gracie battles Goiti Yamauchi in 5-Rd Welterweight main event bout on Friday, August 12 at 9pm ET/6pm PT on Channel 545. The live event will feature various fights including Valentin Moldavsky vs. Steve Mowry in a 3-Rd Heavyweight Bout.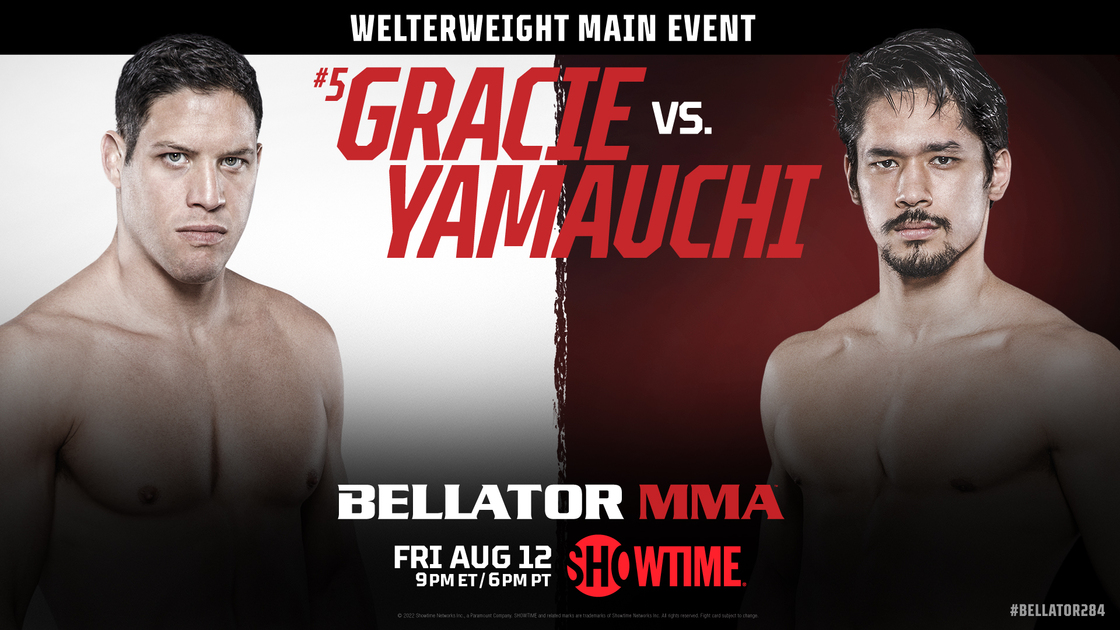 SHOWTIME CHAMPIONSHIP BOXING®
Four-division world champion Adrien "The Problem" Broner, one of the sport's most notable attractions and biggest personalities, will make his long-awaited return to the ring against all-action former world champion Omar "Panterita" Figueroa in a 12-round super lightweight showdown headlining action live on SHOWTIME® on Saturday, August 20 at 9 p.m. ET/6 p.m. PT. Catch the live action on Channel 545.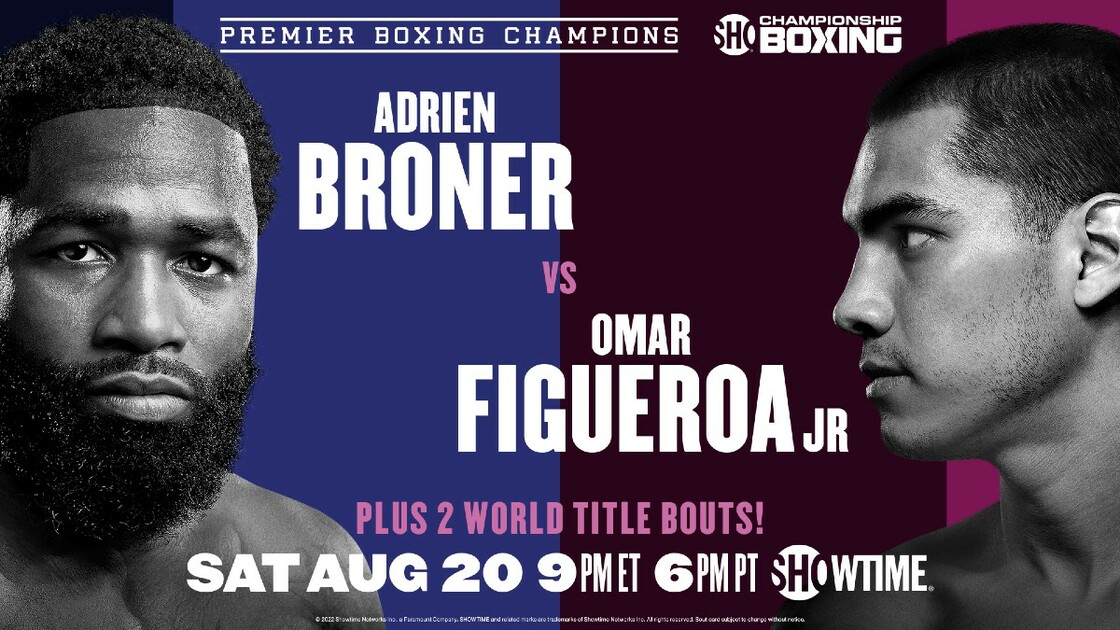 'NYC POINT GODS'
The tough as nails street basketball scene of New York City of the '80s and '90s brought talent, fashion and hip-hop together to shape the game's future forever. Explore this era with legends that were born on the playgrounds, gyms and community centers with Kenny "The Jet" Smith, Dwayne "Pearl" Washington, Mark Jackson and Stephon Marbury. Available now On Demand, Ch. 1545.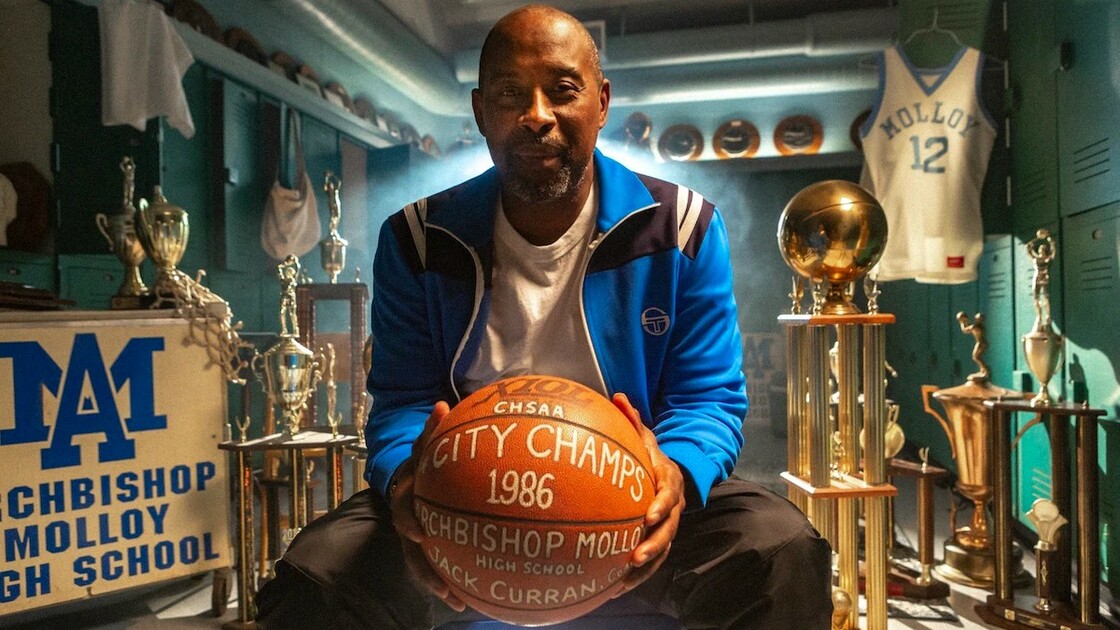 On the Go
Watch live or on-demand, or download full episodes and movies to your mobile devices and watch offline with the  SHOWTIME ANYTIME® app – free with your subscription.
Separate SHOWTIME subscription required. SHOWTIME and related marks are trademarks of Showtime Networks Inc., a Paramount Company. Individual programs, devices and marks are the property of their respective owners. All rights reserved. You must be a subscriber of SHOWTIME to get SHOWTIME ON DEMAND and SHOWTIME ANYTIME.