In the new season of the hit drama series, we return to Chicago's South Side to revisit many of the same characters, antics and of course, relationships. We also expect some additions, goodbyes and fresh drama to keep the spark lit. Let's explore some of our favorite relationships among the cast of THE CHI and pose the many open questions that circle these unions. 
Emmett and Tiff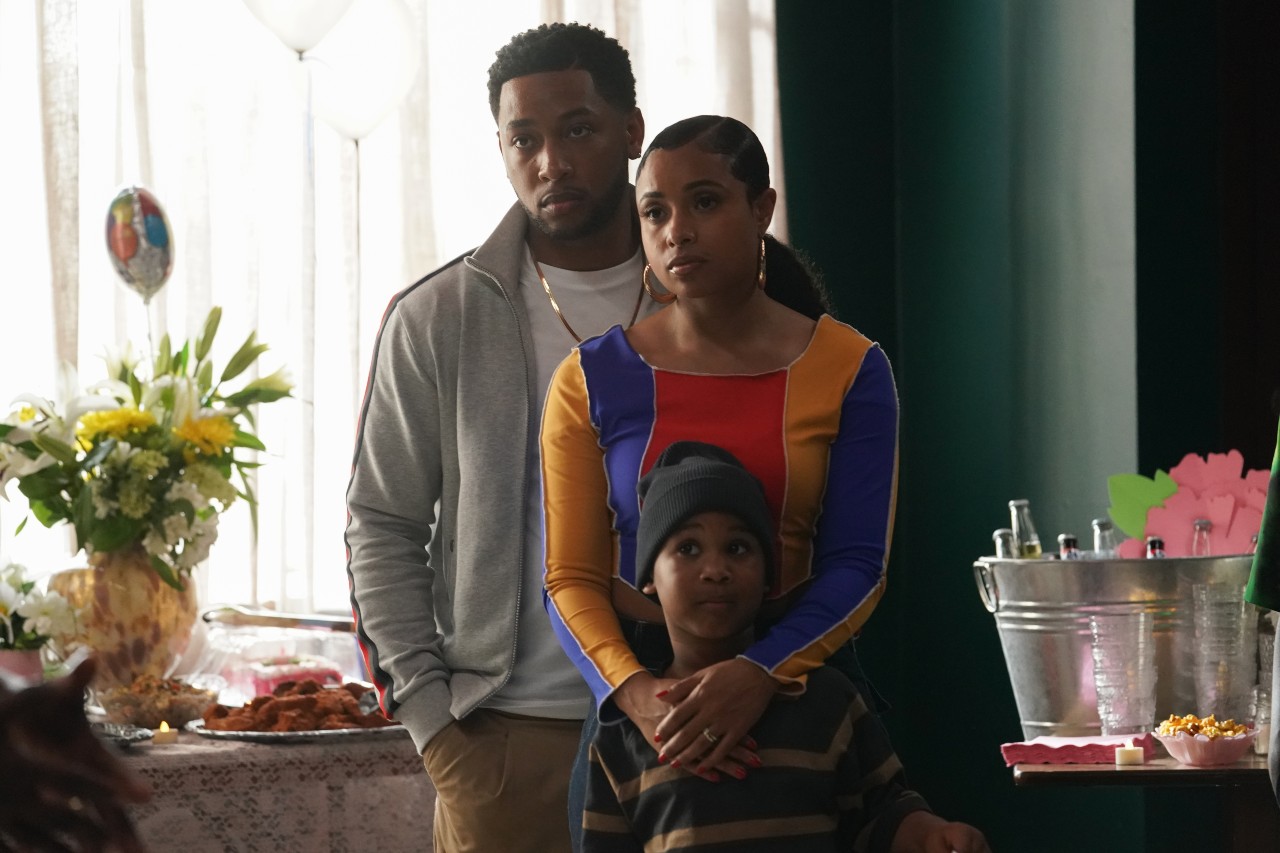 After Emmett's affair and the subsequent opening (and re-closing) of their marriage, Emmett (Jacob Latimore) and Tiff (Hannaha Hall) will take a new focus – co-parenting their son, EJ. What does this mean for their relationship? Will Rob (Iman Shumpert) become part of her story? Only time will tell.
Jake and Jemma
At the close of season four, Jake (Michael V. Epps) and Jemma (Judae'a Brown) were embroiled in a horrible situation when Trig attacked Jemma's father. Although Marcus lived, this changed a lot of things for the couple. Where will they go from here?
Papa and Maisha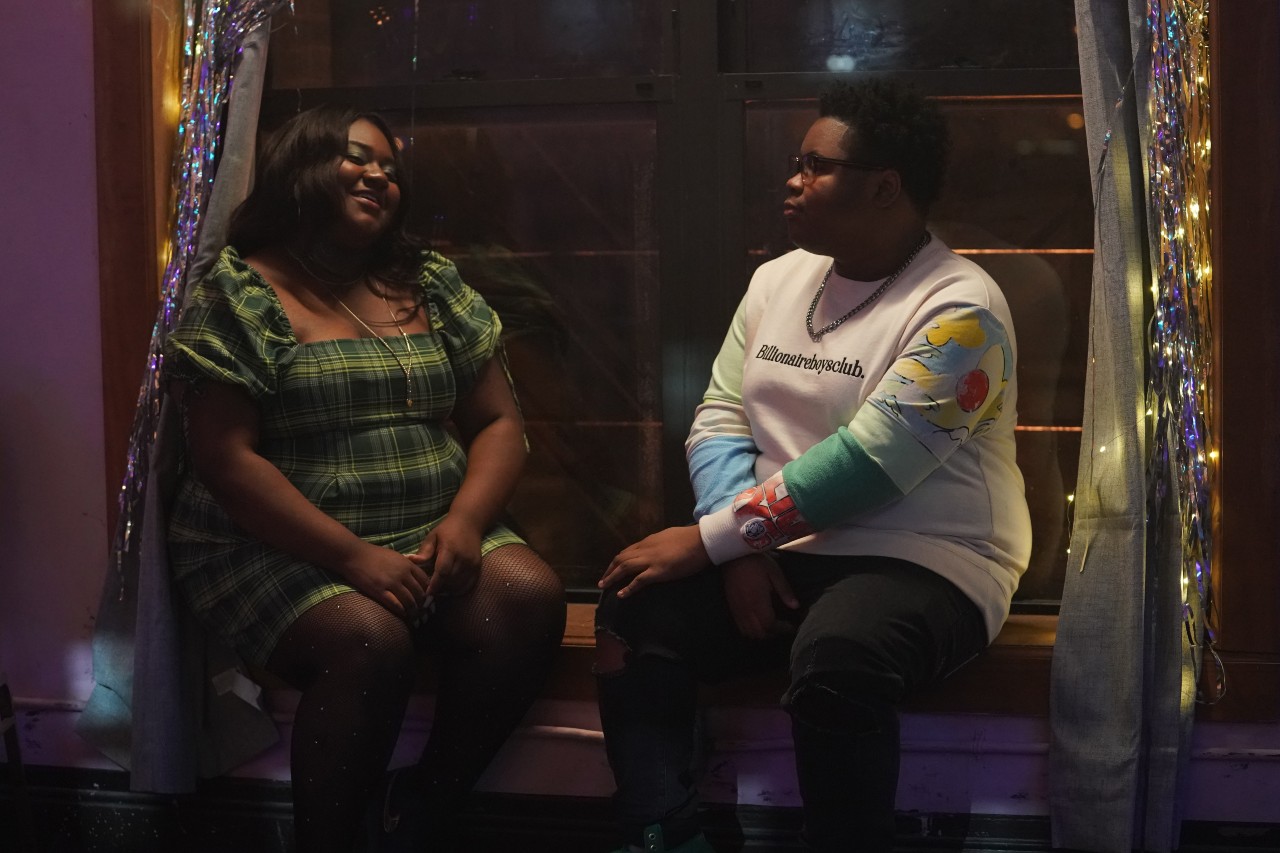 It seems that things were done for the pair, as Maisha (Genesis Denise Hale) stepped out of the shadows to find herself. But will Papa (Shamon Brown Jr.)  leave it at that, or will they recouple this season?
Nina and Dre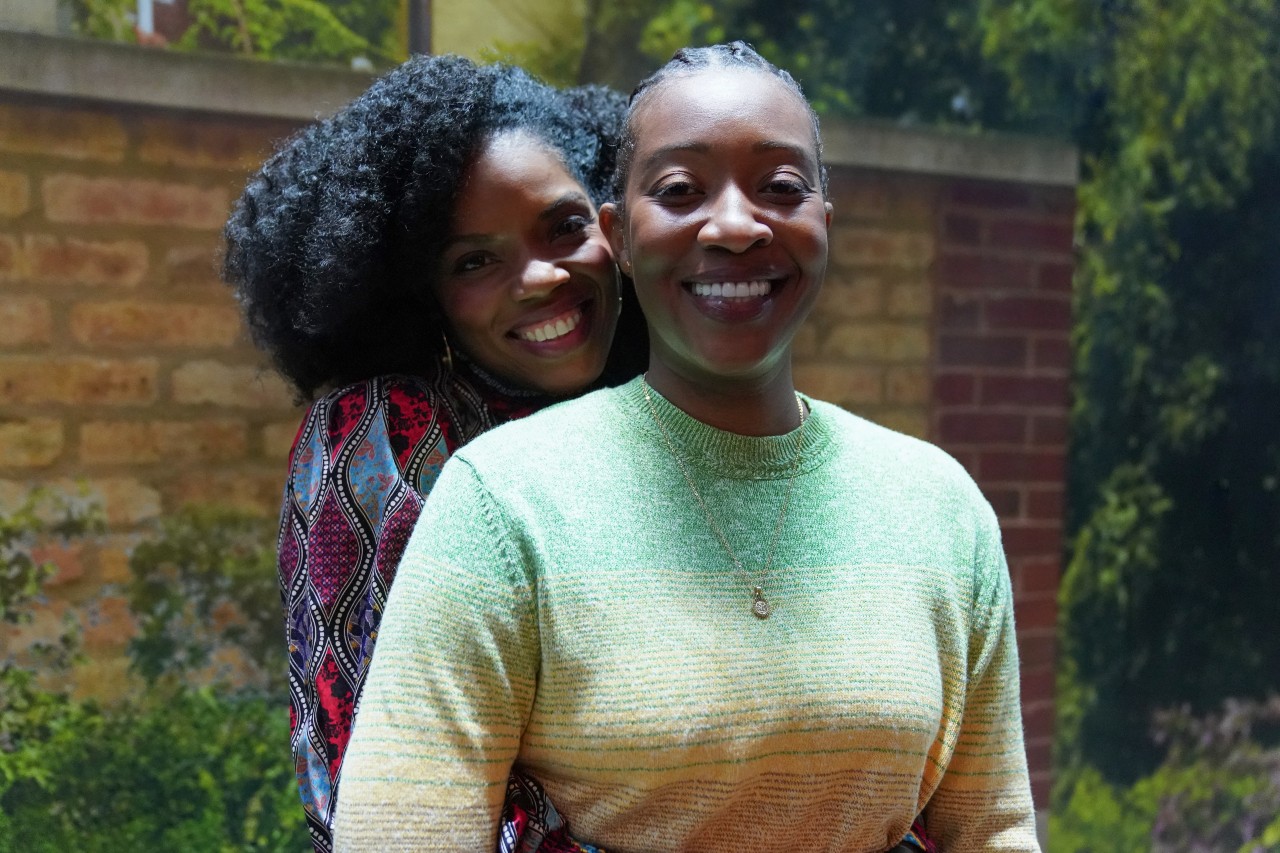 Speaking of patching things up, Nina (Tyla Abercrumbie) and Dre (Miriam A. Hyman) had some rocky moments since they married in season three, but will the pair be able to find happiness in their marriage again? And with the addition of Lynae (Zara Primer) to their household, will it be too much?
Darnell and Dom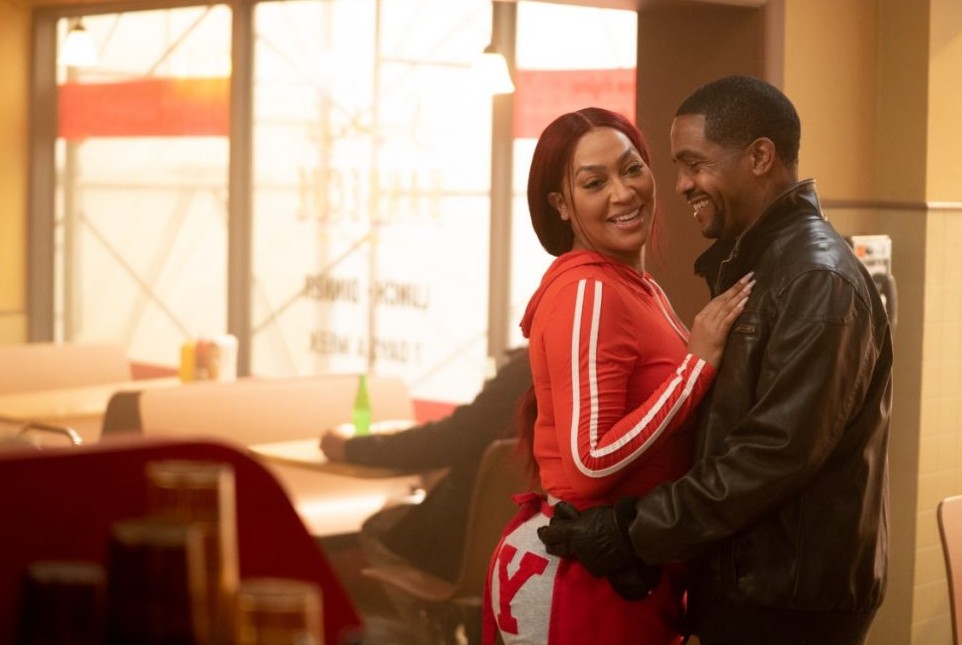 Will Darnell (Rolando Boyce) be able to move past Dom's (La La Anthony) past partners (looking at you, Emmett) and forge a future with her?
How to Watch THE CHI
There's so much scandal to get into in the new season of THE CHI and there will no doubt be new dirt, people and drama to explore. Watch new episodes Friday on SHOWTIME, Ch. 1545.
Don't forget, new DIRECTV STREAM customers who purchase CHOICE package and above will also get SHOWTIME free for the first 3 months.
Separate SHOWTIME subscription required. SHOWTIME and related marks are trademarks of Showtime Networks Inc., a Paramount Company. Individual programs, devices and marks are the property of their respective owners. All rights reserved.