Making it even more accessible, DIRECTV STREAM and DIRECTV via internet subscribers can now access the DIRECTV App and all its great programming on Google TV and other Android TV OS devices.
With over 110 million Google TV and other Android TV OS devices enjoyed in homes across the globe., this update ensures that DIRECTV customers (both future and current) can access their favorite shows, movies and sports with ease.
Android TV and Google TV join the ever-growing list of devices compatible with the DIRECTV App and DIRECTV STREAM including Amazon Fire TV, Android ™ phones and tablets, Apple TVs, iPads and iPhones, Chromecast, Roku, Samsung TVs and more.
Using the DIRECTV App
The DIRECTV App on Google TV and other Android TV OS devices has all the content and functionality available on other compatible TV streamers, streaming sticks and Smart TVs . This includes the ability to watch live TV, on demand programming, and DVR recordings.
Find the DIRECTV App in the Google Play store on your Google TV and other Android TV OS devices.
Watch Live TV or Stream Your Shows
Launch the app, sign in and start browsing or watching right away. Access programming from the following areas:
Watch Now – Browse available channels, show names and times
My Library – Recordings and bookmarks
On Demand – Browse movies, networks and titles
Guide – Alphabetical and numeric listing of live programming
Search – Explore by title, channel, keyword, or person.
Access Your Recordings
Connect to Wi-Fi network
Open the DIRECTV App and select My Library.
Choose a title from your playlist
How to Get the DIRECTV App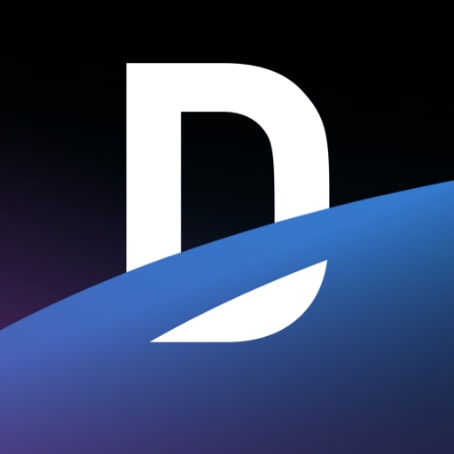 It's easy for DIRECTV customers to get started with the DIRECTV App on your Google TV and other Android TV OS devices. Watch live or recorded TV and choose from over 65,000 titles on demand (varies based on package). Get started:
On Google TV, navigate to "search" or simply press the Google Assistant button on the remote, then follow the below instructions. On Android TV OS devices, follow the below steps or use the search functionality to bypass the Google Play Store.  
Visit the Google Play Store
Search DIRECTV
Download the App
Sign in
Start watching!
If you don't have DIRECTV STREAM yet, subscribe today and immediately start streaming from Google TV, Android TV or any of your other screens at home or on the go.
Users must have a DIRECTV subscription to use the DIRECTV App on Android TV, Google TV or any other devices. On launch, DIRECTV Satellite customers will not be able to access the App on Android TV and Google TV.
Google TV is the name of this device's software experience and a trademark of Google LLC. Google, Android TV, Google Play, Android, and other marks and logos are trademarks of Google LLC.