In a showdown that's been brewing for years, undefeated two-time champion David Benavídez will face his toughest opponent yet in former champion Caleb Plant for the WBC 168-pound title. Sparks will fly as two of the best super middleweights in the world, both at the peak of their athletic primes, clash in a showcase of contrasting styles live at MGM Grand Garden Arena in Las Vegas on SHOWTIME Pay-Per-View. 
Keep reading to learn more about the headline event, the undercards and how to watch the big event.
Headline Event – Benavídez vs. Plant
In the battle for the WBC Interim Super Middleweight title, David Benavídez (26-0, 23 KOs) will take on Caleb Plant (22-1, 13 KOs) for 12 rounds. Both fighters are seasoned and battle tested, and more than ready for the main event.
Benavídez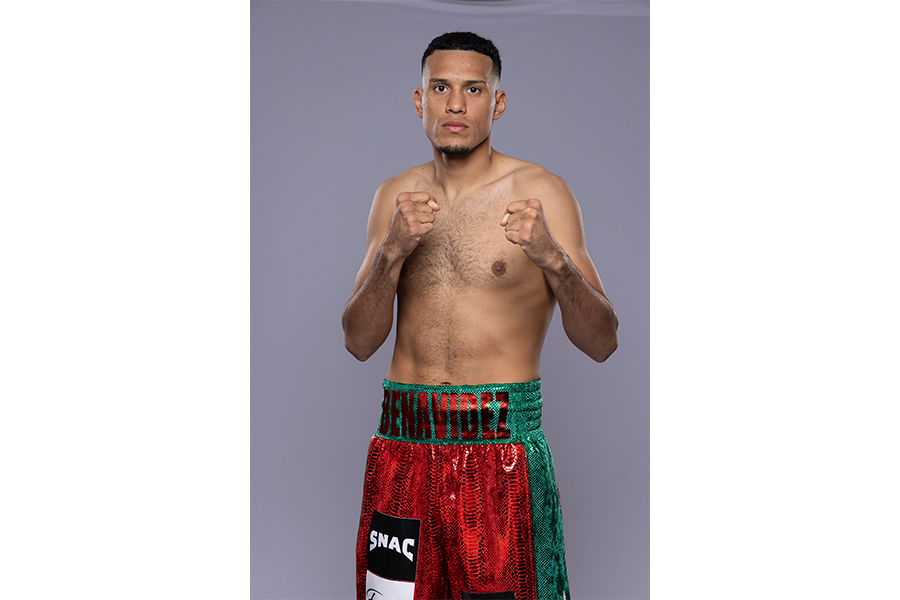 Coined "The Mexican Monster" by Mike Tyson, David Benavídez is one of the most avoided fighters in the ring and is an undefeated two-time world champion – winning his first world title at just 20 years old in 2017. Despite the legacy he's developed in his young career, he looks at this upcoming match as a big one.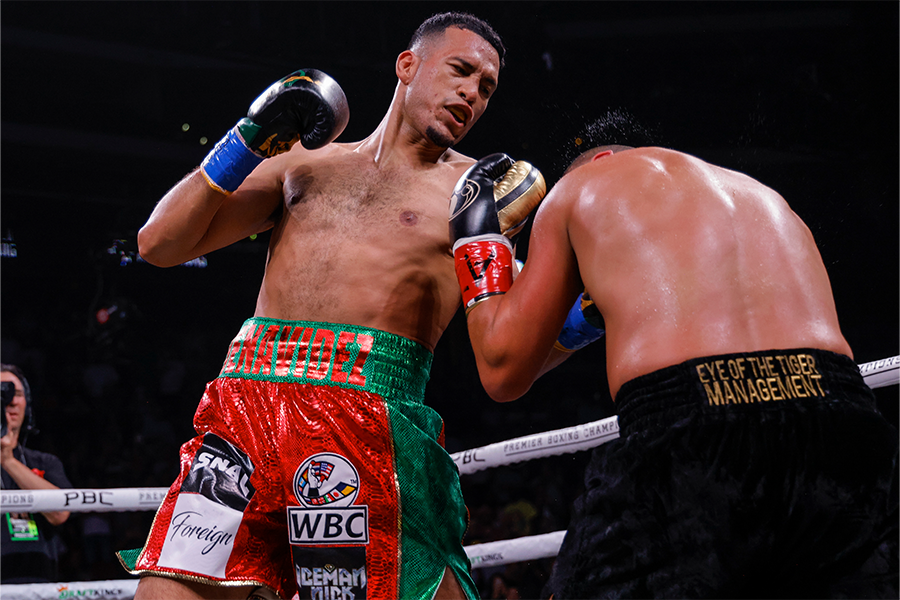 "This is the most important fight of my career to this date." Benavídez said. "I feel like after this fight, I'm going to pass that threshold and get to where I want to be. Every fighter has one of these grudge matches that brings the best out of them. I don't like Caleb at all, but I want to thank him for bringing the animal out of me. I'm more motivated than ever."
Plant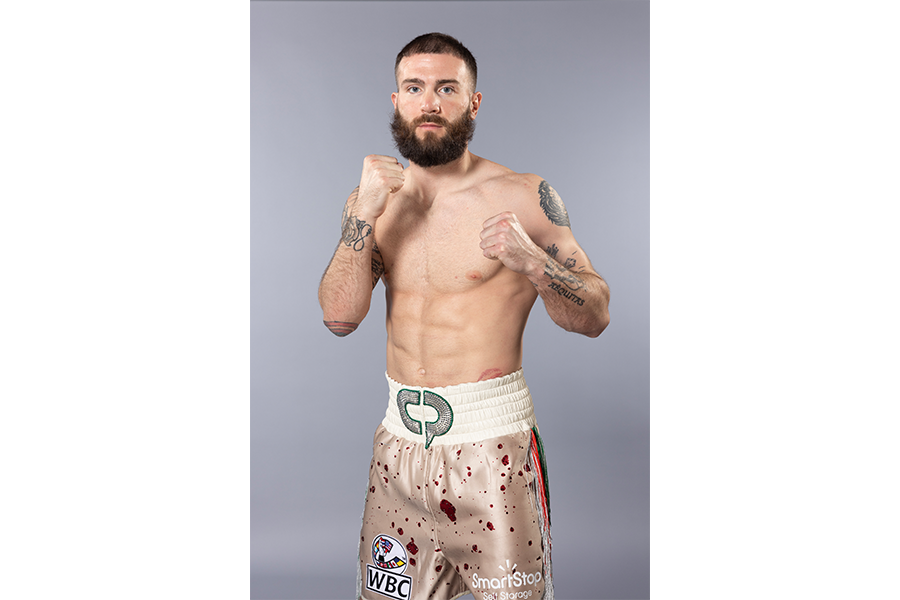 Meticulous and proficient, Caleb Plant has risen to his world champion rank using his pristine boxing skills. Although he successfully defended his title three times, he fell to all-time great, Canelo Alvarez in the 11th round in their 2021 fight. He's ready to take back his place at the top on March 25 in Vegas.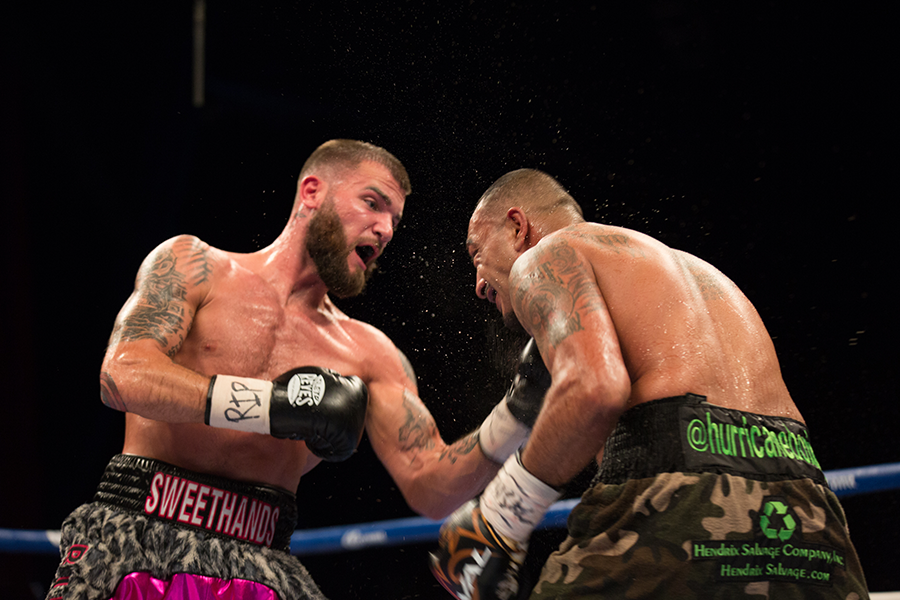 "This is an incredibly important fight and it's perfect timing for it to happen. This kind of fight sends a message to all the other fighters that it's time to step up and take big fights." Plant said, "Boxing needs fights like this. This is a legacy fight for me and my team. On March 25, I see myself getting my hand raised."
Ahead of the fight, check out the All-Access: Benavidez vs. Plant to get even more excited.
Undercards
Before the headlining fight, there are several co-features to increase the intensity in MGM Garden Arena. 
Co-Features          
10-Round Super Welterweight Bout                                                                  
Jesús "Mono" Ramos (19-0, 15 KOs) vs. Joey Spencer (16-0, 10 KOs)                                          
10-Round Lightweight Bout
Chris "Primetime" Colbert (16-1, 19 KOs) vs. Jose "Rayo" Valenzuela (12-1, 8 KOs)  
12-Round WBC World Welterweight Title Eliminator
Cody Crowley (21-0, 9 KOs) vs. Abel Ramos (27-5-2, 21 KOs) 
How to Watch
Find out how to tune in for this highly anticipated fight as well as the well-matched undercards.
Event Details
Saturday, March 25, 2023 at 9 p.m. ET/6 p.m. PT
MGM Grand Garden Arena, Las Vegas, Nev.
Live on SHOWTIME PPV® for $74.95 for SD or HD