You have DIRECTV service at home, but did you know DIRECTV can be found at local sports bars & restaurants? DIRECTV FOR BUSINESS brings the best of televised sports and entertainment to local businesses. At home or at your favorite pub – DIRECTV is there for sports fans like you.
Looking for a sports bar near you? Try the Sports Bar Finder App. Get it from the App Store (Apple, iOS) or Google Play (Android). If you're new to town and you're looking for your new favorite bar, or meeting with some friends to catch the big game, the Sports Bar Finder is the App for you! The App will guide you to local bars, and it features a sports schedule, so you won't miss a game!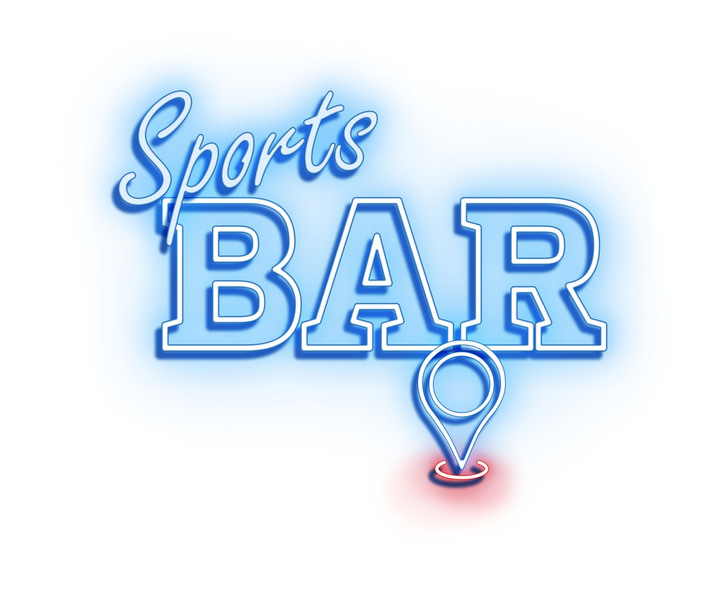 Speaking of sports schedules, our online sports schedule is a real game changer. The schedule includes football, basketball, baseball, hockey, soccer, rugby, racing, combat sports, golf, tennis, cricket and more! If the sport is in season, you'll find it on the schedule. The schedules include channel numbers, so you'll know which channel to tune to, and never miss the game.
Own or manage a bar or restaurant?  Keep customers coming back for more with a wide selection of sports packages, like NFL SUNDAY TICKET, NBA LEAGUE PASS, NHL CENTER ICE, FOX SOCCER PLUS, ESPN COLLEGE EXTRA, LONGHORN NETWORK, BIG TEN NEWORK, SEC NETWORK, or ESPN+ for business. Our exclusive DIRECTV MVP program will help your business grow with tools to promote your business, and brand your business as the local "sports headquarters".