When it comes to Halloween, there is quite the embarrassment of TV and movie riches, and it can be incredibly daunting to figure out what to watch and when. Never fear (well, in this case, definitely fear) we at DIRECTV are here to help. We sat around for hours and hours, moments away from zombification and rigor mortis just to bring you our handy guide to Halloween horror.
Terrifying Television
Let's face it, you'll be at a party, on your phone, or too terrified to move, so while you're going about your Halloween activities it's just good to have the TV mood set. Here are some awesome Halloween marathons to tune into…wherever you are.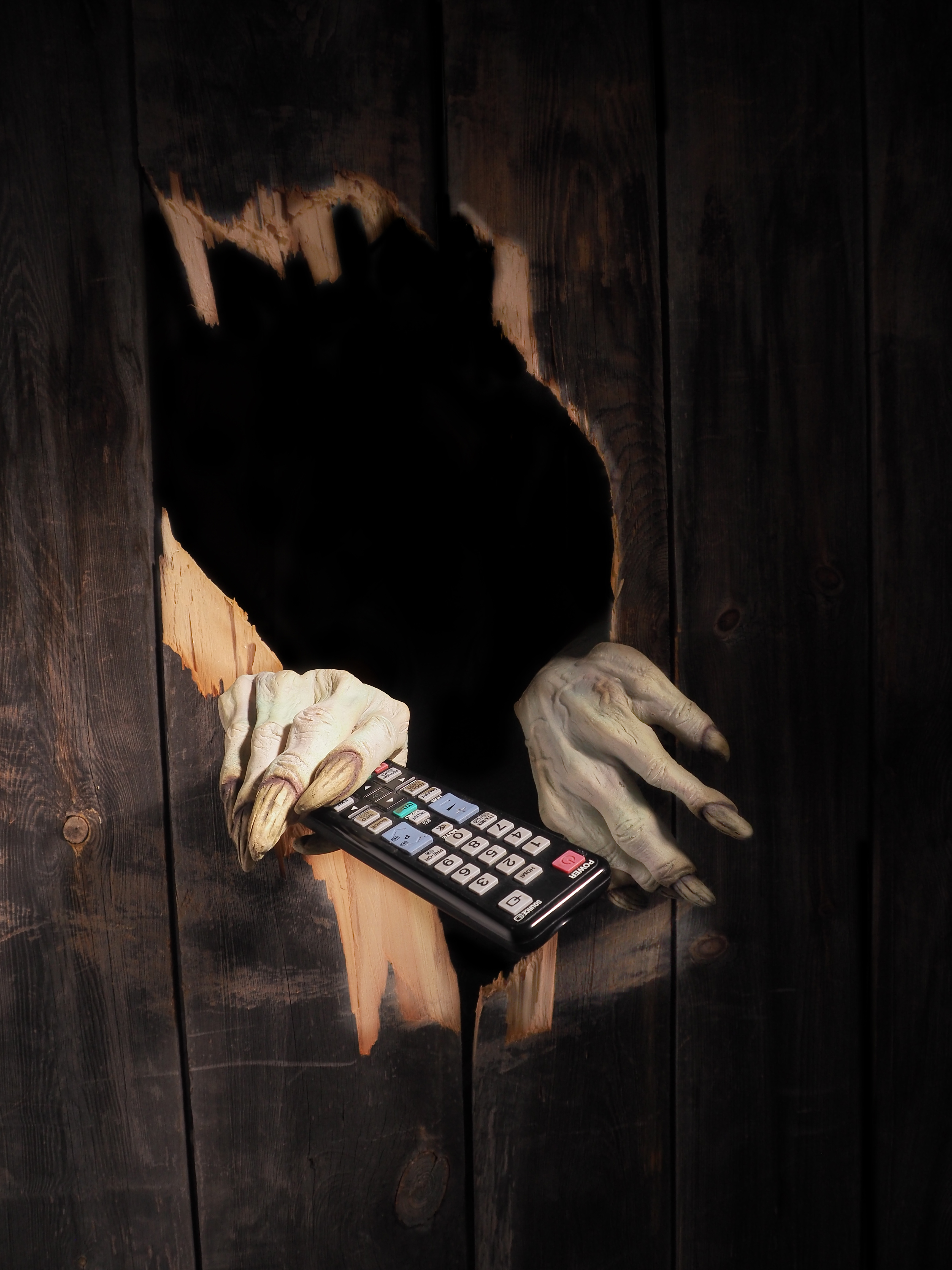 Here is another installment of our "Some Like It" series where we review a few less scary viewing options.
Movies that Maim (your brain)
We've all had those "I've made a huge mistake" moments while watching horror movies. Whether you snuck out to the theater with your friends, stayed up too late and caught something on TV, or your older sibling jumps out from behind the couch grabs your neck and you scream and you spill all your soda and mom blames you. Well, maybe that last one was just me. But still. Here are the movies we saw when we definitely weren't supposed to be watching.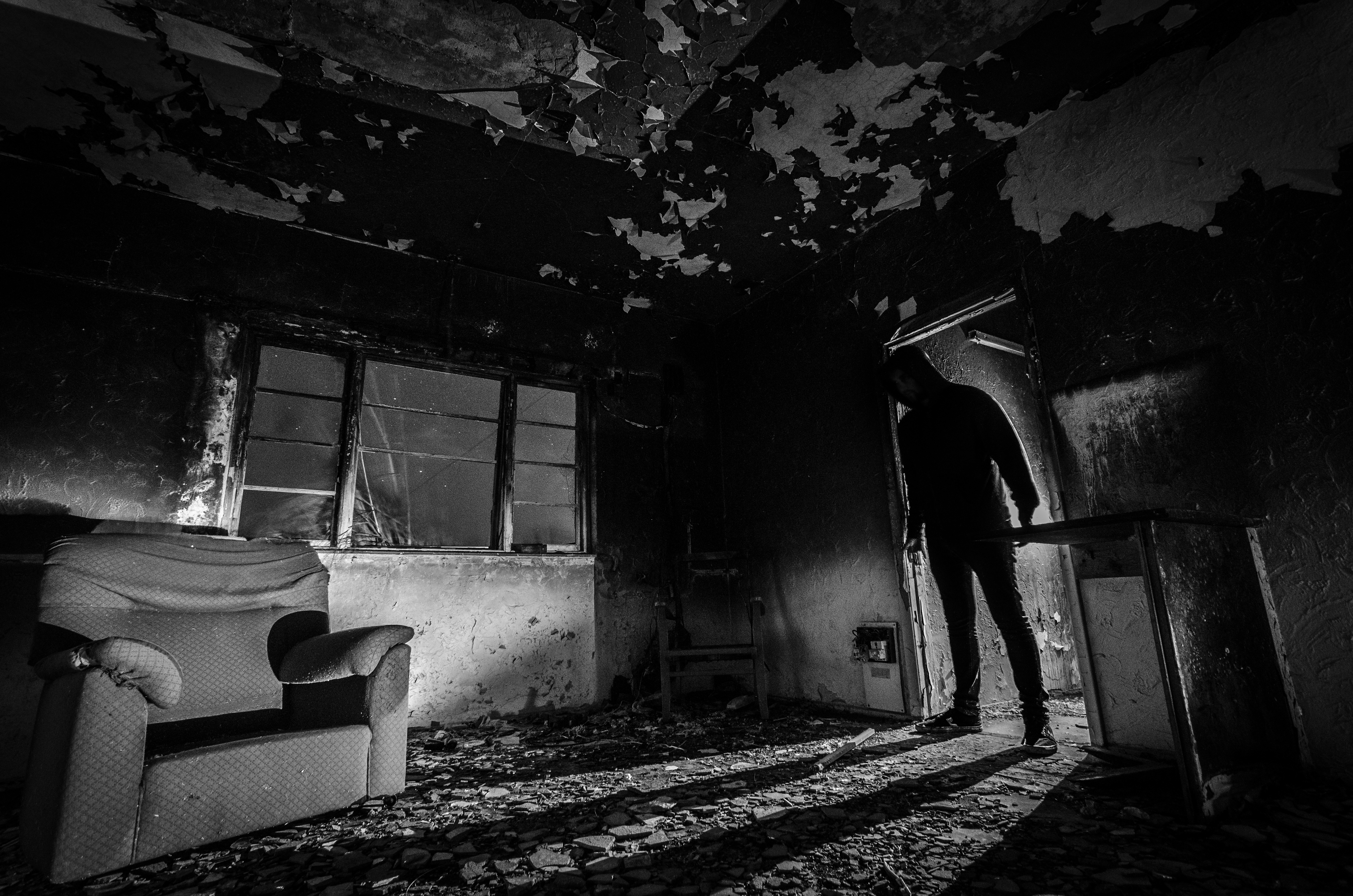 Killer Sounds
The soundtracks to our favorite flicks can be even more unsettling than the movies themselves. Here are the most spine-tingling chords in all of horrodom.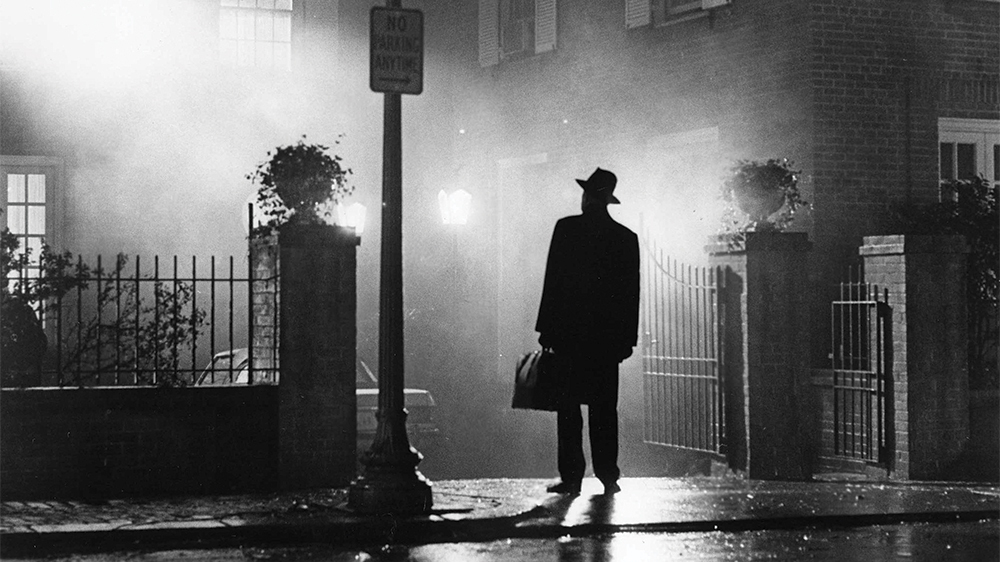 Basketball on Halloween
It's only scary if your team loses, but it's the perfect opportunity to eat all your candy in peace.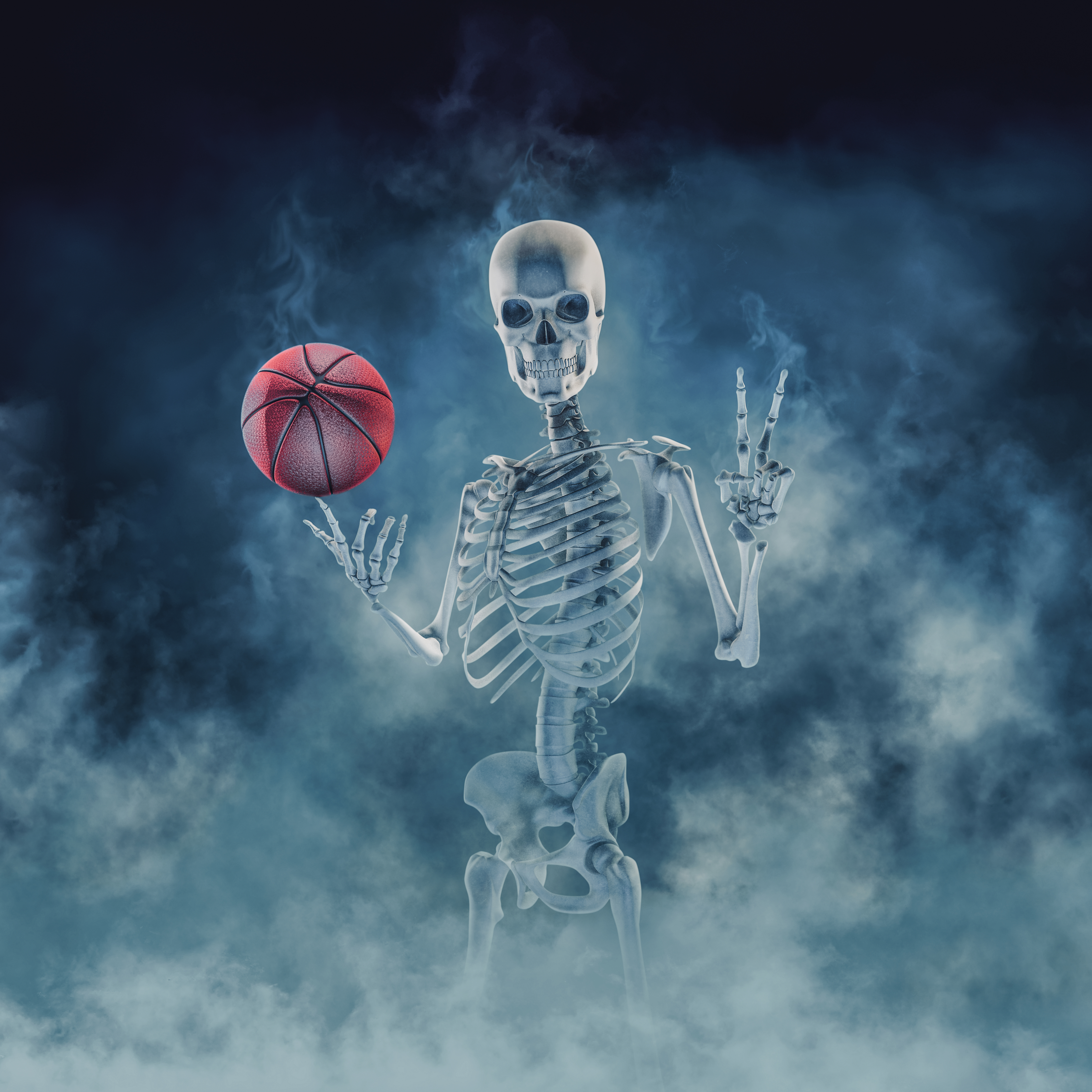 From all the editors at DIRECTV INSIDER, have a safe and happy Halloween!