We sent a rookie and an old pro to New York Comic Con this past weekend to geek out and tune in. Here's what they saw, heard, and felt: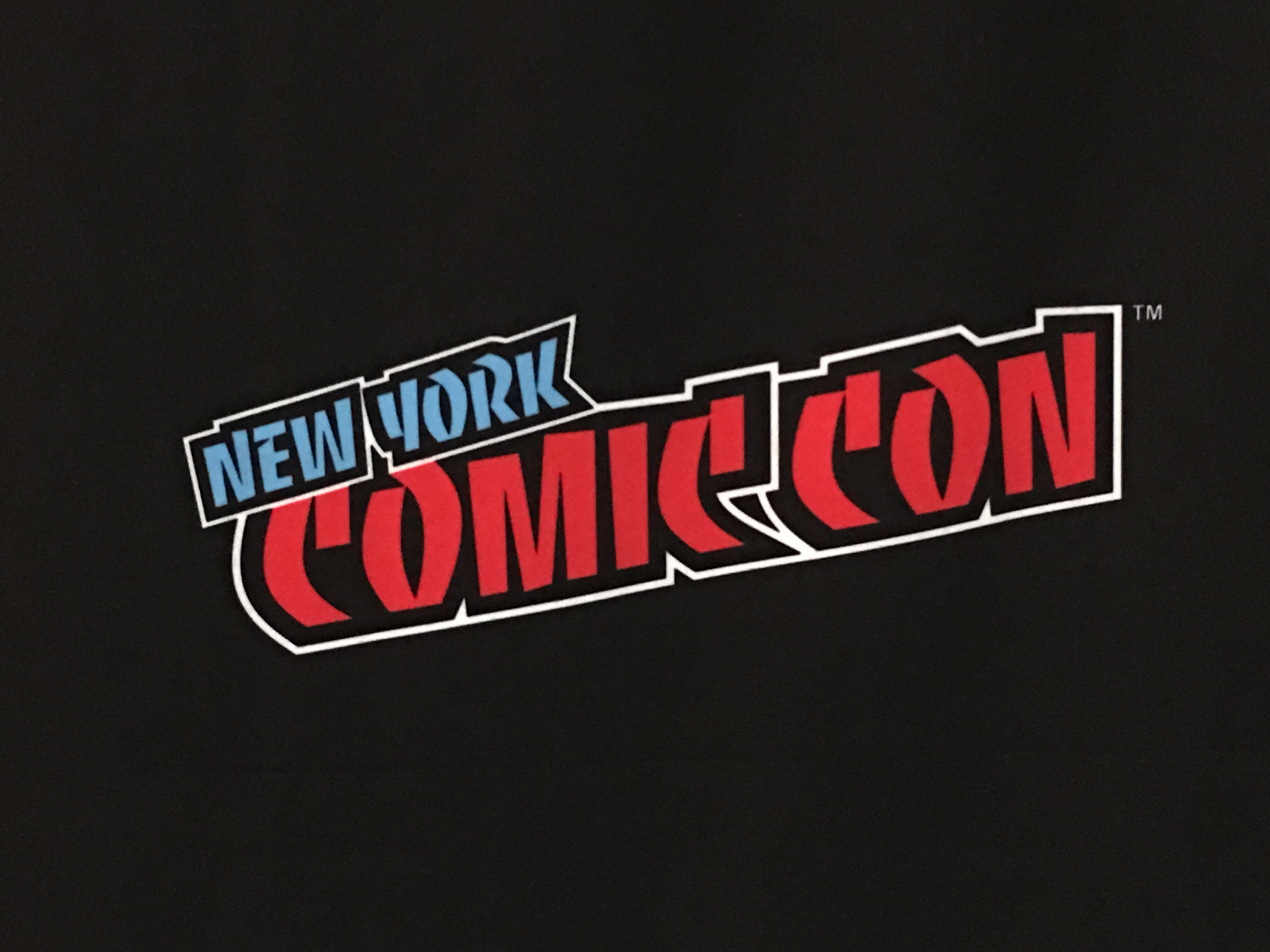 Number of comic cons attended (cumulative)
Rookie: 1 – my very first Comic Con
Pro: ~5-6
Favorite panel
Rookie: Has to be American Gods – I'm a big fan of the show so I was stoked for this one from the get-go but the combination of a cast that truly seems to love working together and Patton Oswald as the hilarious moderator made this one a stand out.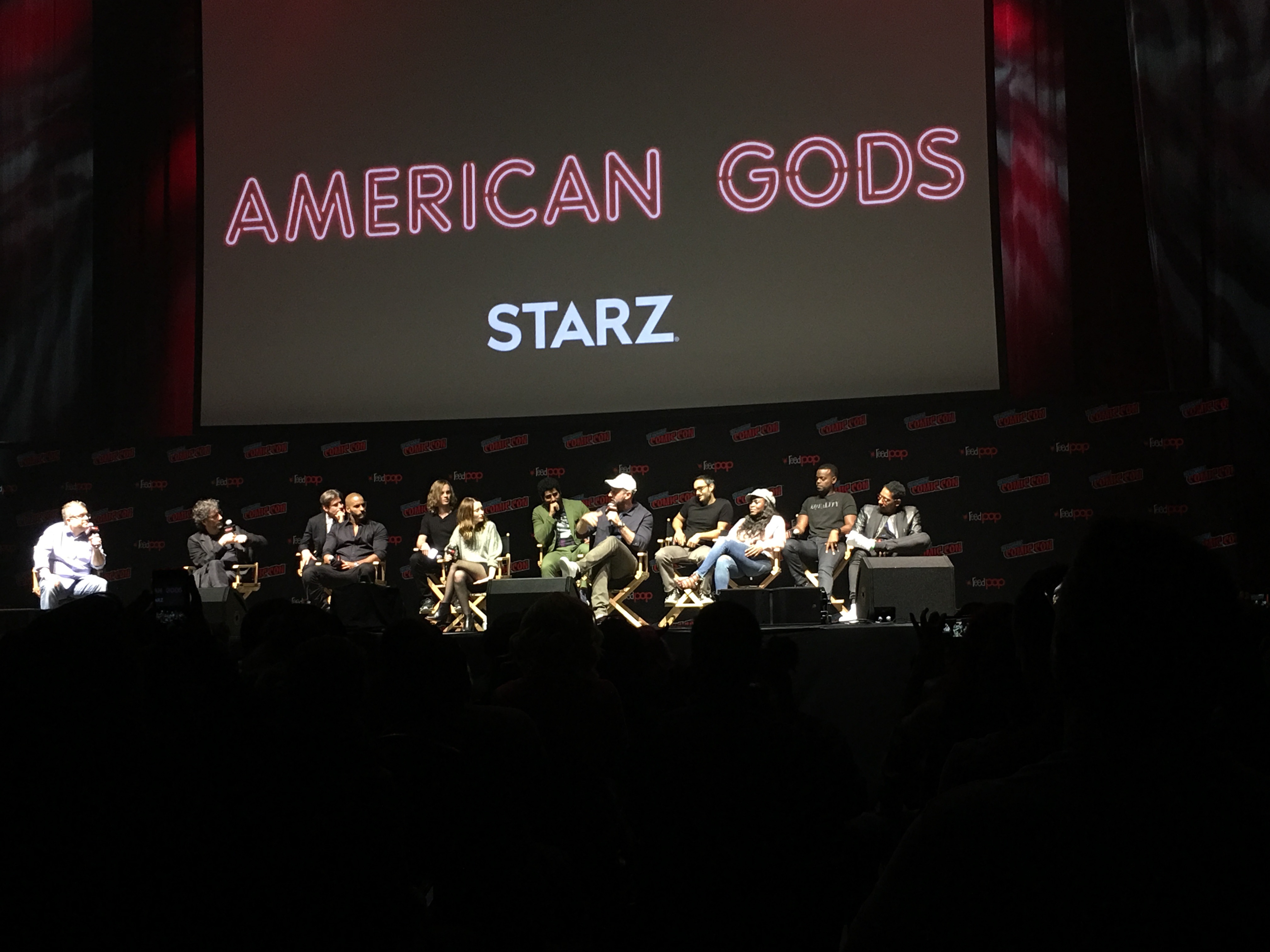 Pro: "Science or Fiction." Great conversation and debates about the tropes of bad science fiction movies, and what makes the good ones great.
Favorite interview
Rookie: The cast of Nightflyers – they were all lovely people whose nerves and excitement about the world premiere (!) moments away charged the interview with energy. Interview coming soon!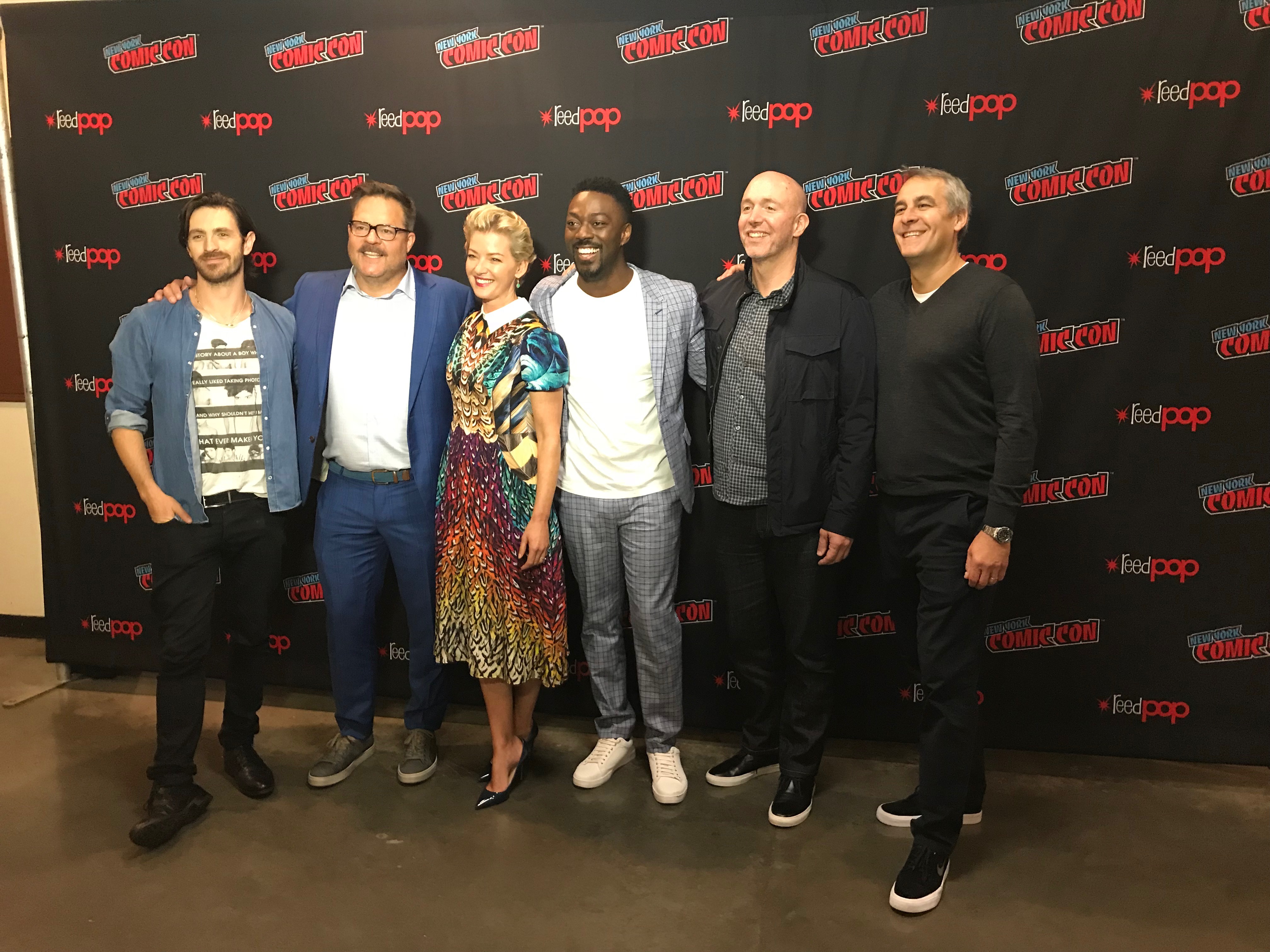 Pro: During the Hellboy panel, the cast had some really funny answers to very straightforward questions.
Favorite cosplay spotted
Rookie: There were so many good ones! Some seriously talented artists show up to these things. But I'm going to have to site LEGO Spider-Man as the greatest thing I saw walking the floor. Yes, there's a human in that.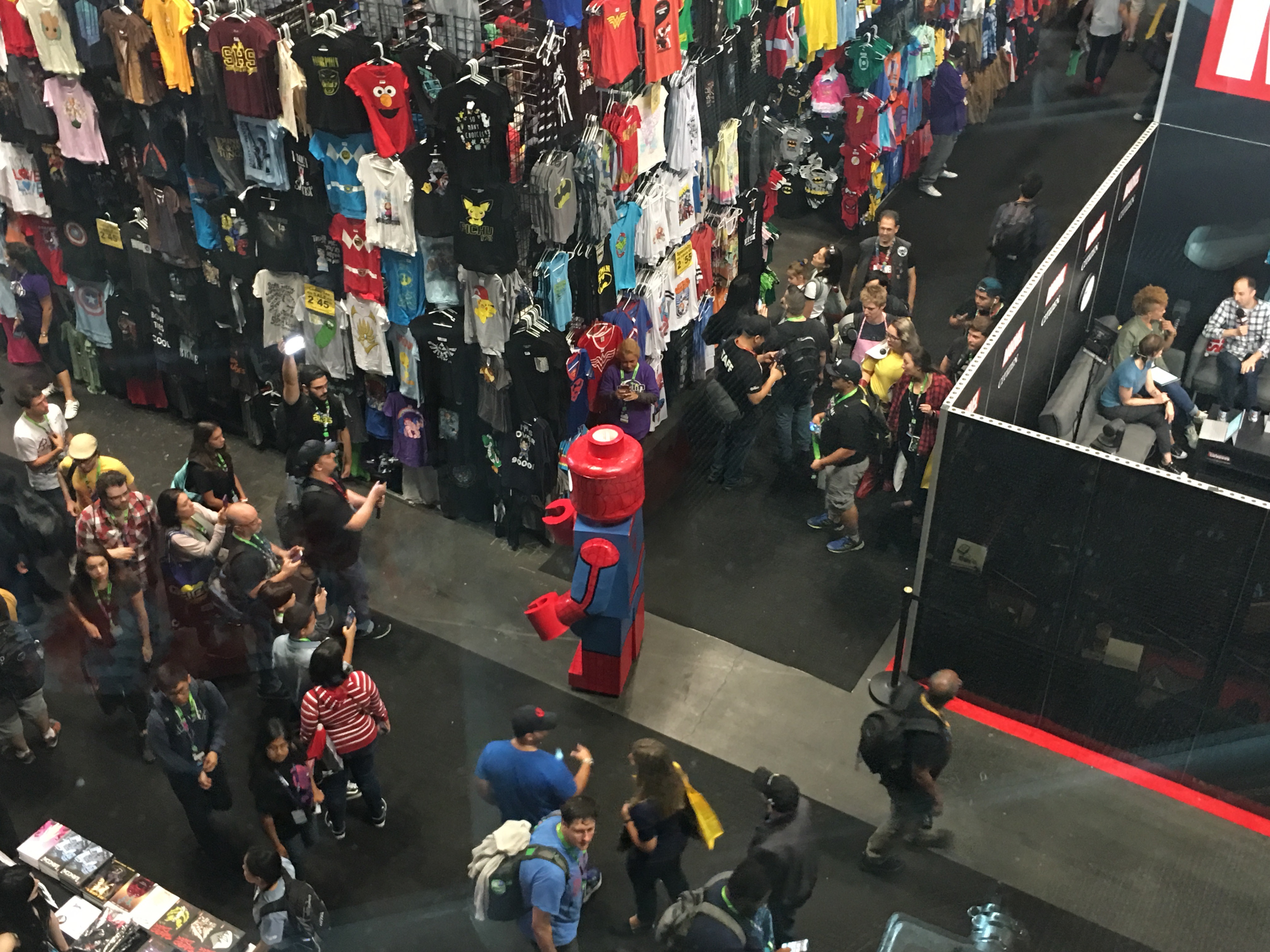 Pro: X-men Sentinel who had action figures fighting him.
Best haul from the floor
Rookie: After promising myself I wouldn't buy anything I caved as soon as I saw Rocklove …on the first day…but it was well worth it to satisfy my Disney fandom with this necklace that is subtle enough to wear to work but loudly declares my love of the Little Mermaid.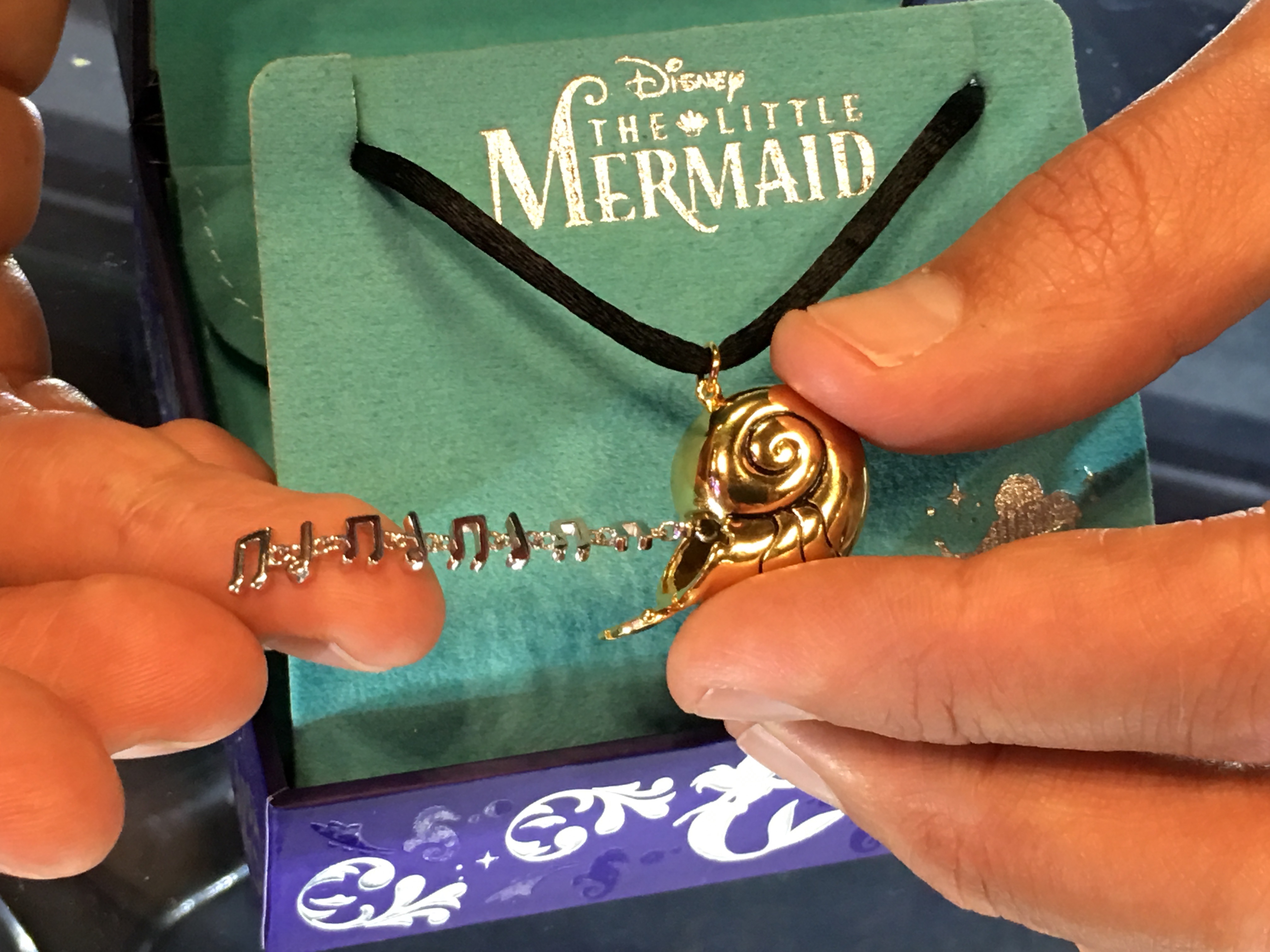 Pro: A t-shirt that says "This is boo sheet."
Show/Movie you're most excited to see now
Rookie: I'm an old fan of Flight of the Concords and I loved the movie it was based on so for this I'm going to say What We Do in the Shadows on FX. What I thought would be a panel with a few clips surprisingly turned into screening of the full pilot and it was everything I hoped it would be.
Pro: Slight amendment to the question – "game you're most excited to play now:" Control from Remedy. Another great panel where the story sounds crazy.
Most surprising thing
Rookie: The old school cosplayers! I was expecting to mostly see heroes and villains from movies that came out this year but instead I got a bunch of Scooby-Doos, Belles, and more Mario/Luigi/Princess Peaches than I could count!
Pro: I was most surprised by the amount of people with bloody noses. I know that sounds super weird, but it was definitely a choice but with no discernible connection between the costumes. I think in Japanese culture (or in anime and manga at least) it's supposed to symbolize arousal…pretty sure that wasn't this though. Might be the "something version" of those costumes like the sexy version but dead version maybe? 
The one that got away
Rookie: Due to scheduling conflicts I missed the Boy Meets World reunion panel and I'm just a little devastated. Feeeeeeeneeeeey!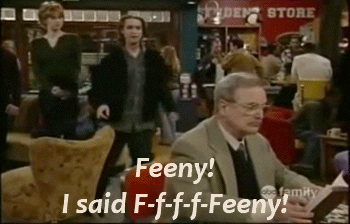 Pro: I was super curious about the "Glass" experience, but the line was crazy every time I went by. Super intrigued by that movie.
Hottest tip for next con
Rookie: Sneakers. All day, every day. My Fitbit logged a grand total of 26 miles over four days – I walked a full marathon around the Javits center!
Pro: Don't try to not spend money and then walk meticulously down every isle to kill time.
The content is featured on https://www.directv.com/insider/ is editorial content brought to you by DIRECTV. While some of the programming discussed may now or in the future be available affiliates distribution services, the companies and persons discussed and depicted, and the authors and publishers of licensed content, are not necessarily associated with and do not necessarily endorse DIRECTV. When you click on ads on this site you may be taken to DIRECTV marketing pages that display advertising content. Content sponsored or co-created by programmers is identified as "Sponsored Content" or "Promoted Content."