Calling all TV and movie fans! Prime Day is on July 12-13, 2022, and there are plenty of great deals to make your DIRECTV screen time even more worthwhile.
Both DIRECTV Satellite AND DIRECTV STREAM work cooperatively with various types of technology to create a seamless watching experience. Fire Sticks, Apple TV, Chromecast or Roku can be used to immediately power your DIRECTV STREAM experience while Alexa, Dot and Echo can help you get the most out of your DIRECTV Satellite service. 
Explore some of this year's best Prime Day deals below.
Streaming Devices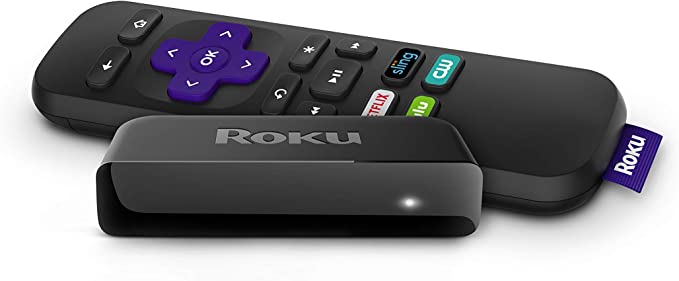 All DIRECTV Satellite and DIRECTV STREAM customers have access to the DIRECTV app, which makes streaming your favorite TV shows and movies simple from all of your screens, whether in your living room or on the go. The DIRECTV app is compatible with a variety of streaming devices. Whether you're ready to invest or upgrade, take advantage of these Prime Day deals.
Fire Stick: $16.99 (regularly $39.99)
Amazon's Fire Stick is easy to use with the DIRECTV app and all of your other favorite entertainment applications. Learn how to set up your new Fire Stick with this helpful support article.
Fire Stick 4K: $29.99 (regularly $49.99)
DIRECTV has an abundance of 4K content available to subscribers. Make sure you're seeing your sports, films and shows with crystal clarity with a 4K compatible device like this Fire Stick.  
Roku 4K: $29.99 (regularly $49.99)
The fan favorite, Roku, is also offering a great Prime Day deal. Splurge on the 4K version to take advantage of all of DIRECTV's 4K coverage. Learn how to set up your new Roku device with the DIRECTV app in this helpful support article.
Your new devices will make streaming your favorite programming even easier. Get DIRECTV STREAM now
. 
Virtual Assistants and Smart Devices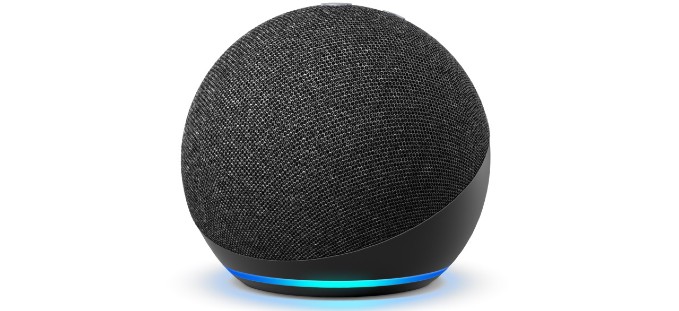 Smart devices and virtual assistants make many of the monotonous home tasks much easier and in some cases, more fun. Many of these types of devices are compatible with both DIRECTV STREAM and DIRECTV Satellite and can enhance your entertainment experience through hands free actions and integration with various screens.
Echo Dot: $19.99 (regularly $49.99)
Smart devices like the Amazon Echo line work well with DIRECTV Satellite service when used in tandem with internet-connected Genie HD DVR, as well as with the DIRECTV app. Explore how to connect your Echo Dot or Echo Show with your DIRECTV Satellite service this helpful support article.
Echo Show: $34.99 (regularly $84.99)
Like the Dot, the Show integrates a screen for use with your other smart home services. Change channels, access recordings, control playback and more with a properly set up Alexa device.
Fire TV Cube: $59.99 (regularly $119.99)
Ditch your remote and go hands-free with this Alexa integrated device. Or don't because it also has a remote. The cube works similarly to a typical Fire Stick with additional smart features and is perfect for use with DIRECTV STREAM.
Tablets and TVs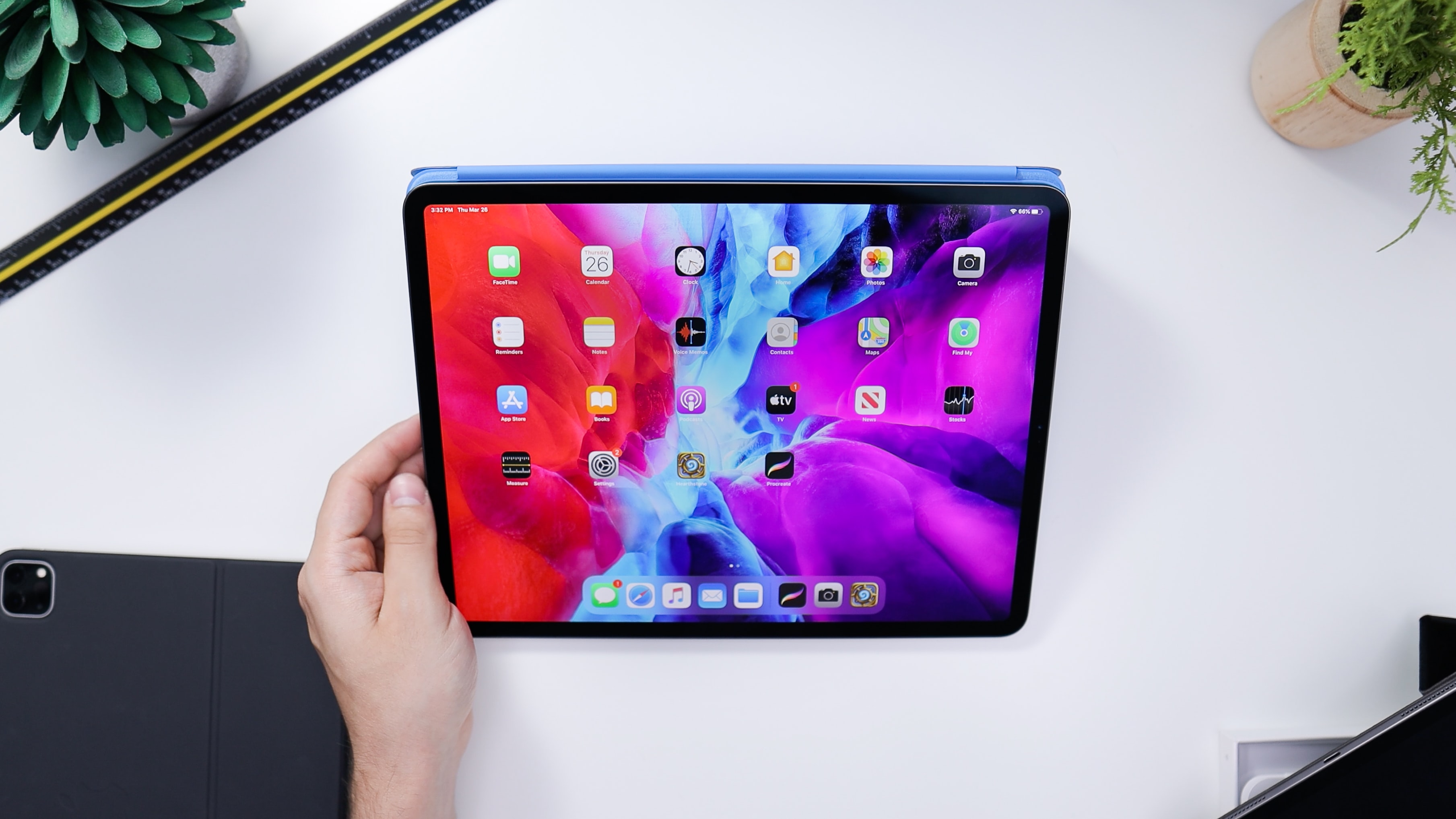 When you're on the go, tablets are a great way to keep up with your favorite shows, games and movies. When you're at home, you're looking for the best picture available. Luckily, the DIRECTV app is compatible with many of the most popular tablets, smart TVs and other entertainment devices.
Fire Tablets
Explore a wide range of Fire tablets on sale for Prime Day starting as low as $29.99.
Amazon Fire TV
Find a smart TV that works with all your favorite apps and devices like the Amazon Fire TV. Prime Day deals start as low as $299.
Are You DIRECTV Ready?
Now that you have your own device, are you ready to start watching? Because DIRECTV is compatible with so many types of devices, it's easy to integrate either DIRECTV Satellite or DIRECTV STREAM service into your current entertainment setup. Whether taking your recordings and watch list on the go, or settling into the couch for a fun night in, DIRECTV has you covered.