This week, we had two more artists hit the stage to performance as part of our ongoing Audience Music concert series. Catch up on all that they've been up to before both of their shows stream in 4K and Ultra-HD, exclusively with DIRECTV and AUDIENCE.

Advertisement
Family of the Year – Audience Network, Fri. 8/10 (Ch. 101)
Kicking off the weekend is indie rock band Family of the Year who will be performing songs off their most recent album, Goodbye Sunshine, Hello Nighttime.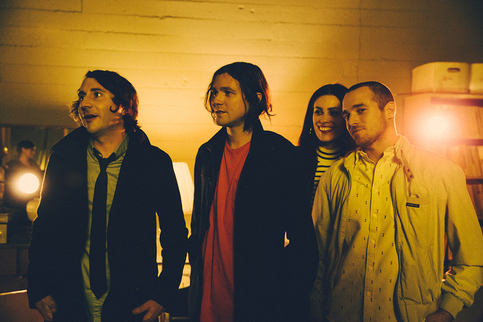 This was a pivotal album for the group after a tumultuous 2016. From outside pressures, communication issues, and personal losses, the band was definitely in a bad spot. So, they left LA and headed to Bear Valley Springs to hit the reset button and work on this new project.
Band member and drummer Sebastian O'Keefe describes the album as their fullest "potential for honesty, vulnerability, satisfaction, and creativity." Every song is emotional and it's clear that fans have reacted strongly to the project as a whole.
If you haven't yet, be sure to listen to the album which features songs like "Let Her Go", "Hold Me Down", and "Raw Honey". And, check out a preview of what's in store for Friday, below.
Cold War Kids – DirecTV 4K, Sat. 8/11 (Ch. 104)
Then, on Saturday, we'll be broadcasting last year's Audience Music performance by Cold War Kids exclusively in 4K. Over the past year, the Long Beach, CA indie band has released two albums – their 2017 studio album L.A. Devine and their 2018 live album Audience.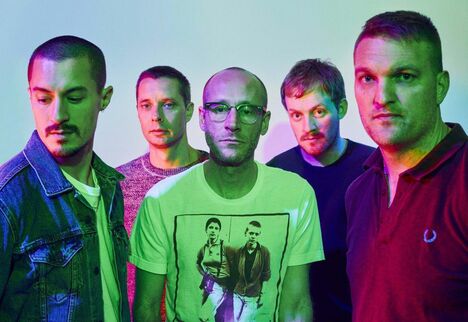 According to band member Nathan Willett, L.A. Devine is "about supernatural love – looking for inspiration and meaning, surrendering to feeling, love calling out your name," and "that journey we must go on to find it." This rings especially true in its first track "Love is Mythical". Watch the full music video below!
As for Audience, the 16-track album was recording during one of their shows in Athens, Georgia last September. Check out the full album before their 4K show this weekend and be sure to catch them on the last half of their 2018 tour.

Advertisement