Welcome to the dark and twisted world of Stephen King's Mr. Mercedes! This is your one-stop-shop for interviews, videos, and more for the AT&T Original Series from the minds of Jack Bender, David E Kelley, and (master of horror) Stephen King.
Dive in…if you dare.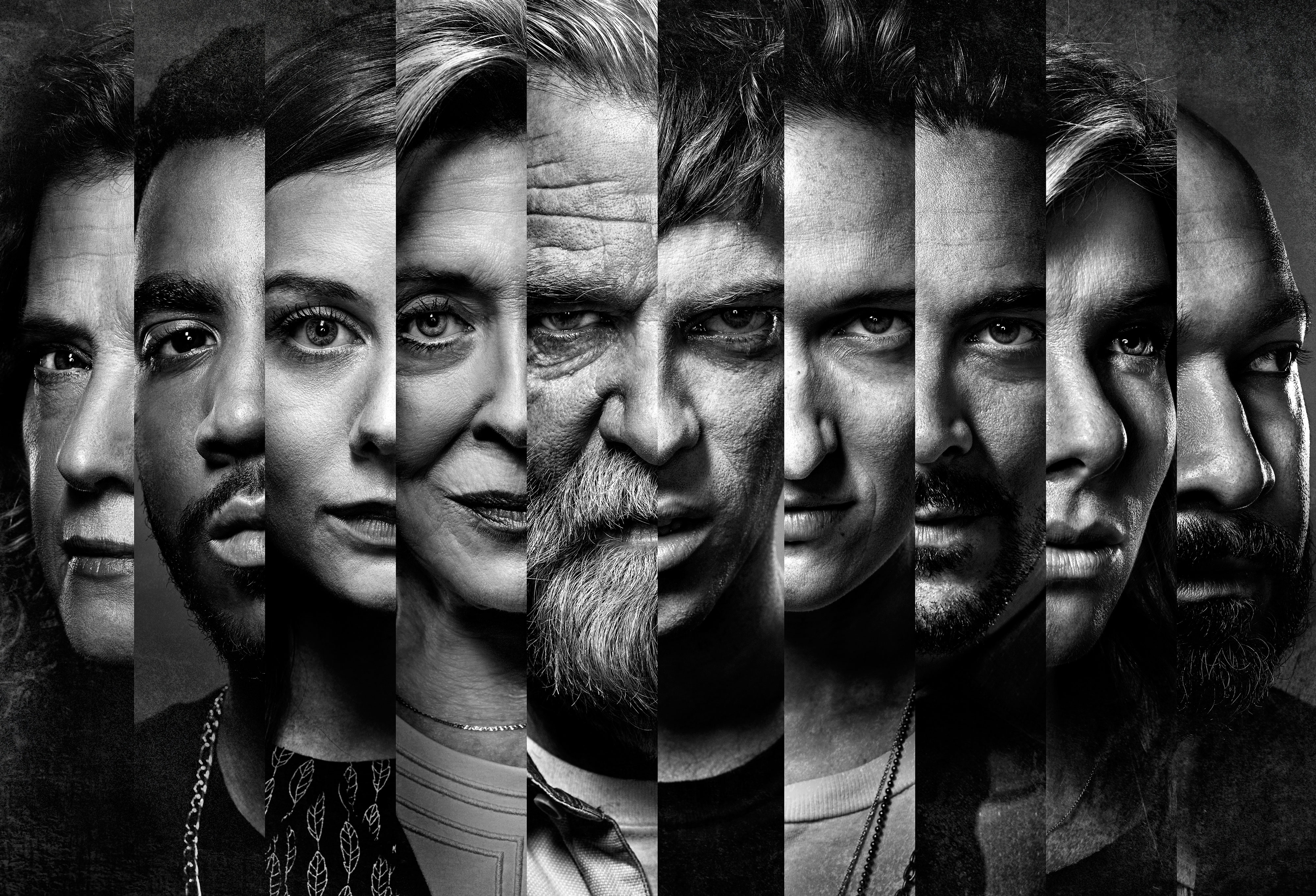 Interviews
September 21 – Jack Bender: The Man Before the Mr.
August 22 – Mr Mercedes' Odd Couple – Talking to Brendan Gleeson and Holland Taylor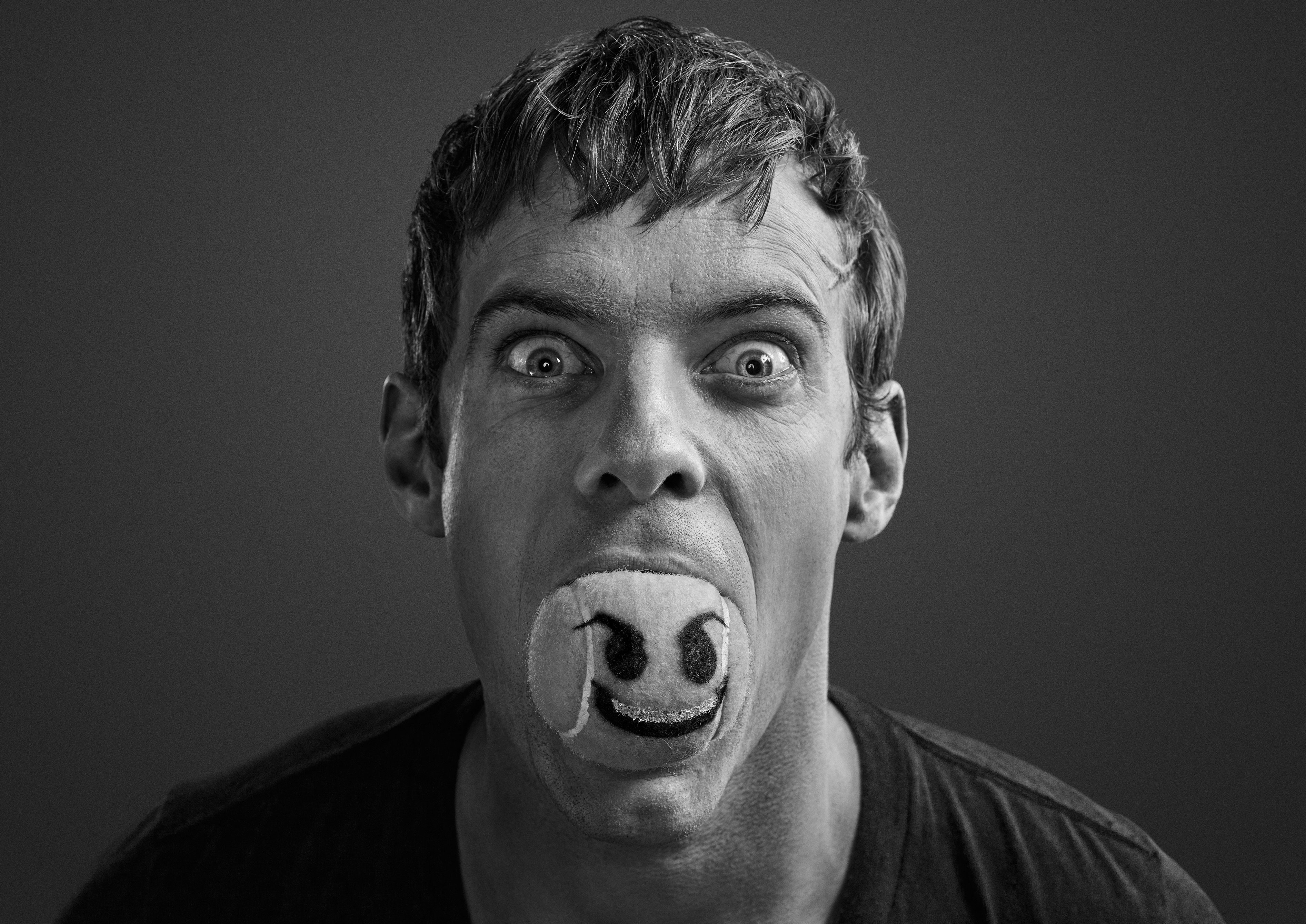 Our Thoughts
October 3 – Mr. Mercedes Masters Adaptation
September 28 – Some Like It: Intense as Hell
September 12 – The Music of Mr. Mercedes
August 29 – Everything to Know About Season 2 of Mr. Mercedes
August 17 – Power, Ballers, Mr. Mercedes: If You're Not Watching These 10 Shows, You Need to Start
July 31 – 5 Things to Know About Mt. Mercedes Season 2, Plus a New Trailer
July 30 – Day 3 of TCA '18: Bobby Brown's Revisionist History & Good News for Mr. Mercedes Fans
July 20 – Mr. Mercedes at SDCC: Season Two's Gonna Get Weird
July 20 – I (Barely) Survived the Mr. Mercedes Experience at Comic-Con

Watch Season 2
Episode 10 – Fade to Blue – Aired 10/24
Watch on DIRECTV | Watch on DIRECTV STREAM
Episode 9 – Walk Like a Man – Aired 10/17
Watch on DIRECTV | Watch on DIRECTV STREAM
Episode 8 – Nobody Puts Brady in a Crestmore – Aired 10/10
Watch on DIRECTV | Watch on DIRECTV STREAM
Episode 7 – Fell on Black Days – Airing 10/3
Watch on DIRECTV | Watch on DIRECTV STREAM
Episode 6 – Proximity – Aired 9/26
Watch on DIRECTV | Watch on DIRECTV STREAM
Episode 5 – Andale – Aired 9/19
Watch on DIRECTV | Watch on DIRECTV STREAM
Episode 4 – Motherboard – Aired 9/12
Watch on DIRECTV | Watch on DIRECTV STREAM
Episode 3 – You Can Go Home Now – Aired 9/5
Watch on DIRECTV | Watch on DIRECTV STREAM
Episode 2 – Let's Go Roaming – Aired 8/29
Watch on DIRECTV | Watch on DIRECTV STREAM
Episode 1 – Missed You – Aired 8/22
Watch on DIRECTV | Watch on DIRECTV STREAM